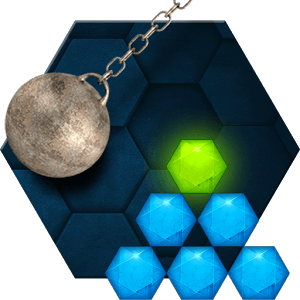 Hexasmash
Developer
errorsevendev
Category
Puzzle
Last Update
June 26, 2016

Play the Most Exciting Puzzle Game of the Year
While there may not be anything new about the physics-based gaming genre, there is a lot of new innovations being made in the top games of the year. Play Hexasmash on PC and Mac to experience the greatest puzzle game of the year right in the comfort of your computer or living room. In each level, you will be tasked with unleashing a wrecking ball full of destruction on unsuspecting caverns full of brightly colored jewels. Use as few moves as possible to destroy all of the jewels in each cavern by utilizing other items and parts within the room. Destroy blocks with explosives, jump high with trampolines, and many more interesting actions can make your score soar higher. Destroy the special jewels to unlock super-secret bonus levels only for the bravest of explorers. Enjoy smooth graphics and crisp animations as you tackle over a hundred unique levels and challenges. Play Hexasmash on PC and Mac by clicking the link above.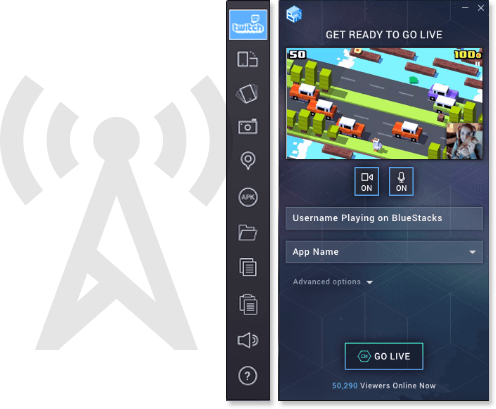 Get Rich and Show It Off
When you manage to tackle over one hundred tough and challenging levels of Hexasmash, you're going to want to show off your mad skills to a few hundred people. It's great that the new version of the free BlueStacks 2 player comes equipped with one-click controls to make them the easiest and most convenient Twitch.tv broadcasting controls available. No moe needing special equipment to broadcast Hexasmash to the world, Now, you simply have to click, play, and stream to Twitch.tv. Join the future of gaming to interact with broadcasters all over the globe.