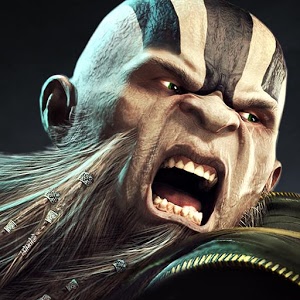 Dawn of Titans
Developer
NaturalMotionGames Ltd
Category
Strategy
Last Update
December 21, 2016

Command an Army of Titans and Gods
The most talked about game in the Google Play store is now available on your computer. Play Dawn of Titans on PC and Mac to experience the greatest graphics available for a mobile game on your large screen.

In a land controlled by Gods, the great Titans stand as demigods among men. Begin your reign in a small town and fight your way up to greatness. Capture more land and grow your town into a mighty kingdom that you manage and control yourself. Train your troops and recruit the mighty Titans to fight alongside you as your army attempts to conquer the neighboring lands.

During battle, you have full control of your troops. Use real-time controls to maneuver your forces and change strategy in mid-battle as amazing graphics put you in the middle of the battlefield. Thousands of troops are at your command. Will you lead them to victory... or an early grave? Play Dawn of Titans to find out.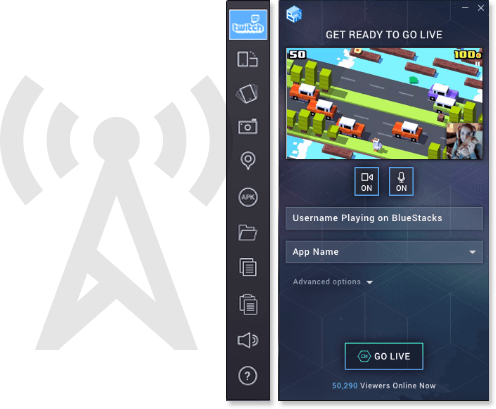 Stream Every Great Conquest to the World
Just defeating your enemy is not enough in today's war-torn world. You have to make sure they know humiliation while showing the world how mighty your forces are. Use the new and improved BlueStacks 2 app to play Dawn of Titans on your computer to unlock the most convenient video game broadcasting controls available.

The free BlueStacks 2 player now comes with one-click broadcasting and streaming controls. So now anyone can stream Dawn of Titans to massive platforms like Twitch.tv and Facebook Live without worrying about needing any extra equipment or skills. Stream your mobile world and make new friends with BlueStacks 2.