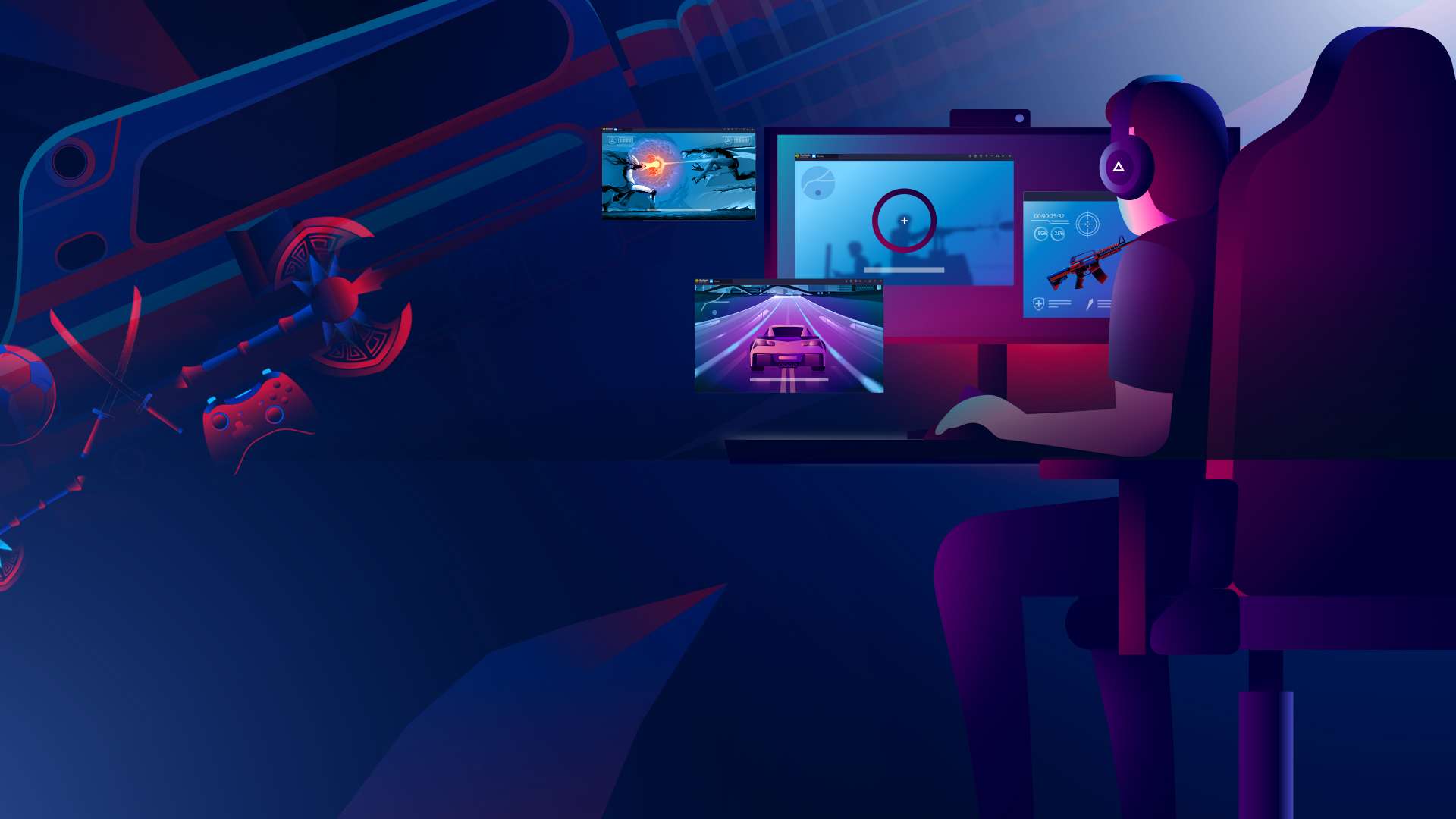 Snake Evolution - Mutant Serpent Game
500M + oyuncunun güvendiği Android Oyun Platformu, BlueStacks ile PC'de oynayın.
Sayfa Değiştirilme tarihi: 12 Aralık 2019
Oyun Özellikleri
Yes, snakes are venomous, slithering and hissing creatures that love to dance the Mambo, but if you want to take over the world, you've gotta side with them.

Create new mutant serpent species by entangling different snakes and start scheming your viperous total domination plot right away!

Just be prepared for lots of hissy fits.

SNAKE MUTANT MAKER FEATURES
🐍Monster Maker Pantheon: a new place for supreme beings to look down on us mortals and laugh at our misery
🐍Snake Game Impostors: watch out for impostors trying to steal the spotlight from the snakes in this mutant maker

HOW TO PLAY THIS MONSTER MAKER GAME
🐍Drag and drop similar snakes to create new mysterious creatures in this mutant maker snake game!
🐍Use monster maker snake eggs to earn coins, buy new creatures and make even more money
🐍Alternatively, fiercely tap a snake to make coins pop from their eggs in this evolution simulator

HIGHLIGHTS
🐍Different monster maker stages and many snake game species to discover
🐍A mind-blowing evolution simulator story with viperous twists and the best of merge games thrown in!
🐍The unexpected mix of creature evolution dynamics and incremental clicker games AND merge games!
🐍Doodle-like mutant maker illustrations galore in this snake game!
🐍Open ended gameplay: enjoy the freedom!
🐍The animal maker, cobra game and clicker game combination you've aways wanted!
🐍No merge games snakes were harmed in the making of this evolution simulator game, only developers



Snake? Snake? SNAAAAAAAAKE!

Please note! This evolution simulator game is free to play, but it contains items that can be purchased for real money. Some merge games features and extras mentioned in the description may also have to be purchased for real money.
Daha az gör Daha fazla gör
Snake Evolution - Mutant Serpent Game oyununu PC'de oyna. Başlamak çok kolay.
BlueStacks'i PC'nize İndirin ve Yükleyin

Play Store'a erişmek için Google girişi yapın ya da daha sonraya bırakın.

Sağ üst köşeye Snake Evolution - Mutant Serpent Game yazarak arayın.

Snake Evolution - Mutant Serpent Game uygulamasını arama sonuçlarından indirmek için tıklayın.

(iEğer Adım 2'yi atladıysanız) Snake Evolution - Mutant Serpent Game uygulamasını yüklemek için Google'a giriş yapın.

Oynatmaya başlatmak için ekrandaki Snake Evolution - Mutant Serpent Game ikonuna tıklayın.