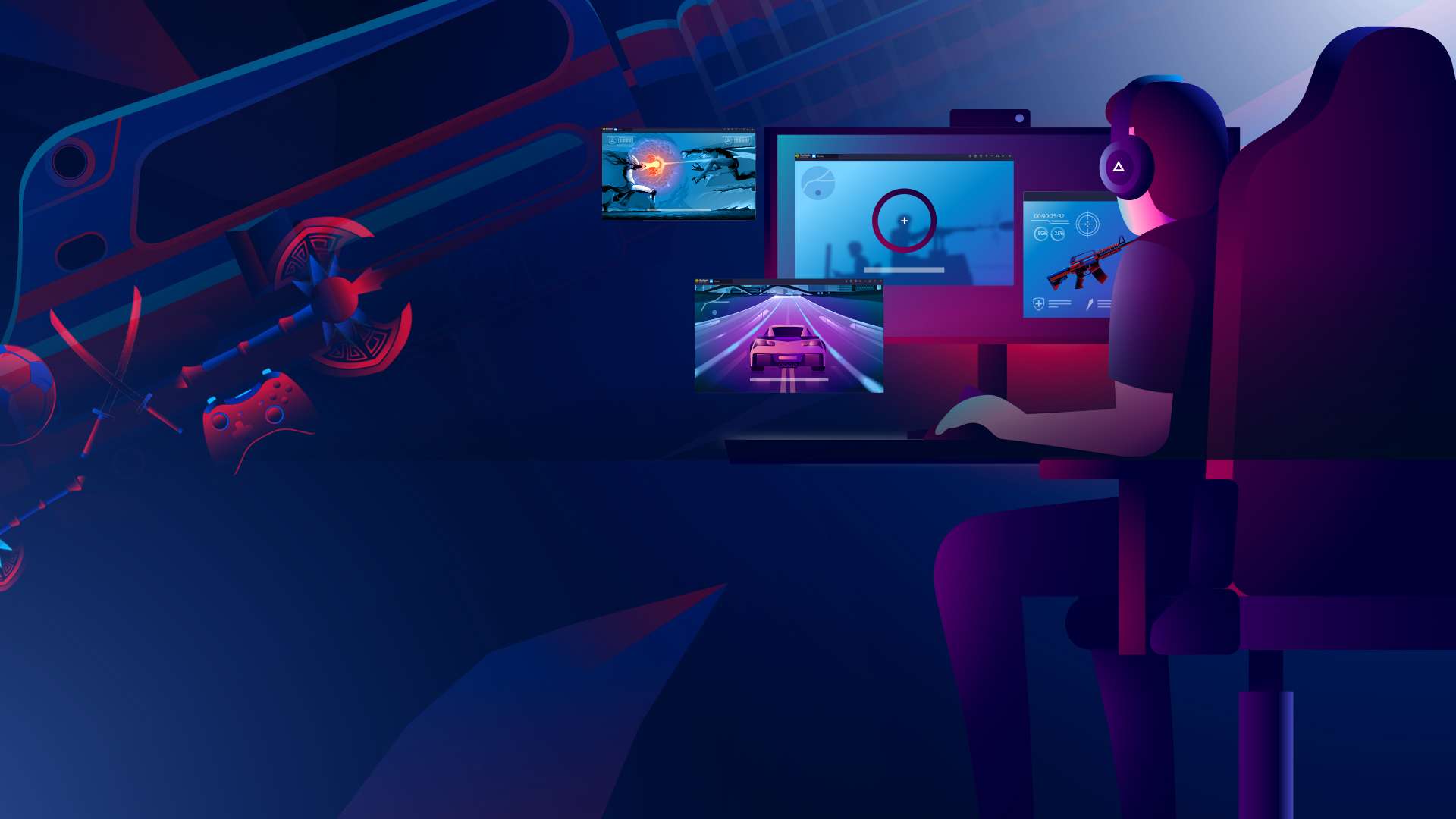 Empire Ruler: King and Queen
500M + oyuncunun güvendiği Android Oyun Platformu, BlueStacks ile PC'de oynayın.
Sayfa Değiştirilme tarihi: 30 Nisan 2019
Oyun Özellikleri
Description

As a Lord in the era of Roman Empire, you can develop and customize your civilization. In your empire, train various units to join the war. There are infantry, archer, cavalry, chariots and knights, and they all fight for you. Meanwhile, you can join alliance in your kingdom, to send messages to players worldwide and to fight together with your ally. Research war strategies, use timed attack, strike the enemy, start or join rally to attack together with your ally. All these depend on your action and rules, my almighty Lord. You will march over your enemies' remains in an all-out quest to conquer! Of course you cannot forget your great help, the dragon! In this game, you can capture and execute other lords' dragons! And additionally, we have launched Kingdom vs Kingdom event, where you can join to win points and rewards! Get ready for the legend to end the chaos! Use various strategy to defeat your enemy and lead the conquest of your kingdom, you will become the King.

Features

★Global SLG Multiplayer Kingdom Game: Build powerful army to conquer and forge a mighty empire
·Upgrade buildings including the castle
·Train soldiers to fight for you
·Scout before attacks
·Research technologies especially military technologies to gain stats boosts
·Send troops to collect resources
·Conquer and clash in Arena event with other players in this MMORPG to defend your castle and win trophies.

★Alliance
·Join a guild or create a clan of your own and battle players in an open world on your mobile device!
·Real time communication with players all over the world
·Help league speed up development
·Reinforce ally

★Defend Your Home
·Make traps to protect your troops and your dragon, defeat your enemies, and defend your kingdom castle. A perfect military strategy requires good defense!

★Dragon
·Grow up with the dragon in the nest
·Forge equipment for the dragon
·Command the dragon in the fighting
·Capture and execute others' dragon

★Kingdom vs Kingdom Fight
·The attack Kingdom can send castle to the defense Kingdom
·Receive abundant rewards from Lord Rank and Kingdom Rank

★Battle
·PVP military experience
·Crush the enemy castle and rob resources
·Kill monsters and the Boss to win rewards
·Combat over Wonder
·Enjoy the vast battleground
·Fight in the Arena without worrying about troop loss

★Find Friends and Clash with Enemies!
·Fight with your kingdom's legion and launch counterattacks on enemies on the world maps
. Join battle as a guild!

★Be the King of all lords!
·Join now to take the Wonder and claim the Throne of the kingdom. Reign as the Emperor of all lords and enjoy the addictive royal feeling!

★Power Clashes
·Employ Knights and research techs to get ready for battle clashes. Ruin your enemy and conquer the kingdom!

★Work on War Strategy
·Plan tactics for battle in advance. Set different army lineups for military attacks and counterattacks! Perfect war strategy and find the best way to defeat enemy lord in this mobile strategy war game!

★Wonder War Battles
·Lead your dragon and troops in Wonder War. Select the needed troops: infantry, cavalry, archer, chariot, knights before your march.

★Customization
·Wanna get unique layouts of your city? Just tap and drag the building and place it wherever you want it to be!
·Chances to buy hero soul stone in the store to summon hero

★Your choice: to Fight or just Trade
·All depends on you, be a friend to everyone, mainly growing from trades, gathers, and help of ally, or be an offensive players, attacking around and plunder resources to grow, or even give your enemy a complete wipeout. You make your strategy plan and war tactics. No one and nothing can stand in your way to get on top in this SLG empire builder and strategy war game!


Contact us:
Any questions or suggestions please send email to:
cow_support@tysoul.com

Follow us on Facebook:
https://www.facebook.com/Ysoul-Studio-489699271474388/
Daha az gör Daha fazla gör
Empire Ruler: King and Queen oyununu PC'de oyna. Başlamak çok kolay.
BlueStacks'i PC'nize İndirin ve Yükleyin

Play Store'a erişmek için Google girişi yapın ya da daha sonraya bırakın.

Sağ üst köşeye Empire Ruler: King and Queen yazarak arayın.

Empire Ruler: King and Queen uygulamasını arama sonuçlarından indirmek için tıklayın.

(iEğer Adım 2'yi atladıysanız) Empire Ruler: King and Queen uygulamasını yüklemek için Google'a giriş yapın.

Oynatmaya başlatmak için ekrandaki Empire Ruler: King and Queen ikonuna tıklayın.