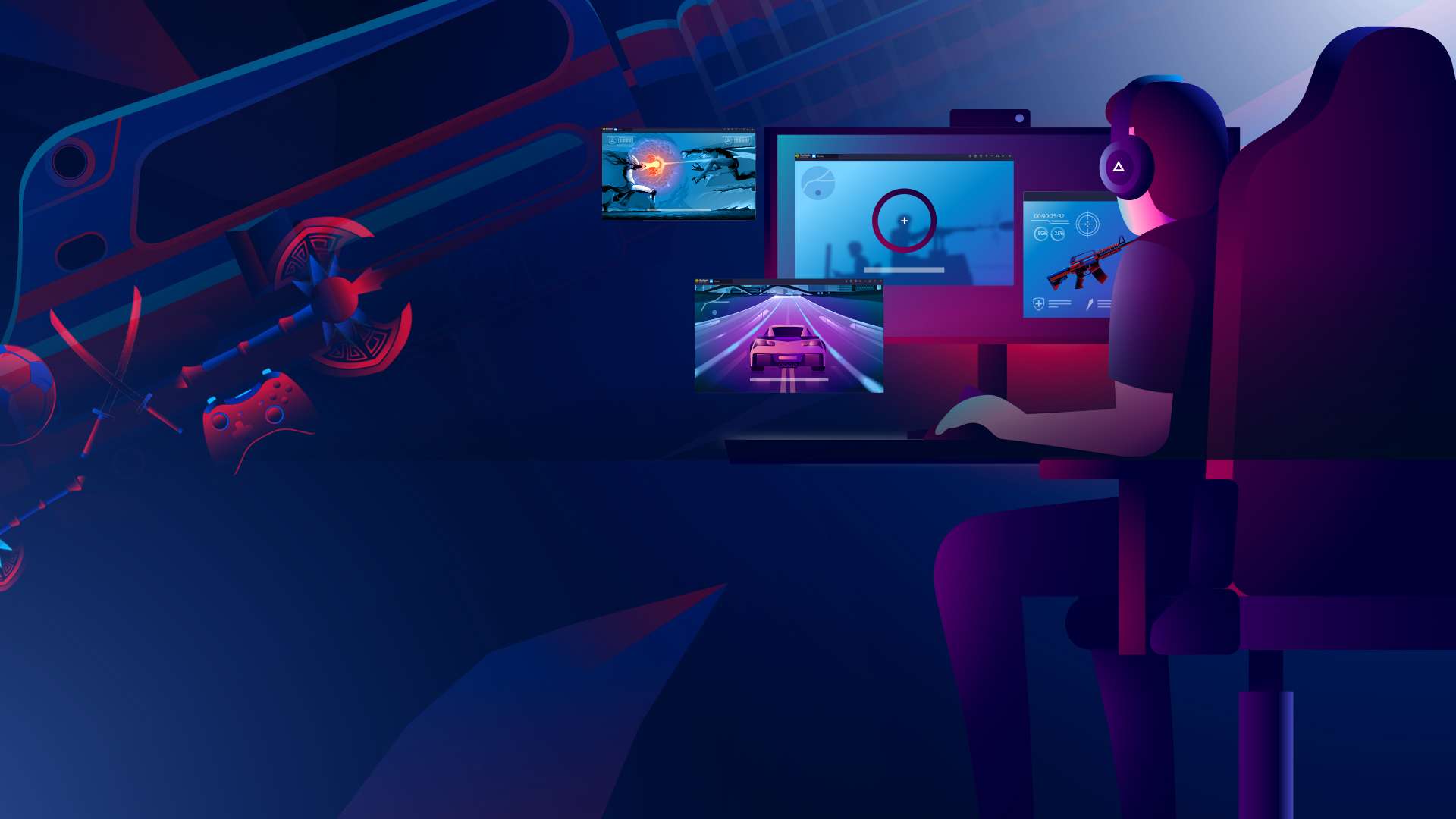 Call of Modern World War: FPS Shooting Games
Blockot Games
Son Güncelleme 17 Ekim 2018
400M + oyuncunun güvendiği Android Oyun Platformu, BlueStacks ile PC'de oynayın.
Zaten bir BlueStacks kullanıcısı mısın?
Şimdi Aç
Galeri

Oyun Özellikleri

Nasıl Oynanır ?

BENZER OYUNLAR
Oyun Özellikleri
Play solo fps missions in best mobile hit shooting games of all times. Good army games that are fan-favorite have all the heart-pounding maps including ultimate challenges of warfare that will test your fast paced shooting skills.


Easy on the go fun

Players can enhance their experience playing these action games and you don't need wifi to enjoy the thrilling modes.


Victory on the battleground

Fight like special ops commando in modern and advance battle royal ultimate war modes to become best fps shooter of shooting games. You play as a part of special anti-terrorist force in battlefields to end this critical terrorist strike. Remember you have joined the battle to answer to the call of your commando as the elite sniper shooter from military here to assassin any undead soldier.

Lead your special modern ops force into the battle on land through tough challenges to defend the frontlines of your nation for survival and victory. Best thrilling experience of battle royal action that engulfs the true single-player gun games essence.

Join players from all over the world who visit call of fps shooter and fight across different locations on map with fire battlefields elements for survival. Take your war games experience to a whole new level by unlocking additional war modes and more modern battle weapons for a more engaging gameplay.

Use skill and strategy in warfare to be at the top in several classic maps or fight for survival modes.


Key Features

- The powerful fps shooter call creates a jaw-dropping visual experience with realistic effects in new sniper missions with massive map that is critical during the thrilling action.

- Rich 3D sound and fire effects as you shoot on the battleground and become true battle royal soldier.

- Anti-cheating mechanism ensures fair and fun in realistic warfare environment.


Features:

- Choose your favorite free weapons to increase fire power like sniper, mp5, shotguns and other warfare weapons that is perfect for critical strike action.

- Customize your sniper rifles, mp5 and shotguns that are suitable for a black ops commando to gain victory in battle. Customize your free fps guns with colorful skins featuring unique designs.

- Tough battle royal missions so make each bullet count in battlegrounds of competitive cod games modes.

- Hi-res graphics with cool fighting environment to try your shooting skills by finding enemy's weak spots on duty.

- Amazing and easy to handle controls for smooth movement of your fps character.

- Perfectly optimized animation, even on weak devices to enjoy fire free shooter modes.
Daha az gör Daha fazla gör
Call of Modern World War: FPS Shooting Games oyununu PC'de oyna. Başlamak çok kolay.
BlueStacks'i PC'nize İndirin ve Yükleyin

Play Store'a erişmek için Google girişi yapın ya da daha sonraya bırakın.

Sağ üst köşeye Call of Modern World War: FPS Shooting Games yazarak arayın.

Call of Modern World War: FPS Shooting Games uygulamasını arama sonuçlarından indirmek için tıklayın.

(iEğer Adım 2'yi atladıysanız) Call of Modern World War: FPS Shooting Games uygulamasını yüklemek için Google'a giriş yapın.

Oynatmaya başlatmak için ekrandaki Call of Modern World War: FPS Shooting Games ikonuna tıklayın.