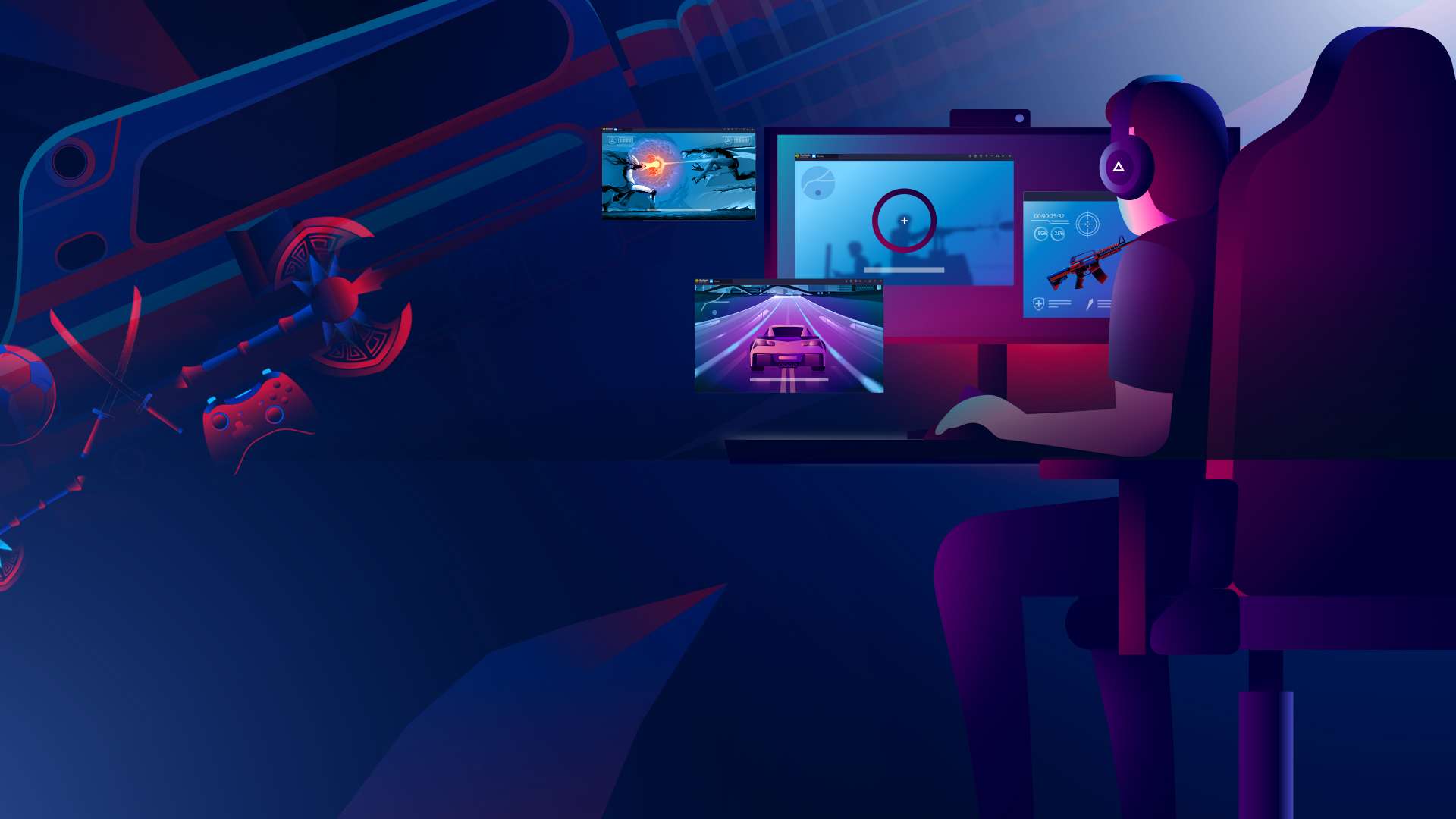 Body Boxing Race 3D
Casual | SPACESHIP STUDIO
500M + oyuncunun güvendiği Android Oyun Platformu, BlueStacks ile PC'de oynayın.
Sayfa Değiştirilme tarihi: 13 Eylül 2021
Oyun Özellikleri
Are you finding some funny 3D games for relief or to get a new experience? Do you like girl games 3D about fat and skinny body or running and fighting? Let's simulate the skinny beauty girl in the Body Boxing Race to defeat girls who have shamed you in the past. This game is definitely one of the best fat and fit games of 2021 that you cannot miss.
The gameplay of this game is very simple and easy to control. This game is a run race 3d, or you can call it a fun race 3d game. At the beginning of the game, you're a skinny girl and girl shaming you for it. Your mission is to walk through the past and be a beauti girl. You have to do a lot of things: eating cucumbers and healthy food to have a skinny body, jumping over obstacles, swimming across the river. If you eat to much sweat food like hamburger you will fatty or even obese, it makes you bigger and biger. You can die if you are too fat to jump or too skinny to be strong. Maybe you will die before the battle begins. Liposuction is one of the best ways to help you become skinny, and eating makes you fatify. At the end of the race, you will fighting with girl like in a boxing battle. Let's defeat her!!! Evil has to be defeated.
Remember, to be a beauty girl: you have not to be too fat or not to be too fit, you have to be fittest. Your body has to be strong , and beauty. Don't eat too much burger or cucumber. Our body shop has a lot of unique items. Try your best! Do anything you can: boxing, fighting, swimming, running or catwalk. Hope you will become the best runner in this funny game.
This is not just a fashion game or running girl game in 3D. This is a game for girls, it is about your body!! Fat or skinny? It is your choice. But don't be obese or die!!
😎 UNIQUE GAMEPLAY
~~~~~~~~~~~~~~~~~~
Dodge the obstacles
Collect food and gold to strength
Fighting to defeat the huge monster

😎 FEATURES
~~~~~~~~~~~~~~~~~~
Vibrant, eye-catching design
Bright and sharp 3D graphics
Unique items in body shop
Simple and smooth controls
Exciting and unique challenging levels

This game will entertain you with lively, and extremely effective stress relief! What are you waiting for? Download now and experience it! Moreover, you can share this fun race 3d game with your friends and family
Daha az gör Daha fazla gör
Body Boxing Race 3D oyununu PC'de oyna. Başlamak çok kolay.
BlueStacks'i PC'nize İndirin ve Yükleyin

Play Store'a erişmek için Google girişi yapın ya da daha sonraya bırakın.

Sağ üst köşeye Body Boxing Race 3D yazarak arayın.

Body Boxing Race 3D uygulamasını arama sonuçlarından indirmek için tıklayın.

(iEğer Adım 2'yi atladıysanız) Body Boxing Race 3D uygulamasını yüklemek için Google'a giriş yapın.

Oynatmaya başlatmak için ekrandaki Body Boxing Race 3D ikonuna tıklayın.