The link you clicked on App Player will take you to an external link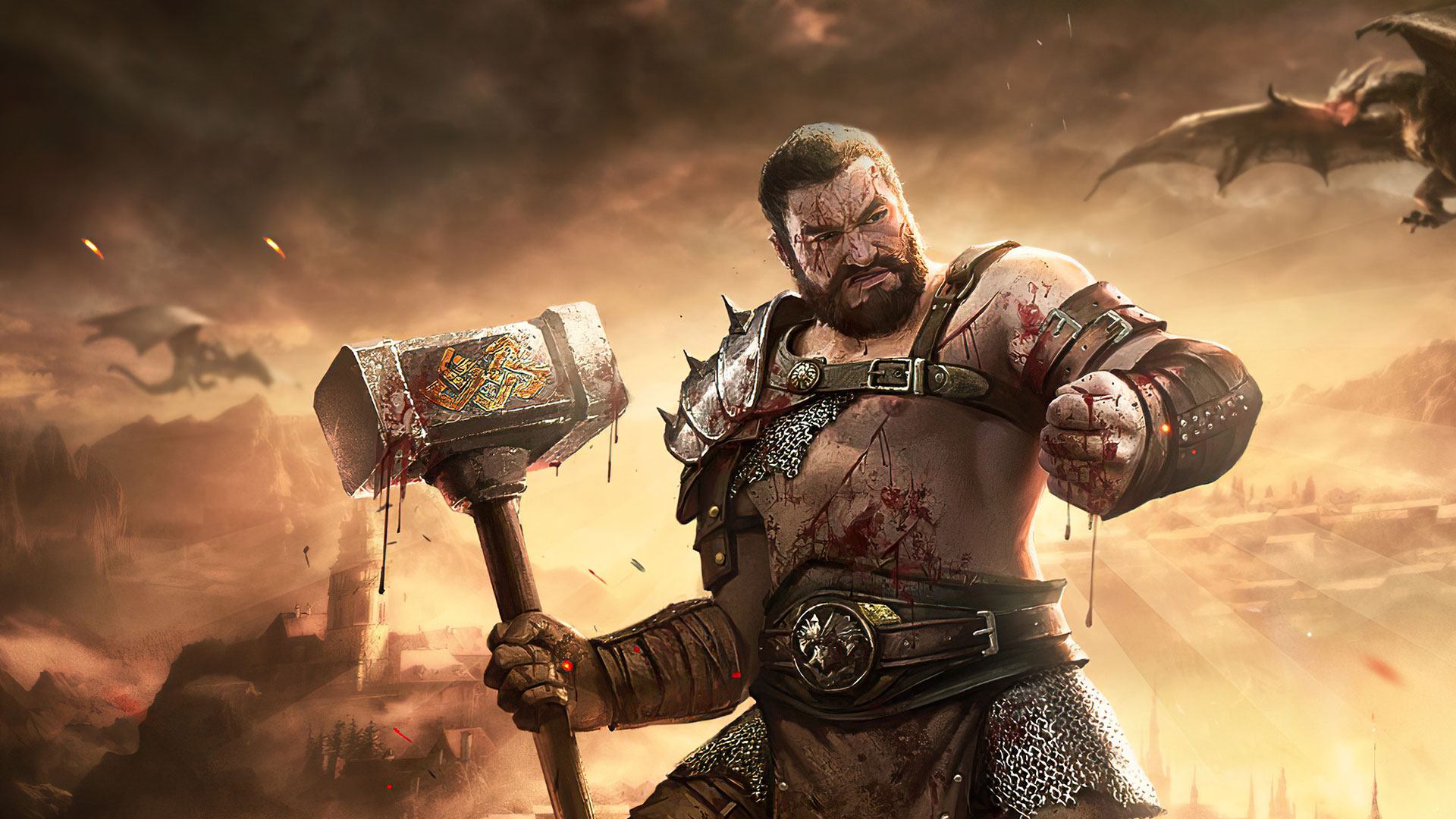 Buz ve Alev: King of Avalon
Strateji Oyunları | FunPlus International AG
500M + oyuncunun güvendiği Android Oyun Platformu, BlueStacks ile PC'de oynayın.
Sayfa Değiştirilme tarihi: 31 May 2023
Play Frost & Flame: King of Avalon on PC
Frost & Flame: King of Avalon is a Strategy game developed by FunPlus International AG. BlueStacks app player is the best platform to play this Android game on your PC or Mac for an immersive gaming experience.


Welcome to the world of King of Avalon! In this thrilling game, you will be transported to a fantasy medieval England where you will become a hero and lead your army to victory. The kingdom is in chaos after King Arthur's death, and you must prove your worth by lifting the legendary sword Excalibur and taking your rightful place on the throne.


As you build your mighty city, you will train your dragon and hone your war strategy skills to take on your medieval enemies. Join forces with other players from around the world to form alliances and increase your chances of survival. In this multiplayer adventure, you will chat, help, trade, and wage war with players from all corners of the globe.


With epic battles around every corner, you must be prepared to upgrade your bases and bulk up your armies. The dragons you train will be your legendary weapons of mass destruction in your quest for the throne. And with the easy-translation feature, you can connect with players from all over the world in real-time gameplay.


Download Frost & Flame: King of Avalon on PC with BlueStacks and become one of the heroes of King of Avalon.
Buz ve Alev: King of Avalon oyununu PC'de oyna. Başlamak çok kolay.
BlueStacks'i PC'nize İndirin ve Yükleyin

Play Store'a erişmek için Google girişi yapın ya da daha sonraya bırakın.

Sağ üst köşeye Buz ve Alev: King of Avalon yazarak arayın.

Buz ve Alev: King of Avalon uygulamasını arama sonuçlarından indirmek için tıklayın.

(iEğer Adım 2'yi atladıysanız) Buz ve Alev: King of Avalon uygulamasını yüklemek için Google'a giriş yapın.

Oynatmaya başlatmak için ekrandaki Buz ve Alev: King of Avalon ikonuna tıklayın.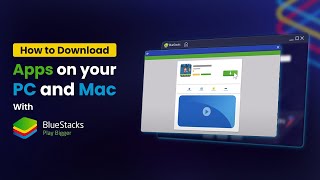 Maalesef BlueStacks sadece PC veya Mac içindir