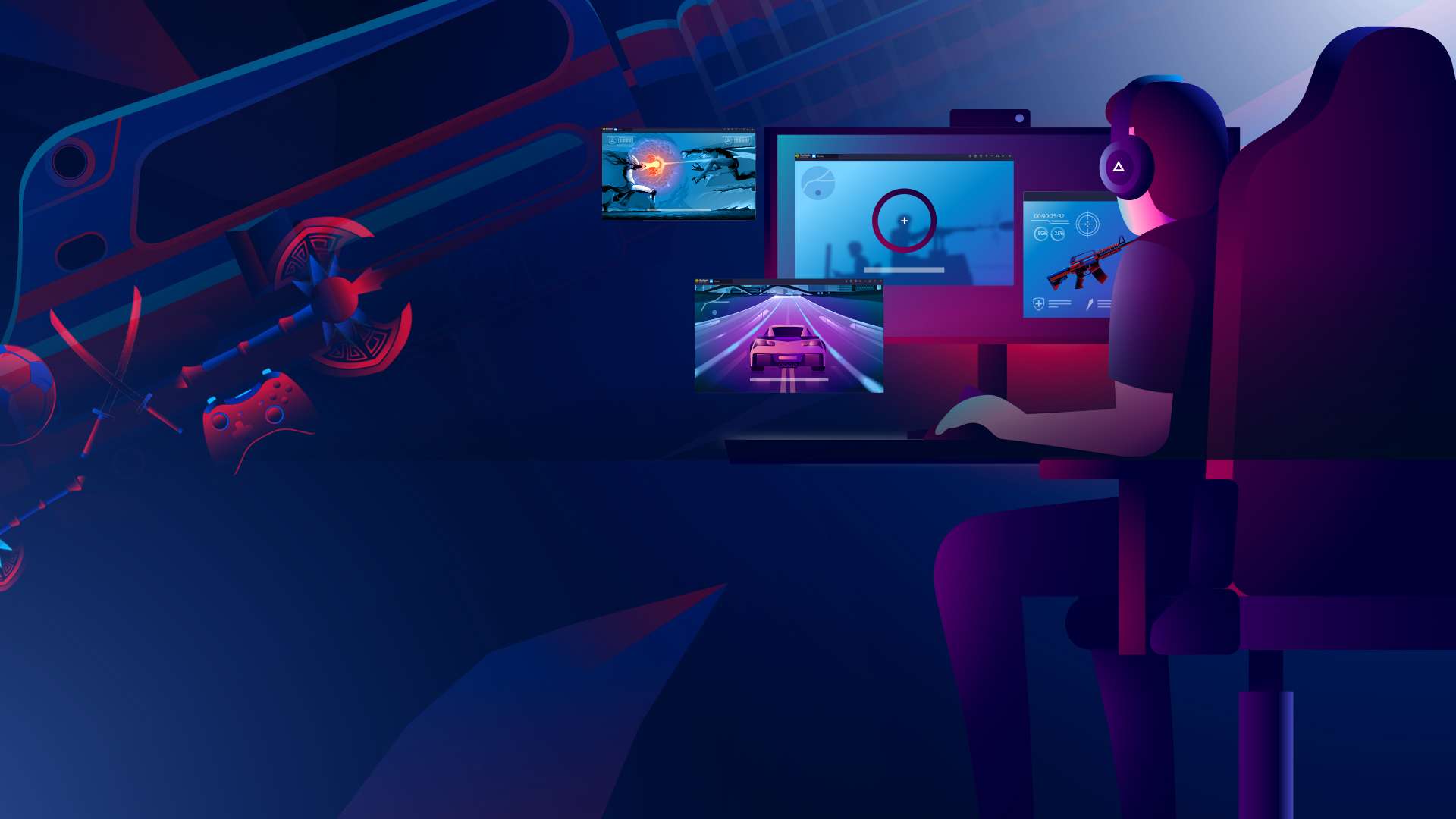 Champion Horse Racing
Simülasyon | Hasssh Limited
500M + oyuncunun güvendiği Android Oyun Platformu, BlueStacks ile PC'de oynayın.
Sayfa Değiştirilme tarihi: 15 Ocak 2020
Oyun Özellikleri
The Brand New Update of "Champion Horse Racing" is finally here! Players can now train up your own Jockey, create the legend of all time!

All new joiners can enjoy various welfare in game now. 6-star racing horse will surely be the key for your victory! Compete with players all over the world and get ready to become the TOP Horse Racing Manager!

Follow our facebook page for the latest news:
https://www.facebook.com/championhorseracingEN/

★ Game Features
【Realistic Horse Statistics】
Featuring 1,000+ legendary horses worldwide for you to choose from, with realistic statistics and characteristics, create the best and closest to reality horse racing experiences in game!

【Variety Horse Racing Experiences】
A game that allows you to nurture your own champion horses. Send your horses for international races and breed your own race horses. There're many brand-new gameplays for you to explore!

【Train Your Own Jockey】
Unique Jockey Training System, you can customize your Jockey's learning path in the game. Compete with Jockeys around the world and be the top Jockey as the ultimate goal!

【Capture Wordwide Racecourses】
Hong Kong Shatin and Happy Valley Racecourses, Meydan Racecourse, Ascot Racecourse, Japan Tokyo Racecourse, Longchamp Racecourse, Churchill Racecourse, Flemington and Rosehill Racecourses are all included! Feel the horse races just as you are truelly at that scene!

【Real Time PVP Racing All-in-one】
Want to participate in the best international tournaments? This game supports maximum 12 players to participate in the same match. Great chance for you to compete with other owners and fight to become the champion of the world!

【Compete in Regular Tournaments】
There're 70 regular races happening every 4 hours in the game! With great strategies, win all the races and become the champion of the season!

【Build A Perfect Breeding System】
Analyse diverse characteristics of horses and players could breed horses with your own choices, and create a champion horse in no time!

【Horses Trading System】
A simple trading system that allows you to trade and get your favourite horses, to strengthen your stable!

【A Community for Horse Owners】
Build-in chatroom that allows players to communicate freely and players can challenge particular races together with your friends, to fight for the top places on leader board!

★ Game Community:
FB Page: https://www.facebook.com/championhorseracingEN/
FB Discussion Group: https://www.facebook.com/groups/626867204472115/
Guides & Tips: http://championhorseracing.hassshgame.com/guides
Daha az gör Daha fazla gör
Champion Horse Racing oyununu PC'de oyna. Başlamak çok kolay.
BlueStacks'i PC'nize İndirin ve Yükleyin

Play Store'a erişmek için Google girişi yapın ya da daha sonraya bırakın.

Sağ üst köşeye Champion Horse Racing yazarak arayın.

Champion Horse Racing uygulamasını arama sonuçlarından indirmek için tıklayın.

(iEğer Adım 2'yi atladıysanız) Champion Horse Racing uygulamasını yüklemek için Google'a giriş yapın.

Oynatmaya başlatmak için ekrandaki Champion Horse Racing ikonuna tıklayın.