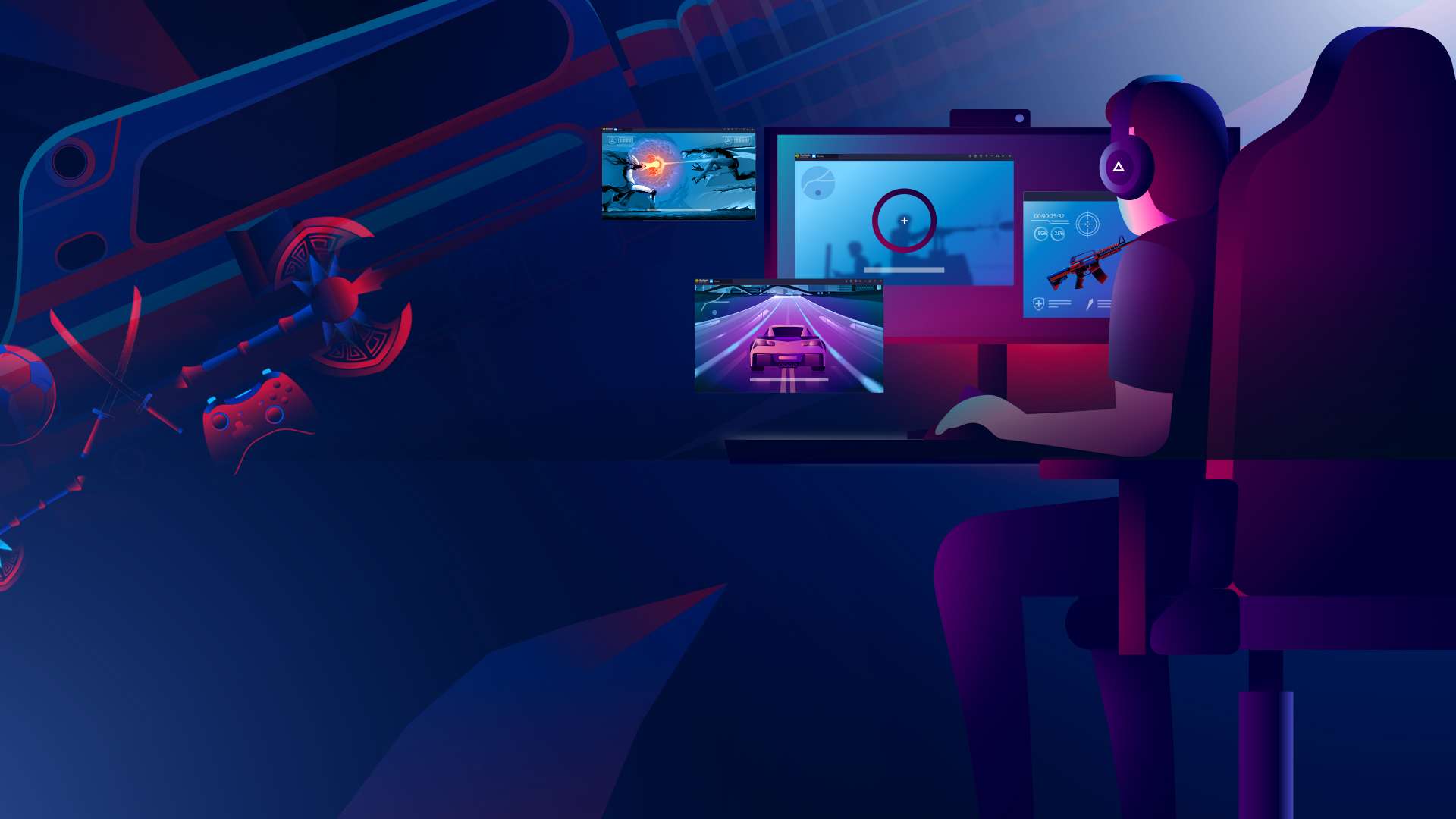 Ancient Battle
Strateji Oyunları
Lion Studios
500M + oyuncunun güvendiği Android Oyun Platformu, BlueStacks ile PC'de oynayın.
Zaten bir BlueStacks kullanıcısı mısın?
Şimdi Aç
Son Güncelleme 12 Mart 2021
Oyun Özellikleri
You are a king in this battle for survival. Other nation's kings want the same land but there can only be one true victor! Do you have what it takes to lead the troops into battle and become victorious?

In this unique io battle simulation, you must run around to collect troops. The more units you amass the stronger you become. Once you are big enough it is time to conquer the enemies! Knights and archers love a strong leader so once you defeat an opponent their troops become yours. Your size and strength have no limits. You will obtain flawless victory!

Every unit contains different attacks. Spells can turn the tides of battles. Battles will reward you with riches to upgrade your troops and spells. Collect as many as you can and you will become unstoppable.

Each battle is a unique pvp battle experience. Survive and conquer. Do whatever it takes to master the arena in this long standing Ancient Battle!

There can only be one winner. Will it be you?



Game Features:
1. Simple but addicting mechanics
Run around to gather your army. Once you are big enough, conquer your opponents. It's that easy.

2. Beautiful Graphics
From the troops, to the land, to the houses - this is a beautiful pvp experience. Feel yourself get transported to this mystical land with its beauty.

3. Upgrade, upgrade, upgrade
Do you love to collect things, or love feeling the satisfaction of watching your power grow? The card collecting gives Ancient Battle a unique take on the io battle system. There is no limit to how strong you can become.

4. Leaderboards
See how you are doing against players across the world? Do you have what it takes to reach the top?

5. New content
Battlepasses and new content will keep things fresh. Never go bored once you start playing.

Visit https://lionstudios.cc/contact-us/ if have any feedback, need help on beating a level or have any awesome ideas you would like to see in the game!

From the Studio that brought you Mr. Bullet, Happy Glass, Ink Inc, and Love Balls!

Follow us to get news and updates on our other Award Winning titles;
https://lionstudios.cc/
Facebook.com/LionStudios.cc
Instagram.com/LionStudioscc
Twitter.com/LionStudiosCC
Youtube.com/c/LionStudiosCC
Daha az gör Daha fazla gör
Ancient Battle oyununu PC'de oyna. Başlamak çok kolay.
BlueStacks'i PC'nize İndirin ve Yükleyin

Play Store'a erişmek için Google girişi yapın ya da daha sonraya bırakın.

Sağ üst köşeye Ancient Battle yazarak arayın.

Ancient Battle uygulamasını arama sonuçlarından indirmek için tıklayın.

(iEğer Adım 2'yi atladıysanız) Ancient Battle uygulamasını yüklemek için Google'a giriş yapın.

Oynatmaya başlatmak için ekrandaki Ancient Battle ikonuna tıklayın.