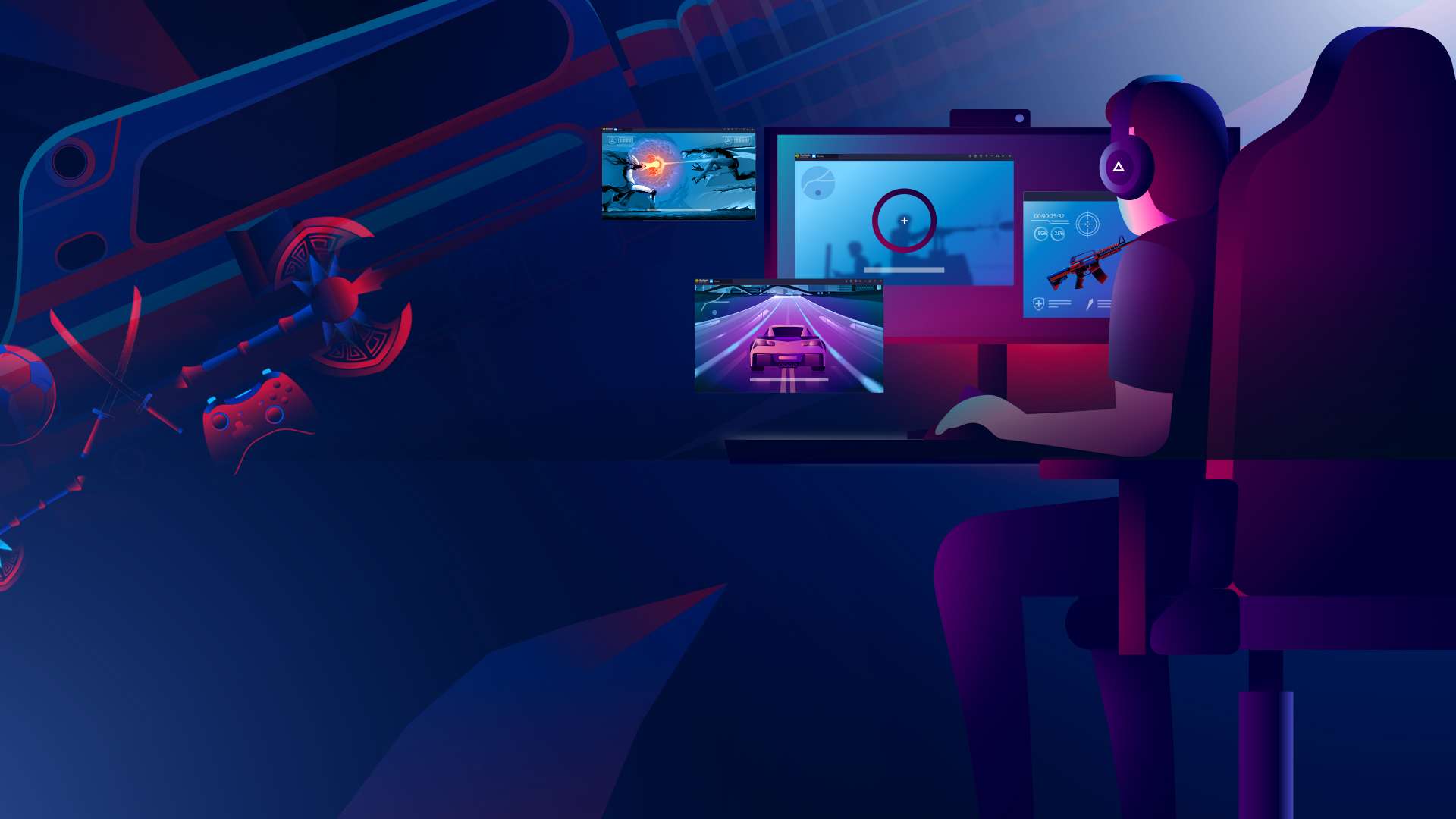 Avatalk-free vioce chat room
Soziale Netzwerke | Avatalk inc.
Spiele auf dem PC mit BlueStacks - der Android-Gaming-Plattform, der über 500 Millionen Spieler vertrauen.
Seite geändert am: 21. Oktober 2020
Game Features
Avatalk is a place to see different lives in the world at home.

You can match strangers through voice, you can chat with everyone in the voice chat room, meet like-minded friends here. Let's accompany each other, share our life stories together, let's warm the world together.

Some are born rich, some are born poor, some are born beautiful, some are born ugly, but everyone has his/her own shining soul. Here we don't care who you are, don't care what you look like, just care whether the soul we meet has tacit understanding, whether we are the same people.

This is not a dating software, but a place where more people can meet different interesting friends. 

The best life always has a group of confidants, a group of like-minded friends, we can share the beauty and confusion of life together, can grow up together, accompany together, even if we never meet.

We want to make different products and let more interesting, healthy, curious and positive souls meet here. Let's make the world a little better.

Meet new friends is never easier.Create chat rooms talk with friends no matter where they are, and you are able to play your favorite musics inside the room.

FEATURES:

TOTALLY FREE — Enjoy voice chat over 3G, 4G or Wi-Fi for free.

CHAT ROOMS — Wherever you are, using Avatalk to keep in touch with friends, and people all over the world! There are many public rooms with different topics. Choose the room you are interesting in, then you will find friends with the same interests. 

PRIVACY CHAT ROOMS — Set a password for the chat room, then only your friends could join the chatting.

VIRTUAL GIFTS — Cool gifts can be sent out to express your affection.

MEET FRIENDS — Meet strangers through voice,you will feel free to talk with anyone without showing your face.

SHARE MOMENT — Share your moment and feel to the world,share your happy and any feelings.

Dear users, your feedback and suggestions are welcomed to:
service@miaostone.com
https://www.facebook.com/mesa.technologyltd
Weniger lesen Weiterlesen
Spiele Avatalk-free vioce chat room auf dem PC. Der Einstieg ist einfach.
Lade BlueStacks herunter und installiere es auf deinem PC

Schließe die Google-Anmeldung ab, um auf den Play Store zuzugreifen, oder mache es später

Suche in der Suchleiste oben rechts nach Avatalk-free vioce chat room

Klicke hier, um Avatalk-free vioce chat room aus den Suchergebnissen zu installieren

Schließe die Google-Anmeldung ab (wenn du Schritt 2 übersprungen hast), um Avatalk-free vioce chat room zu installieren.

Klicke auf dem Startbildschirm auf das Avatalk-free vioce chat room Symbol, um mit dem Spielen zu beginnen