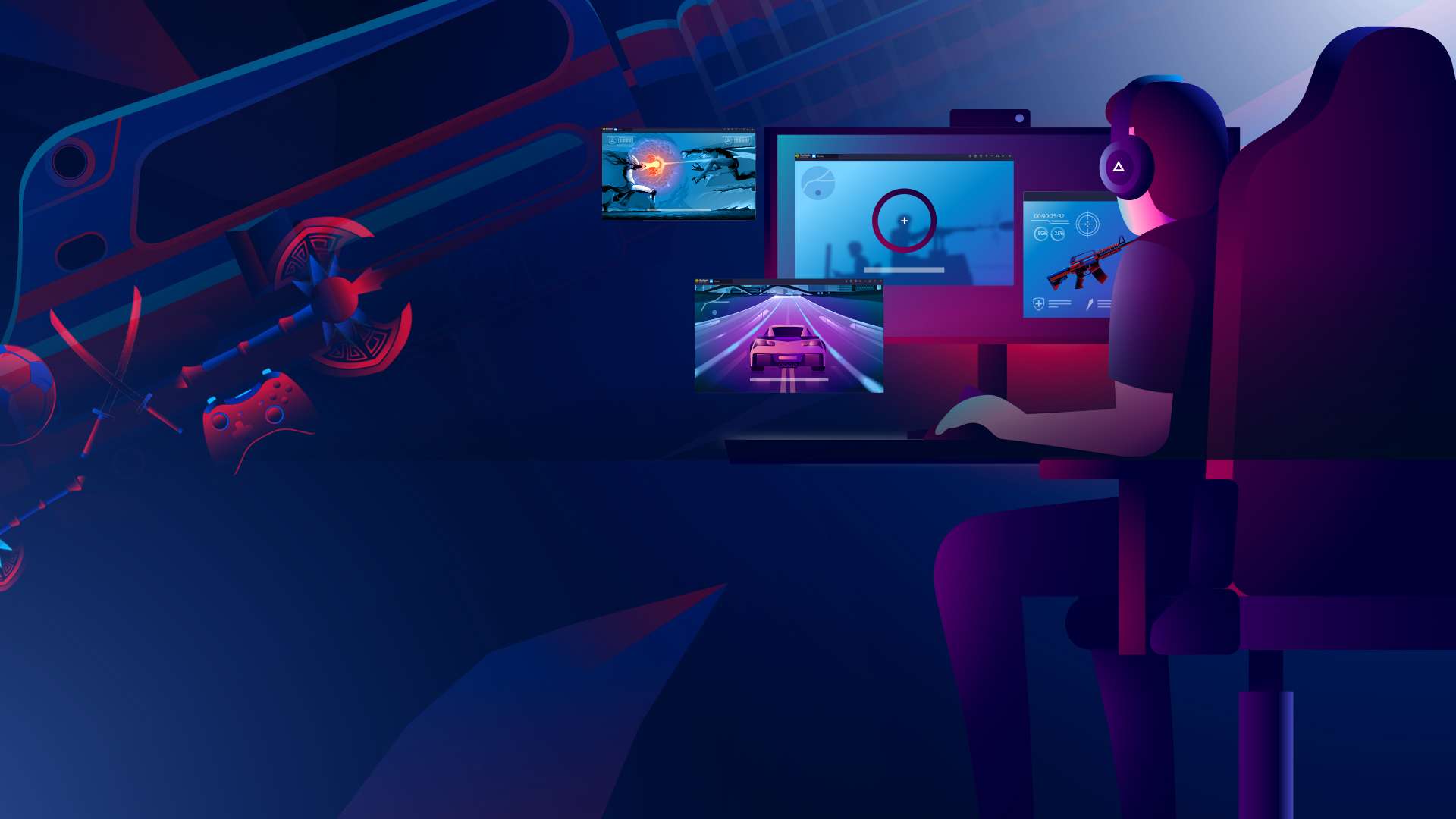 Off And Pacing: Horse Racing
500M + oyuncunun güvendiği Android Oyun Platformu, BlueStacks ile PC'de oynayın.
Sayfa Değiştirilme tarihi: 19 Aralık 2019
Oyun Özellikleri
Off and Pacing lets you take the role of a horse racing stable owner! Build and manage a stable of standardbred horses by racing, buying, selling, breeding and claiming in a virtual community!


Embrace the hottest game in the harness racing community and help us bring the sport to a brand new generation!


-- WATCH YOUR HORSES RACE --

After entering your horses in realistic race types, await and watch your race live in full 3D graphics. Ride along with your driver, as you anticipate your next win for your horse! Get all the excitement of owning real race horses! Watch as your horses compete against other users from all over the world!


-- RACE IN DIFFERENT REGIONS --

Race in one of four different regions including Canada, Australia, New Zealand and the United States!


-- WIN TROPHIES --

Compete race horses in unique stakes races and win a variety of beautiful trophies. Fill your barn with champion horses who will bring you all the gold!


-- REAL TRACKS AND DRIVERS --

Off and Pacing has 25 real life horse racing tracks and we are always adding more. These tracks include The Meadowlands, Woodbine - Mohawk Park, The Red Mile, Trots Melton (Australia) and more!


Off and Pacing also has over 250 real life drivers, these include Yannick Gingras, Marcus Miller, Tim Tetrick and many other top harness racing drivers!


-- BREED HORSES --

Breed retired mares with championship studs to find the next world champion race horse. Breed the perfect foal and register them so they can start their horse racing career and bring your stable to stardom! Can you breed the next champion of harness racing?


-- BUY IN AUCTION --

Find the perfect race horse or stock up on unbred mares in the horse auction. Bid on the next champion, or take a chance on a wild card. You can even put a claim on a race horse in claiming races!


--


Off and Pacing is the BEST Harness Horse Racing game that you can play on your phone! With thousands of users already playing, what's stopping you from joining in the fun!


If you have any questions, concerns, suggestions or just need some advice on how to play, send us a message on Facebook or Twitter!


https://www.facebook.com/offandpacing/


https://twitter.com/AndPacing


Also join the Off and Pacing Stable Discord Community: https://discord.gg/BRWkPa8


Visit offandpacing.com to watch races live and check out the Off and Pacing Hall Of Fame!


Get into the action and download this fun and addictive horse racing stable management game!
Daha az gör Daha fazla gör
Off And Pacing: Horse Racing oyununu PC'de oyna. Başlamak çok kolay.
BlueStacks'i PC'nize İndirin ve Yükleyin

Play Store'a erişmek için Google girişi yapın ya da daha sonraya bırakın.

Sağ üst köşeye Off And Pacing: Horse Racing yazarak arayın.

Off And Pacing: Horse Racing uygulamasını arama sonuçlarından indirmek için tıklayın.

(iEğer Adım 2'yi atladıysanız) Off And Pacing: Horse Racing uygulamasını yüklemek için Google'a giriş yapın.

Oynatmaya başlatmak için ekrandaki Off And Pacing: Horse Racing ikonuna tıklayın.