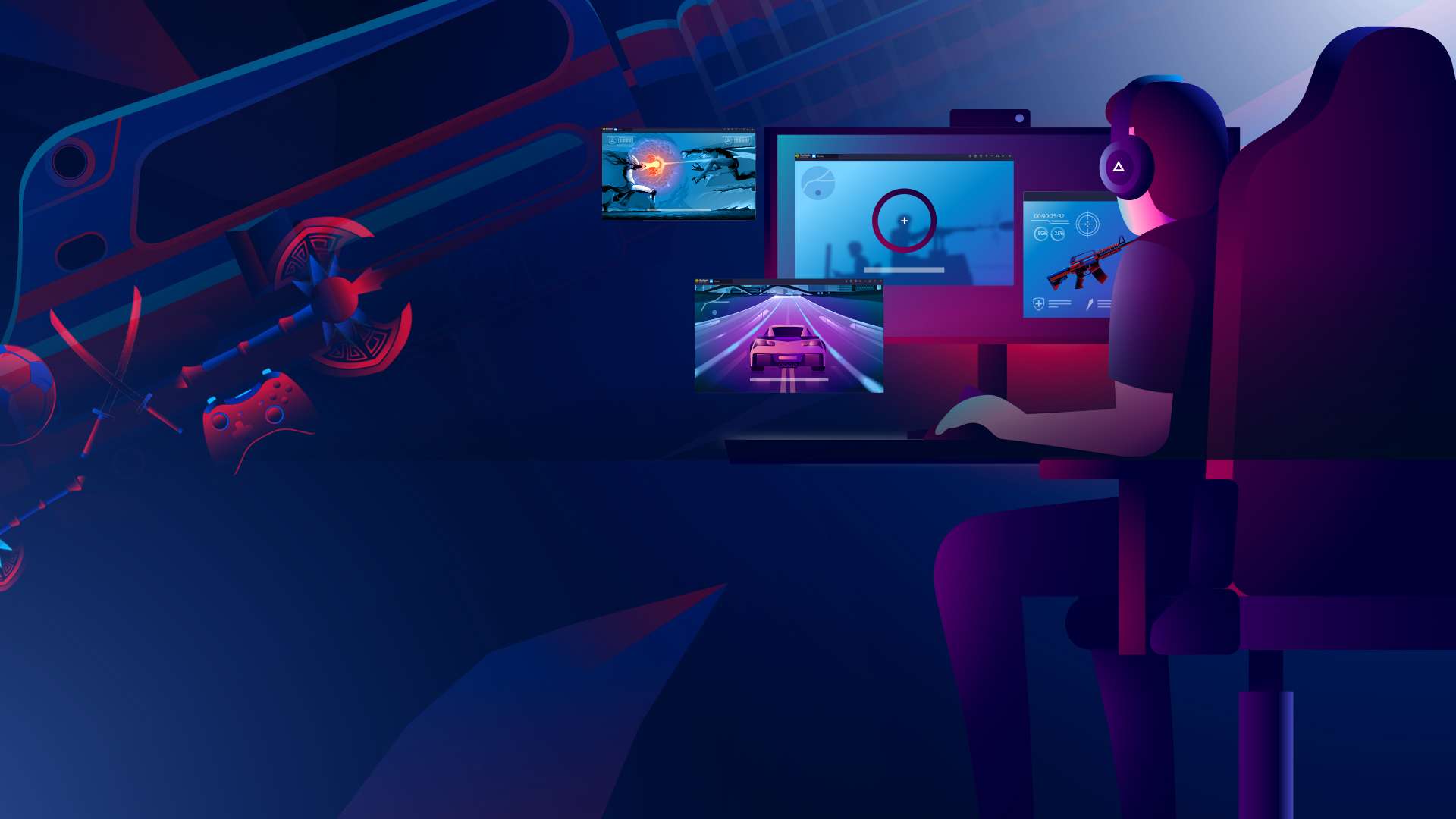 Kito - Chat with fun, Free group chat
Unterhaltung | Pita Network
Spiele auf dem PC mit BlueStacks - der Android-Gaming-Plattform, der über 500 Millionen Spieler vertrauen.
Seite geändert am: 17. Januar 2020
Game Features
Kito live is a popular multi-language live group voice chat and online entertainment community. Connect with people around the world, chat and have fun together!

FEATURES:

Free Group Voice Chat & Private Chat Room
Start high-quality voice chat with up-to 8 persons simultaneously at anytime you like, no matter they are next to you or far away; moreover, you can also start a PIN locked room to enjoy private, peaceful moment.

Unique & Mutli-Type Sub-Room
For professional and senior users, first time ever, creating and managing more rooms is never easier; instead of registering new accounts, by click of a button, you can create sub-rooms with different topics to contain various audience groups. All-in-one under your primary ID!

Selective & Amazing Virtual Gifts
In our opinion, it's not the gift that appears to be, but the emotion, love, status that is borne; so as to facilitate your choice making, for each and every scenario, we have selected the rightful gifts to express yourself properly. You will be WOW!

Voice Magic
Everyone is a magician! Switch on voice magic, choose the scene, then your whole room will be sound like in it.

Native Online Entertainment
With all friends seating together, it can be more entertaining than just talk. You will always find a native play inspired by local community users and enjoy.

In-room Games
Play games with your friends in the group chat room.

Follow us to get the latest news, updates and events:
Facebook: https://www.facebook.com/kitoliveofficial/
Instagram: https://instagram.com/kitoliveofficial/
Twitter: https://twitter.com/live_kito
Tumblr: https://kitoliveofficial.tumblr.com

WhatsApp Group #1: https://chat.whatsapp.com/KiTVUcSE21l25uNzwmP0LX
WhatsApp Group #2: https://chat.whatsapp.com/DFi0BUMhDY38JC4FTLRk10

Official website: https://kito.cool

Your feedback and suggestions can be sent to : kito.official@pita.live
Weniger lesen Weiterlesen
Spiele Kito - Chat with fun, Free group chat auf dem PC. Der Einstieg ist einfach.
Lade BlueStacks herunter und installiere es auf deinem PC

Schließe die Google-Anmeldung ab, um auf den Play Store zuzugreifen, oder mache es später

Suche in der Suchleiste oben rechts nach Kito - Chat with fun, Free group chat

Klicke hier, um Kito - Chat with fun, Free group chat aus den Suchergebnissen zu installieren

Schließe die Google-Anmeldung ab (wenn du Schritt 2 übersprungen hast), um Kito - Chat with fun, Free group chat zu installieren.

Klicke auf dem Startbildschirm auf das Kito - Chat with fun, Free group chat Symbol, um mit dem Spielen zu beginnen