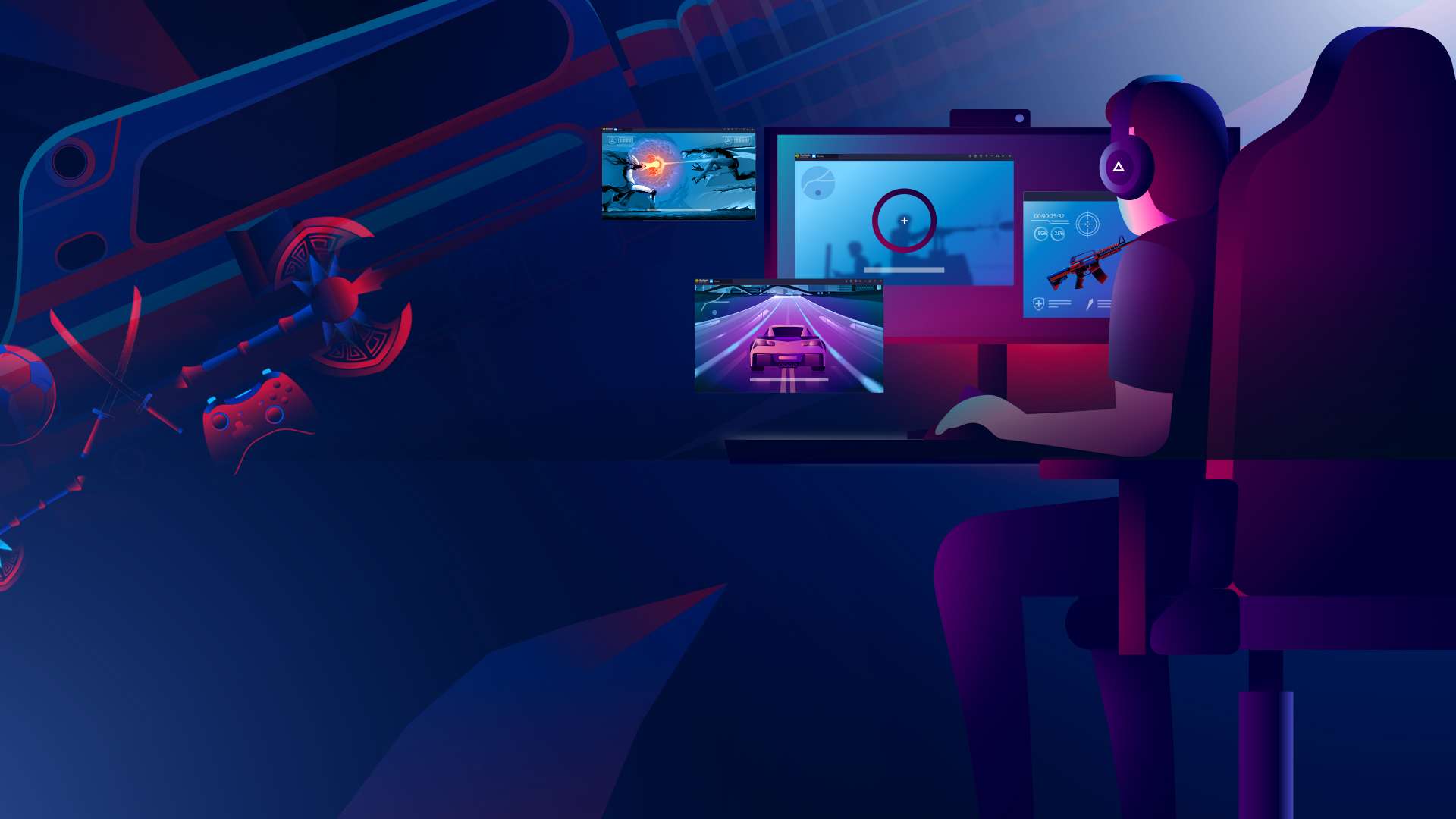 Blood Kiss : interactive stories with Vampires
Simülasyon | StoryTaco.inc
500M + oyuncunun güvendiği Android Oyun Platformu, BlueStacks ile PC'de oynayın.
Son Güncelleme 6 Nisan 2021
Oyun Özellikleri
Blood Kiss, the mysterious interactive otome game with dating handsome vampires, is finally launched!
It's all depending on your choices!
Get various episodes by your choices and enjoy steamy dating each vampire character!
Find your favorite vampire > Target him with love choices > Get LOVE stories and survive!

[☠Intro]

The job I barely managed to get is in a dungeon filled with vampires?
What would you do, if you had to work together with dangerous and mysterious vampires who hate humans?
Experience the secret romance in interactive otome game with these ikemen vampires, in Blood Kiss!

[👻Story]

Up to your neck in the debt your father left behind, you worked your butt off until you suddenly received a mysterious offer to have all your debt paid off right away.
Maybe, if you can survive with your choices in the dungeon filled with uncontrollable and extremely handsome vampires.

"Since you've found out our secret, you can't leave here alive."

The guys, blood-o-holics for human blood…

Dayn, the mysterious sexy CEO of noble descent vampire.
Gray, the ikemen coworker who thinks his vampire identity makes him a monster.
Ruel, who has an inferiority complex about his secret background.
Eden, Dayn's reliable right-hand man.
Dana, the vampire secretary who loathes humans.

Will your life in this secret nest of vampires
be filled with steamy romance, or danger?
The latest episodes of vampire stories, Blood Kiss!

[🧛‍♂️About the game]

- A VN interactive dating simulation otome game, where your choices decide what happens.
- Your choices matter in this mysterious love dating game where the stories of four hunks unfolds.
- In Blood Kiss, you are the main character of all the episodes.
Choose your dating and producer your own outcomes!
- 18 games worth of secret anime endings with full episodes you maybe can check out in Blood Kiss!
- Start the countdown to your romantic date with the four vampires.

[💋Blood Kiss is for those who..]

Want to play an interactive otome game but also mysterious and dangerous!
Are looking for a brand new survival story game with choices in mysterious vampire fantasy!
Want to collect all the secret endings with special episodes!
Are interested in fateful love in desperate situations!
Want to try an otome roleplay episode game by their own choices!
Love to play an otome interactive game with vampire fantasy stories!
Want to experience how to survive in a dangerous vampire dungeon with various episodes!
Like watching anime or novels about love stories!


[Device permissions notice]

In order to use all features of the app, the following permissions are required.

[Optional permissions]

- Storage (Images, media, files): For saving the gallery illustrations

[Retracting permissions]

Settings > Apps > (App Name) > Notifications
Webpage: http://lucydream.kr/
Twitter: https://twitter.com/lucydreamgame
Facebook: https://www.facebook.com/lucydreamgames/
Contact: cs@storytaco.com
Daha az gör Daha fazla gör
Blood Kiss : interactive stories with Vampires oyununu PC'de oyna. Başlamak çok kolay.
BlueStacks'i PC'nize İndirin ve Yükleyin

Play Store'a erişmek için Google girişi yapın ya da daha sonraya bırakın.

Sağ üst köşeye Blood Kiss : interactive stories with Vampires yazarak arayın.

Blood Kiss : interactive stories with Vampires uygulamasını arama sonuçlarından indirmek için tıklayın.

(iEğer Adım 2'yi atladıysanız) Blood Kiss : interactive stories with Vampires uygulamasını yüklemek için Google'a giriş yapın.

Oynatmaya başlatmak için ekrandaki Blood Kiss : interactive stories with Vampires ikonuna tıklayın.