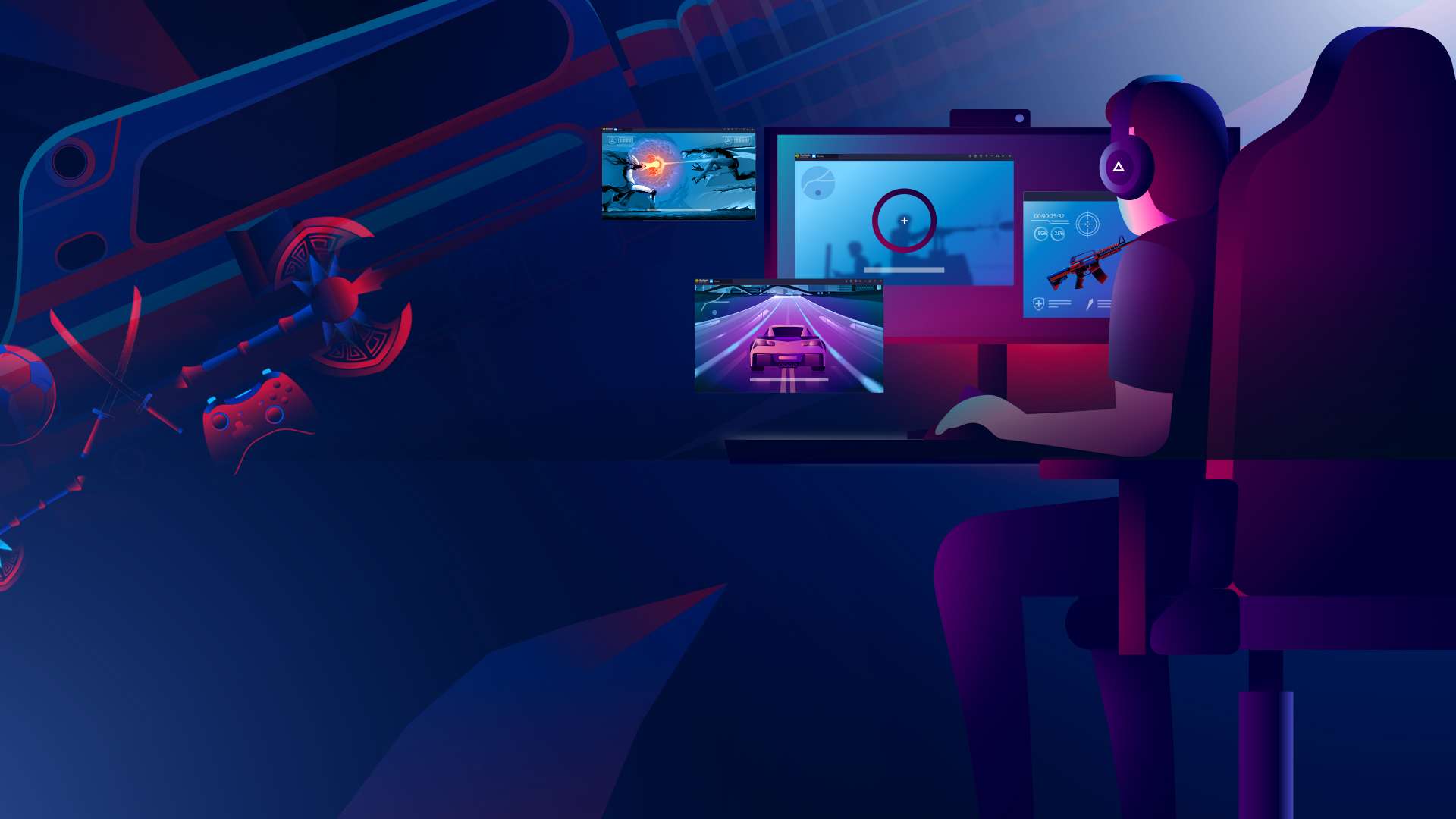 Mini Warriors
Strategy | Triniti Interactive Studios Limited
500M + oyuncunun güvendiği Android Oyun Platformu, BlueStacks ile PC'de oynayın.
Sayfa Değiştirilme tarihi: 1 Şubat 2020
Oyun Özellikleri
Dear Players of Mini Warriors,

We are glad to present you with the Early Access version of Mini Warriors II updated to the current Mini Warriors games. This upgrade is exclusive for the Mini Warriors players.

Enjoy tons of new content and features:

·     A completely new game: Mini Warriors 2, not a DLC
·       Completely new 3D battlefield, with 360 degrees panoramic view
·        Over 60 New heroes and fantastic new skills
·        An amazing continent newly-built 10 times larger to conquer
·       Rule your floating island and build the castle of your own
·        Vertical and horizontal views can be switched at any time
·        Single hand operation in vertical mode available
·        Huge amounts of AFK bonus granted, just keep it easy and enjoy
·        And hundreds of new features waiting for you to explore

With recruiting powerful heroes and leading invincible armies.

► ► ► ► ►

Atlas is calling for you! Joining in our legion alliance to fight against Nigel, God of Darkness, and crush his conspiracy!
In the 2D cartoon multiplayer game, you as a lord can create own valiant legion and recruit great heroes, who have been lauded by poets for hundreds years. Those heroes lead troops including cavaliers, magicians, archers and warriors to fight for Balthazar, God of Brightness.

► ► ► ► ►

Amazing battlefield with more than one thousand troops in it:
• Exciting real-time combat, winning the battle after wiping out enemies in the battleground. • Flexible formations available are critical for you to reverse the course of combat.
• Intense and magnificent battles involve a few of legions with great heroes doing almost everything they can to win.
• Delicate and vivid cartoon images with gorgeous and exciting hero skills

► ► ► ► ►

Abundant and interesting game contents:
• Recruit 200 different heroes
• Collect more than 100 powerful items and equipments
• Cultivate 8 kinds of troops with strong sense of reality
• Beat enemies from 400 stages
• Accomplish more than 300 achievements in the game
• Play the game with other lords across the world
Daha az gör Daha fazla gör
Mini Warriors oyununu PC'de oyna. Başlamak çok kolay.
BlueStacks'i PC'nize İndirin ve Yükleyin

Play Store'a erişmek için Google girişi yapın ya da daha sonraya bırakın.

Sağ üst köşeye Mini Warriors yazarak arayın.

Mini Warriors uygulamasını arama sonuçlarından indirmek için tıklayın.

(iEğer Adım 2'yi atladıysanız) Mini Warriors uygulamasını yüklemek için Google'a giriş yapın.

Oynatmaya başlatmak için ekrandaki Mini Warriors ikonuna tıklayın.