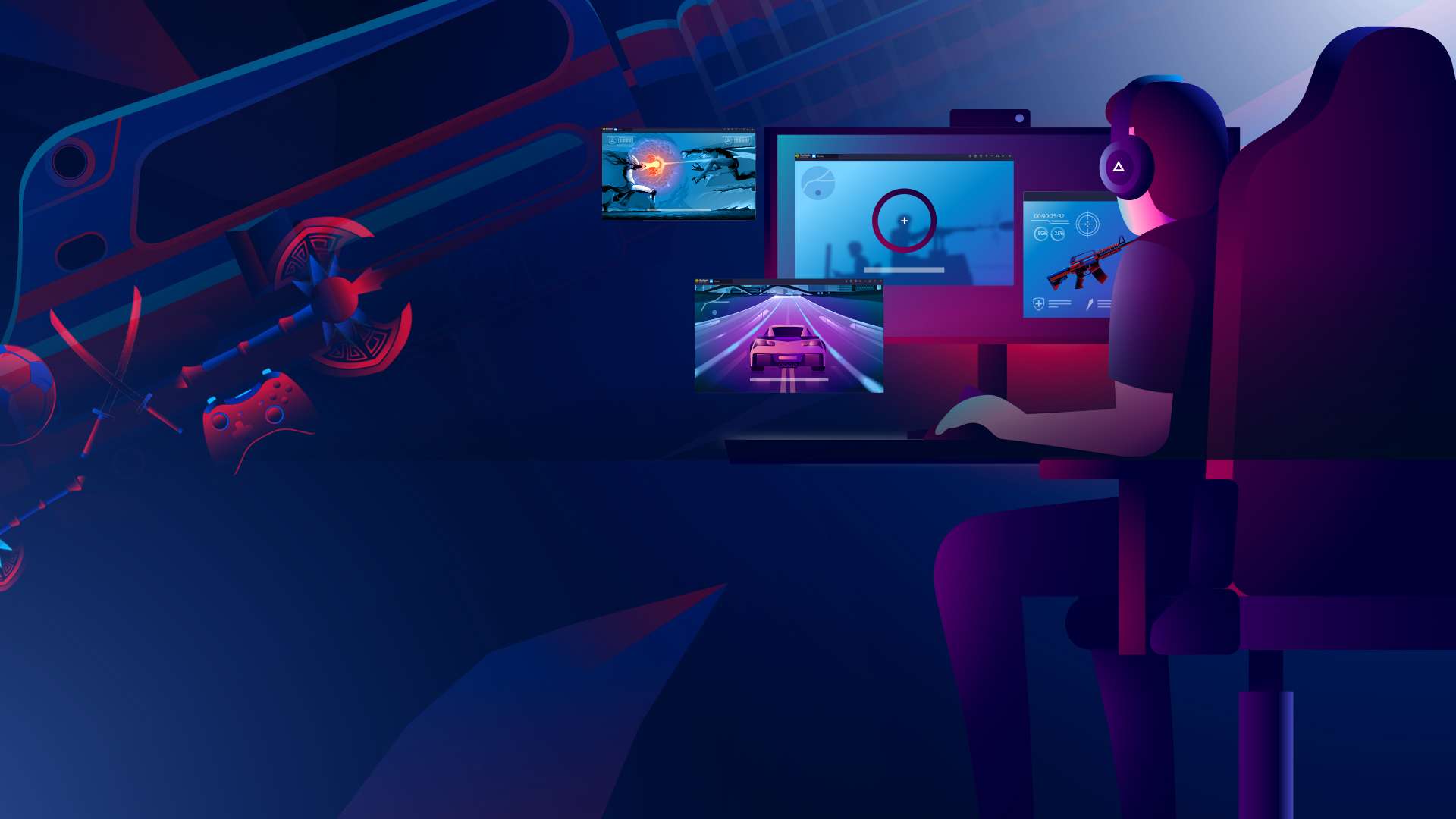 Weapon Throwing RPG 2
Role Playing | yuika project
Spiele auf dem PC mit BlueStacks - der Android-Gaming-Plattform, der über 500 Millionen Spieler vertrauen.
Seite geändert am: 31. Januar 2019
Game Features
Tons more weapons and secret skills than the previous game!

◆ User-friendly, intuitive RPG for light gamers! ◆
Throw weapons to attack your enemies! Destroy weapons thrown at you!
The more you use weapons, the stronger they become, leveling up during battle! Secret skills are activated when leveling up!
Combine various weapons and items for your own customized battle strategy!
Advance through the story to unlock new characters. Mastering each character's unique abilities will give you advantages in battle.

◆Battle in the Arena!◆
You can test your skills in the Arena!
Defeat opponents there to acquire rare weapons and armor!

◆Story◆
This is the Sky Island "Forselia"
In an effort to maintain peace throughout the Sky Islands, the Lord must use his "Double Weapon Throwing" technique
to do away with invading monsters.
Today he has taken on a request to exterminate a Wyvern, and is on his way to get it done.
This is just the beginning of a much larger battle, that will ultimately determine the fate of all Sky Islands.

◆Recommended for...◆
RPG lovers
Those up for intense battles
Those in search of pixelated offline games
Action RPG lovers
Hack and slash elements
Kill time for free

This is a new version of "Weapons Throwing RPG."

-----------------------------------------------------
Materials borrowed from the following sites
Usui no kai (https://enty.jp/usui634)
R do (http://www.geocities.co.jp/Milano-Cat/3319/)
bakenekokan (http://neko.moo.jp/)
Whitecat (http://whitecafe.sakura.ne.jp)
obane no koya (http://obane.tuzikaze.com/)
M-ART (http://mart.kitunebi.com/)
Wingless Seraph (http://wingless-seraph.net)
amacha music (http://amachamusic.chagasi.com/)
Free Sound Effects (http://taira-komori.jpn.org/)
Sound Effect Lab (http://soundeffect-lab.info/)
-----------------------------------------------------
Weniger lesen Weiterlesen
Spiele Weapon Throwing RPG 2 auf dem PC. Der Einstieg ist einfach.
Lade BlueStacks herunter und installiere es auf deinem PC

Schließe die Google-Anmeldung ab, um auf den Play Store zuzugreifen, oder mache es später

Suche in der Suchleiste oben rechts nach Weapon Throwing RPG 2

Klicke hier, um Weapon Throwing RPG 2 aus den Suchergebnissen zu installieren

Schließe die Google-Anmeldung ab (wenn du Schritt 2 übersprungen hast), um Weapon Throwing RPG 2 zu installieren.

Klicke auf dem Startbildschirm auf das Weapon Throwing RPG 2 Symbol, um mit dem Spielen zu beginnen