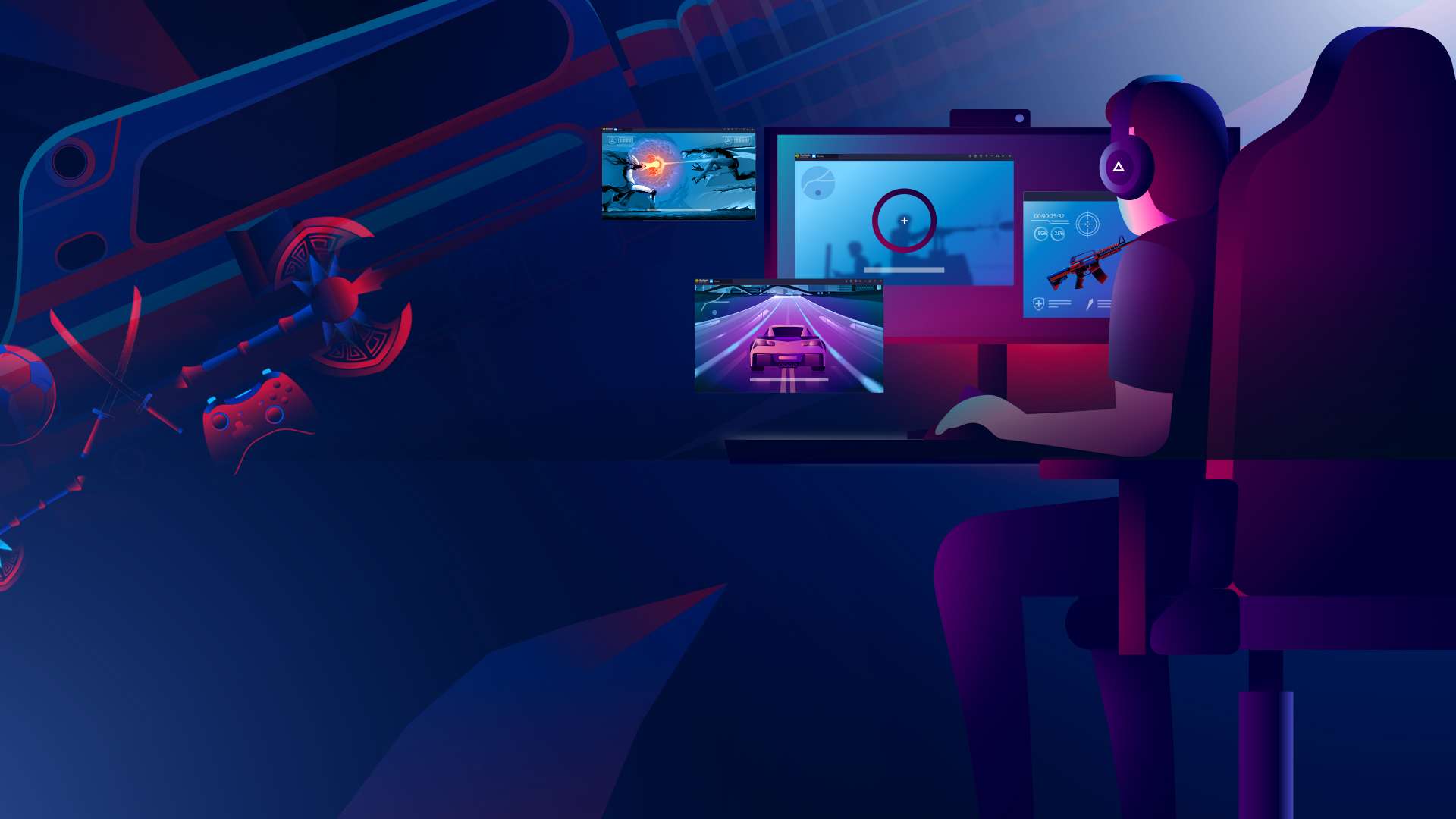 Ropy Hero 3D: Super Action Adventure
Aksiyon | CASUAL AZUR GAMES
500M + oyuncunun güvendiği Android Oyun Platformu, BlueStacks ile PC'de oynayın.
Son Güncelleme 12 Temmuz 2021
Oyun Özellikleri
What can you do to run away from mad scientists trying to turn you into a super mutant? Get ready for the real thrill of a great fight in Ropy Hero - a new action hit master game!

The world is divided between a few mighty genetic corporations, who strive for developing universal soldiers - mutants, able to destroy armies in minutes. You play as a victim of human experiments, the only survivor who has just managed to escape a lab. Why are you still standing here? Run! There are thousands of robot guards trying to hunt you down!

In addition to immense strength, great stamina, and enhanced vision, now your hero possesses a marvelous superpower - the ability to shoot magnet ropes from hands! No, not like the web of the spider hero. Your ropes are much stronger and have a magnetic effect, so you can tie down any object. Use these magic ropes to stick the guard robots to buzzsaws, planes and other interactive objects that you meet on your way to freedom. You must survive!

Why you'll love the rope hero game:

- Action-packed gameplay
- Bright 3D graphics
- Intense boss fights
- Interactive environment
- Realistic ragdoll physics
- Simple controls

Are you ready for the most dangerous rooftop run in your life? Get your ropes ready and make fury shots like a hit master! Play Ropy Hero now and feel the real thrill of casual action gameplay!

=====================
COMPANY COMMUNITY:
=====================
Facebook: https://www.facebook.com/AzurGamesOfficial
Instagram: https://www.instagram.com/azur_games
YouTube: https://www.youtube.com/AzurInteractiveGames
Daha az gör Daha fazla gör
Ropy Hero 3D: Super Action Adventure oyununu PC'de oyna. Başlamak çok kolay.
BlueStacks'i PC'nize İndirin ve Yükleyin

Play Store'a erişmek için Google girişi yapın ya da daha sonraya bırakın.

Sağ üst köşeye Ropy Hero 3D: Super Action Adventure yazarak arayın.

Ropy Hero 3D: Super Action Adventure uygulamasını arama sonuçlarından indirmek için tıklayın.

(iEğer Adım 2'yi atladıysanız) Ropy Hero 3D: Super Action Adventure uygulamasını yüklemek için Google'a giriş yapın.

Oynatmaya başlatmak için ekrandaki Ropy Hero 3D: Super Action Adventure ikonuna tıklayın.