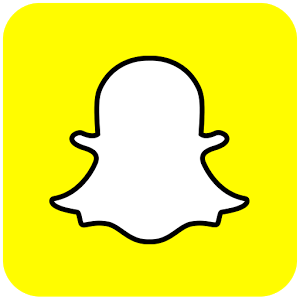 Snapchat app
Life's more fun when you live in the moment :) Happy Snapping!
* * *
Please note: Snapchatters can always capture or save your messages, such as by taking a screenshot or using a camera. Be mindful of what you Snap!
Developer
Snap Inc
Category
Social
Last Update
December 1, 2016
Update notes
Bug fixes and improvements! 👻

Send pictures to all your friends using Snapchat on your PC and Mac
Unless you have been living in a cave for the past few years, you have heard of the mega popular photo messaging app Snapchat. This great app allows users to send photos and videos to set groups of contacts and users. A time limit can be set by the sender to limit how long their group has before the file is gone forever. An extremely fun app on your smartphone, but even more fun when you use Snapchat on PC and Mac.

Instead of dealing with the tiny screens of smartphones or mobile devices, you can enjoy the larger viewing area of your computer screen using the free Bluestacks Android Emulator. Instead of using your fingers to navigate and control picture viewing, you simply use your mouse, allowing for better views of images sent to you. By using your computer's camera, you can capture better quality images and videos to send out to your best friends.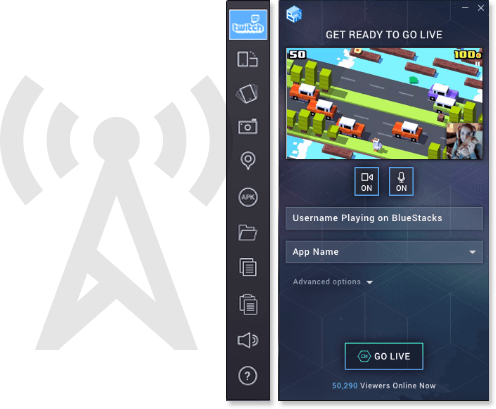 Twitch Broadcasting With BlueStacks 2
Twitch.tv is jam-packed with more than one million live broadcasts each day featuring players just like you tackling some of the toughest time challenges, most kills, or simply sharing their Android experience with the world. Broadcasting Snapchat is a great way to meet new photogs and other app users, but it may also get you some tips on how to share even cooler photos and moments with the Snapchat app. When you Play Bigger with the new BlueStacks 2 player, you get convenient one-click access to stream any mobile app or game to Twitch.tv.