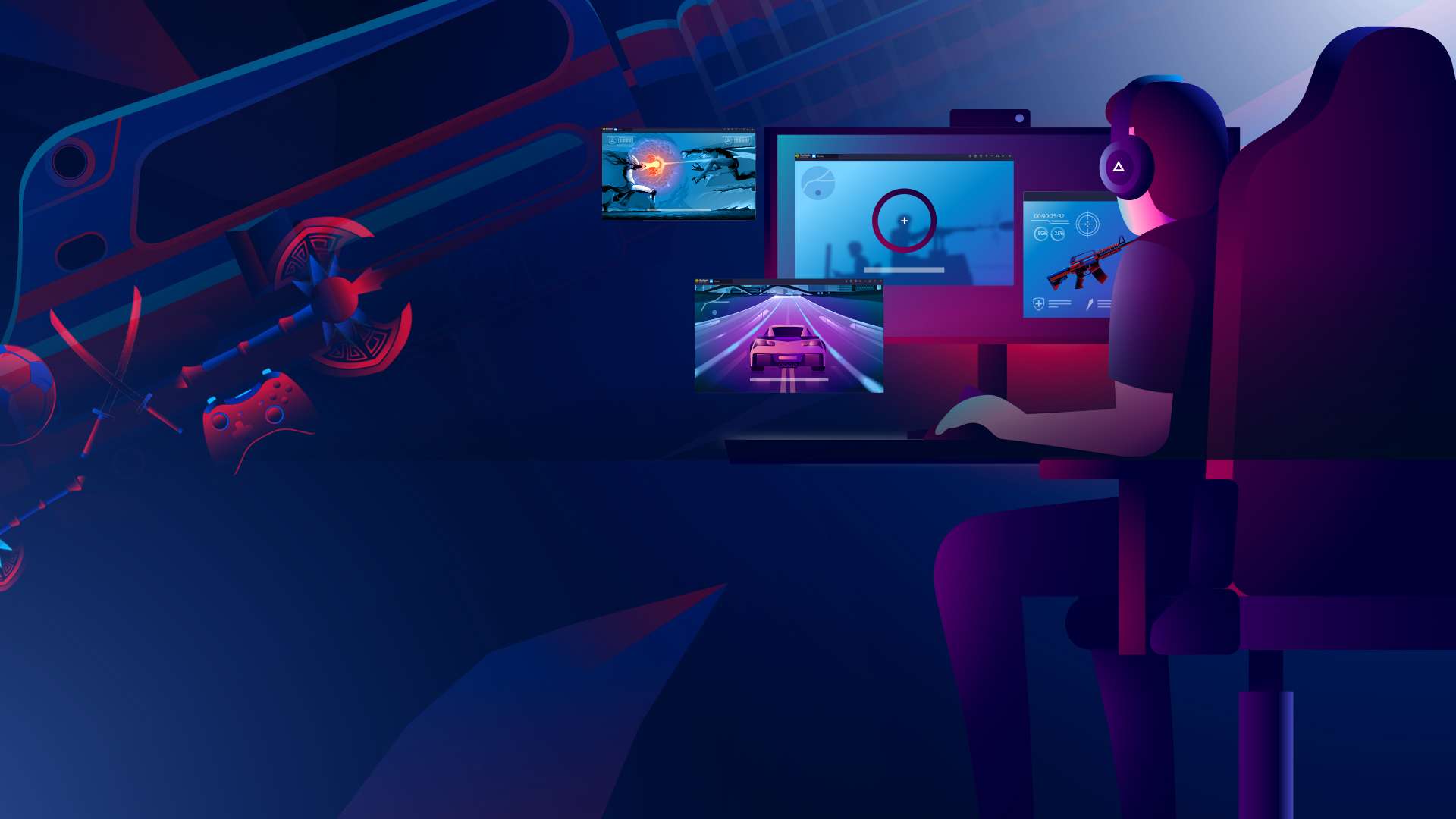 Art Coloring - Color by Number&Color Painting
Graj na PC z BlueStacks – Platforma gamingowa Android, która uzyskała zaufanie ponad 500 milionów graczy!
Ostatnia aktualizacja 9 marca 2020
Funkcje Gry
Art Coloring - Color by Number is an happy art drawing game to color modern artworks with coloring by numbers. A trending number coloring book and coloring puzzle game for everyone, there are so many free and fascinating coloring pages,pics and jigsaw in this coloring book and more than 10 new pictures for painting by numbers will be updated every day! 🎨

Art Coloring is 😎NOVELTY EASY, FUN, RELAXING,FREE and ADDICTIVE! 😘 😘

Feel bored or stressed? Busy about working? Colour your life with our adult coloring book Happy Paint !

Art Coloring is different with traditional coloring book app📖, it is more modern and diversified, and every painting is color by number. It is easier to build your own gallery and art books. you only need to choose the color block and fill in the area with same numbers. Paint by number!

There is great variety of theme that you can choose: Animals 🐼, Nature, Scenery, People 👨👩, Architecture, Fashion, Lifestyle, Food ,Beauty,unicorn,rainbow and many more.
Different love stories and chapters,Art Coloring is your best choice.
Come and Join the coloring journey
FREE download the Art Coloring now!!!⏬

Key Features
- 🎨Start Color painting ANYTIME & ANYWHERE: no pencil, paper or other tools needed
- 🔥Various themes for all tastes: animals, Scenery, People, Architecture, Fashion,Beauty,Unicorn,Rainbow and many more, mandala topic do you prefer?
- 💈There are free hints if you get sucked in finding the areas that is marked numbers.
- 🎁Reward: Daily rewards and many kinds of reward waiting for you
- 🍻Quick Sharing: Show your excellent painting with your friends on social networks and friends circle
- 🌈 Color or recolor: Whatever you want!!
- 🖼️ Daily Updates different gorgeous trending picture,free happy and art tap games!
- 🌈Big World Little Me-Different painting represent different stories, now travel with me and open special chapter.
- Gorgeous jigsaw pics,collect one by one.


Contact Us
Follow us on Facebook: https://www.facebook.com/Happy-Paint-100680621544906

Follow us on Instagram: https://www.instagram.com/happypaintgame/
Czytaj mniej Dowiedz się więcej
Zagraj w Art Coloring - Color by Number&Color Painting na PC. To takie proste.
Pobierz i zainstaluj BlueStacks na PC

Zakończ pomyślnie ustawienie Google, aby otrzymać dostęp do sklepu Play, albo zrób to później.

Wyszukaj Art Coloring - Color by Number&Color Painting w pasku wyszukiwania w prawym górnym rogu.

Kliknij, aby zainstalować Art Coloring - Color by Number&Color Painting z wyników wyszukiwania

Ukończ pomyślnie rejestrację Google (jeśli krok 2 został pominięty) aby zainstalować Art Coloring - Color by Number&Color Painting

Klinij w ikonę Art Coloring - Color by Number&Color Painting na ekranie startowym, aby zacząć grę