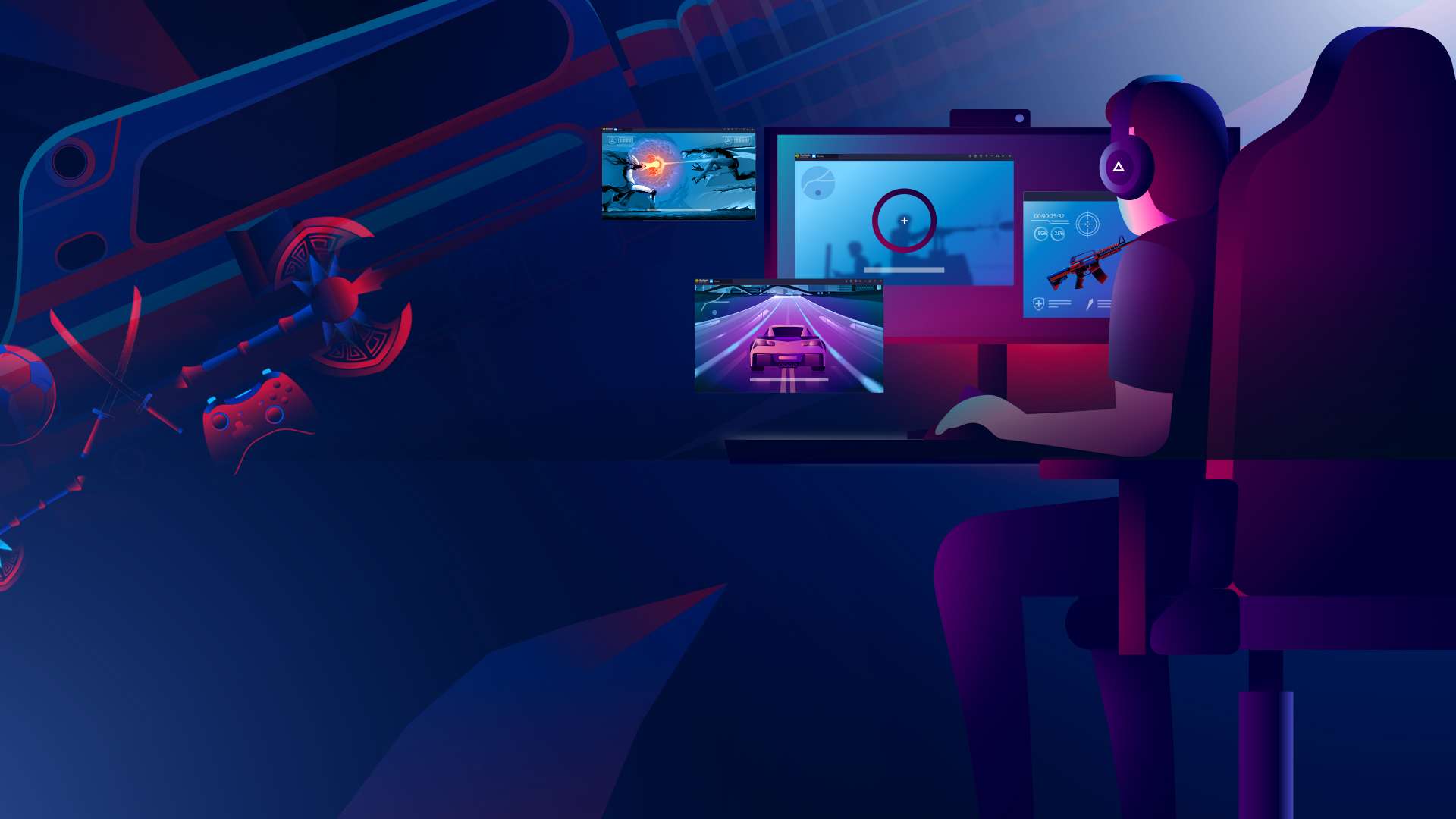 Color Fever - Color By Number
Quizy | DragonPlus Game Limited
Graj na PC z BlueStacks – Platforma gamingowa Android, która uzyskała zaufanie ponad 500 milionów graczy!
Ostatnia aktualizacja 17 października 2019
Funkcje Gry
You must have this new coloring game of 2019, if you are seeking some fun or already a coloring enthusiast! Current coloring games are time consuming, Color Fever offers you a fast and easy way to create beauty, and provides you a pleasant time in the coloring journey.

Color Fever is not only one of the FREE color games, but also a digital coloring book that awaken all the beautiful memories of your childhood. In this art game, you can paint color by numbers or do free coloring, switch among different coloring ways anytime you like!

A happy color time is waiting ahead! Various editors' selected images and pictures are collected for you coloring! All of them are created by the skilled and famous painting masters!

FEATURES

- Enjoy the uplifting and unique images that drive your stress away!
- Color by numbers, or select any color palette and tap to color!
- Switch among the unlimited and helpful tools!
- Advance your coloring skill and imagination from easy to difficult pictures!
- Get new images and pictures every day!
- Pick your preferred colors from different category of themes!
- Build your own collections with the colorful treasures!
- Dive into the customized coloring feeds that special for you!
- Replay the time-lapse video and review how the world changes under your magical fingers!
- Try new ideas and inspirations! Recolor the completed artworks whenever you want!
- Completely FREE coloring book!
- Totally offline support, no wifi needed! Color it anytime, anywhere!

A game must be curing, soothing, relieving but not increasing your fatigue and pressure. We redefine the coloring games in the best and most relaxing way. In the game, you will enjoy the coolest experience of coloring, painting and creating arts! And make the world become colorful and alive under your fingers!

The world is colorless itself, but people can see colors through their eyes, it all depends on the way people are living on. So what is the color of the world in your eyes? Come on now and define the beauty of the world by yourself!

Accept our invitation and show off your art talents! Share your attitude of life and let people see how different and beautiful the world is in your eyes! Don't be worried or hesitate, you don't need to be major in art, Color Fever provides you the best way to create your own artworks!
Czytaj mniej Dowiedz się więcej
Zagraj w Color Fever - Color By Number na PC. To takie proste.
Pobierz i zainstaluj BlueStacks na PC

Zakończ pomyślnie ustawienie Google, aby otrzymać dostęp do sklepu Play, albo zrób to później.

Wyszukaj Color Fever - Color By Number w pasku wyszukiwania w prawym górnym rogu.

Kliknij, aby zainstalować Color Fever - Color By Number z wyników wyszukiwania

Ukończ pomyślnie rejestrację Google (jeśli krok 2 został pominięty) aby zainstalować Color Fever - Color By Number

Klinij w ikonę Color Fever - Color By Number na ekranie startowym, aby zacząć grę