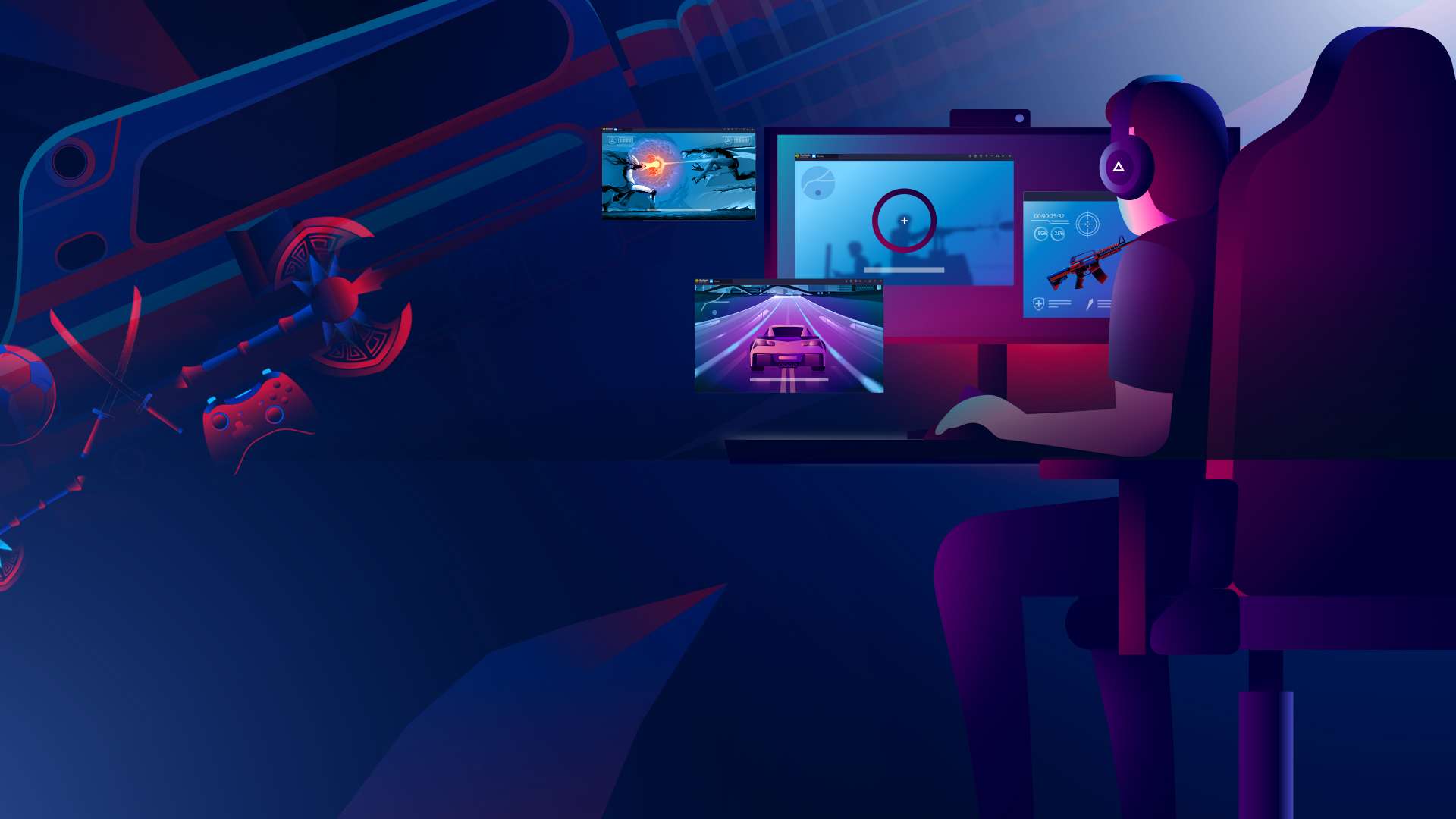 Artist: Overlay Rainbow, Wing, Christmas Stickers
Nhiếp ảnh | HK Wecut International Ltd
Chơi trên PC với BlueStacks - Nền tảng chơi game Android, được hơn 500 triệu game thủ tin tưởng.
Trang đã được sửa đổi vào: 29 tháng 8, 2018
Tính năng trò chơi
Be an artist with Artist!

Artist is one of the most powerful and professional photo-editing apps you must have in your phone!

It was designed for those sharing awesome photos on insta. With artistic filters, retouching tool and a collection of selected stickers and kirakira effects, an ordinary photo can be changed into an extraordinary one easily with one fingertip.


Magic Stickers & Effects

overlay stickers with eraser, resizer, flip-over, opacity & delete:
20+ rainbow stickers: used in sky, drawing & etc.
15+ angel wing stickers: used in virtual characters;
30+ bokeh light stickers: used in street, night & etc.
20+ flare stickers: used in universe, sun & etc.
15+ galaxy stickers: used in cinema, dream & etc.
40+ light leak stickers: used in lomography, fantasy & etc.
20+ fog rain stickers: used in skyscraper, river & etc.
20+ shadow stickers: used in afternoon, indoor & etc..
Some festival stickers, like halloween, christmas, etc.


Almighty Adjustment Kit

photo crop, contrast, exposure, saturation;
color temperature from coolness to warmth;
sharpness, grain texture, faded, vignette effects;
HSL details, VHS glitch, tilt shift camera functions.


Extraordinary Photo Filters

60+ aesthetic and artistic filters influencers often use:
bright warm-glow filters for foodie photography;
slightly cool blue filters for moody photography;
Fujifilm light leak filters for nostalgic photography;
vintage style polaroid filters and effects.


Professional Selfie Retouch

auto remove blemish and smoothen skin;
manually modify skin tone and color;
resize body shape to get slim and taller;
Enlarge breast to get s curve;
erase eye circles and whiten teeth.


Premium Borders

custom your favorite picture as background;
use preset square-fit blur background for ins post;
choose from 60+ eye-catching colors and borders.;


Quick Picture Collage

diverse photo grid layouts for up to 9 photos;
resize collage frame, gaps, corners and ratio;
change border color and pattern simultaneously.


Flexible Quote Maker

customize quote, position, alignment mode;
adjust 30+ fonts, fill colors, shades, transparency;
choose from 30+ preset quote templates.

In addition, Artist includes a studio for your semi-finished photos and pictures.
No more hard work on photo ps! Artist is helpful whenever and wherever you need edit selfies and pictures. It can be a body shape resizer editor, portrait retouch tool, professional quote creator, simple collage maker.

The photos shared on your pages with tag #Artist would be highly appreciated!
Download now!


CONTACT

If you have any questions, please do not hesitate to contact us via E-mail address ArtistAppofficial@gmail.com or message us at twitter @Artist_official.
For more information, please follow us on:
Instagram @artist_app_official
Facebook : https://www.facebook.com/Artist_official-668560866823470/
Youtube:https://www.youtube.com/channel/UCSAHt0AfAKQxJI37_sCS3nA
Chơi Artist: Overlay Rainbow, Wing, Christmas Stickers trên PC. Rất dễ để bắt đầu
Tải và cài đặt BlueStacks trên máy của bạn

Hoàn tất đăng nhập vào Google để đến PlayStore, hoặc thực hiện sau

Tìm Artist: Overlay Rainbow, Wing, Christmas Stickers trên thanh tìm kiếm ở góc phải màn hình

Nhấn vào để cài đặt Artist: Overlay Rainbow, Wing, Christmas Stickers trong danh sách kết quả tìm kiếm

Hoàn tất đăng nhập Google (nếu bạn chưa làm bước 2) để cài đặt Artist: Overlay Rainbow, Wing, Christmas Stickers

Nhấn vào icon Artist: Overlay Rainbow, Wing, Christmas Stickers tại màn hình chính để bắt đầu chơi