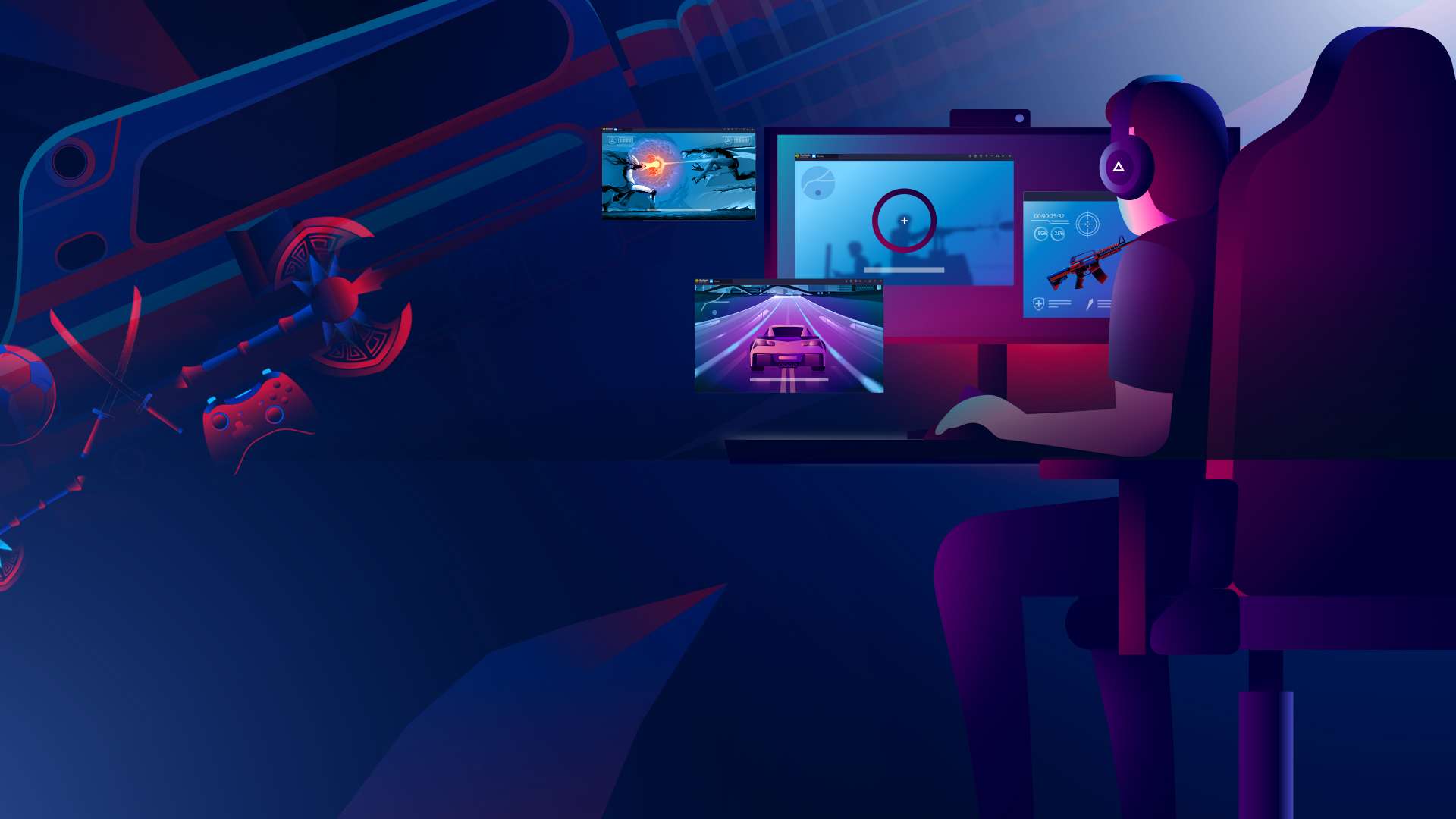 Gallery
Chơi trên PC với BlueStacks - Nền tảng chơi game Android, được hơn 500 triệu game thủ tin tưởng.
Lần Cập nhật mới nhất 4 tháng 12, 2019
Tính năng trò chơi
Gallery is an excellent, feature-rich app for organizing your photos. Password-protect your photos, organize them, display them slide-show style, share photos via email or social networks. it is smart gallery, format galleries, collection Gallery with this android Gallery.

Its pixel gallery app. You are able to add albums to the Favorites and sort them by name or date.

With Gallery HD you will be able to display images to fill your entire screen. This way those ugly black edges will be eliminated. You can use the pinch-to-zoom gesture or zoom buttons to get more detailed view.

■ This is offline gallery app. open gallery & my roll photos. This is the photos gallery doctor. Photos is where all the amazing photos you take with your Android. And now it's even smarter and more personal, with intelligent new features that help you find, edit and share your best shots. Make your best shots even better on this Android photos app.

■ Find your favourite moments with ease. Search for specific people, places
and events. Get intelligent search suggestions.

■ Gallery app provide photo backup using photo bucket in drives. Photos spaces app. Gallery is really "Great FOTO Gallery" app.

■ We bring you the best in class features to edit, add special effects, and stickers. Gallery makes sharing pictures a pleasure while viewing slide shows with comments from friends and family.

■ A lifetime of photos. Curated just for you. Get a beautiful look at every day, month and year. Powerful tools for fine‑tuning your photos and videos.

■ Secure data set up
The photos and movies taken from your camera roll are saved using original data. Time stamp and location information included in Exif data along with the original file name are available. In addition, data imported into the app will be backed up online using Google Cloud if you want!

■ Pin Protection : There is a section in gallery for private photos which is numeric pin protected. user can hide private photos like girl friend photos, hot photos, naughty photos, dirty photos, secret photos. so 'Gallery' app is the strictly confidential, top secret, hidden application.

■ "Gallery Lock" hide pictures and videos and Gallery Vault is gallery locker that is absolutely needed for protection of personal privacy of gallery lock apps download. Gallery Vault can hide its app images and keep your privacy absolutely safe. Hide Picture and Hide Video app to protect your privacy in hidden Gallery!

■ Gallery Pro smooth user experience is optimized for large screens and multiple finger gestures work like work gallery as faster efficiency slideshow.

■ Photo viewer & photo slideshow effects like Default, Alpha, Rotate, 3D, Cube, Flip, Accordion, ZoomFade, Fade, ZoomCenter, ZoomStack, Stack, Depth, Zoom, InRightDown, InRightUp, SlowBackground

■ Photo Slide Show : Turn your Android Phone into a slide show viewer that automatically rotates through all the pictures within a gallery. You can change the interval timing, sequencing, and how the image is displayed (fill screen or uniform) in Galleries settings.

Photo Editor
- Rotate, Crop, Effects, Brightness etc

Online Backup
- Google Cloud upload & share

Photos, Videos
- Import from Camera Roll
- Save to Camera Roll
- Move to different Album
- Copy to different Album
- Notes, Tags
- Search
- Slideshow
- Send by email
- Message support
- Share on social media

Albums
- Create, edit or delete
- Customize listing order
- Grouping albums by album set

This is the Fast, light and modern gallery with special animated gallery looks for your phone. so Galerie is also called as "Quick Gallery".

Free version is Ad-supported. By purchasing the Ad-free version you kindly support our work - for the price of a cup of Coffee. So you can say gallery no ads.

Download this Free Photos android app & enjoy it!
Chơi Gallery trên PC. Rất dễ để bắt đầu
Tải và cài đặt BlueStacks trên máy của bạn

Hoàn tất đăng nhập vào Google để đến PlayStore, hoặc thực hiện sau

Tìm Gallery trên thanh tìm kiếm ở góc phải màn hình

Nhấn vào để cài đặt Gallery trong danh sách kết quả tìm kiếm

Hoàn tất đăng nhập Google (nếu bạn chưa làm bước 2) để cài đặt Gallery

Nhấn vào icon Gallery tại màn hình chính để bắt đầu chơi