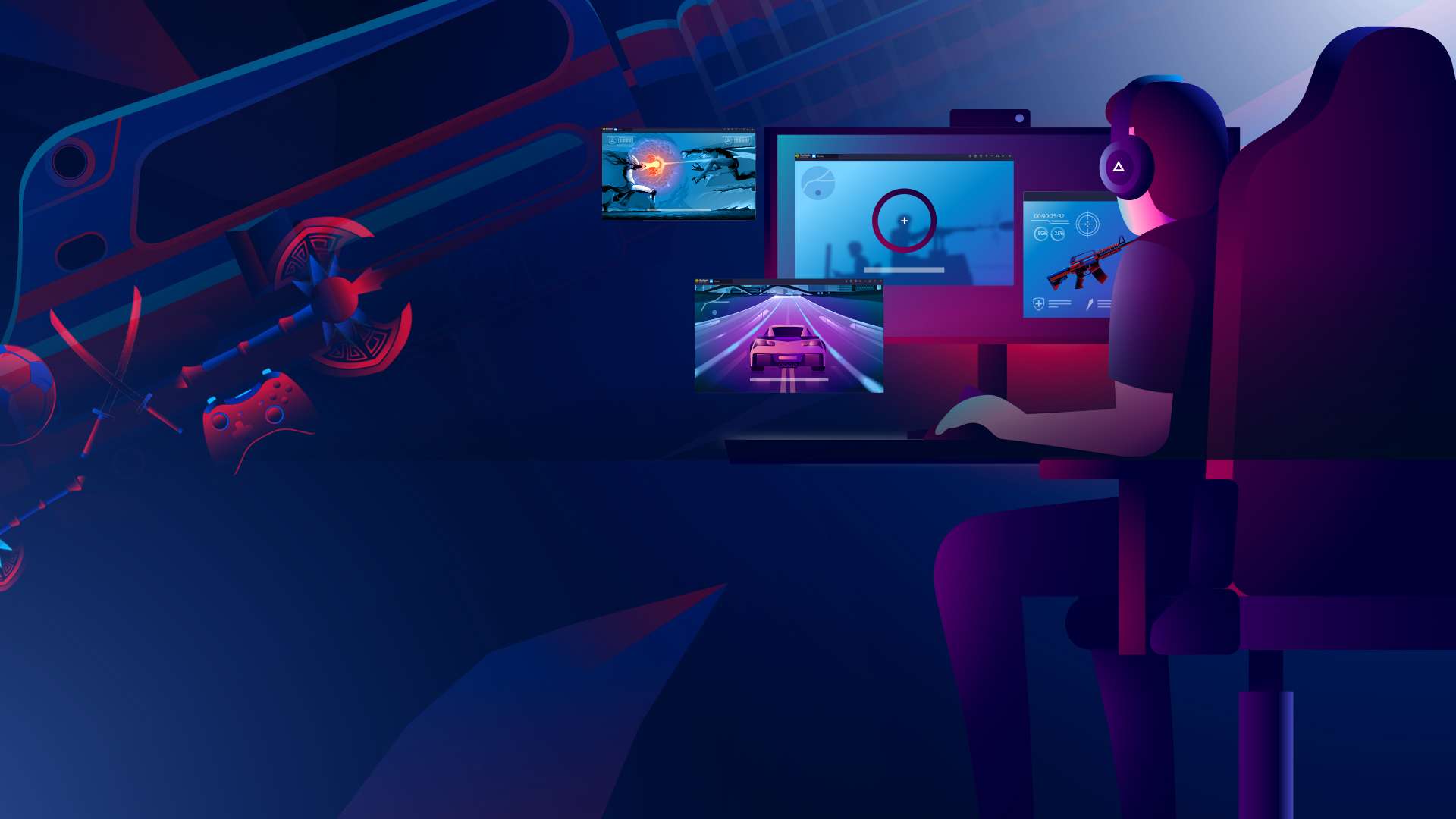 VirtualCards-Loyalty Cards & Coupons Wallet
Zakupy | Virtual Cards SRL
Graj na PC z BlueStacks – Platforma gamingowa Android, która uzyskała zaufanie ponad 500 milionów graczy!
Ostatnia aktualizacja 27 stycznia 2020
Funkcje Gry
Keep all your loyalty cards in your phone! Get rid of the heavy wallet!
• Transfer your loyalty cards in your phone by simply scanning the barcode from the card or manually insert the code digits
• Get new loyalty cards by completing a few fields: First name, Last name.

Stay updated about the loyalty cards' offers!
• See the latest offers and promotions of the loyalty cards or your favourite's brands near you.
• Your favourite stores will be sending you notifications with their discounts and rewards. You choose from whom you want to receive the messages.

Choose the coupons to save money!
• Save a significant amount of money!
• Keep your favourite grocery coupons with a simple click in your phone and then show their barcode at the cash register.

Create your shopping list!
• What products you want to buy? Type in or say the name (using the voice option) of the item you want and the active offers of the sellers will be instantly displayed.
• Share! Write your shopping list in the App. You can cross the products off the list as you buy them and you're done! You can also let your partner or friends know about your progress by sharing the list.

Share with your friends your favourite offers
• Using the social networks, the e-mail service or text messaging, tell your friends which are your favourite loyalty cards and the offers you liked.

Make your voice heard by using the feedback option!
• Tell the merchants about your shopping experience, what you have enjoyed and which parts you haven't.
• Give feedback straight from the virtual card section to your favourite merchant.

Find all your cards, even if you'll change your phone.
• Have you thought you will lose all your cards if you change your phone? Wrong!
• If you create an account, VirtualCards will remember all your cards. So on your new phone, log into VirtualCards, connect with your email and password and you'll find all your cards.

Be green!
• Show your phone with the virtual card to the cashier. He'll scan the barcode and you'll get the discount instantly.
• No more plastic cards and no more paperwork. Each one of us can make a change to a healthier planet!

******

We are excited to hear your opinions!
If you have more questions or suggestions, please send us an email: contact@virtualcardsapp.com

Or follow us on Facebook:
RO: https://www.facebook.com/VirtualCards.ro/
ENG: https://www.facebook.com/virtualcardsapp/

******
Czytaj mniej Dowiedz się więcej
Zagraj w VirtualCards-Loyalty Cards & Coupons Wallet na PC. To takie proste.
Pobierz i zainstaluj BlueStacks na PC

Zakończ pomyślnie ustawienie Google, aby otrzymać dostęp do sklepu Play, albo zrób to później.

Wyszukaj VirtualCards-Loyalty Cards & Coupons Wallet w pasku wyszukiwania w prawym górnym rogu.

Kliknij, aby zainstalować VirtualCards-Loyalty Cards & Coupons Wallet z wyników wyszukiwania

Ukończ pomyślnie rejestrację Google (jeśli krok 2 został pominięty) aby zainstalować VirtualCards-Loyalty Cards & Coupons Wallet

Klinij w ikonę VirtualCards-Loyalty Cards & Coupons Wallet na ekranie startowym, aby zacząć grę