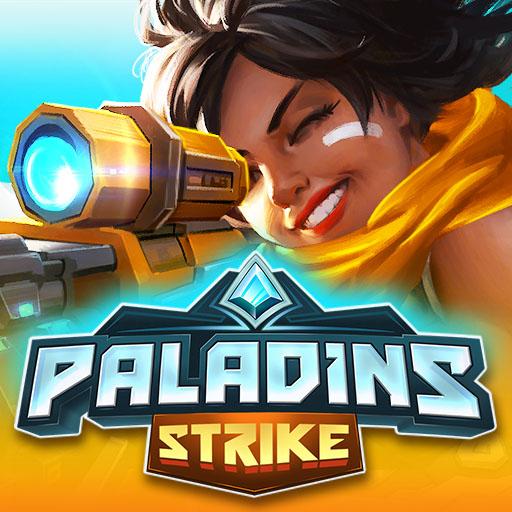 Hi-Rez Studios, Inc.
Action
Dernière mise à jour May 13, 2018
Team Up and Fight On a Global Stage
Play the official mobile port of the hit video game Paladins: Champions Of the Realm right on your computer. Paladins Strike is live and taking MOBA fans by storm with its amazing graphics and hardcore action. Using the free BlueStacks player, you can take control of more than 15 heroes from the main game and battle teams from all over the world. The overhead viewing and real-time controls make Paladins Strike an impressive MOBA game right off the bat. Multiple game modes, low lag times, and the ability to turn your champions into pirates make Paladins Strike a must play game for any MOBA or fantasy fan. Play Bigger with BlueStacks and become a pro-gamer with Paladins Strike.