About Us
BlueStacks by now.gg, Inc. is the World's #1 App Player for PC and Mac. It enables gamers to play thousands of mobile games on PCs or Macs. Gamers can download and play mobile games locally. Or play in their browser instantly with HD quality, without worrying about the specifications of their PC or the time and space required to download the game. 
BlueStacks App Player is built for gamers and offers superior performance and precise game controls using a keyboard, mouse and gamepad. It also provides many customizable options so that each user can play as per their preference. BlueStacks also has an integrated gaming wallet for gamers to get offers, rewards and tokens for playing on the BlueStacks platform.
Play Locally or on the Cloud
BlueStacks empowers gamers to discover the best gameplay experience on the cloud or PC. Gamers can download and play a mobile game on a PC or get started instantly in the browser without any downloads, installs.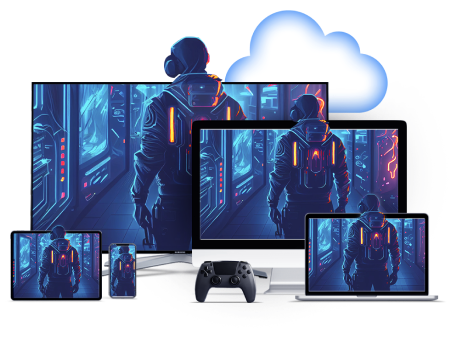 The Lightest and Fastest Gaming Platform
BlueStacks is lightning fast, with up to 50% faster setup time and consumes up to 50% less RAM usage than other platforms. It offers a massive game library of over 2 million games and is trusted by over 500 million gamers worldwide.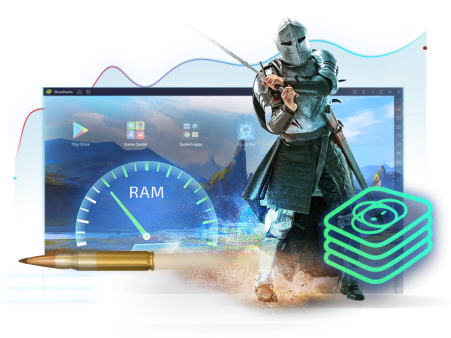 PC-Like Gameplay With Game Controls
With BlueStacks, gamers can play their favorite Android games on PC using a keyboard, mouse, or gamepad. They can also customize and create personalized controls to the minutest details.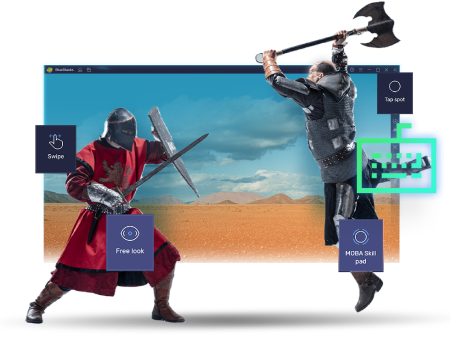 The Performance Beast
BlueStacks allows achieving up to 240 Frames Per Second (FPS). With high FPS, gamers unlock low-latency gameplay and smoother in-game transitions for the best gameplay experience.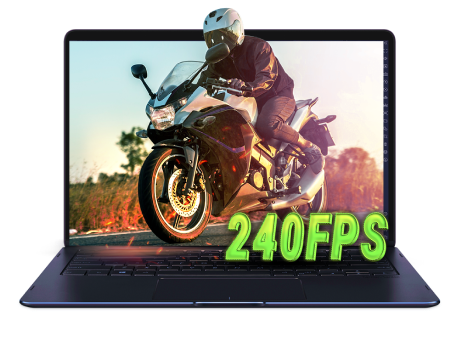 now.gg, Inc. is headquartered in Silicon Valley, California with nearly 500+ employees distributed over 20 countries, and is backed by leading venture capital firms in the US, Japan, Korea and India.
Contact Us
HQ 2105 South Bascom Ave. Suite 380 Campbell, CA 95008