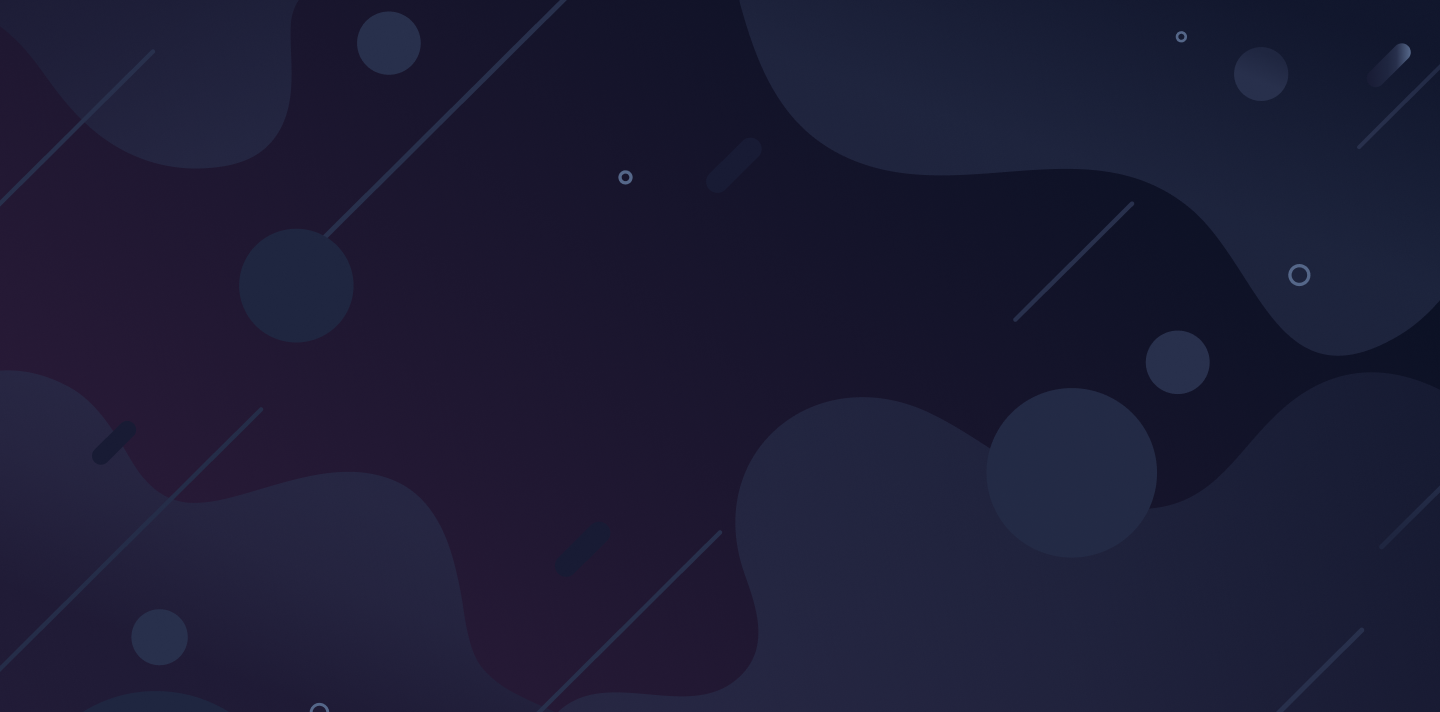 BlueStacks, the Fastest Growing Android Gaming Platform for PC
Revolutionizing the way people play!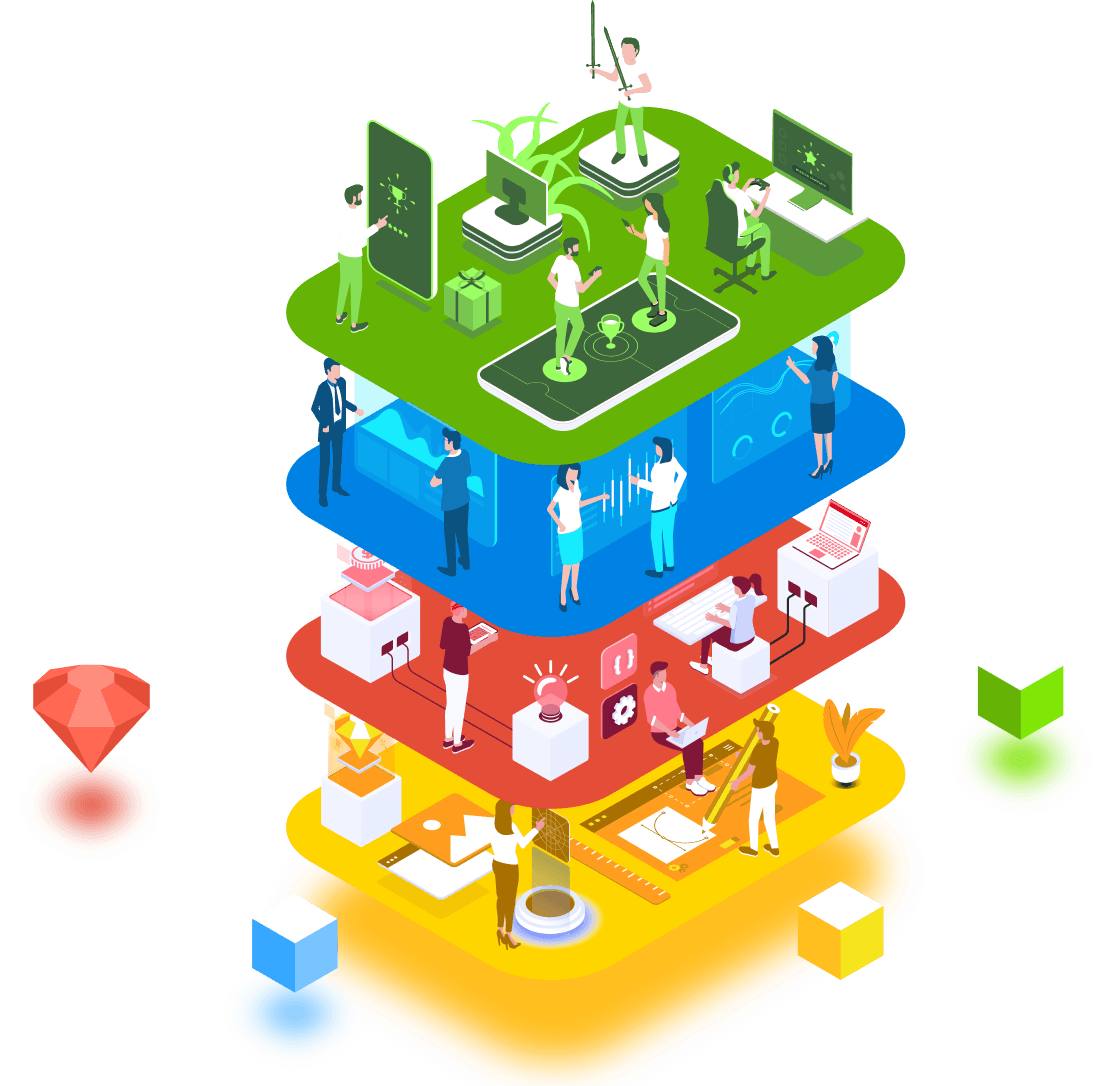 How it all began

The seeds of the idea were sown on a family trip when the daughter of one of our founding members wished if she could play her mobile games on her dad's laptop

The Initial Years

It was the year 2011. Our founding members crossed paths in Silicon Valley and they came together to launch a cross-app player platform for Windows and Mac with a three-member team. The rest is history. In over a decade, BlueStacks evolved to become an award winning mobile gaming platform adopted by over 1 Billion gamers in 100 countries and six continents around the world.

Where We are Today

Today, BlueStacks is one of the most recognized tech brands in the industry and has a global team of 400 people. In 2020 over 6 Billion gaming sessions of 70,000 different games were played on BlueStacks. In 2021, BlueStacks launched BlueStacks X (beta), the world's first game streaming service for mobile games. BlueStacks X (beta) is powered by Hybrid Cloud technology, built in partnership with now.gg, BlueStacks' sister company.
Founded in

2011

Headquartered in

Campbell, California, US

Offices in

20+ Global Locations

International Reach

200+ Geographies

Our Community

500+ Million Gamers