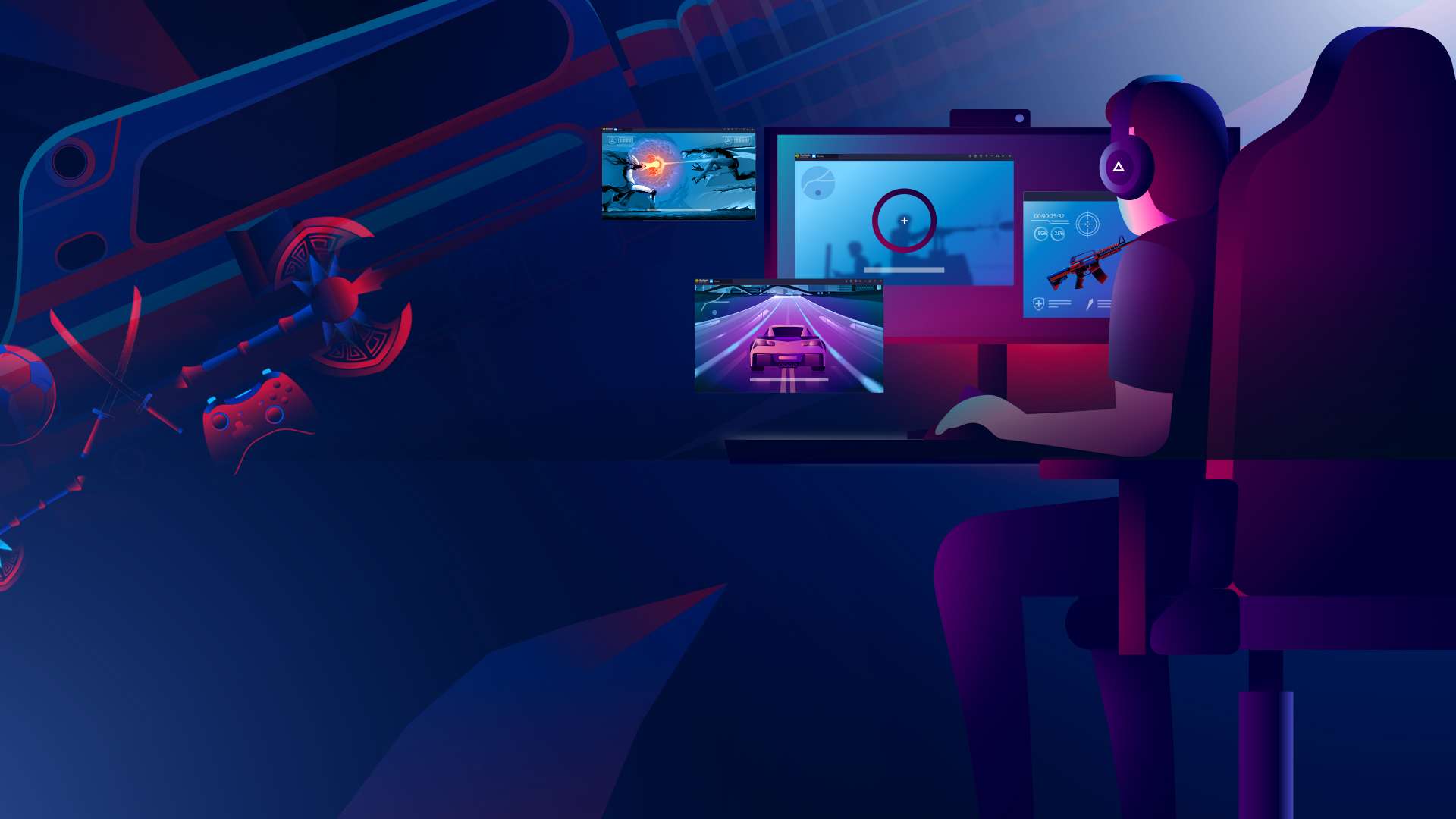 Money RAWR
Lifestyle | Money RAWR Company
Play on PC with BlueStacks – the Android Gaming Platform, trusted by 500M+ gamers.
Page Modified on: December 29, 2019
Game Features
Find the best new apps and games with Money RAWR!

The best app recommendations just for you! No more endless searching for apps & gaming! Money RAWR recommends games and apps that match your preferences – at no charge. If you try them, you'll get a small reward. Strategy games, brain teasers or action gaming, we recommend gaming apps that really suit you!

Money RAWR is simple, totally free and we tailor recommendations to what you like. You will find the right games for you for free. The best part is, you earn gift rewards!

Download Money RAWR now for free, get custom app recommendations and exchange your collected points (mCoins) for great gift rewards! It's as easy as that! No other app makes getting free rewards easier. Of all the apps that pay you money, Money RAWR has the highest payouts, best rewards and best ways to earn bonuses. Enjoy fun apps and gaming while earning a reward!

How does collecting mCoins in Money RAWR work?

It's easy!

1. Download one of our recommended game apps for free and give it a try.
2. For each app recommendation you try out you will get mCoins. The longer you actively use an app, the more mCoins you will get, and the bigger the gift & reward!
3. Exchange the mCoins you have collected for your favorite rewards like real money or gift cards for Amazon, Google Play and more!

With Money RAWR, you will get app recommendations based on your interests and on apps that you have already installed. Of course all apps that we recommend are FREE OF CHARGE and offer gifts and rewards for trying them!

Sign up for Money RAWR, collect your first mCoins and grab your reward! With our app recommendations you will not only discover exciting game apps, by trying out these free apps you will also get great rewards. Earn real money with the best free rewards app!

Your friends also want great gift rewards? Invite them with our invite code and earn bonus mCoins. Start right away and get rewards for discovering and trying complimentary games and apps. Rewarding has never been easier, and gaming with friends has never been so fun!

- Great app recommendations – 100% free of charge and tailored to your taste
- Have fun and simplify your daily routine by using the apps
- Exchange your collected mCoins for great rewards
- Rewarding you for discovering cool apps!

Download Money RAWR, start gaming and earning your first reward! We hope you have fun discovering apps and collecting mCoins!
Play Money RAWR on PC. It's easy to get started.
Download and install BlueStacks on your PC

Complete Google sign-in to access the Play Store, or do it later

Look for Money RAWR in the search bar at the top right corner

Click to install Money RAWR from the search results

Complete Google sign-in (if you skipped step 2) to install Money RAWR

Click the Money RAWR icon on the home screen to start playing