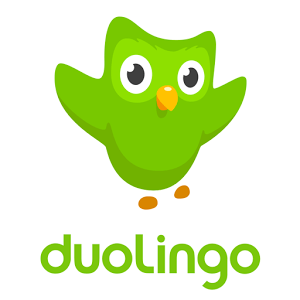 Play Duolingo: Learn Languages Free on PC
Developer
Duolingo
Category
Education
Last Update
December 21, 2016

Learn a Second Language for Free
The benefits to learning a second language are tremendous at any age. When your brain begins to learn another language, it helps awaken other parts of your brain that are used for learning, analytic thinking, and more. Just like any other muscle in your body, the more you use it, the stronger your mind will get. Unfortunately, life is just too busy with work, kids, bills, and everything else that requires your daily attention to just start learning another language.
When you play Duolingo: Learn Languages Free on PC and Mac, you can easily cover the same amount of work as a full semester of schooling in less than forty hours – for free. Choose from multiple languages and learn by playing short games to learn vocabulary words, phrases, and so much more. Named a Best App from several organizations and sites, Duolingo: Learn Languages Free is the easiest and most fun way to learn another language in your spare time.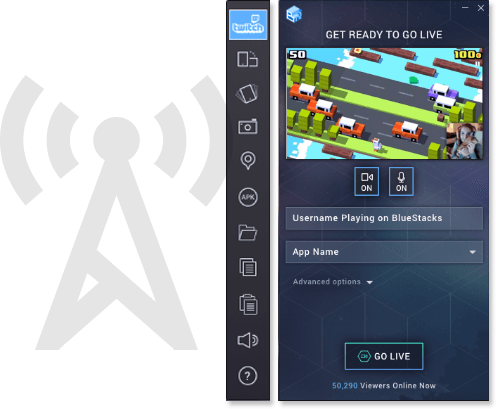 Now Broadcasting Live to Twitch.tv
When the rest of the world was searching for a new social network, great minds were creating the greatest social gaming site on the internet. Years later, Twitch.tv hosts more than one million live video game feeds each day. These feeds attract millions of more viewers to watch and chat live during broadcasts. With the new and improved BlueStacks 4 player, you can now stream Duolingo: Learn Languages Free without the need for any extra equipment or hassles. You simply start BlueStacks 4 and sign into your Google account, then you are free to browse the vast expanses of the Google Play store for app and games to install on your computer.