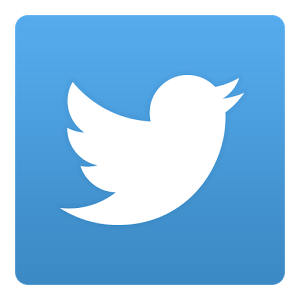 Play Twitter Android App on PC
Developer
Twitter, Inc.
Category
News & Magazines
Last Update
January 3, 2017

Tweet to Your Tweeps from Your PC
Twitter is a great app to use on the go and tell the world what is exactly on your mind. The mobile app is so smooth and more fun to use than the stuffy, old website. The problem is that tiny screen you are forced to use the cool Twitter mobile app on. Haven't you ever wished you could have the same great app on a larger screen?

Well, now you can! Thanks to the new Bluestacks Android Emulator app for your computer, you can download and install just about any Android app right on your home computer. Simply download the free Bluestacks app from the link at the top of this page, and you can instantly start to use Twitter on PC and Mac. The perfect merger of a cool app with the ease of your home computer, you can now tweet to your tweeps without straining to see text, images or videos.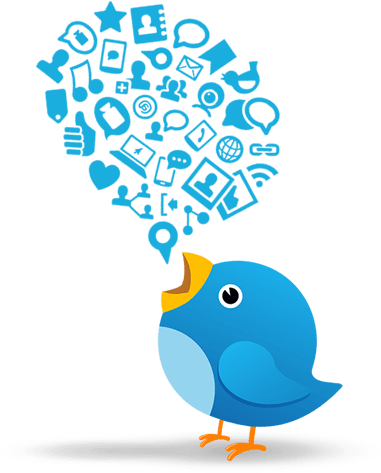 Use Twitter Android App on PC and Mac
Twitter has grown to be one of the most popular social media networks online. While the website is fun to use, the smooth appearance and functionality of the mobile app is even better. Click on the link below to download the free Bluestacks app and free this slick app from your pocket and download Twitter on PC and Mac today.