App Reviews
App Review: Retrica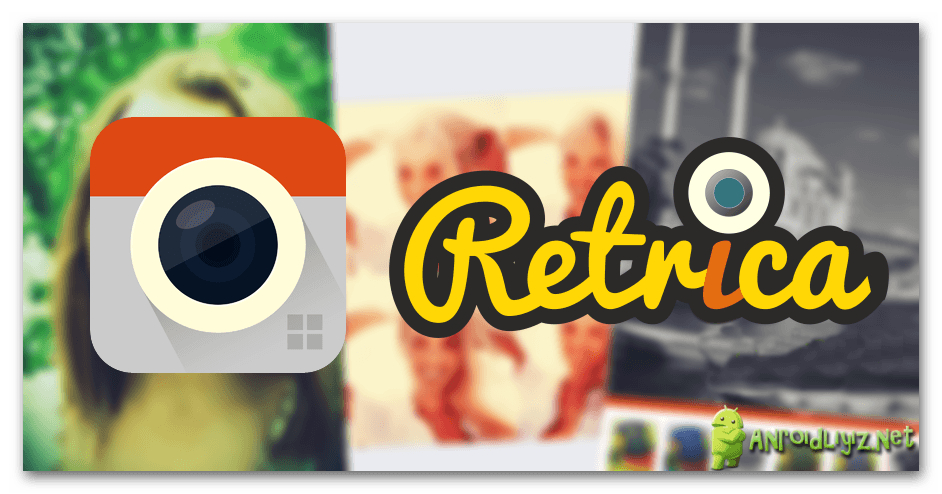 Don't you wish it could be summer forever? Well now it can look like it with Retrica. This photo editing app helps you create that Endless Summer feel in your photos. Make your snapshots stand apart from the rest and preserve your summer memories in an eye-catching way. Retrica even makes pictures of nothing look like something.
This app is awesome because you can preview the filter in your live camera before you actually take a picture. See what your photo is supposed to look like before you even take a snapshot, that way you never miss a moment or have trouble with getting your filter to work with the lighting AFTER you take the picture. Retrica also has your classic effects such as vignette, collage, and blur. Use the timer with collage to get a fun photobooth experience anywhere you are.
Keep in mind that Retrica is a camera app NOT a photo editing app, so you can't upload a pre-existing picture into the app to edit it. If you wanted to edit your photos from you library, you would need to upgrade and pay $0.99. The app's greatest feature is also its downfall because it is the only option to apply the filters to your pictures; however, it is not that expensive to update.
Retrica is available at the Google Play Store.