App Reviews
Evo Explores – abstract puzzler to explore surreal realms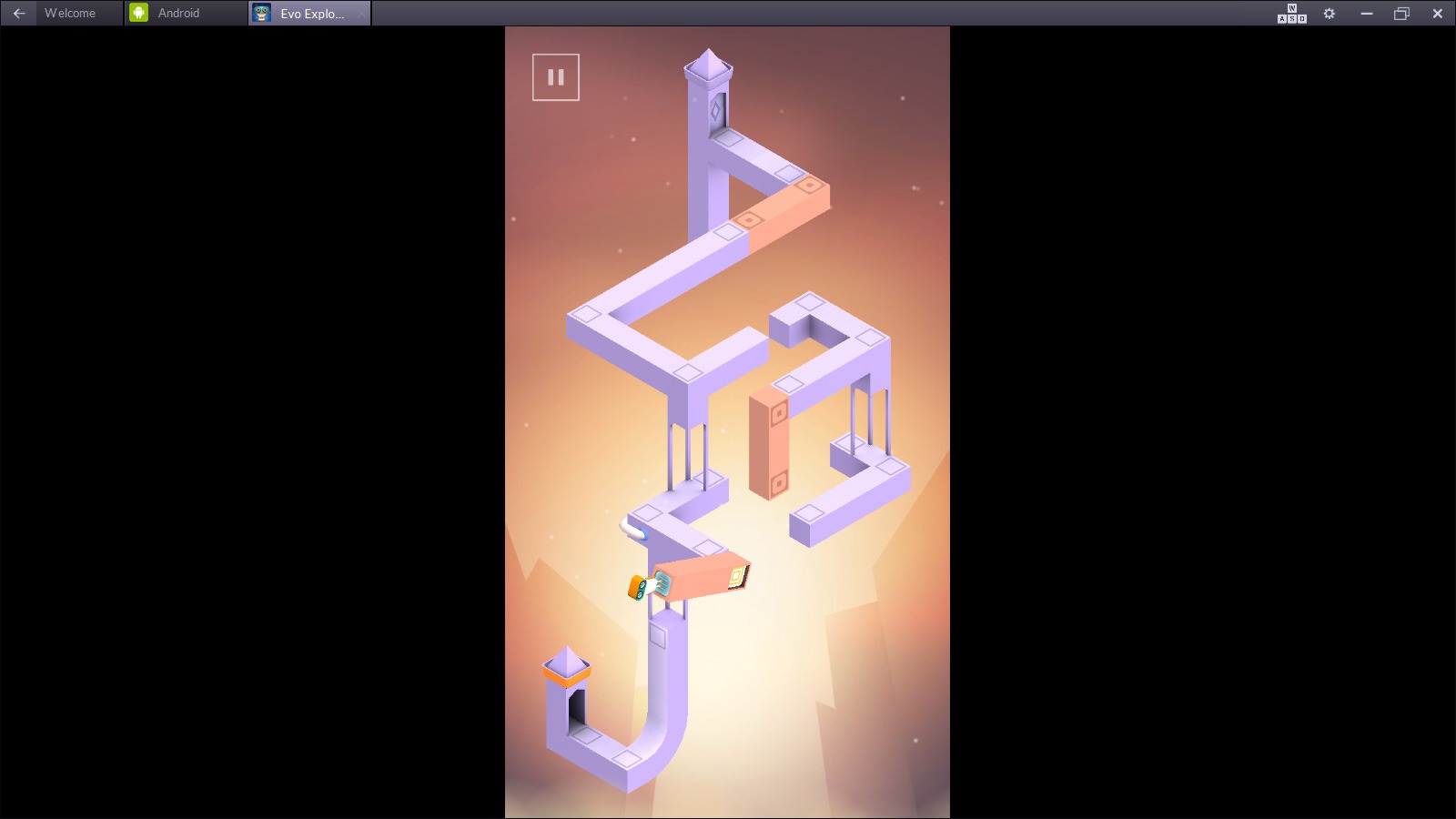 Inspired by Monument Valley, Evo Explores is an abstract puzzle game with the goal to explore and manipulate surreal isometric structures in hopes the space traveling hero will find life on this lonely planet.
Pros & Cons
Pros:
Beautiful display of optical artistry!
Simple yet complex and deceiving puzzler!
Intriguing story-line!
Evo is a space explorer. He finds myself on a unique planet called Byte. In Evo's exploration of the lonely planet he starts to wonder where everyone is; what is the history of this planet? He discovers the structures are unique and even the gravity on this solar rock is eclectic. Evo Explores features a world of optical illusions. Take a visual adventure to get Evo from one exit to another. What may seem simple… well sometimes is so… but often times it's not.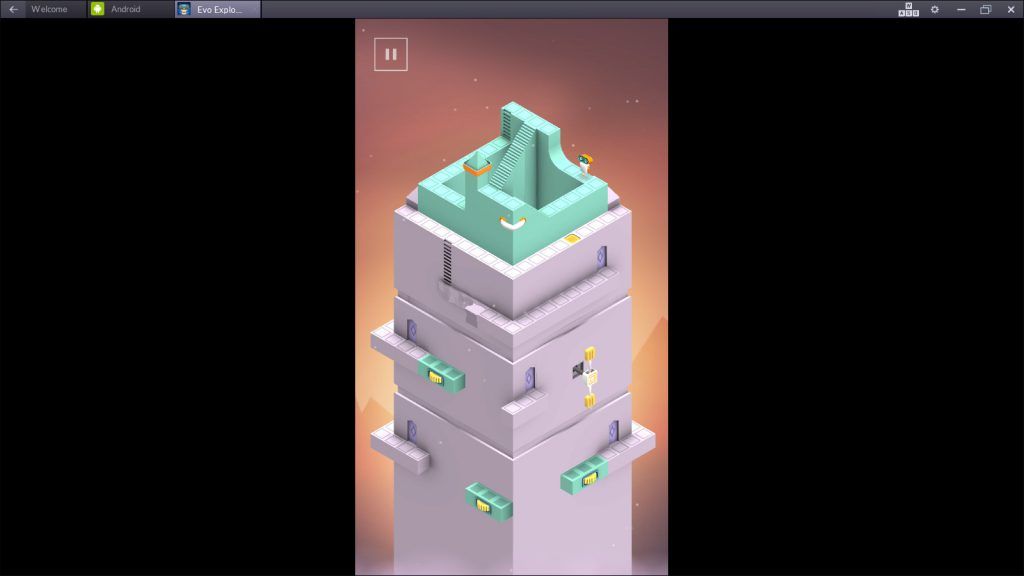 Controls are easy. Simply tap where you want Evo to go. Also spin or move entire structures in the direction you want them to go. Use switches to open exit doors, use obstacles to your advantage, use obstacles to hide your challenges, use talking cassette tapes as a bridge and narrator, plus more.
There are plenty of levels to play- some even transform after you reach an exit. It's a wonderful dream-like fantasy of a game to experience… and burst your brain on how to make it to the exit.
BlueStacks Rating
Rating: 4.8/5
Evo Explores features a wonderful isometric stylized art direction filled with elegant fluid animation. It exhibits clever ways to tease your brain… the laws of physics do not apply to this planet. Explore this optical illusion to discover the history of this planet and it's inhabitants. BlueStacks is the best way to play Evo Explores on PC… download now!