App Reviews
Game Review: Avoid.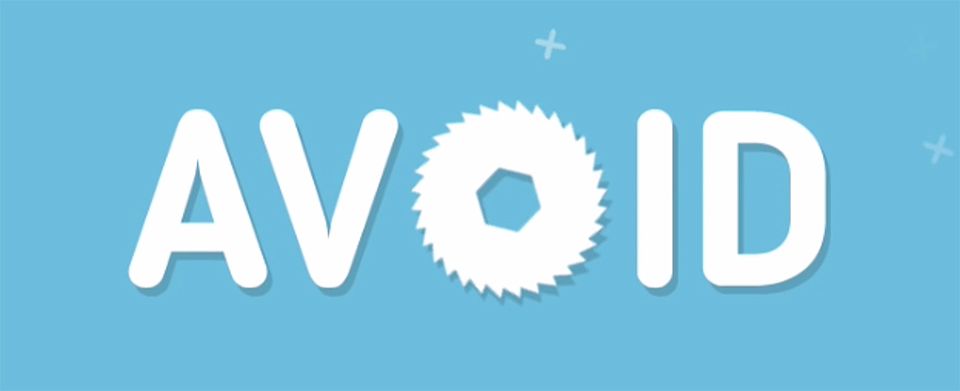 Here goes another mini game. Avoid. is fun and simple but just because the concept is simple, doesn't make the game easy.
You only get 3 lives to avoid all the little blades flying around you or else they will nick your arm or leg off. Or your head..
You are constantly floating in the air avoiding the blades and collecting coins. Once in a while there are little random boosts that will help you survive a few seconds longer, such as an hourglass which slows down the blades for a little while. Like many other games you can collect coins to buy new characters. Score is measured out by time. The longer you survive, the higher your score is!
How long can you last?
Check out this video of GameOnTom reaching a super high score on Avoid.
What is your highest score?!
Avoid. is available in the Apple Apple Store and Googleplay.