App Reviews
Game Review: Bears vs Art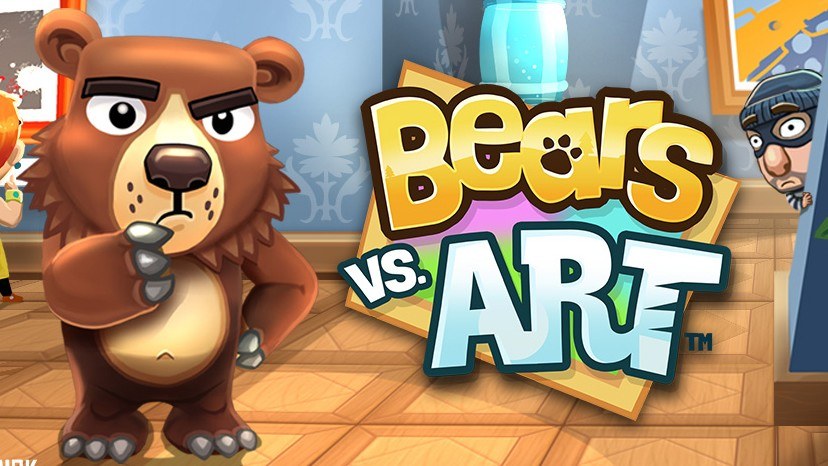 From the creators of Fruit Ninja and Jetpack Joyride, here is a new, fun and addicting game: Bears vs Art. Bears vs Art is a a puzzle-ish game that is can easily suck you in! The object of the game is to destroy all the art under the number of moves given at each level. This game is a mixture of clearing the jellies in Candy Crush and cutting the fruit in Fruit Ninja. This game also reminds of Unblock Me because you have to move your bear in a certain way in order to be able to destroy the art pieces!
As the levels go on different challenges arise such as racing the clock, watching out for booby traps and lasers on top of having limited moves! Move through the 150+ levels to make your way around the map. Connect to your Facebook friends and see where your friends are on the map! Race to the finish and be the fastest art destroyer you can be!
Bears vs Art is available on the Google Play store.