App Reviews
GUNDAM BATTLE: GUNPLA WARFARE Game Review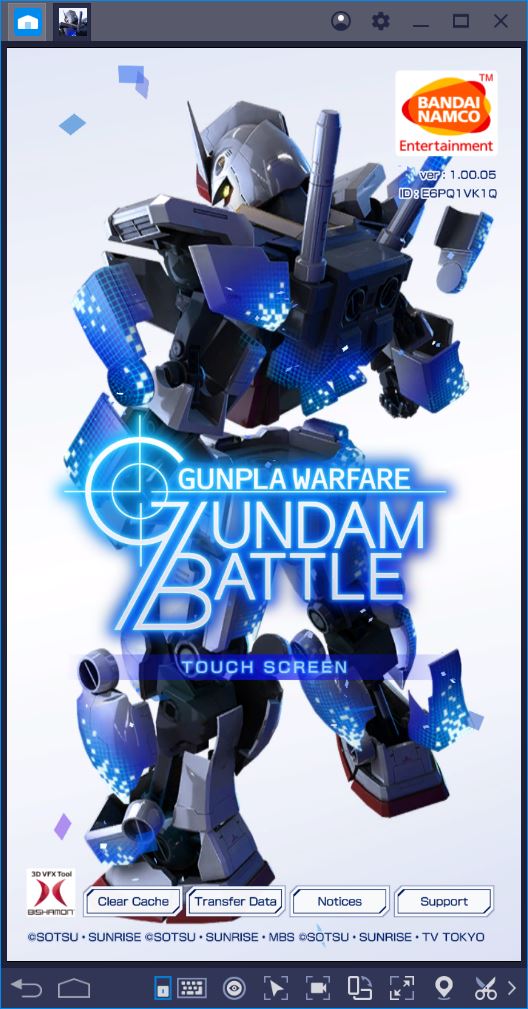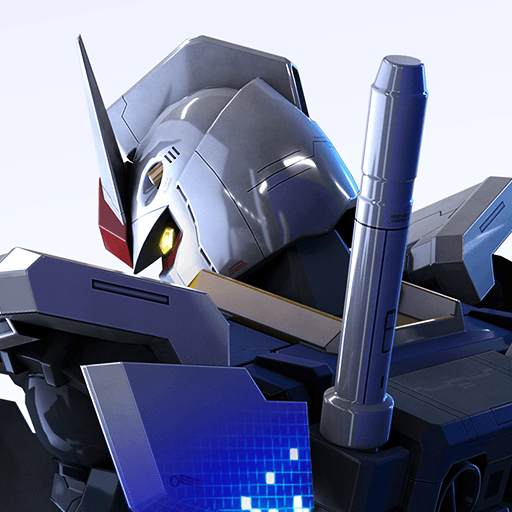 For the first time on the Western market, players can stage awesome Gundam battles on their mobile phones. In a different article, we've given you plenty of reasons why it's still better to play Bandai Namco's Gundam Battle: Gunpla Warfare on PC, but, just in case you haven't downloaded the game yet, we've put together this detailed review to help you make up your mind.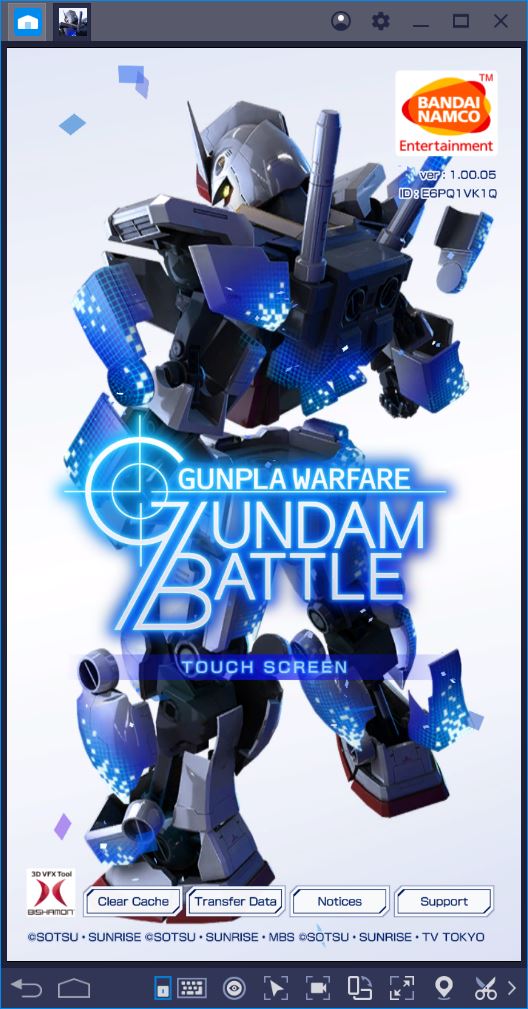 Is Gundam Battle: GW worth your time and/or money? That depends. Are you a fan of the Gundam universe who loves to play with Gunpla and destroy other bots? Then yes, definitely. But even if you've never played a match in Gundam Breaker before, you might still enjoy this release if you like building and customizing things to bits.
Mobile Gundam Battles Like the West Has Never Seen Before
Gundam Battle: Gunpla Warfare is largely based on the PC release Gundam Breaker. Before the latter was even a thing, however, Gundam was an anime metaseries with fans spread across all four corners of the Earth. Created by Sunrise studios, the series focused on mobile suits manipulated by protagonists in jaw-dropping battles.
Mind you, though: these weren't just ordinary mobile suits (MS)! A Gundam featured only the latest, often experimental, pieces of gear, which protagonists had to combine and manipulate to the best of their ability. Their goal? To defeat other MS, take their best pieces, and make even stronger Gunpla. The overarching narrative followed a devastating war ripe with heroes and villains, but, at the end of the day, it all boiled down to Gunpla customization and the fights themselves.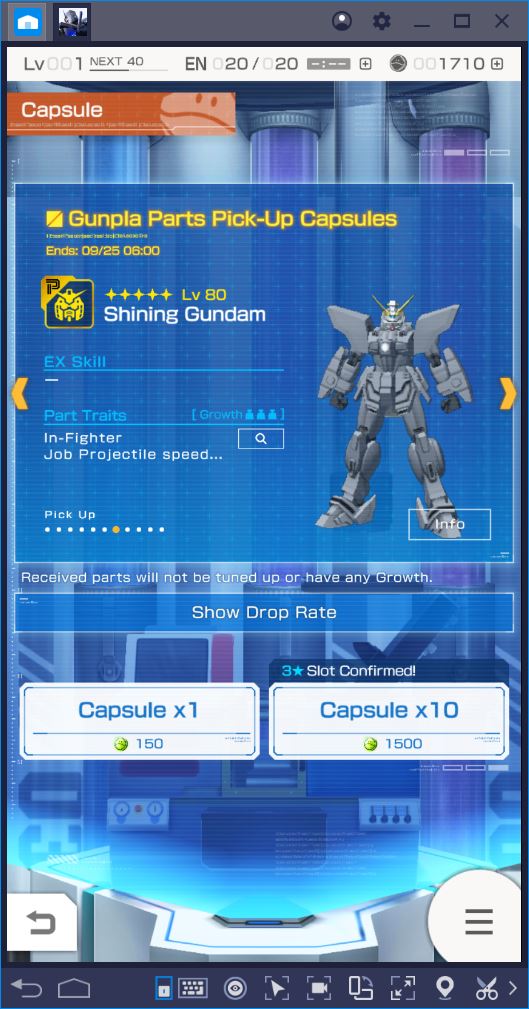 In this respect, Bandai Namco's most recent mobile release is true to the original series. In addition, while the creators at Sunrise studios innovated the genre by adding a touch of realism to the mix, the developers at Bandai Namco attempted to translate this feature into their game by incorporating realistic robot components, flaws, and limited resources during combat. The aim was not to create some arena for overrated super robots.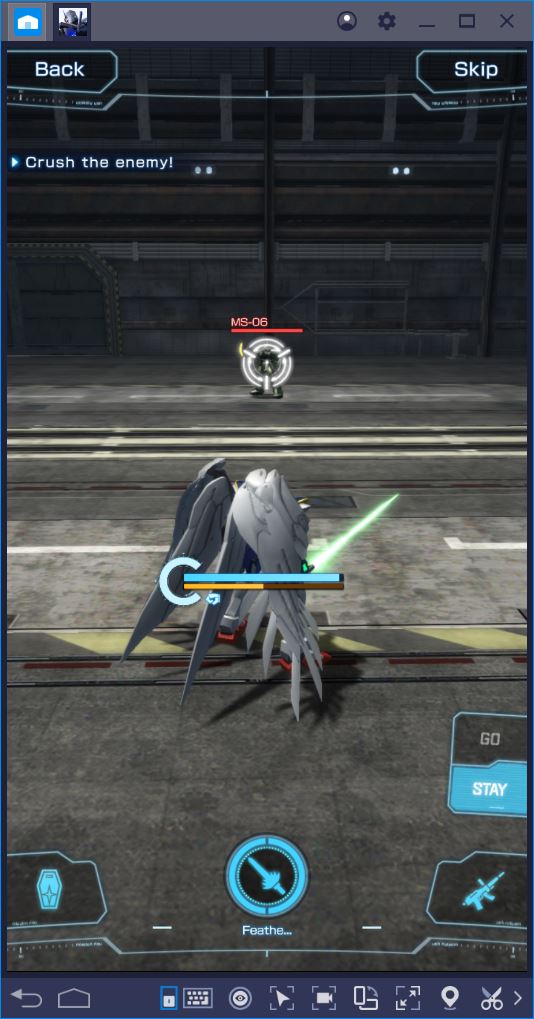 The Gunpla you build in this game are gritty, unique, and often present you with a variety of problems you must learn to solve before you can use them properly in battles. That's what we love about them.
Gunpla Fights and Building Gunpla? Yes, Please!
In Gundam Battle: GW, Gunpla fights have become a sport. You are an innocent high-school student who is one day accosted by a member of the school's Gunpla club. As it turns out, the club is in danger of being dissolved and only you can stop this from happening because you are, of course, a true prodigy in this sport. Battle after battle, you demonstrate your genius in building and manipulating Gunpla and you also make a few… friends… on the way.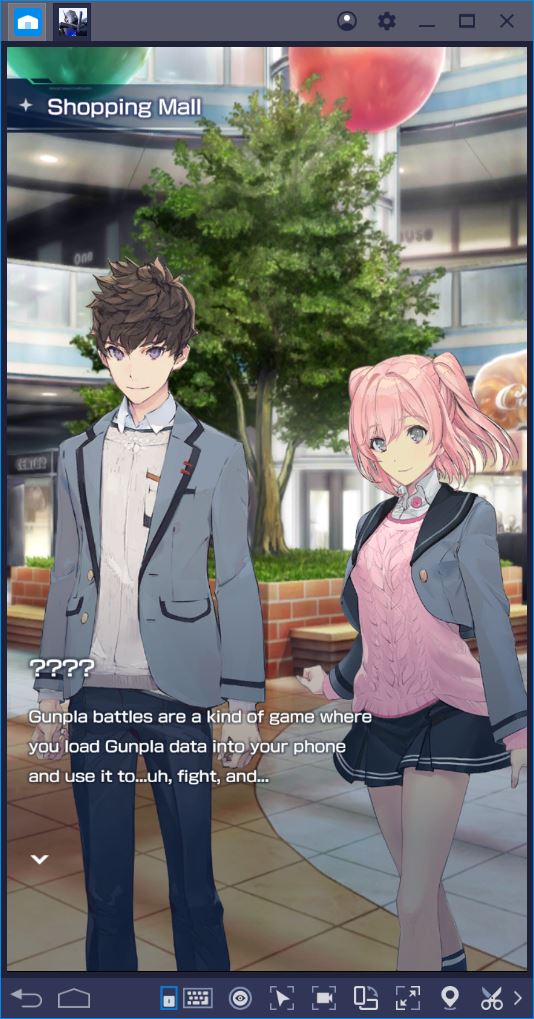 The fights themselves take place in 3rd person and you control your Gunpla through a combination of clicks and swipes. You move at a regular pace by swiping the screen, but you can also surprise your enemies with quick sprints through double swipes. In addition, tapping the screen when you're in proximity to an enemy Gunpla lands a hit, while double-tapping charges a special move for even more damage.
Your Gunpla's basic hits can have unique characteristics that depend on the type of weapon you have equipped. Furthermore, the MS can activate one or several special abilities with offensive and/or defensive functions. These are given by the combination of gear parts that you have used to build the Gunpla prior to the battle.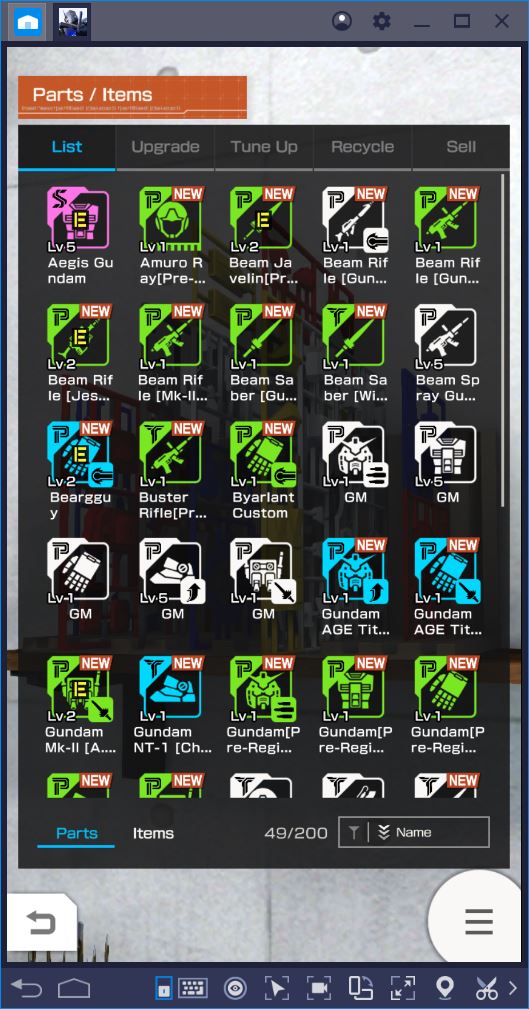 Which brings us to the most fun part yet: building your Gunpla. If you're into collectibles and customizing robots, you're in for a fantastic treat. Gundam Battle: GW asks you to put together a Gunpla using different pieces for the head, shoulder/arm, torso, legs, backpack, melee and ranged weapon, as well as an AI pilot. As you complete missions and achievements, you earn parts, which you can then combine in whatever fashion you desire to make a team of 4 stunning Gunpla.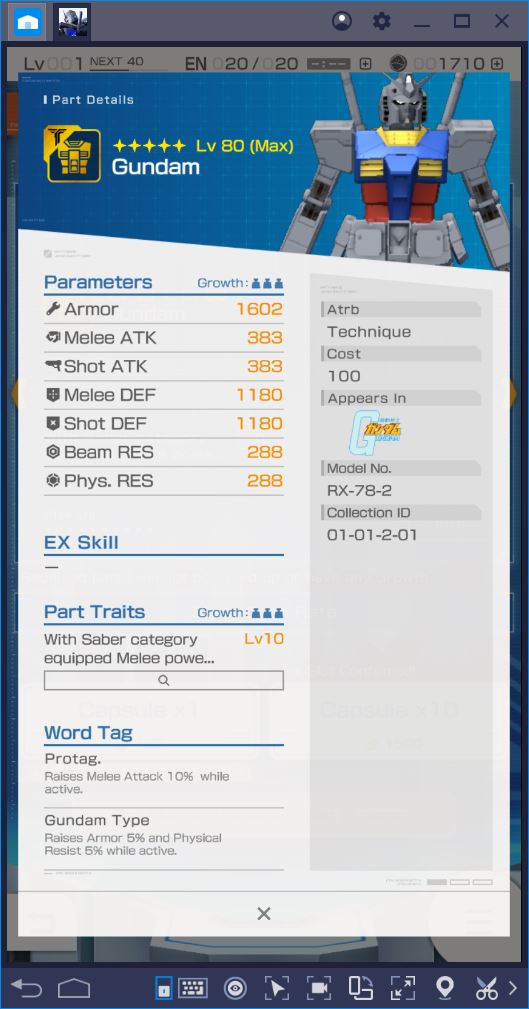 And why stop here? When Bandai Namco says "customization", they mean serious business. You can not only choose to mix and match parts for your MS, but you can also access a variety of paints to give your favorite Gundam exactly the look you want it to display in battle.
Warm Up for Tense PvP Battles
As we've mentioned in our guide to enjoying Gundam Battle: GW for free, this game might not be the fairest when it comes to F2P players, but it does make it possible for everyone to have fun, regardless of how much real currency they invest in it. Completing daily missions awards a substantial amount of in-game currency, while regular missions often reward decent new parts and pilots.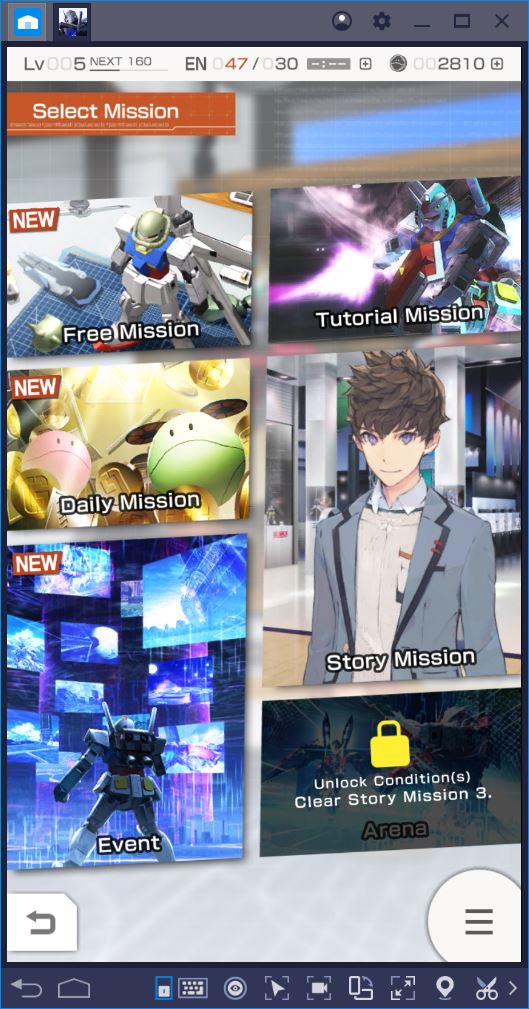 All the battles you win during the campaign missions are merely a warm-up, though; a way to gather stronger Gunpla parts and accumulate some experience in manipulating your team of MS in combat. What are you preparing for, you ask? For most players, the answer is the Arena (link to "Gundam Battle: Gunpla Warfare – The Complete Arena Guide"). This is where you can engage other players' Gundam teams and test your builds against compositions that are way smarter than what the AI can throw at you. It's not that you can't have plenty of fun following the storyline and winning match after match against the AI. But the level of fun and adrenaline you get during these missions is nothing compared to battling another player.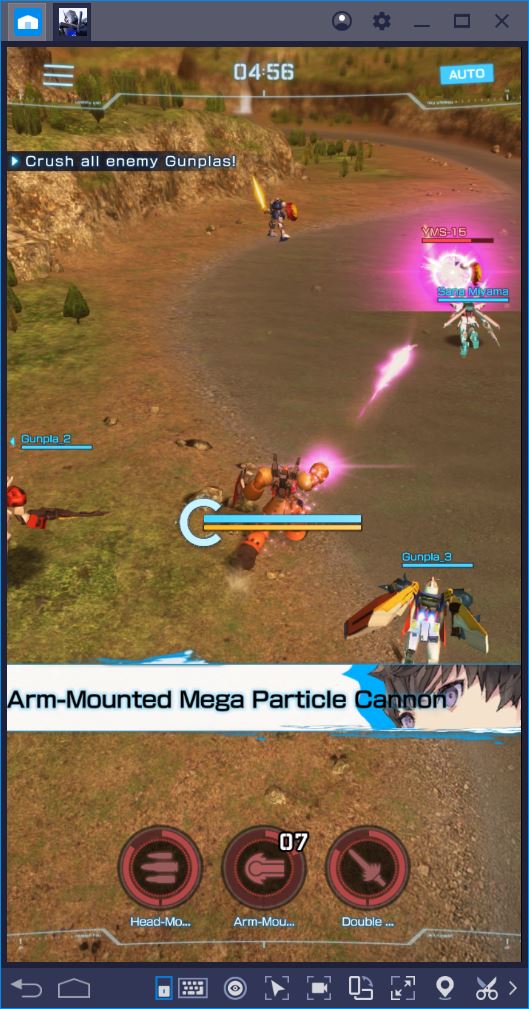 Taking part in the Arena will also motivate you to build better Gunpla, at which point you'll want to know how to compare between different parts, how to use different weapons, and how to optimize your attacks and dodges during combat. Luckily, we and many other players happen to love this game so you won't have to deal with a shortage of information. Just take a look around our other guides and, by the time you're through with them, you'll feel like a Gundam Master!