App Reviews
3 Reasons To Be Excited About Looney Tunes: World of Mayhem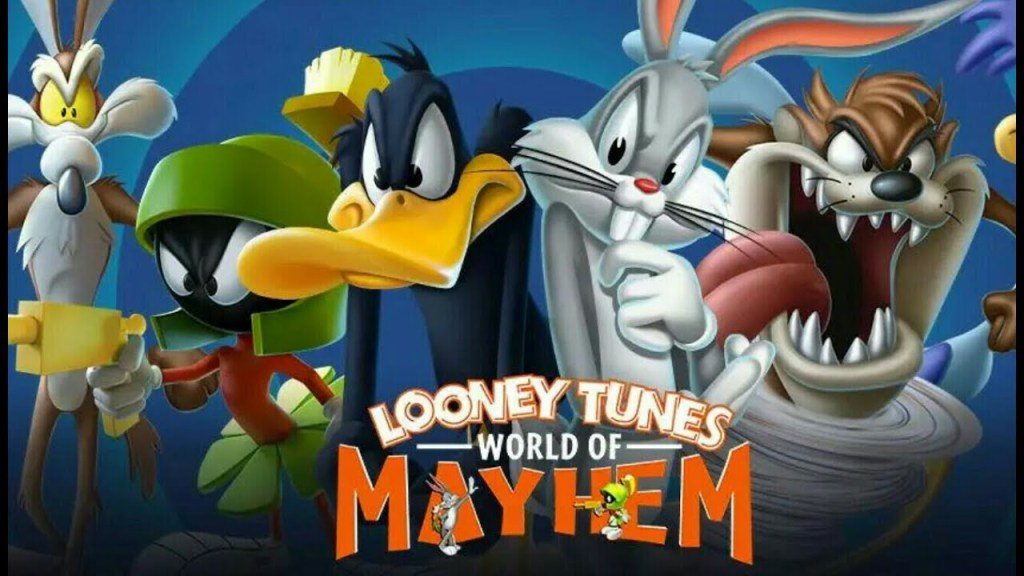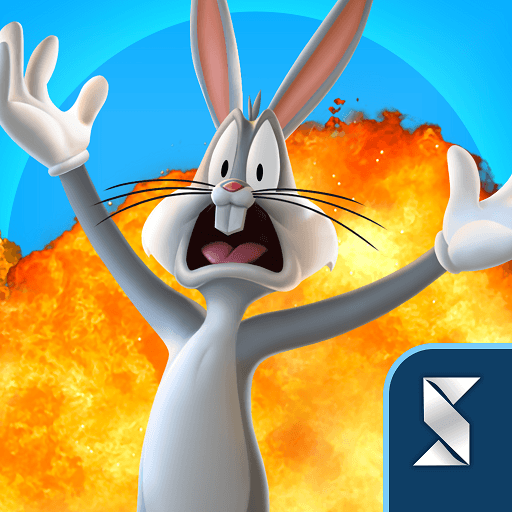 Looney Tunes: World of Mayhem will soon make its global release. There are many reasons to get excited about this game, which is developed with the collaboration of Scopely and Warner Bros. For now, we list three of them below. As soon as Looney Tunes: World of Mayhem is released, you can download and start playing it on BlueStacks 4.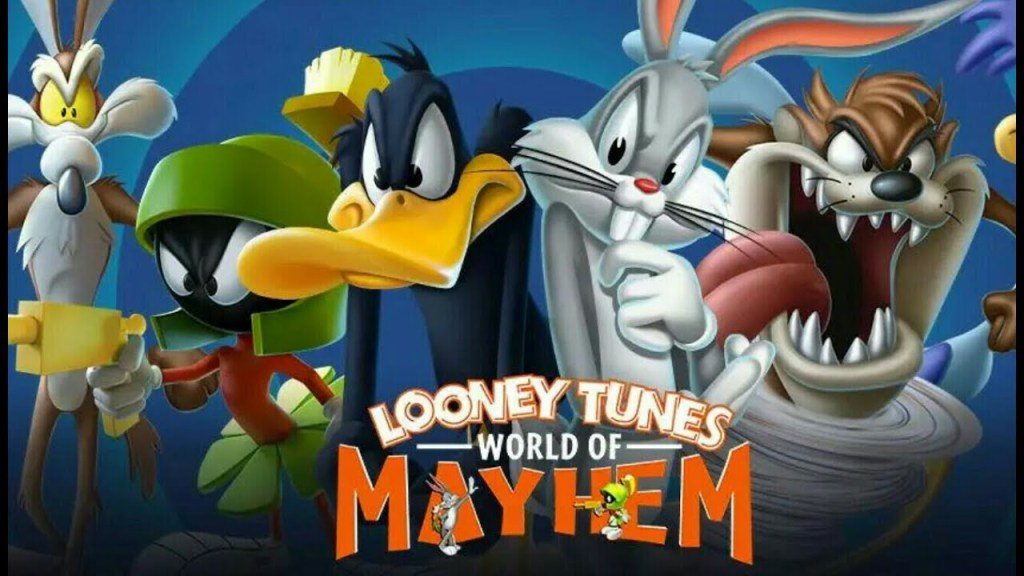 Play with Looney Tunes Characters
If Looney Tunes cartoons were an important part of your childhood, you should be excited about this.. World of Mayhem will contain all those toons. Because it is a licensed game, there is no restriction on this, you can find every character you see on the TV screen in the game. In addition, there will be multiple variants of each character: If you found Bugs Bunny, you need to find Valkyrie Bugs Bunny too! Even just collecting all of the toons will take weeks of gameplay and it will be a lot of fun.
It Will Be A Top-Notch Game
World of Mayhem is developed by Scopely. If the name didn't sound familiar, let's list some of the games they've developed so far: The Walking Dead: Road to Survival, WWE Champions, Yahtzee With Buddies, and the Wheel of Fortune. Have you noticed something common? These are all licensed games and globally recognized brands. In other words, Scopely is an expert in adapting global brands into games. Considering the success of the games on that list, you can be sure that World of Mayhem will be of top-notch quality. The company's partners include former Disney COO Tom Staggs and Paramount Pictures CEO Jim Gianopulos. So, yes, Scopely knows how to adapt a trademark.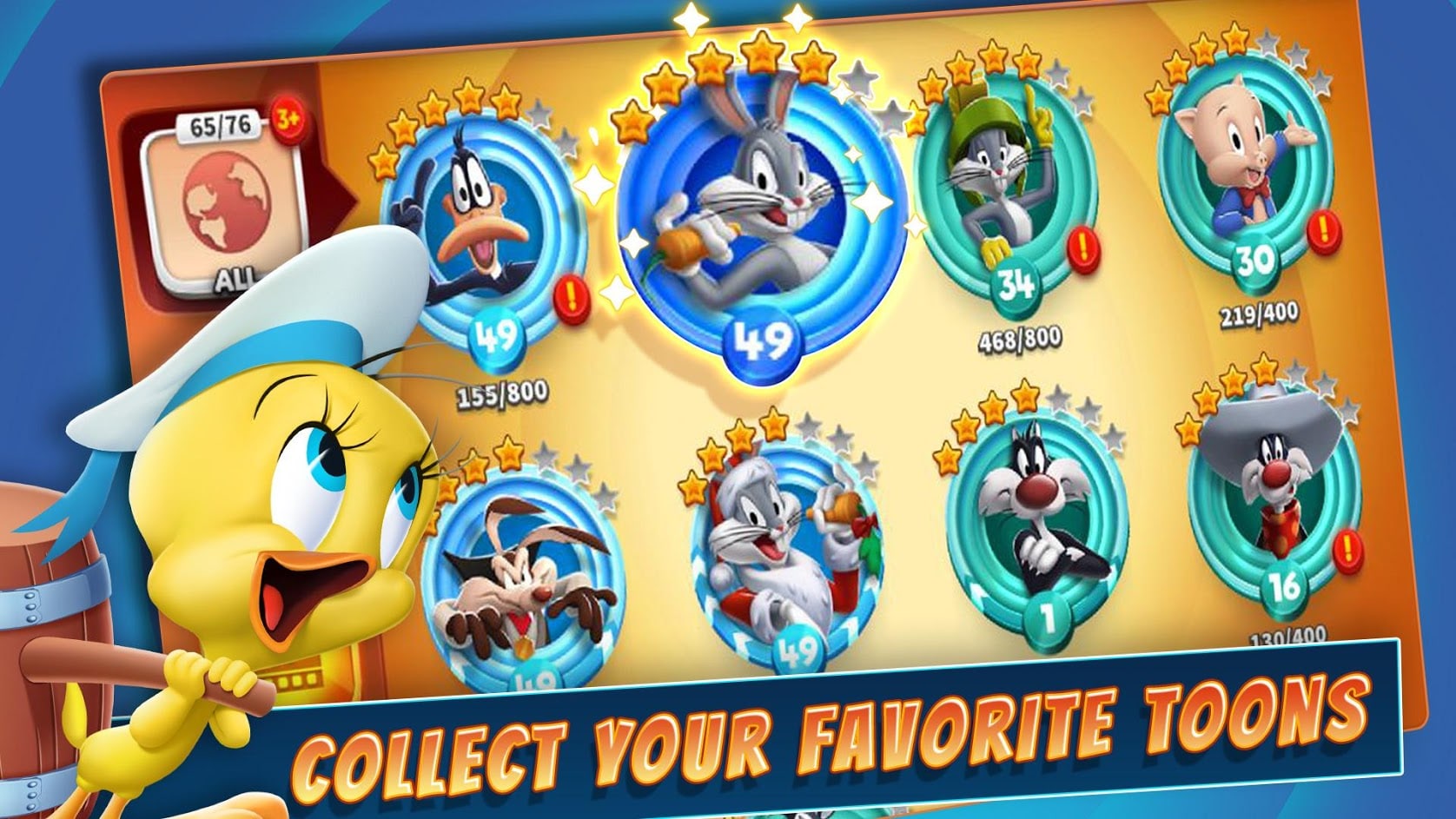 It Will Have Ridiculous, Insane, And Wacky Battles
If you're tired of heroes who use swords and armor, we've got some good news: You can use dynamite-filled boxes, huge anvils, and alien weapons in World of Mayhem battles. From the screenshots published so far, we can say that the graphics quality will be quite high. In fact, it seems the graphics will be exactly like the cartoons. The battles will be also simulating the cartoon style: All toons have extremely funny, crazy, and "cute" attacks. If you wanted to drop an ACME anvil on Daffy Duck's head, you can do it now.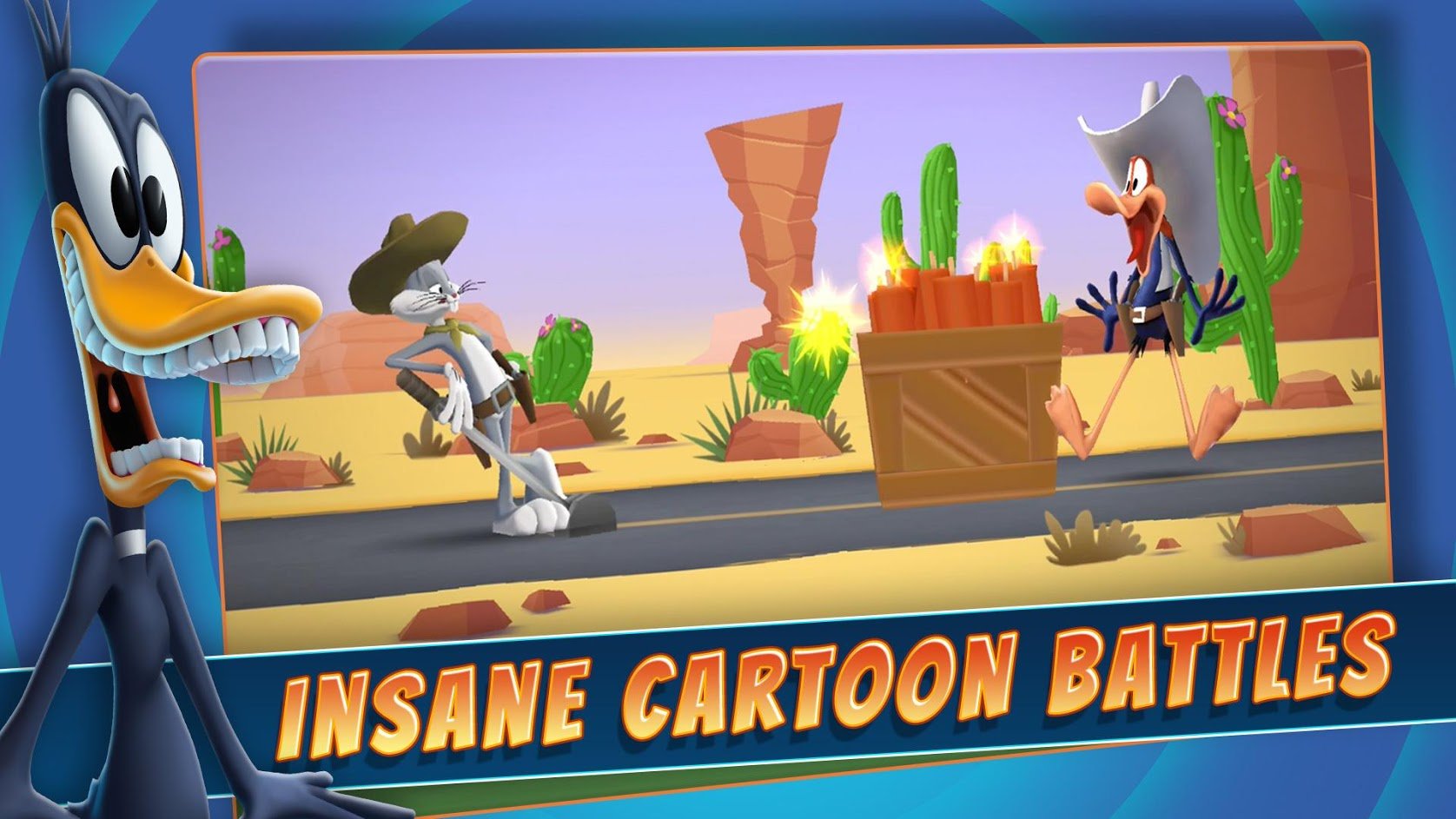 Looney Tunes World of Mayhem will be released very soon and we are excited already. As soon as the game comes out, you can find the detailed guides about it on the BlueStacks blog. With these guides, you can get a head start on your adventure and set up your toon army more quickly. Join us to create mayhem in a crazy world!