App Reviews
Claim Your Cosmo in Saint Seiya Awakening: Knights of the Zodiac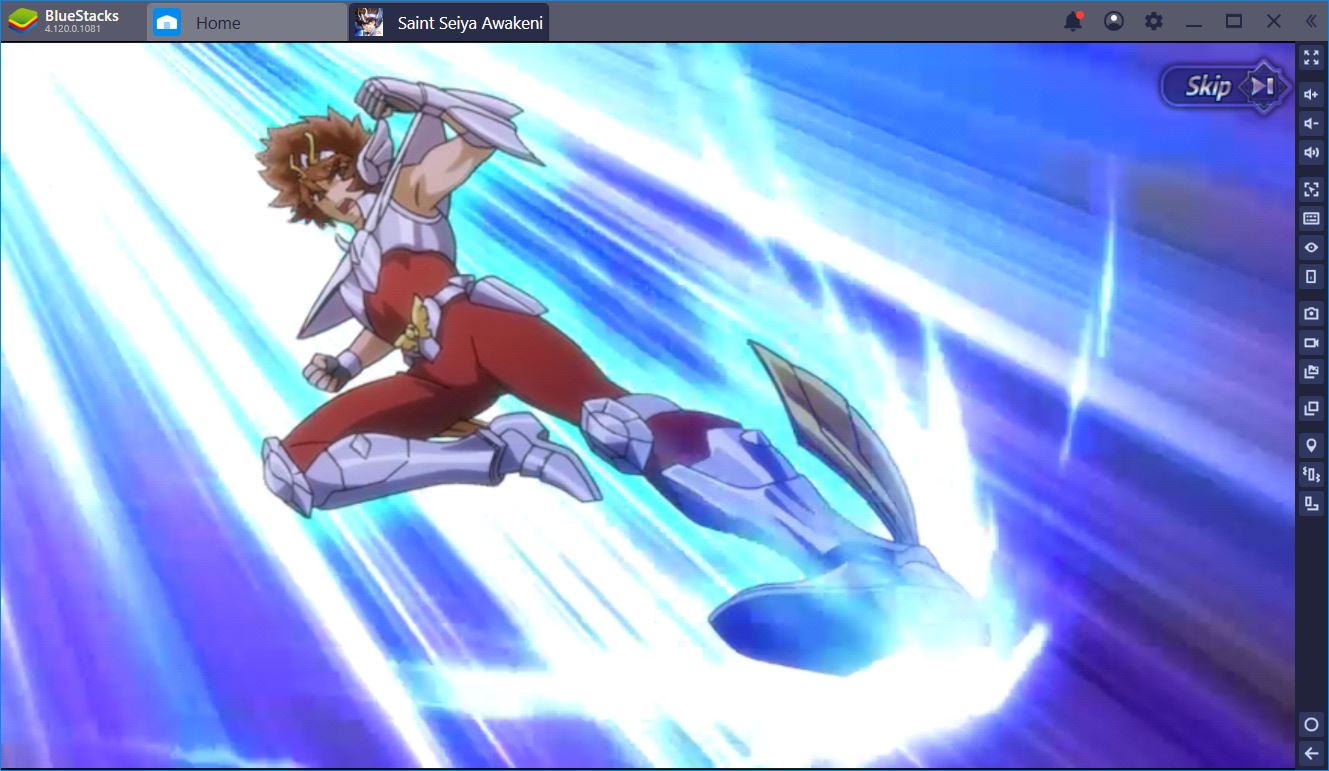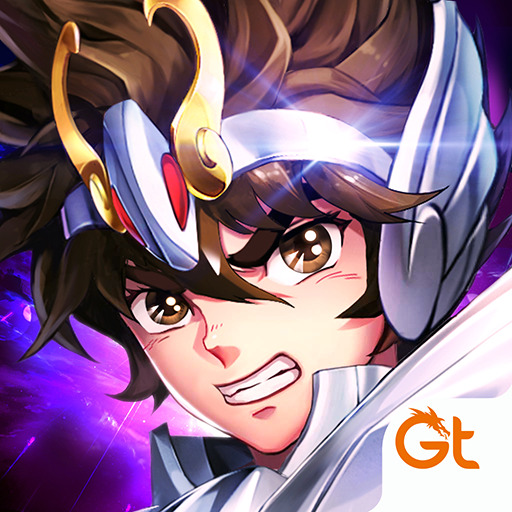 You don't have to be a Saint Seiya fan to know how influential Masami Kurumada's IP is. The SS universe spans over three decades of manga volumes, four anime TV series, and six animated feature films. Heck, it's older and cooler than most of our writers and developers. To be fair, we do not have any sets of sacred armor at our disposal. Give us a little time with this game and there's no telling what we'll come up with.
When we first heard that Kurumada's famous universe was getting yet another mobile game, we thought it'd be more in the lines of Blade and Soul, or, at the very least, Talion. A few days into the game, we can't help but admit that Youzu's Singapore branch did quite well for itself. Don't let the turn-based collection RPG fool you. This game will definitely contend with the best of them: Raid, Brown Dust, Destiny Child – you name it.
What to Expect from the Mobile Saint Seiya
Think stunning graphics in the memorable, distinctive style of the anime's aesthetic and no unpolished texture stone left unturned. From the moment you press Start Game, you feel as if you're more than just an observer to Seiya's quest. You're there, helping him win tournaments. To give you a bit of context, you follow the story of Seiya, a Japanese orphan who travels to a Sanctuary in Greece in order to obtain the Bronze Cloth of the Pegasus.
This is what you witness in the first cutscenes in the game, as Seiya defeats Shaia with the help of the Cloth. Alongside many other saints who are awakened by a mystical energy called Cosmo, you are sworn to defend Athena from the other Olympian gods. While we can't give away much of the storyline, since it'll spoil a lot of the fun, we can say that you'll be fighting in Poisedon's Temple, Wailing Wall, the Galactic Duel, the Sanctuary's Twelve Temples, as well as Elysion.
This game is a dream come true for diehard manga aficionados. Aside from all the goodies we've already mentioned, the characters are voiced by some of the best Japanese voice actors. We're talking heavyweights here, like Lelouch's voice from Code Geass, Jun Fukuyama, the formidable Eren Yeager from Attack on Titan, Yuki Kaji, and none other than Natsuki Hanae, who gave life to Ken Kaneki from Tokyo Ghoul. Anime nerdiness intensifies.
A completely unique audio-visual experience doesn't even begin to describe the impact of this SS game on our team of writers. And it's not just the style that is faithful to Kurumada's original work, but also the skills of each individual Saint.
You'll be able to play with your favorite heroes from the manga or anime series, adjust your team composition to overcome a variety of challenges, and collect some of the strongest units in the SS universe. In terms of theory-crafting, there's much, much more depth and complexity in Saint Seiya than we've seen in the majority of turn-based gachas we've played. And we have dozens under our belt.
The Combat and Gacha Systems
The developers seem to be intimately aware of the biggest problem gacha games face, namely the gacha itself. Fortunately, you have high odds of getting at least (one) of the best in-game characters with your first summons. Right off the bat, we got one of the best in-game supports there is, Kiki. His ability to give you +2 energy can be a game-changer in any tight situation. If you didn't get anything good, don't worry, you can just hop on to our re-rolling guide and force your luck, so to speak.
To make sure everybody is happy, the developers have released a probability table, letting everybody know how their gacha algorithm works. We see this as a definite sign of their commitment, since it shows they are ready to interact with the community on a variety of issues regarding their mobile collection game.
Meanwhile, from the few battles we've completed throughout the tutorial, as well as from our first dungeon in the Townlet, the combat is just perfect.We're talking fast-paced, crisp graphics, and satisfying special skills. We almost feel as if we're battling for the safety of our goddess Athena. Of course, as is the case with any collector game, the devs tried to introduce a variety of characters from the anime universe, including the Saints Ikki, Shun, Seiya (duh), but also some of the gods from the initial series, such as the Emperor Poseidon, Hades, and much more.
However, the community immediately rushed to test and trial each and every one of them, so much so that we can already create a reliable tier list. It's only been a few months from the game's launch and it already has a strong, positive community behind it. If you're playing on the European server(s), you'll be met with many Francophiles, since Les Chevaliers du Zodiaque was popular in France ever since the late 1980s.
A Stellar Game
To top it all off, the game's soundtrack is actually the OST from the original anime, so if there are any of you out there who had the fortune to witness it as it came out, it'll bring out the feels. Last, but definitely not least, the way that the campaign actually plays out make us feel as if we're taking part in the anime. You can talk your way out of encounters, explore various parts of the game world, mine things, and generally enjoy a host of interesting things that break the usual gacha farming routine of going from one level or node to another.
We recommend you play Saint Seiya on BlueStacks to enjoy every bit of the game as it was intended by the developers. For now, we're stoked to see what else Saint Seiya has in store for us. Alongside Astral Chronicles, this has gone up to the very top of our favorite mobile games ever, not just gachas.