App Reviews
Star Knight – most beautiful graphics in this run, jump & slash adventure game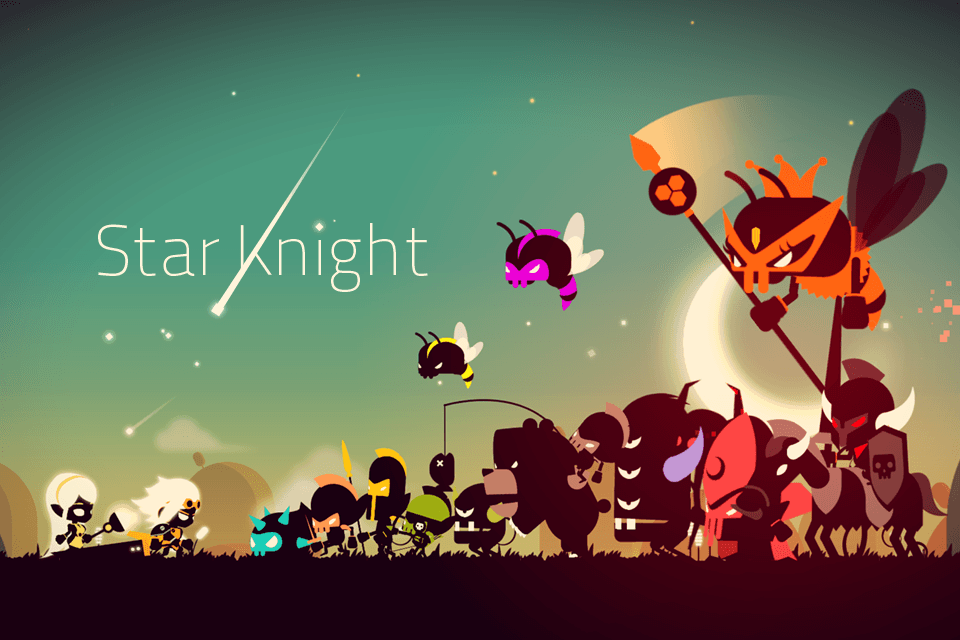 Star Knight is a beautiful run, jump and slash adventure game. In this quest the relentless hero Naro must go up against hoards of enemy monsters with ever increasing strengths and navigate his way through dangerous terrain with traps lurking about. Welding his powerful sword- it can be upgraded to assist in unleashing uncanny attacks. Let's discover more in this review!
Pros & Cons
Pros:
Ever increasing treacherous challenges!
Find clever hidden caverns and runes to unlock power-ups!
Simple & intuitive controls!
Beautiful butter smooth graphics & animations!
Campaign and Arena modes!
Star Knight is a quest of a brave knight to rescue his princess, collecting her novelties along the way. His calm planet is under attack by monsters and the evil Dark Dragon Nidhogg has taken away the sun, the world is dark and your hero must traverse tricky treacherous terrain in a side-scrolling jump and slash adventure to restore peace.
Controls are super simple (and when I play on PC with BlueStacks I can set keyboard shortcuts.) Like all side-scrolling arcade games you have the directional pad, attack button and super power attack button. As you play you will find those opposing monsters grow in strength… so one slash of your sword will not do it. Additionally, the obstacles become even more cunning and cut-throat. Knowing the game propels in difficulty it is generous in retries for level victory- thus recording your time and rating on familiar three star system. One other goal you must acquire in addition to finding the exit is uncovering Runes- which are cleverly hidden items. Collect enough of these and you can upgrade your super power. I really like that you can try these out in a simulation attack against enemies.
Star Knight trains you with speed, agility, wit and memory to clear levels. If completing a wealth of stages in the Campaign mode are not enough for you, there is an Arena mode where you must attack and defeat waves upon waves of foes. The goal is to see how long you can last without perishing. There are several courses you can choose from. The graphics are simply beautiful with accompanying soundtrack score. The dark theme is unique as the hero parallax across enchanting worlds dodging and slashing trouble in his path.
BlueStacks Rating
Rating: 4.9/5
Star Knight is a beaut on the eyes with butter smooth animation. It absorbs you with cunning gameplay figuring out how to collect cleverly hidden items and reaching the exit. It's definitely one you want to download now. BlueStacks is the best way to play Star Knight on PC… download now!