App Reviews
Start Your Looney Tunes Adventure in Style with a Free Loot Box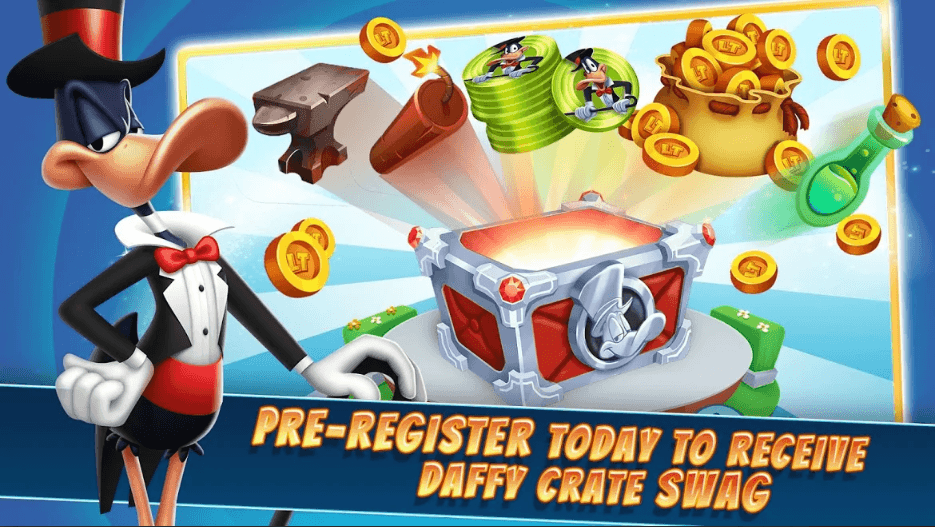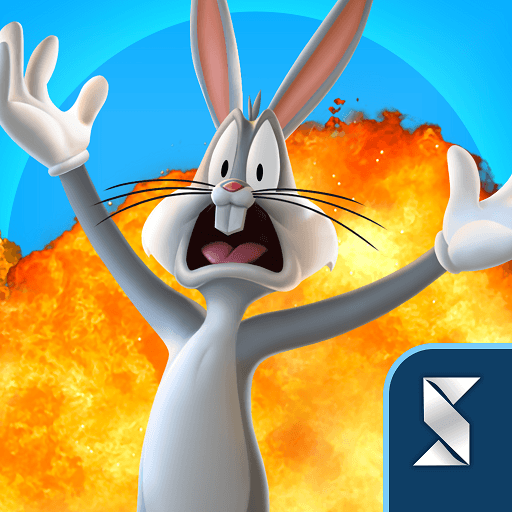 If our previous post about Looney Tunes wasn't enough to get you excited about the game, we can still change your mind. As the global release time approaches, the number of promotions about the game is increasing. One of these is the "Epic Daffy Duck Crate" promotion. By fulfilling some simple conditions, you can get this crate for free very soon after you start the game.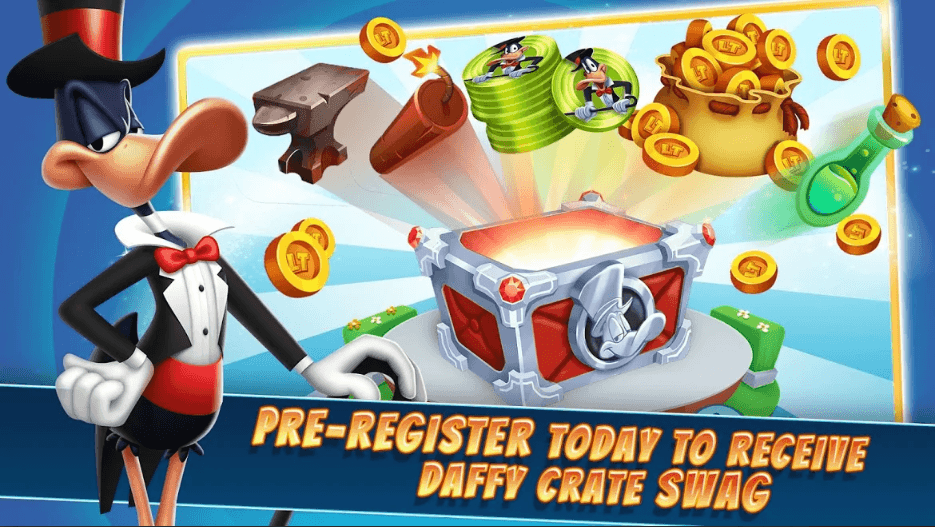 The loot crates have an important place in Looney Tunes, as it turns out that the pieces necessary to collect new toons will be found in these crates. This promotional crate includes Showbiz Daffy, a very rare toon. Do not confuse it with the "standard" Daffy Duck: In Looney Tunes, each toon has multiple variants, with different levels of rarity. We know that the rarest variants are the best toons, and Showbiz Daffy is one of the rarest. With normal gameplay, getting the same card may take weeks on end. In other words, if you plan to play Looney Tunes, you should not miss this offer.
So, what's inside this crate?

Let's give a brief description of the above image: Showbiz Daffy crate is given separately and includes randomly determined extra prizes. So in addition to the above prizes, you may receive additional awards from the crate. Since Looney Tunes uses gacha games mechanics, we are sure that the crate will include rare toon pieces. So, if you're lucky enough, you can even get a complete Showbiz Daffy toon at the beginning of the game.
There are two things you need to do to take advantage of this promotion:
Register before the game is released (you can do this via Google Play Store),
Complete the tutorial task within 48 hours of the game release.
The crate will be sent to you via the mail system. This is a very advantageous offer, considering that it usually doesn't take more than 15 minutes to complete tutorial missions. Now, you have one more reason to be excited about Looney Tunes World of Mayhem.
See you on BlueStacks at launch.