App Reviews
Save Arborea from the Argon in the Brand-new TERA: Endless War (Now on BlueStacks)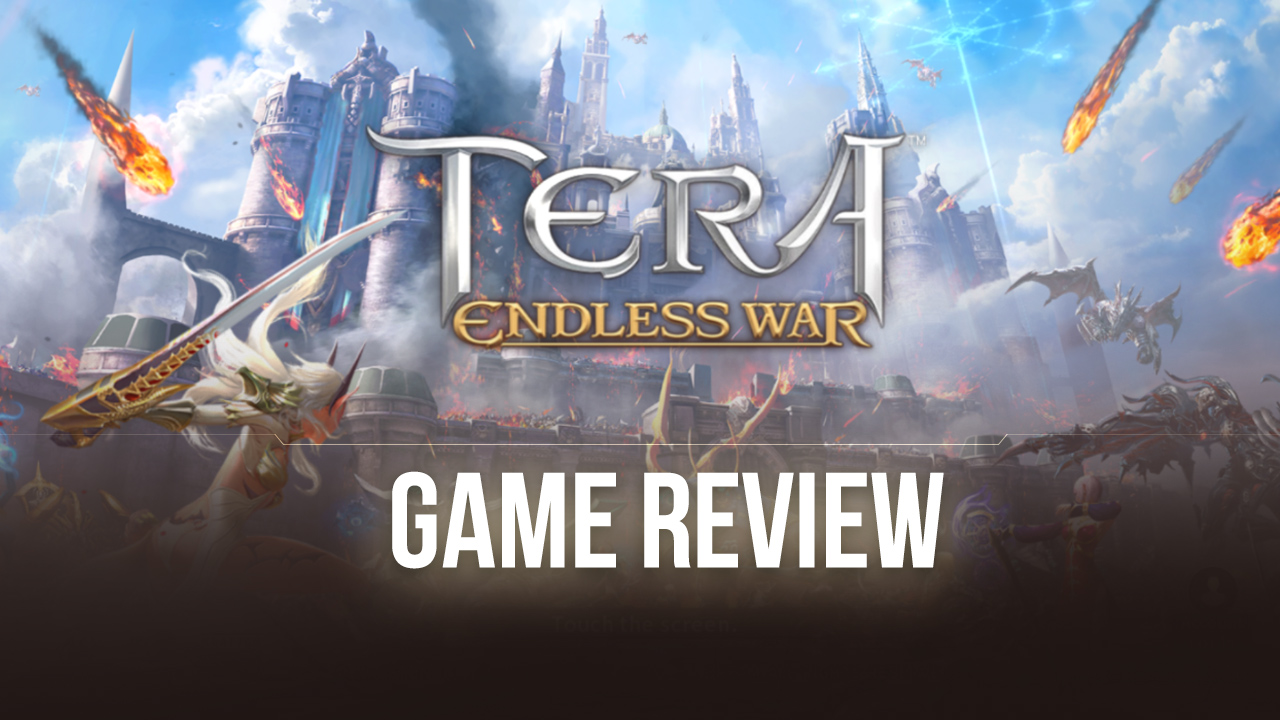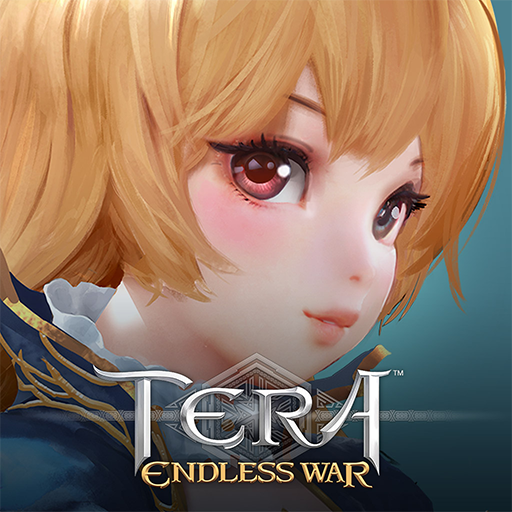 If you are one of the early 2000s gamers, you would have heard the name of the game TERA Online. It was one of the most successful PC MMOs played by millions of people. TERA Endless War is an android adapted game provided by Joycity Corp, yes, the same Joycity Corp which gave us one of the very popular mobile FPS games named CrosssFire. But TERA Endless War is not a sequel to its original games. This one is a strategy game made for the android platform. However, if you want to get a PC experience you can easily play it on BlueStacks.
Enjoy this amazing action-filled, allusive graphics strategy game with tons of heroes to summon from the original MMO game. The graphics quality of the game is very impressive as it is made on Unreal 4. TERA Endless War takes place in the same world called Arborea and your goal is to defend against the Argon invasion.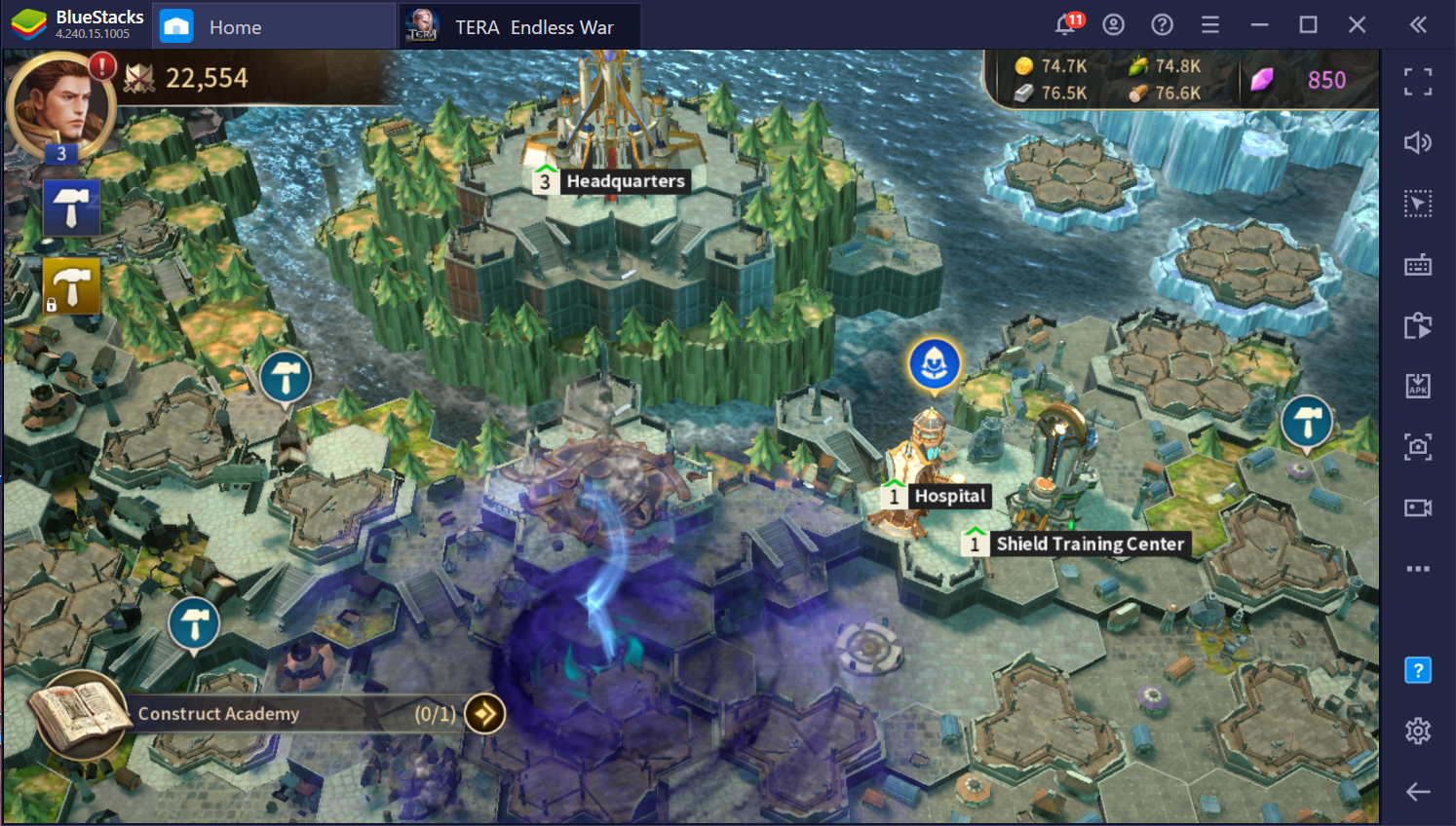 Build your empire, train your armies, and defend against Argons. The main building is your headquarters, upgrading it will improve your overall base, let you construct more buildings, and make your empire more strong and powerful. Along with the headquarter, there are barracks to train your army, hospital to heal your army, pubs to summon hero, an alchemy lab to enhance your army, and many more. The map of the game consists of hexagon tiles on which you can create different structures to enhance your base.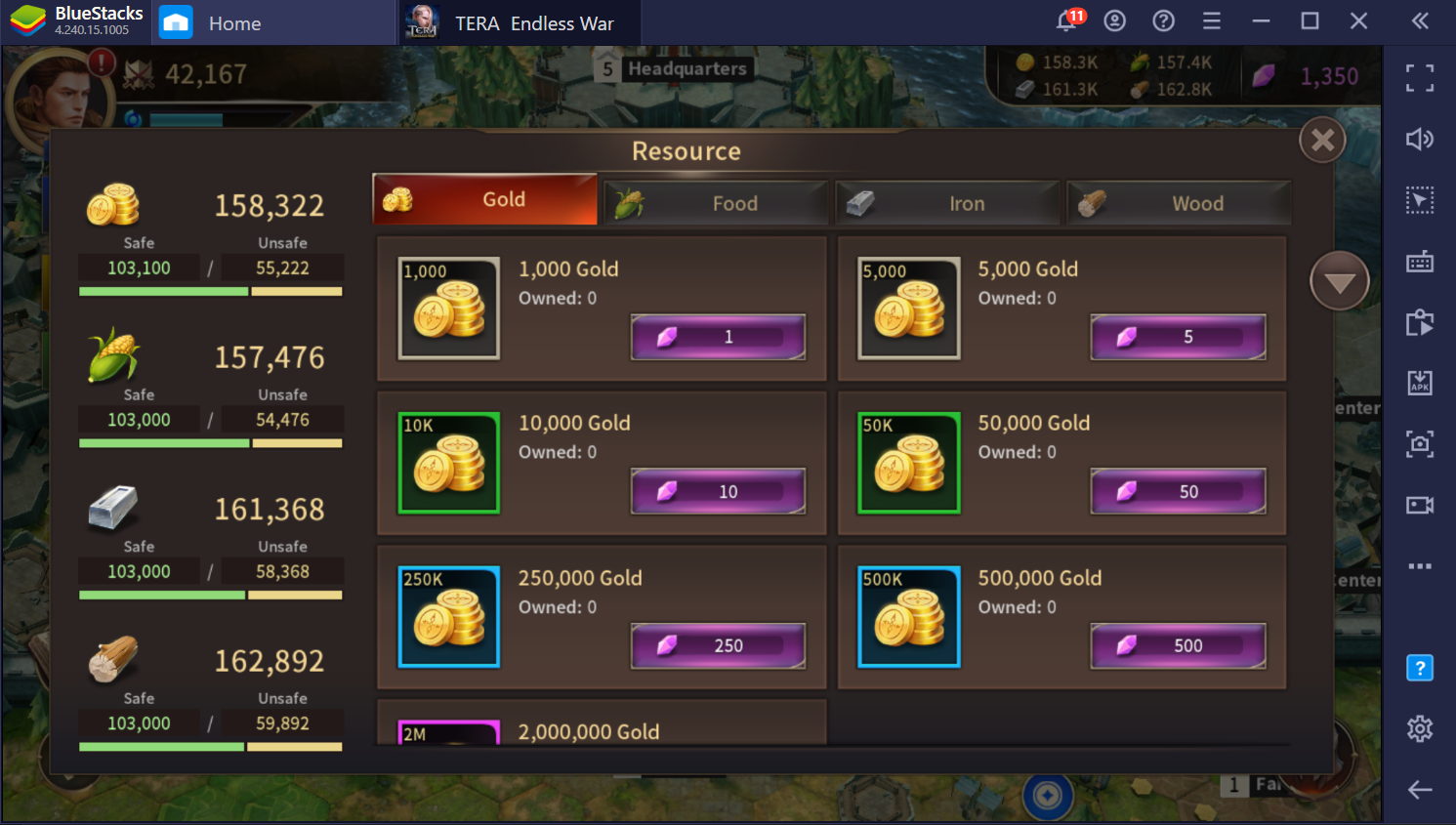 On the topic right corner of the game, you can access all the stuff that you have or are farming. Make sure to manage your farming buildings like market or farm so that you never run out of stock. Use this stock to enhance and upgrade your buildings.
Heroes and Equipment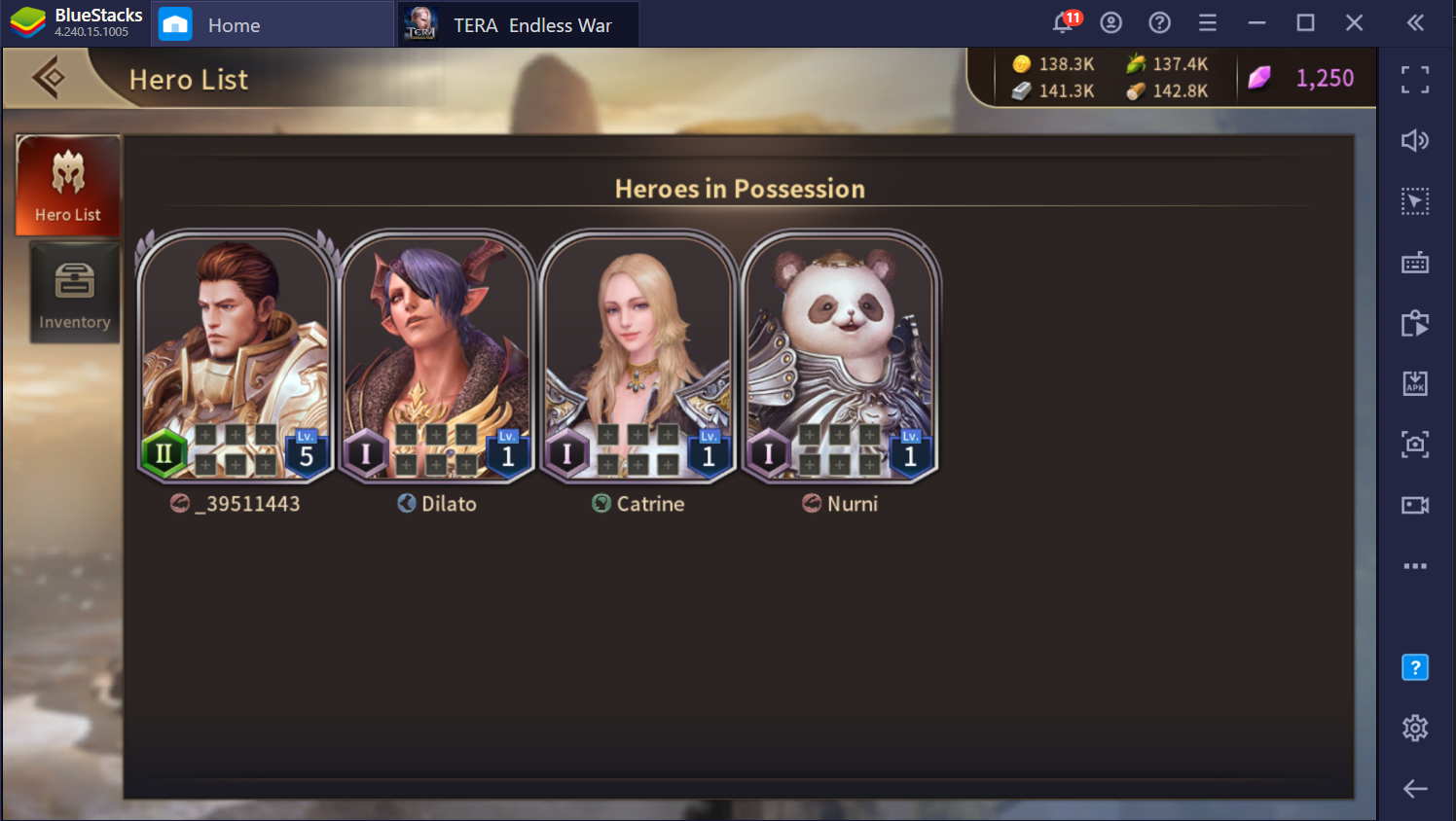 This is the hero selection screen. Here you can see all the heroes that you own and can upgrade them individually with all the loot that you get from completing missions. Equip strong gear on your heroes and upgrade them with crystals so that you can defend and attack strongly.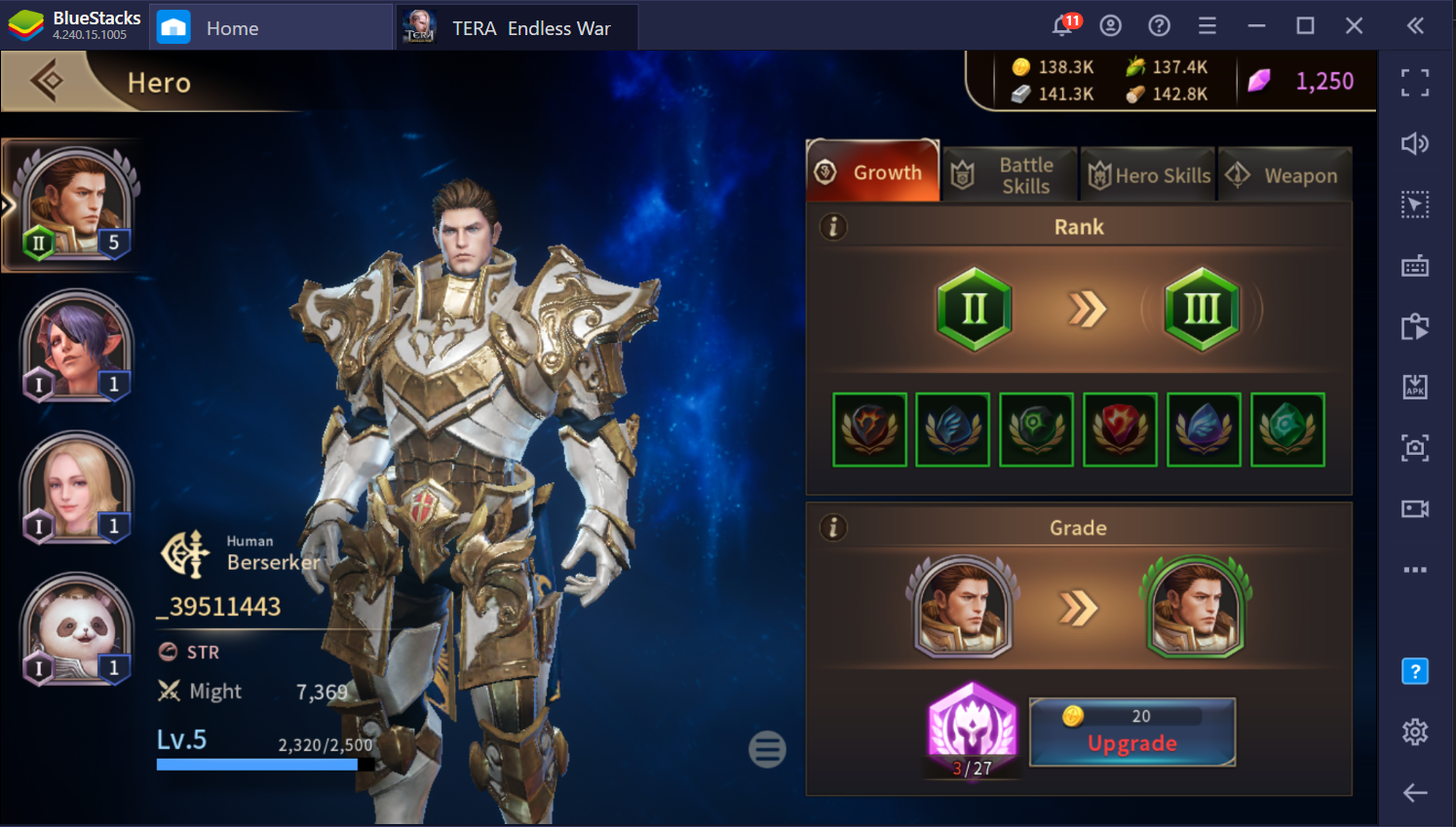 This is how the actual hero upgrades look like. You can see there are tons of stuff to upgrade your hero and make them stronger. Each hero has their own unique skills and abilities that you should know about. Form a good team with proper supporting and skills heroes so that you can defeat the Argons and other players. This game requires caution at each step, so choosing your army carefully is an important job.
Battle Mechanic
Let us discuss the battle mechanic of the game.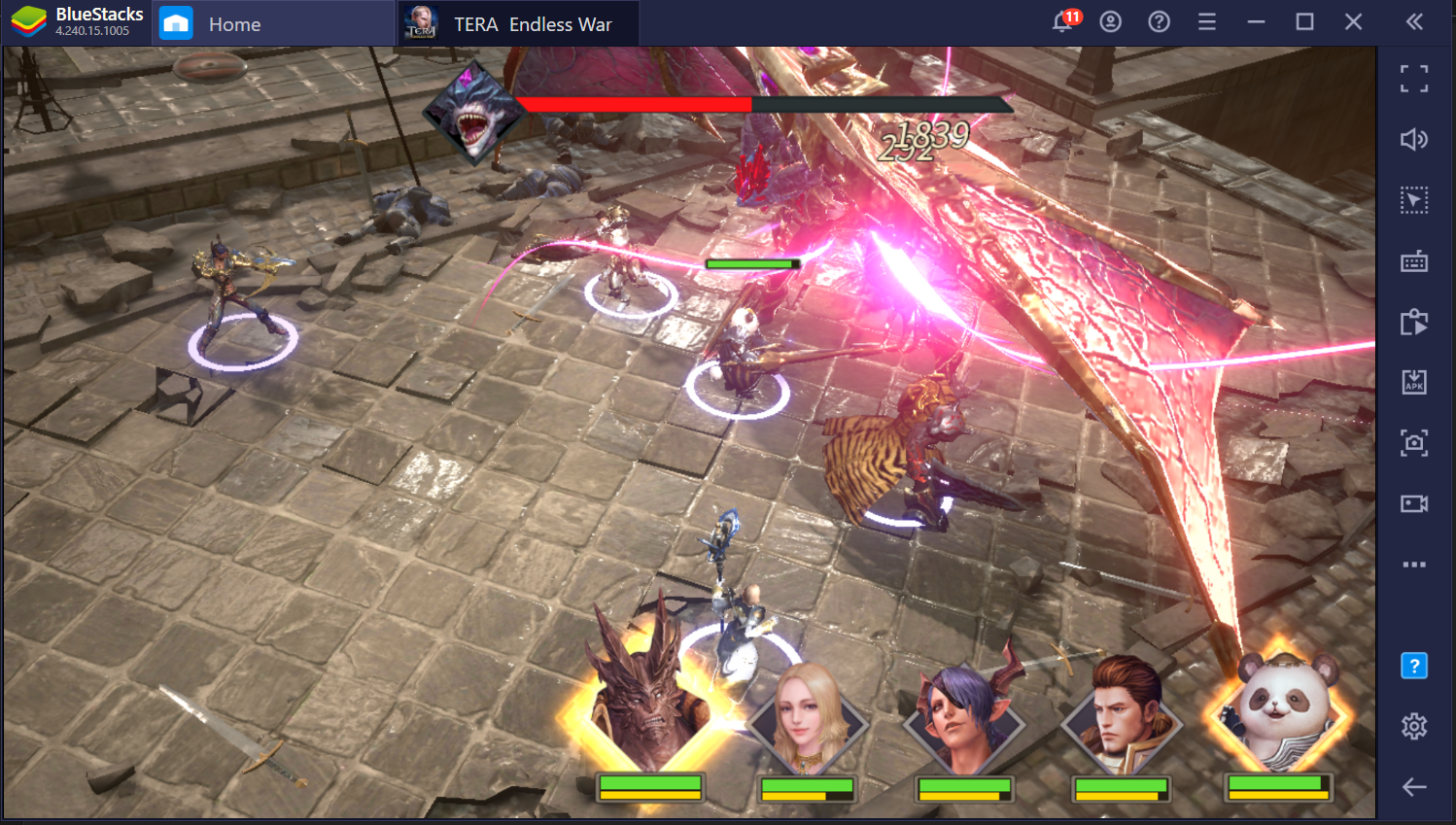 As you can see all your current heroes equipped on the team are engaged in the battle. They will all attack on their own according to their skills, like archer will deal damage from a distance, the healer will provide support by healing your heroes HP, shields will soak up the damage and will deal small hits, while your swordsman will deal great damage to the enemies. Whenever the attack bar (yellow bar on the bottom of the hero symbol) gets full, you can unleash an ultimate attack and deal tons of damage. If you keep holding the hero icon with the bar full, you can see what kind of attack it's going to be, how much damage will it deal and how much area will it cover. The ultimate move is unique to all heroes so is its ability. For example, the healers ultimate move will constantly heal your heroes for a small time, while the swordsman will deal with massive damage in a small area. So, look out for those and use them wisely.
There are two aspects of battle in this game. First is to go to the enemy and attack, which we have already discussed. The second aspect is to defend against invading Argon soldiers. For defending you need to upgrade your base and defenses and set a team to counter the invasion.
Once you've successfully defended against an invasion, you'll earn its reward and must repair all the buildings that were damaged during the invasions so that you'll be prepared for the next one. So, keep an eye on your base as well along with your heroes.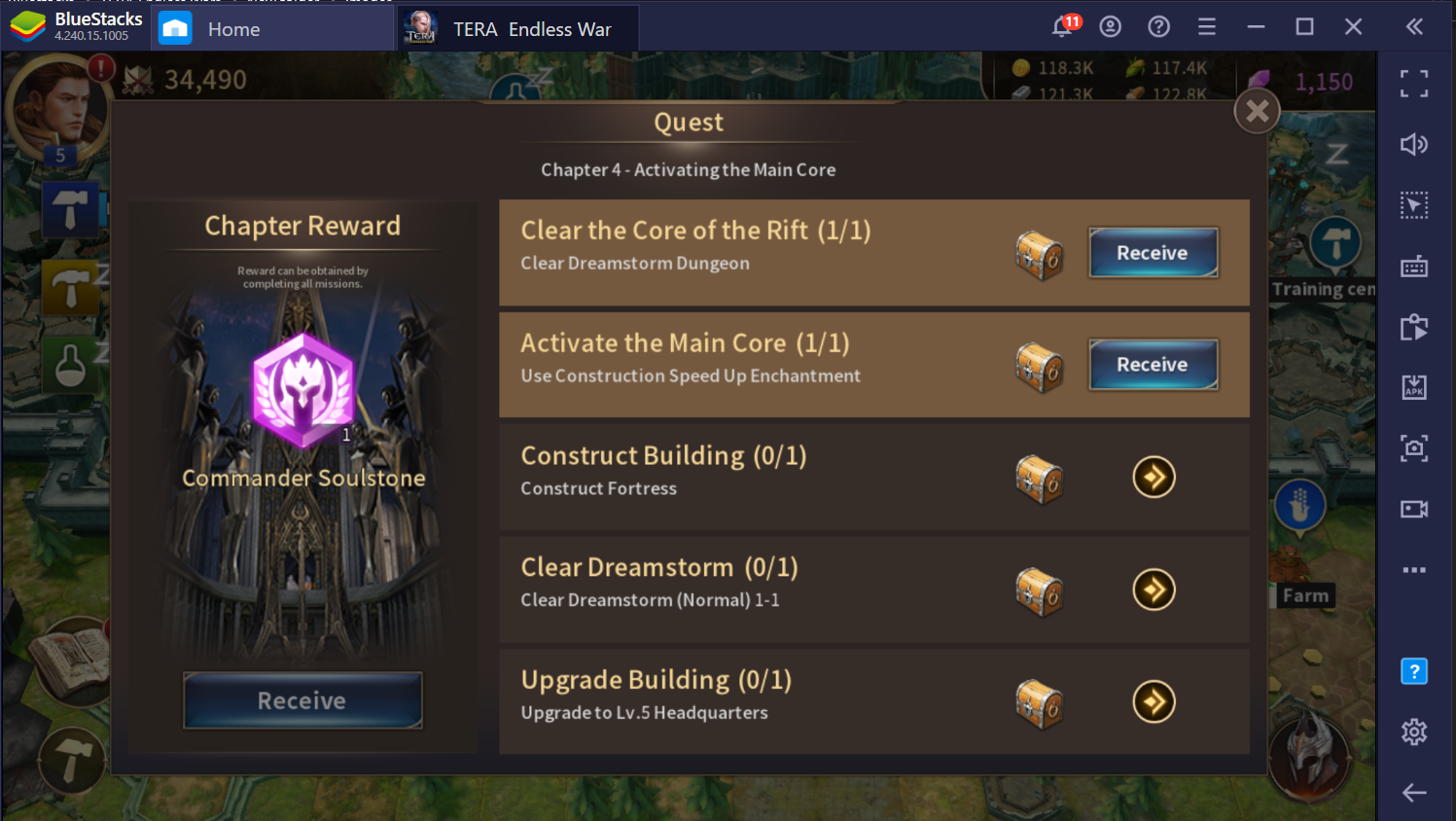 Keep on clearing quests and missions to win amazing rewards to level up your base and army. This game provides a lot of free rewards that players can easily claim, so even as a free to play player, so you easily level up your heroes and upgrade your kingdom.
There's more?
Yes, there's more. You can also make a guild and play this game with your friends. There are several cities in TERA Endless War which you can raid and capture. But it's better to do it with your friends or join a guild otherwise you may suffer a crushing defeat.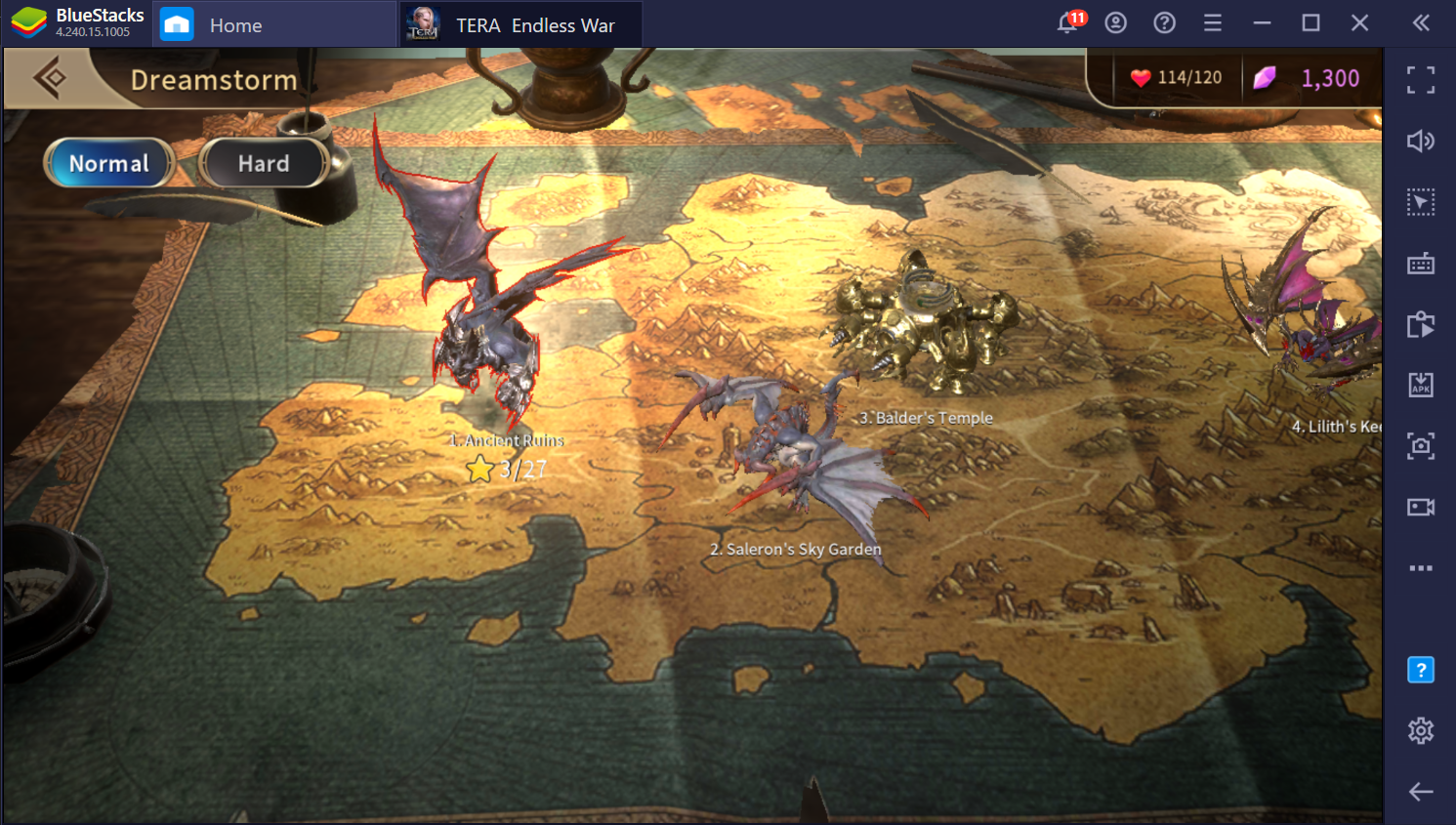 Along with raiding cities, there is a place called Dreamstorm, which can be found in your kingdom. It is basically a type of dungeon with strong bosses that can be cleared along with your friends and guild mates. Clear the dungeon to get exciting and exclusive rewards which will boost your game a lot. But the Dreamstorm is a very scary place, so make sure you are fully prepared before going in. you cannot quit the level in between, or else you'll lose all your progress, won't earn any reward, and have to start all over again.
So, what are you waiting for? Go download this game now!