App Reviews
West Game: Conquest Gameplay in the Wild West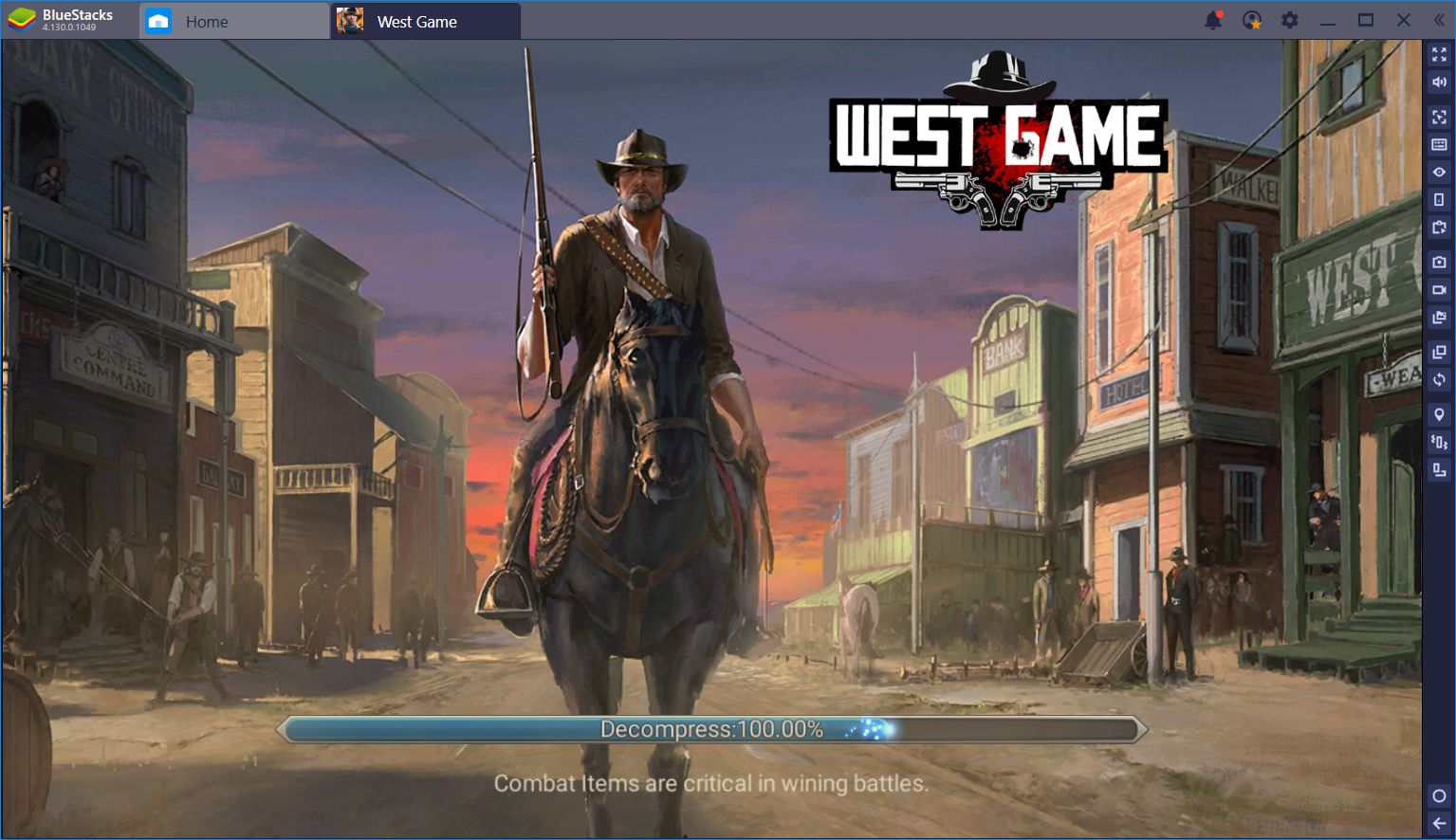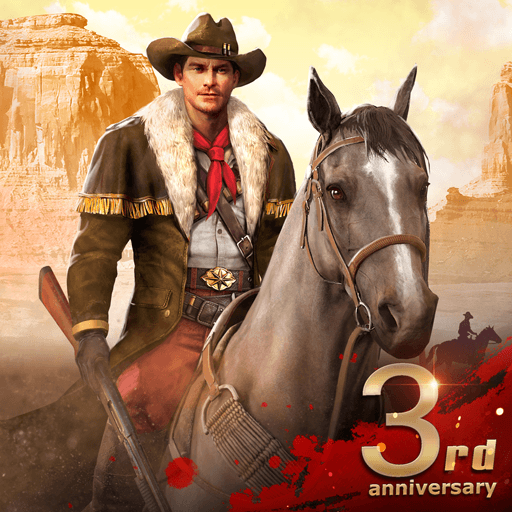 With how prevalent the Wild West was (and still is) in films and games, there is a shockingly few number of mobile titles based in this setting. You'd think that hootin' and hollering cowboys, gratuitous shootouts, speedy horse riding, and all sorts of shenanigans would make for awesome games, and you'd be right! West Game is a great title that combines everything we love about conquest games, and takes it to the lawless Wild West.
West Game is developer's Lexiang Co.'s first foray into the mobile game industry, and it couldn't be a better title for them to mark their territory in the market. Presenting us with a blend of awesome artstyle, functional and responsive UI, lots of city development aspects, and pure, unadulterated PvP warfare, this title is definitely a strong contender for one of the best conquest games we've seen this year.
But enough praising; let's dive in and see exactly what makes this Wild West game so great. In the following paragraphs, we're going to explore some of West Game's best features. If the setting and visuals weren't enough to convince you, then read on!
Town Building in the Wild West
In West Game, you play as the Sheriff/Mayor of a quaint settlement in the middle of nowhere, which is constantly besieged by a bandit gang led by the nefarious Daly. These outlaws ride up to wherever they please, pillage everything in sight, and then leave the townsfolk stripped of all their possessions. As you arrive in town, the people are under attack by Daly's gang and you have to quickly fend them off using your own forces.
The first few minutes of the game are a tutorial where they teach you everything you need to know to get started. To fend off Daly's forces, you need to build a Barracks and train a few Horsemen. After a few cutscenes, Daly will run off, swearing that he'll come back with more forces. And sure enough, you have to build your strength, raise your defenses, and train more troops if you want to survive the outlaw's vengeance.
West Game plays like you'd expect from a typical conquest game. You can construct all sorts of structures that achieve different functions, including both military and production buildings. While the former is where you'll train troops and research most of your most important technologies, the latter is most important since these are the ones that'll generate most of your resources. However, you can never underestimate the importance of your military buildings since, with no strength, you wouldn't have anyone to defend all your resources.
In terms of gameplay, West Game holds no surprises in store for the veterans of the conquest genre. The basic flow of the game revolves around gathering resources, using the said resources to build structures, research new techs, or train troops, and planning attacks on other players. As usual, the PvP is a quintessential aspect of the game and the driving force behind most of your actions; you build and get stronger so you can dominate other players and avoid being dominated yourself.
Power Up and Specialize Your Sheriff
As you develop your town and advance in the game, you'll start gathering experience. This experience will go directly to your Sheriff—who is your avatar in this game—and will contribute to increase his level. Once you've received enough experience, you can level up and receive many awesome perks such as increases to your Sheriff Attack and Force, as well as Sheriff and Outlaw Skill Points. The latter two, in particular, are quite important as they allow you to specialize your Sheriff in many different fields.
The Wild West is a very dangerous place, and you'll need to adapt if you want to survive all its hazards. Luckily, through the use of these skill points, you can strengthen your Sheriff in certain areas to better face a wider array of challenges. The two types of skill points, Sheriff and Outlaw points, help you to increase your proficiency at certain tasks.
The Sheriff points are used to upgrade many different areas of town development. With these, you can purchase upgrades in construction speed, troop attack, resource production, and troop training capacity, to name a few. Meanwhile, Outlaw points help to upgrade mostly the skills that revolve around hunting bandits on the map. They can improve your ability to hunt down bandits by increasing your critical rate, your maximum stamina, your stamina recovery rate, and other skills.
By properly investing your skill points, you can prepare yourself to face all the challenges that the Wild West has in store for you. It's important to think very carefully before investing these points as you'll need a special item to reset your skills and refund all your points.
A Feast for the Eyes
We rarely get a chance to talk about the visual aspect since most conquest games tend to look alike. However, we feel that this is one of West Game's strongest features. This Wild West game features a unique art style inspired by the structures and architecture of the time. Furthermore, all the buildings and graphics and beautifully drawn, with visuals and animations that bring the world to life on your computer screen. And when you play on BlueStacks, the game looks better than ever as you can enjoy it on your large monitor instead of your cramped phone screen.
If you were looking for a conquest game to scratch that particular itch, and are still on the fence on which one to play, you really can't go wrong with West Game. This title is just so easy to pick up and play thanks to its smooth controls, visually-pleasing eye candy, and the purest conquest gameplay. Just remember to play it on BlueStacks if you want the best experience!