BlueStacks Exclusives
Why You Should Always Get Your Games from The Google Play Store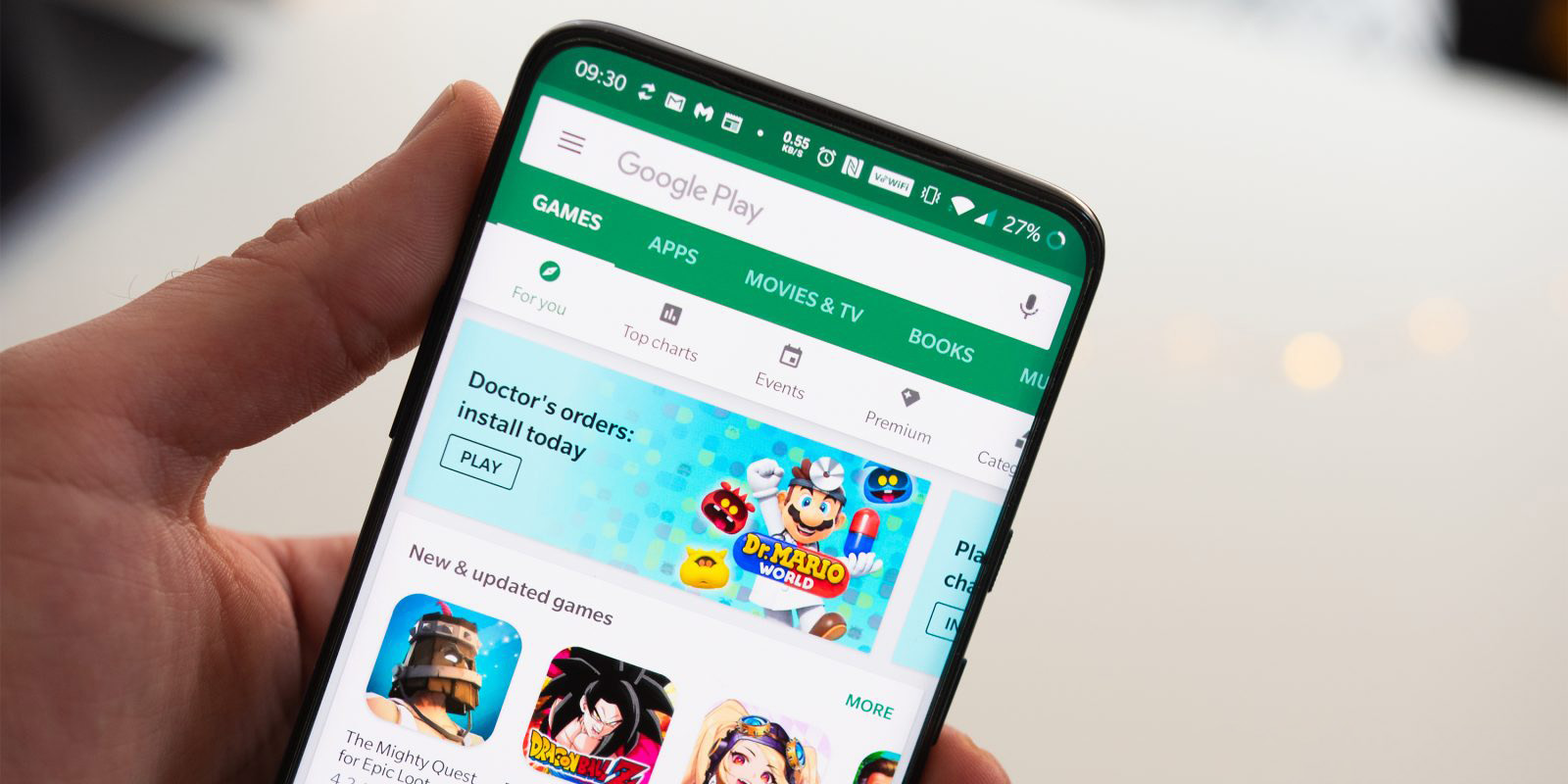 Since Android is an open-source platform, it allows for a lot of flexibility that you cannot find elsewhere like iOS. While that is good, it leads to some of the flaws found in the android system. For gamers, one of such deficiencies is sideloading of games.
It is not usually manifest why sideloading games will always be a bad option. By the time the realization would hit, it would mostly be too late. That is why we always recommend that you download and install your Android games through the Google Play Store alone.
Before we discuss the dangers of not doing so, though…
What is Sideloading?
This is a term that gained much traction when MP3 players first showed up. This process allowed people to download music to their computers then sideload it to their MP3 devices. The same principle holds for Android devices.
For us, sideloading android games means downloading and installing games from unknown and untrusted sources. The unknown here is vague since it can mean a lot of things.
For one, any game downloaded from outside of the Google Play Store is considered sideloading. Google already set up the Play Store to be a central distribution network for game developers who want to get their works out there. Google also regularly scans the apps in the Play Store for malicious codes so that they can ensure their entire community of users is kept safe from malware at all times.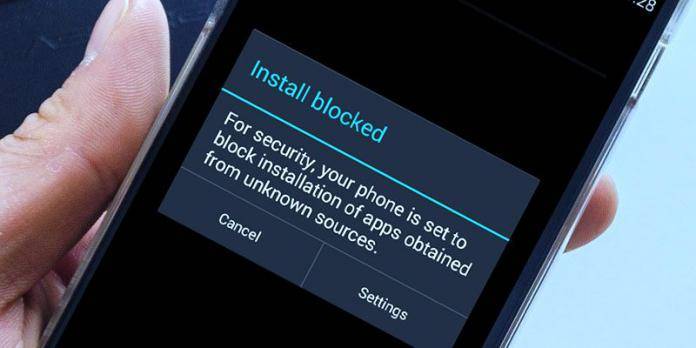 On the other hand, phone manufacturers also have their own App Store alternative sometimes. We have seen Samsung do something of the sort before. Huawei is also forced to make similar moves since they are not able to use a licensed version of Android until the details of the trade war between the US and China are finalized, among other things.
Thus, apps loaded from those platforms could be considered sideloading from the Google Play Store, but they are not generally sideloading with the device in question.
To make things even more interesting, a Huawei device downloading apps from a Galaxy app store would be sideloading apps. This would not be the case is the if it were getting the said apps from the Huawei app store instead.
Why do most users sideload games?
If games are already on the Play Store, why consider sideloading at all?
The truth is that there are a series of reasons why different people sideload apps. We are not defending any of the reasons, but they should always be stated. That way, you understand that we are not tone-deaf to the challenges that could have driven you to make such decisions.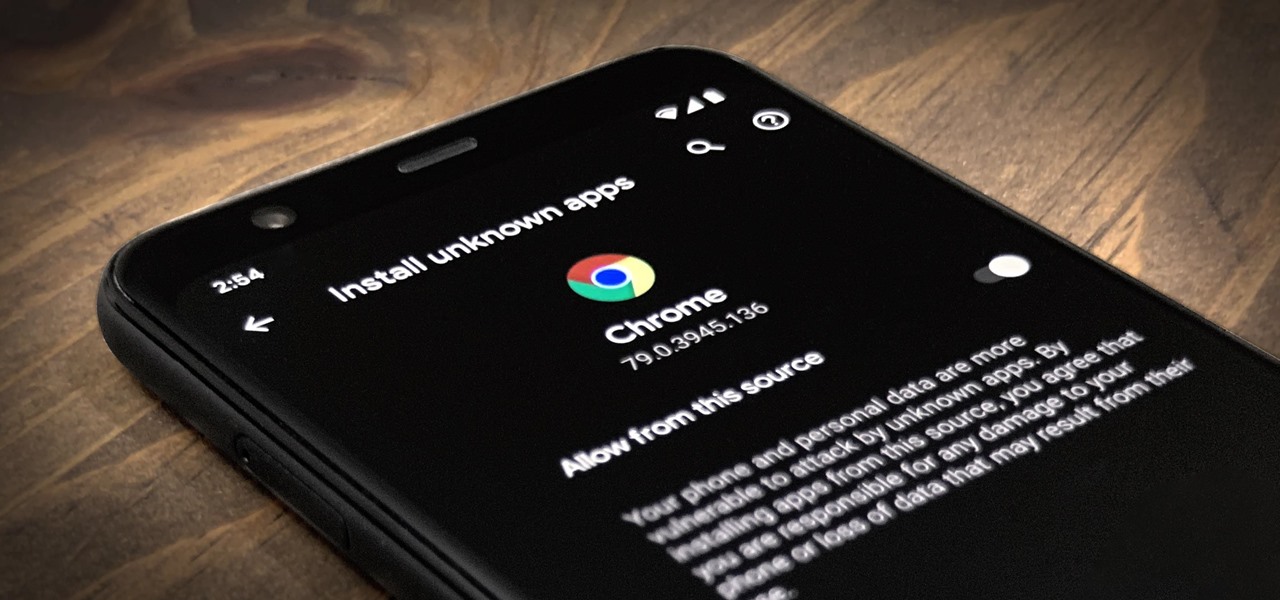 1. Game Freebies
When most gamers do not want to pay to get a premium game, they resort to third-party apps and websites to get the same game instead. This modified version of the game (called mods) will play like the real thing so such players would not have to commit a single dime.
Sometimes, the game might be a free version with in-app purchases. These mods can be tweaked to allow them to offer the standard in-app purchases for free. Thus, the gamer has the advantage of unlimited powerups, boosts and other features without paying for them too.
That, and we have not mentioned the chances of getting game cheats too. Since the mods are not the original version, they could contain hidden features to give an undue advantage over other players with the original version of the said game. All of that sure sounds like fun.
2. Region Access
The Google Play Store has some apps available by region. This means Android users in some parts of the world might not have access to certain apps and games. Thus, such users may resort to downloading the APK file of the game hosted on third party websites to get in on the fun too.
3. Habit
Sideloading games can start with a single game that you cannot find on your Play Store. With time, it degenerates into a habit that most gamers cannot shake. It becomes smoother and more comfortable for them to head to these third-party app stores to get their choice games instead. It does not even matter if the said game is officially supported on their app stores anymore.
Why You Should Stop Today
If all that looks like something you are not willing to give up, we think the pointers below will make you think again.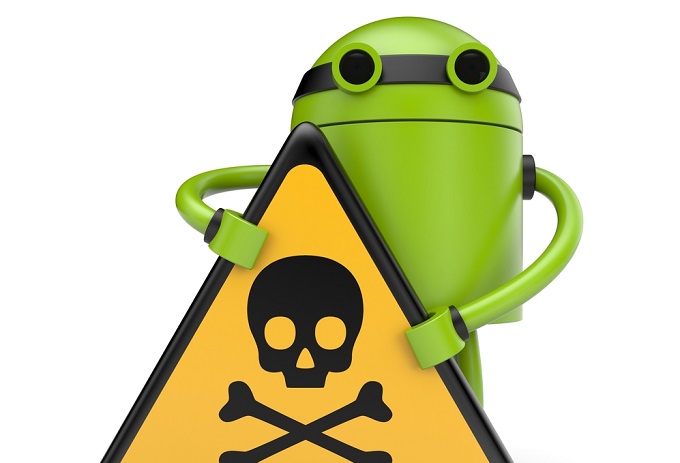 1. Malware
The games on the Google Play Store are usually scanned and vetted from time to time to identify malware. Some of these malware-infected apps slip through Google checks, but they are caught sooner or later. Thus, you are always sure that Google is watching out for you lest you fall victim to hackers.
The same is not valid for third-party gaming platforms. You do not have anyone regulating the intention of these apps. It might just a matter of time before you become another statistic in a data breach.
2. Lack of Support
When you get the signed version of a game, you will always get support from the developer.
You can quickly go to the Google Play Store to get updates and pertinent information. That is not true with most mods. Updating the app will break the said modification that has been made by the third-party developer. This is because the code of the original game has been changed from where malware could have been inserted.
Thus, you are left with a single version of the game and cannot move on to higher versions. To get higher versions will be to sideload the higher version – of which you can lose all your game progress in the process.
3. Functionality
A modded version of the game will not run on original servers and not follow the regular functionality route that an approved game will. This could lead to lags in usage, damaging your experience with such a game overall. You could also be subject to blackouts, loss of progress, user ID bans and more.
In short, it is just not worth it.