BlueStacks Exclusives
Space Voyage: Chapter 4 – The Three Explorers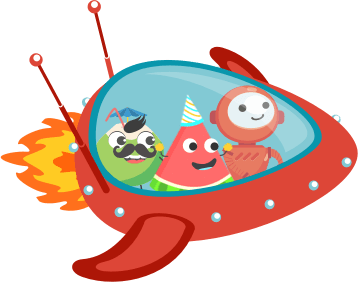 It is time to gear up for yet another Space Voyage with BlueStacks. Put your seat belts on and get ready for a thrilling ride, right through space! Read on to know more!
Pookie, Marvin and Koko out in Space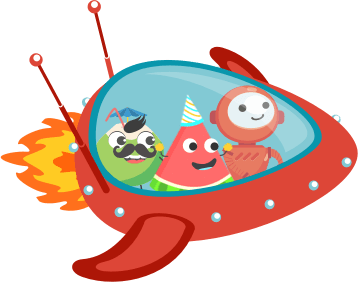 You all remember very well how scared Pookie was of space travel, until Marvin, the Collector Robot happened to walk into his life.
Now that Pookie's love for Space Travel has been rekindled thanks to Marvin's efforts, he along with Marvin and his old good friend Koko have undertaken the herculean task of visiting all the planets of the Solar System!
Talk about living to kicking items off the bucket list! <Sigh>
The Three Explorers, as we like to call them, could really use your help in refuelling their spacecraft. Earn fuel by completing tasks everyday and visit Planets to collect Souvenir Cards for Pookie, Marvin and Koko. Jump from planet to planet and keep collecting Space Souvenir Cards.
Watch out for the extras!
Space is full of different kinds of celestial bodies. Visiting one means that you just used up your fuel, and it may not be a planet. Here's hoping you never land on an asteroid, moon, or satellite by mistake, for you may need to do additional tasks to get to the next planet.
However, even if you do, you can always keep trying harder. Remember, fortune favours the brave! 🙂
Win Grand Prizes from BlueStacks!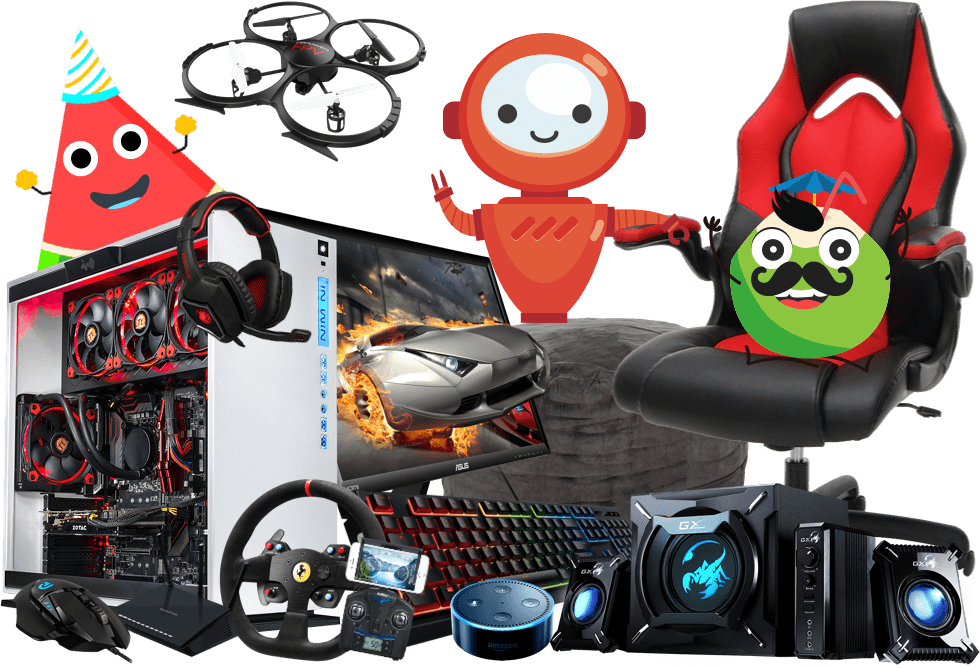 There are a total of 8 cards (1 is given to all users for participation). Play every day to make sure you collect all the cards. Each collected Card offers you a chance to win from a wide range of prizes as can be seen below. Collect all the Cards to get an entry into the raffle for an Ultra Gaming PC.
You can read more about Space Voyage: Chapter 3 on the support page of the BlueStacks Website.
Keep watching this space for more updates on the Quest.