BlueStacks Exclusives
Latest BlueStacks Update Brings Native Gamepad Support to Mech Arena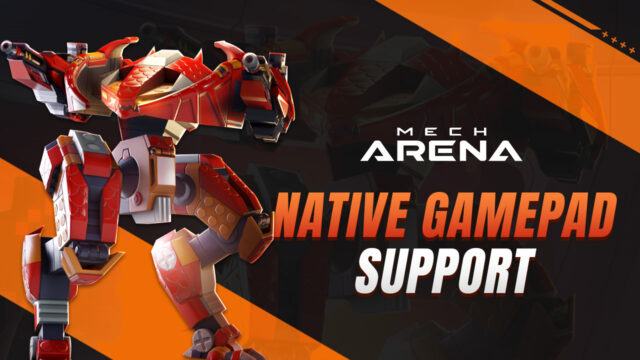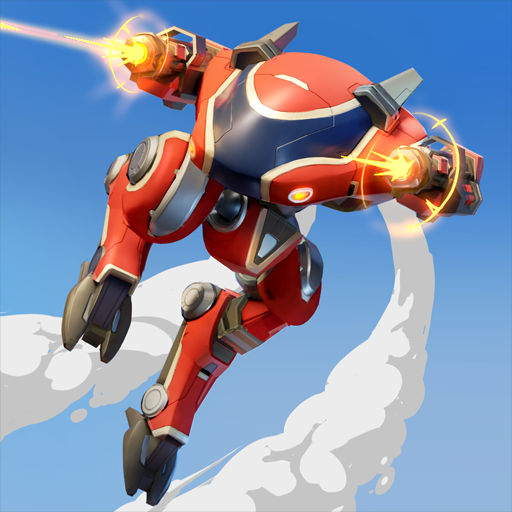 When it comes to enjoying the ultimate comfort with your favorite mobile games on PC, BlueStacks is definitely the platform of choice, and Mech Arena is no exception. However, with the latest update to both our Android app player, as well as with the January update to Mech Arena, this game now offers native gamepad support, greatly enhancing the gameplay experience for those who seek to dominate the battlefields using their controllers.
The New Native Gamepad Support in Mech Arena
While Mech Arena has been around for a while now, and its exciting gameplay has long since been the standard when it comes to mech shooters on the mobile platform, it had yet to offer a variety of control options to its users. However, this changed earlier this year when, in a January update, the dev team announced that native gamepad support would be arriving, allowing users to hook up compatible controllers and start dominating the battlefield with the added comfort that these devices offer.
With the arrival of gamepad support for this title, players who enjoy Mech Arena on PC with BlueStacks can now enjoy a whole new way to experience the blood-pumping mech combat action on their computers. Case in point, our Android app player is the only to offer native gamepad support to go with the game's new offering of this feature. As such, by downloading and installing Mech Arena on BlueStacks, you can gain full access to gamepad controls in just a few steps.
How to Access Mech Arena Gamepad Support on BlueStacks
As usual when it comes to playing mobile games with your gamepad on BlueStacks, activating this feature in Mech Arena on our Android app player is as easy as following these steps:
Launch BlueStacks and plug in your gamepad, either via USB or bluetooth.

If recognized, you should get a prompt indicating that a gamepad has been connected.

Launch Mech Arena and go to the hangar screen.

If the game picks up your controller, you should see a gamepad icon next to the "Battle" button.

You can now play Mech Arena with a gamepad.

Get out there and start stomping other players with your superior controls!
The controls should already come configured by default, since you'd be using Mech Arena's bindings instead of BlueStacks'. As such, this method requires no additional setup beyond connecting your gamepad and having the game pick it up.
Are you already dominating the field in Mech Arena with our exclusive native gamepad support? Leave us your thoughts in the comments below!