BlueStacks Exclusives
5 Reasons Why You Should Download the New BlueStacks 4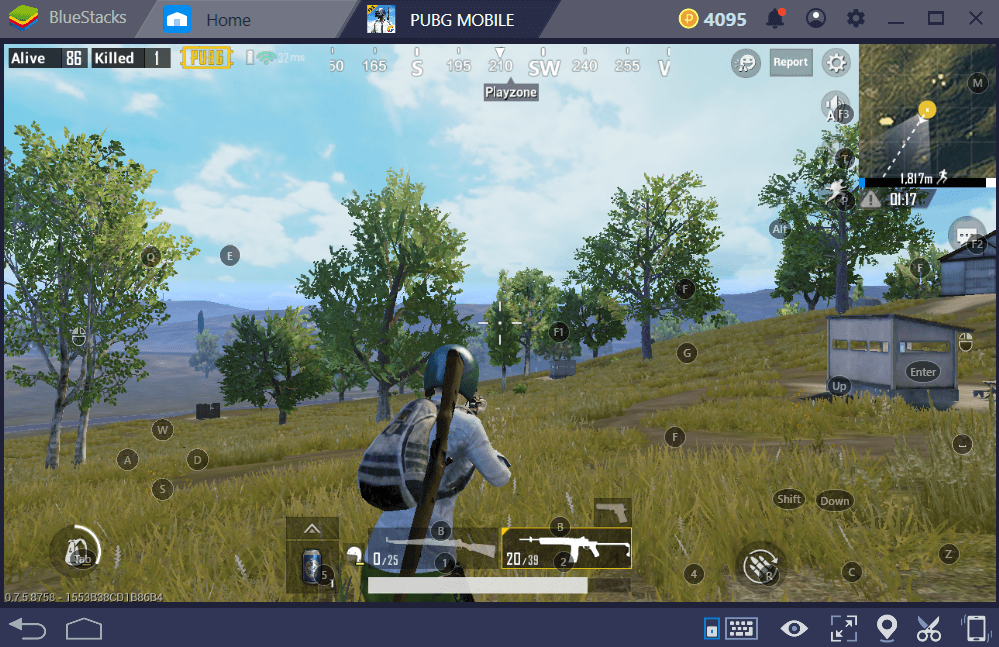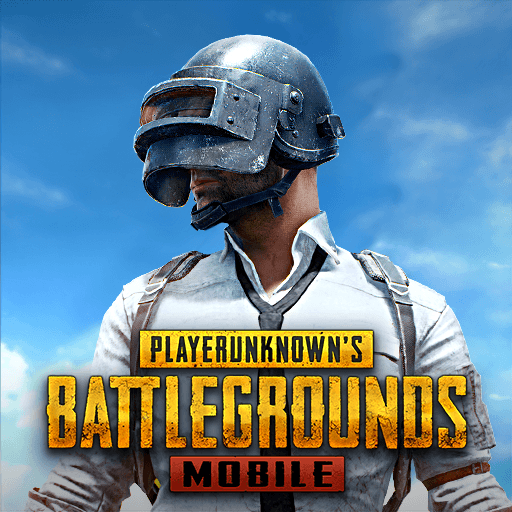 BlueStacks 4 is an Android gaming platform on PC, engineered for everyone. If you're a beginner, it takes only a while to get familiar with it and you'll be on the path to gaming glory. If you're an expert, you can geek out over its unique features and innovations. The thrill of exploring BlueStacks leaves you wanting more of it – you can't just have it once! Anyone who has played their favorite Android games on BlueStacks knows what we are talking about. Wondering why should you or your friend or friends of friends download BlueStacks 4? How does BlueStacks take your Android gaming experience on PC a notch above the rest? We have distilled down five incredible things that will make your decision to install BlueStacks 4 on your PC very easy. The game begins in 5…4…3…2…1.
Download BlueStacks for its Intuitive Game Controls
Playing an Android game on your mobile phone has many limitations. You're expected to be a pianist who has the innate ability to touch 20 different points on a small screen at the same time. Of course, you may be losing a game or two because you touched the wrong place on your screen. You are also expected to learn the touch-based control scheme of each game separately. You can even drop and break your phone just because you tried to bend your index finger at an impossible angle.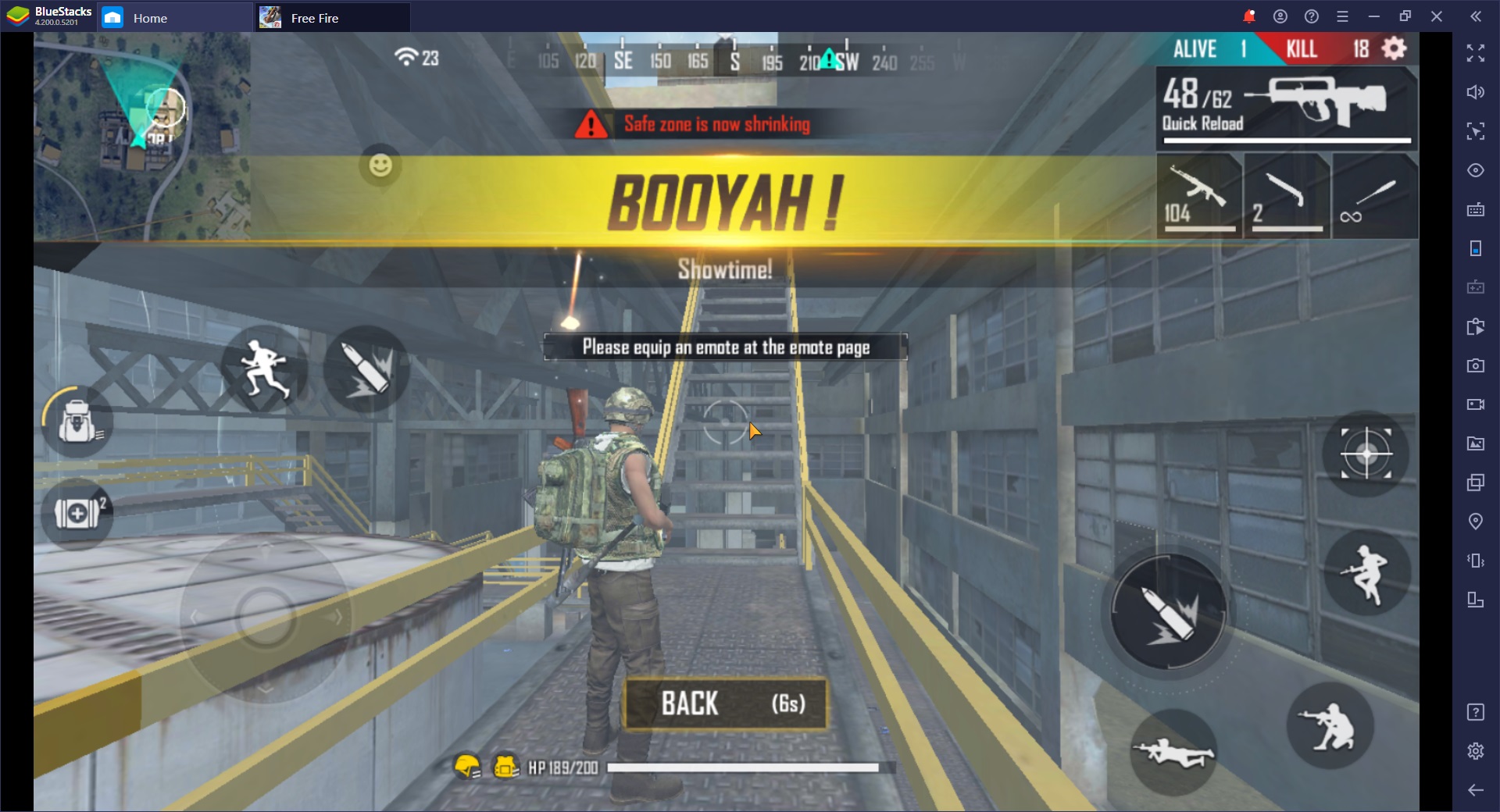 Now replace this experience with BlueStacks on PC and everything will turn on its head. BlueStacks 4 lets you experience the convenience of using the keyboard and mouse for a PC-like gameplay. It has a special default control scheme for each game category, and they're the same controls you're used to playing with. For example, you can play FPS games comfortably with the WASD scheme. If you wish, you can create your own custom control scheme and assign a key for each function. There's also an Advanced Settings option for more granular tweaks. And most importantly, playing on BlueStacks means there's no risk of breaking the phone.
Download BlueStacks 4 to Multi-Task Effortlessly
When you play on your mobile phones for hours, you can't do anything else until the game session is over. You can't use the phone for another job. Multi-tasking is something that is never a possibility. An ideal game session would last for at least 12 hours and you should continue playing without moving even an inch. Because if you move, you could lose the game. And God forbid if your girlfriend calls in between a game session.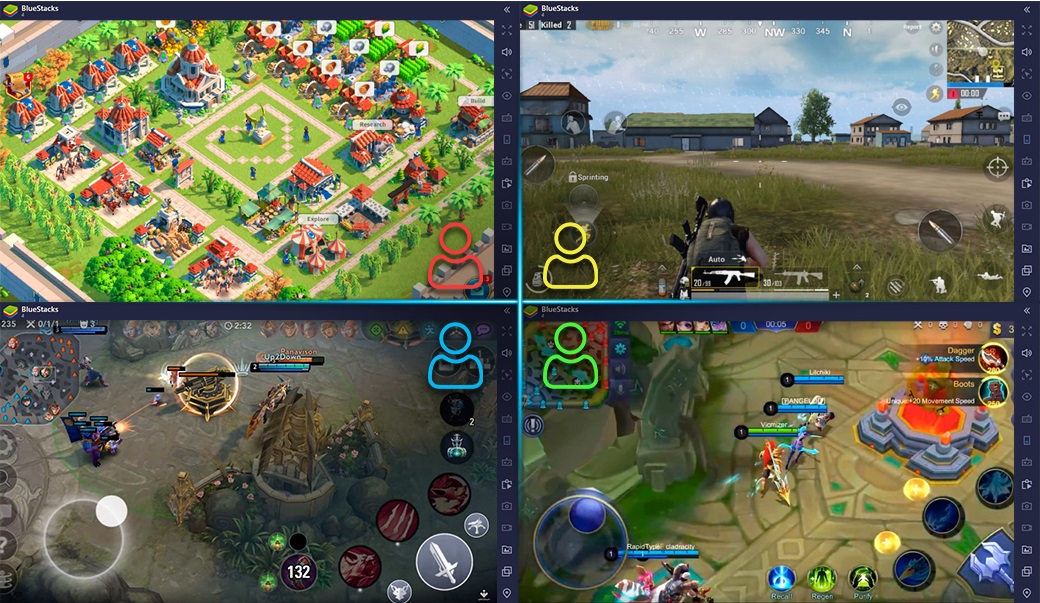 If you don't want to look like a statue while playing a game, try BlueStacks 4. Thanks to its advanced multitasking features, you don't have to constantly look at the game screen. You can switch between other applications on your computer at any time. It is even possible to run more than one game at the same time and switch between them smoothly using BlueStacks' Multi-instance feature. BlueStacks 4 gives you total control and allows you to play however you want. A comfortable, relaxed, and practical Android gaming experience – only available with BlueStacks 4.
Download BlueStacks to Get Armed with Superpowers
At BlueStacks, we continuously strive to up your Android gaming experience. Over many versions of BlueStacks, we have added great features and we continue to make them even better. Want to avoid repetitive tasks and focus more on the gameplay? Simply record a macro of the series of actions, bind it to one key and execute it next time you want to repeat the task. This can come handy in a MOBA game like Mobile Legends where you wish to perform a power attack repeatedly. You can also merge two or more macros into one; import, export and share Macros with your friends; and get connected to a community of passionate gamers in the BlueStacks Macro Community.
We've already talked about how the Multi-Instance manager makes effortless multi-tasking a reality. We took it a step further. If you want to replicate what you're doing in the main BlueStacks instance in all other instances, you can use the Multi-Instance Sync feature. Very recently, we have further upgraded the Multi-Instance Manager. Now it is possible to play 64-bit and 32-bit Android games at the same time without having to do anything to your BlueStacks base version from the scratch.
Script is another powerful automation tool that is designed to help you automate a series of repetitive actions – think keystrokes, mouse clicks. The thrilling part? You can write your own commands and bind it to one key. Our expert gamers have already added plenty of Script commands in the Script Guide but you too can get your creative juices flowing and find situations where writing a Script can automate the task. Do share with us and spread the awesomeness.
Download BlueStacks 4 for High-Octane Gaming Action
Playing modern games that are known for high-quality visuals on your mobile phone can often lead to low performance issues such as micro stutters (yeah, those moments when the frame pacing is so slow you would like to take a nap). If you want to maximize your gaming performance and want to get a smooth experience instead of watching a slide show, the high performing BlueStacks 4 is the right gaming platform for you. BlueStacks 4 uses your PC's hardware power much more efficiently and let you play even the most advanced mobile games with maximum graphics quality without any frame drops. If you're tired of lowering graphics settings and want to play next-generation games smoothly, BlueStacks 4 is your best option.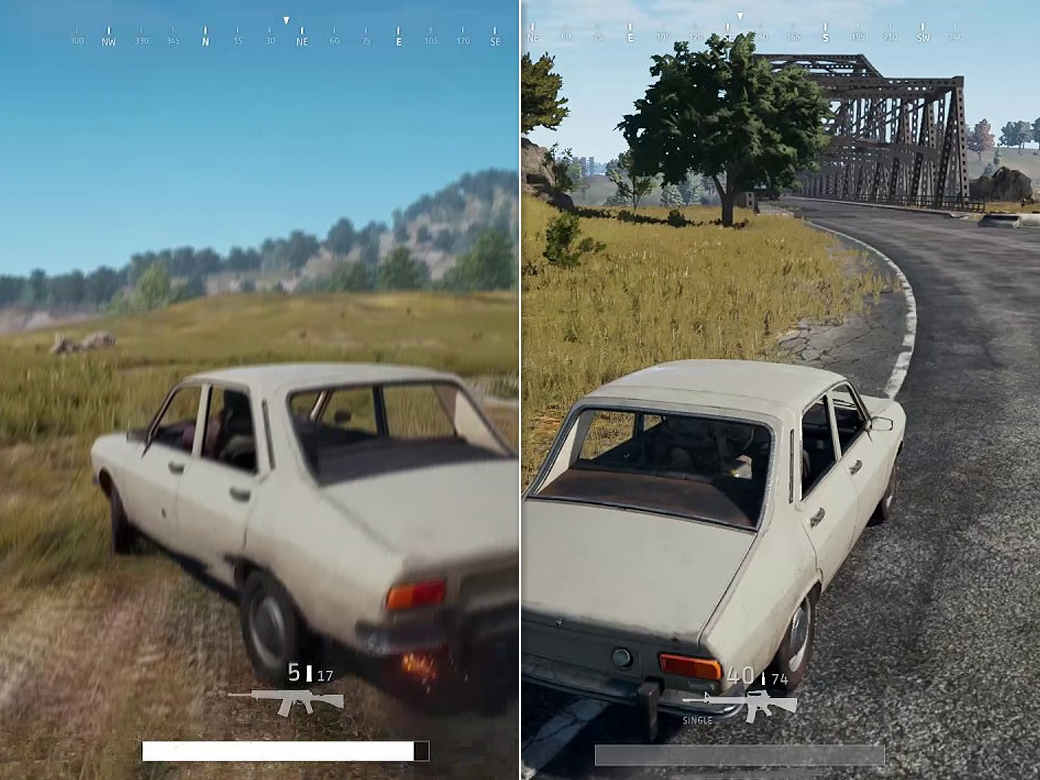 Download BlueStacks 4 to Play Bigger
If we had a superhuman sight, it would have been easier to notice even the smallest details on a tiny screen. Finding all the right buttons and keeping an eye on everything that happens on the game screen simultaneously is a daunting task for a majority of us. But not anymore. With the big screen advantage offered by BlueStacks 4, you can play mobile games on your large PC monitor and start paying attention to the details you haven't noticed before. Achieving a wider perspective will also increase your dominance over the playing field – in competitive games, this is an extremely important feature.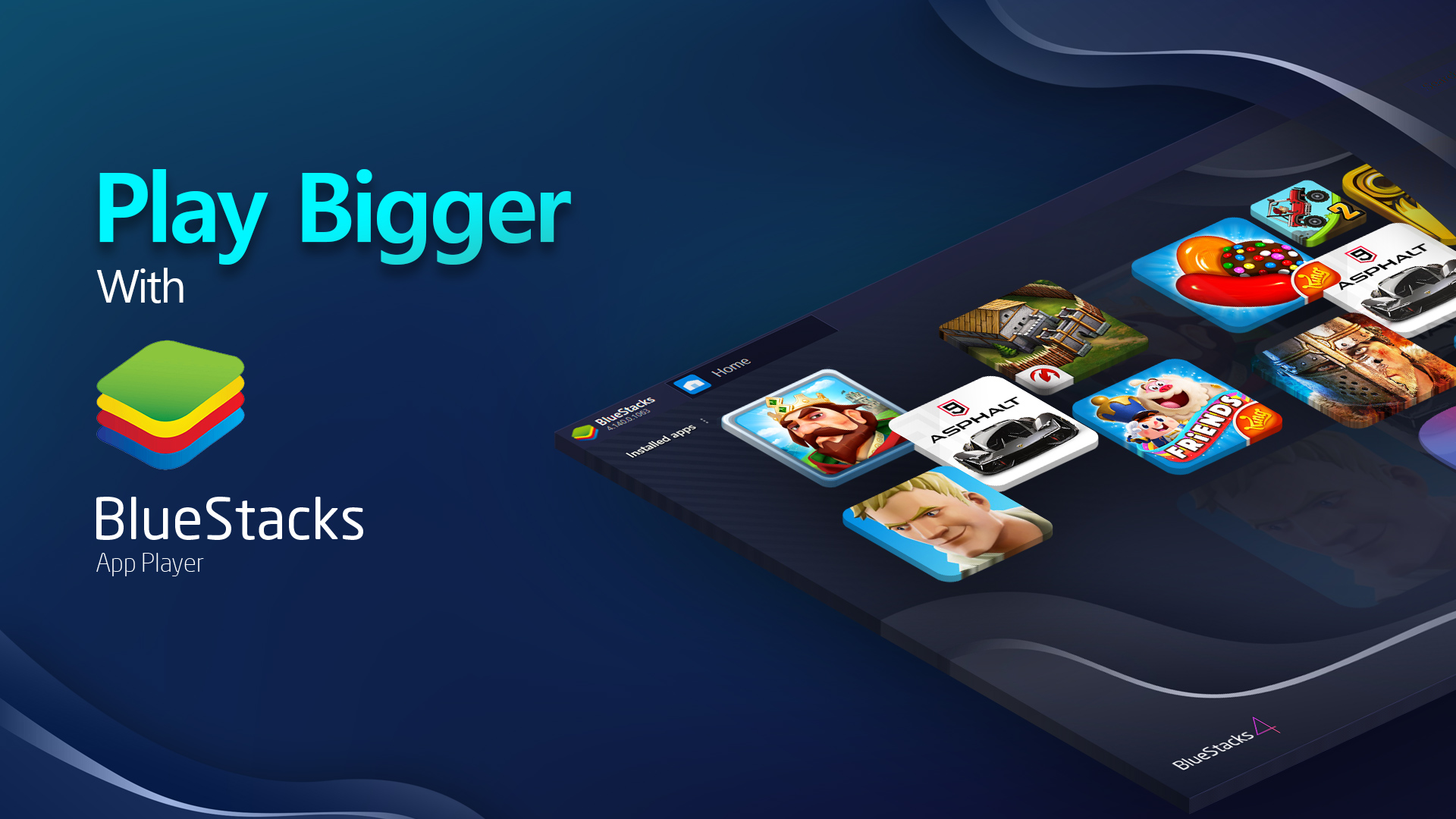 That's it. Five powerful and thrilling reasons to download BlueStacks 4. Need we say more? Now all you have to do is start your gaming adventure with BlueStacks and you will only level up, with every session, every game. Let us know if you have any questions, we'd be glad to assist you, like always