BlueStacks Exclusives
7 Tips to Enjoy Your Android Gaming Better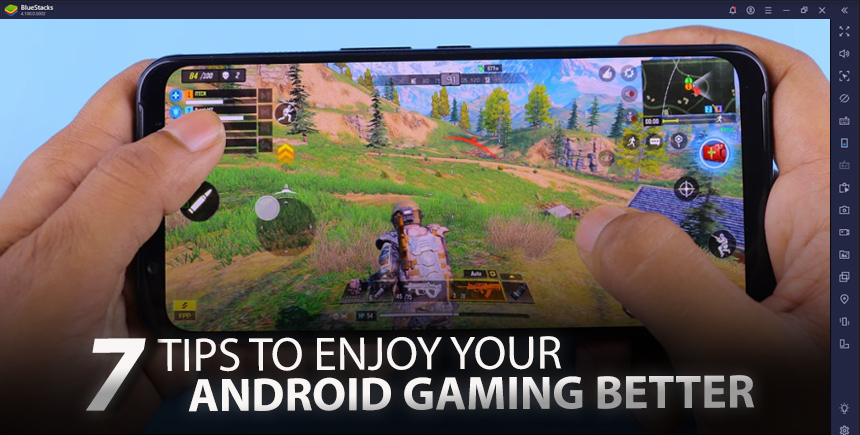 The mobile gaming market is growing, and it is only going to get better. Now that we are seeing more interesting titles come to the Android platform, many gamers are taking mobile gaming even more seriously.
If you are like us, you also want to get a better mobile gaming experience at all times. That is why we have created this piece to share what we do with you.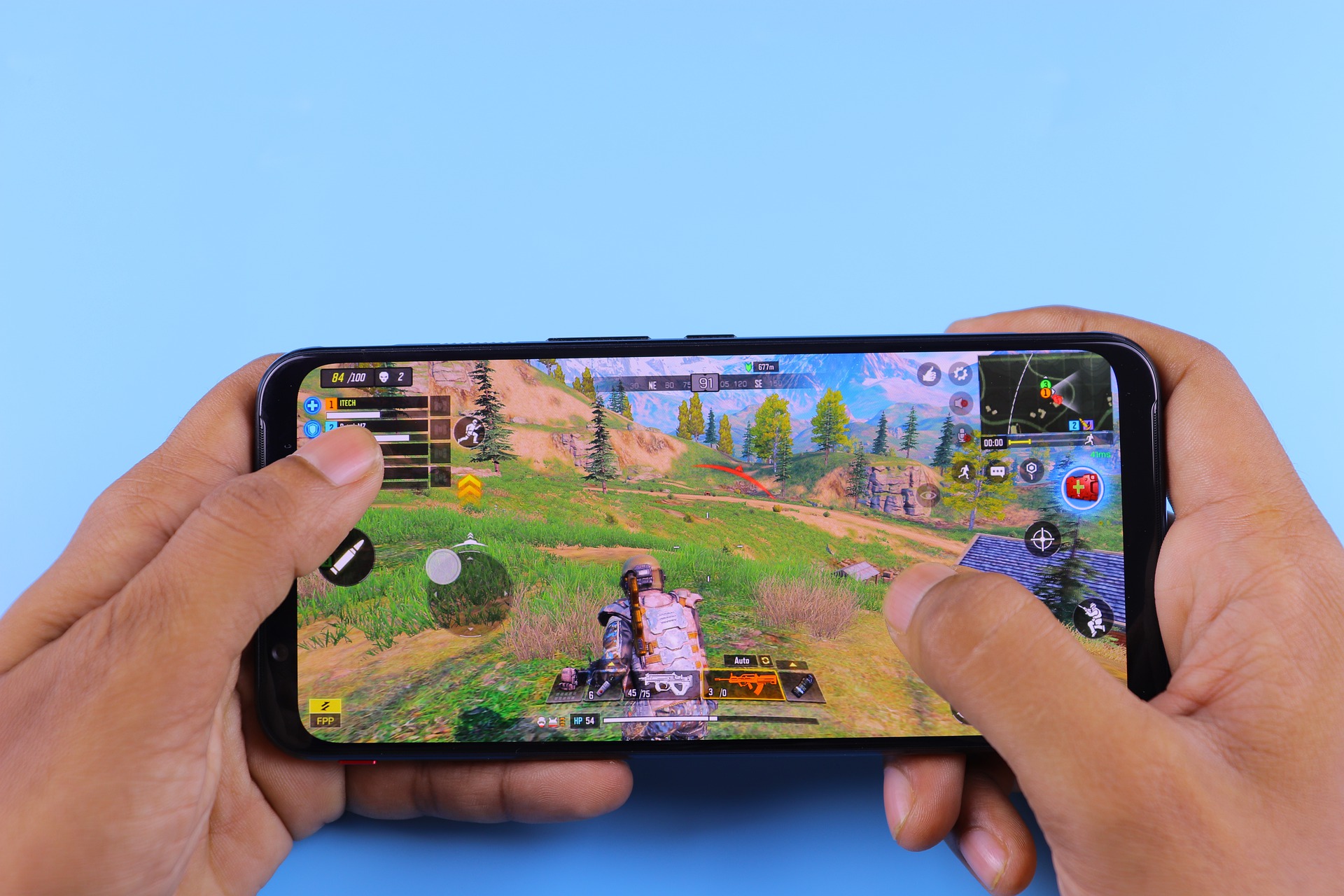 1. Choose the Right Device
Your choice of Android unit will determine your gaming experience too.
While we are not asking that you go shell out top dollar for dedicated gaming smartphones, you can do so if you have the means. Otherwise, you can make do with an Android phone having:
An above average (preferably something from Qualcomm) and graphics processor
A powerful battery (4000mAh should be your starting point)
Fast charging technology
Big screen (don't go less than 5.5 – 5.7 inches)
Fairly recent Android version (if it doesn't start with Oreo, you don't want to be using it right now) and
Substantial storage space (to save your game progress).
Decent screen refresh rate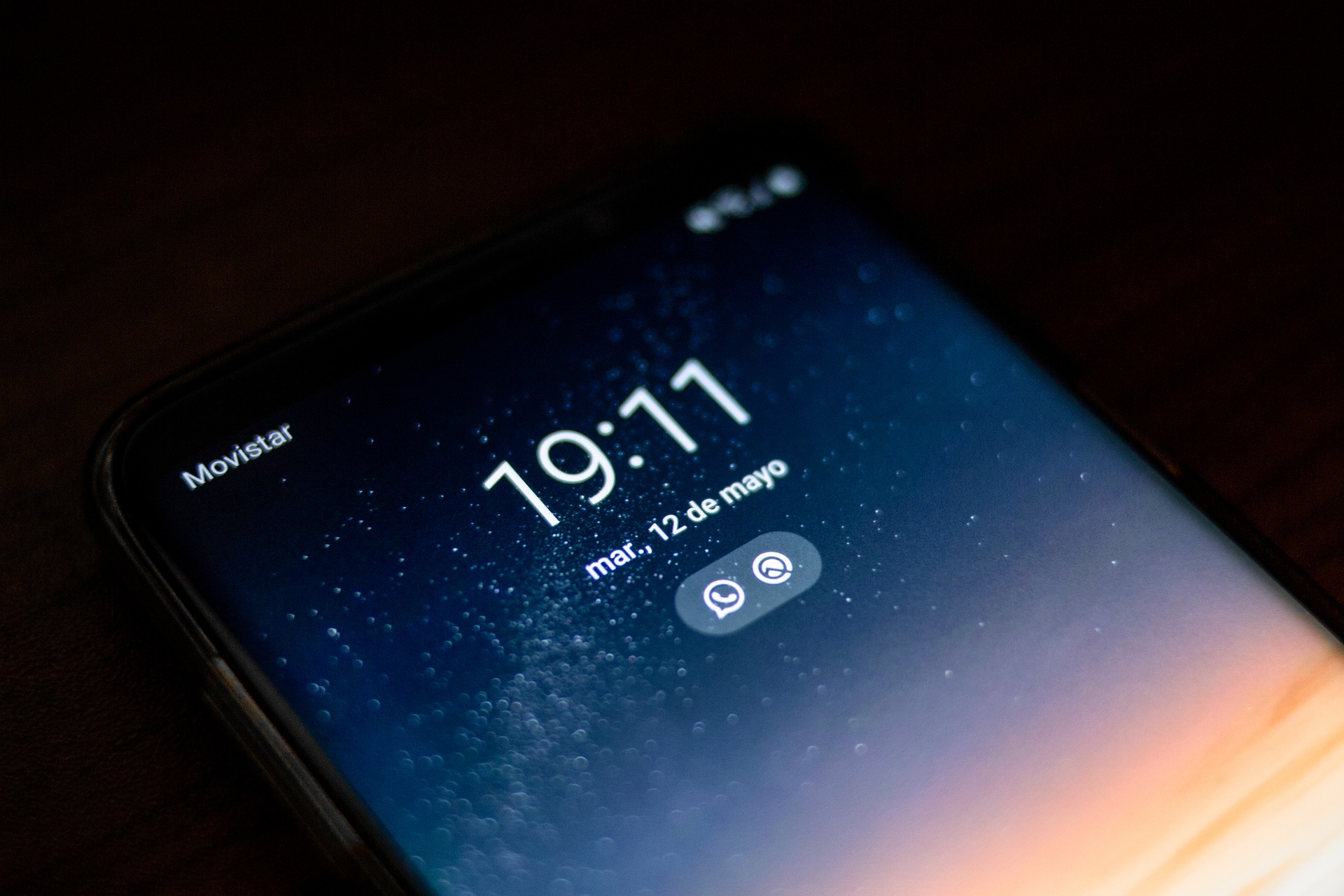 Those specs are not etched in stone, but you will see a significant jump in your gaming process when you follow them.
2. Kill Background Apps
Limiting the apps running in your phone's background can make a huge difference.
Even if your Android phone is spec-ed out, the background apps will take a part of the total RAM available. Thus, you are now sharing memory space with other apps when you could dedicate that to your game alone.
Killing background apps before playing games will improve the load times, screen refresh rate, reduce lag, and assure you of overall, better gameplay.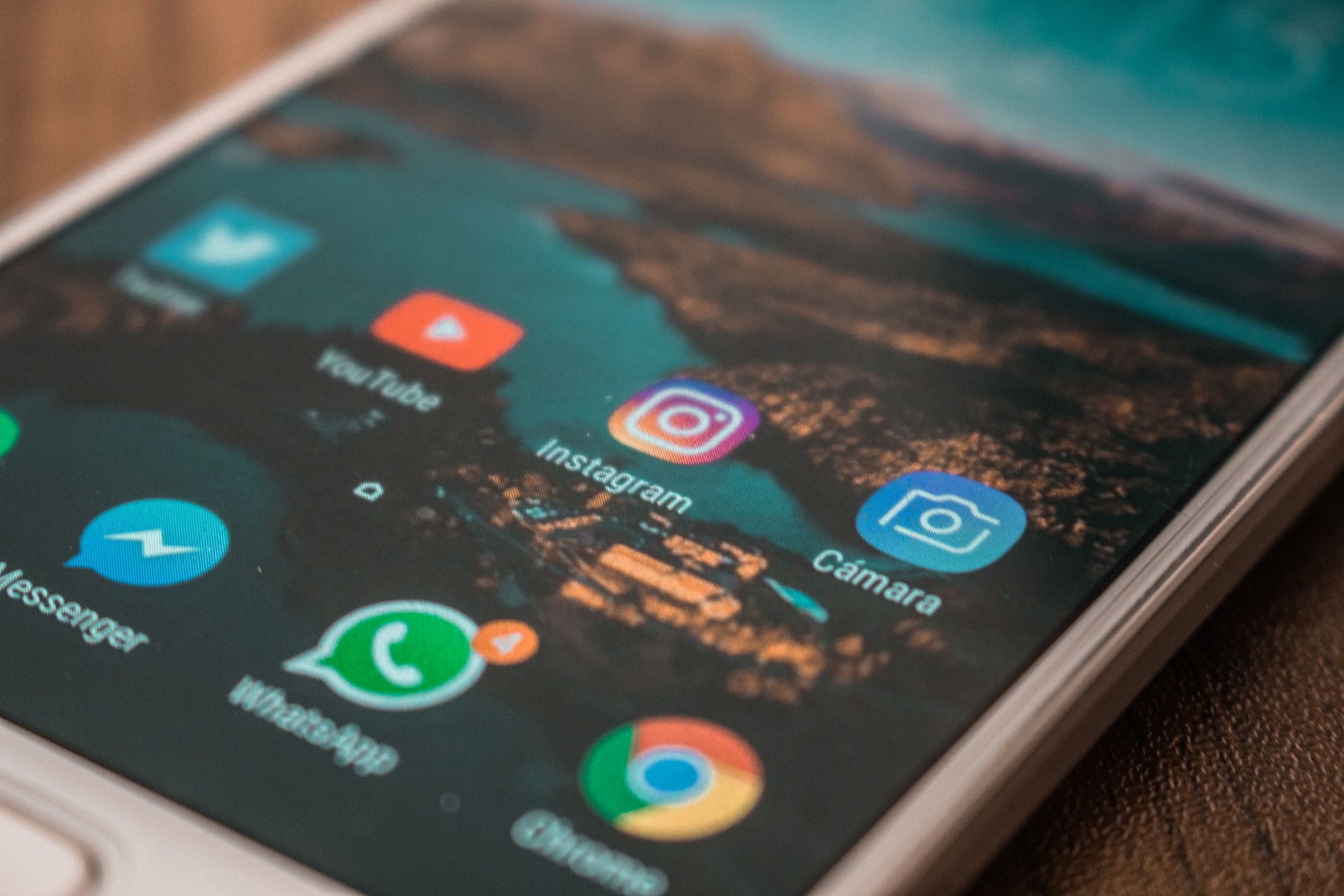 3. Charge your Batteries
Smartphones are getting smarter by the day. This is also evident in how they manage the battery and other resources available to them.
When the phone is fully charged, it would gladly allow you to access all the juice and power that you need for the games you want to play. As the battery drops significantly, the phone will try to manage the battery resources such that it lasts long.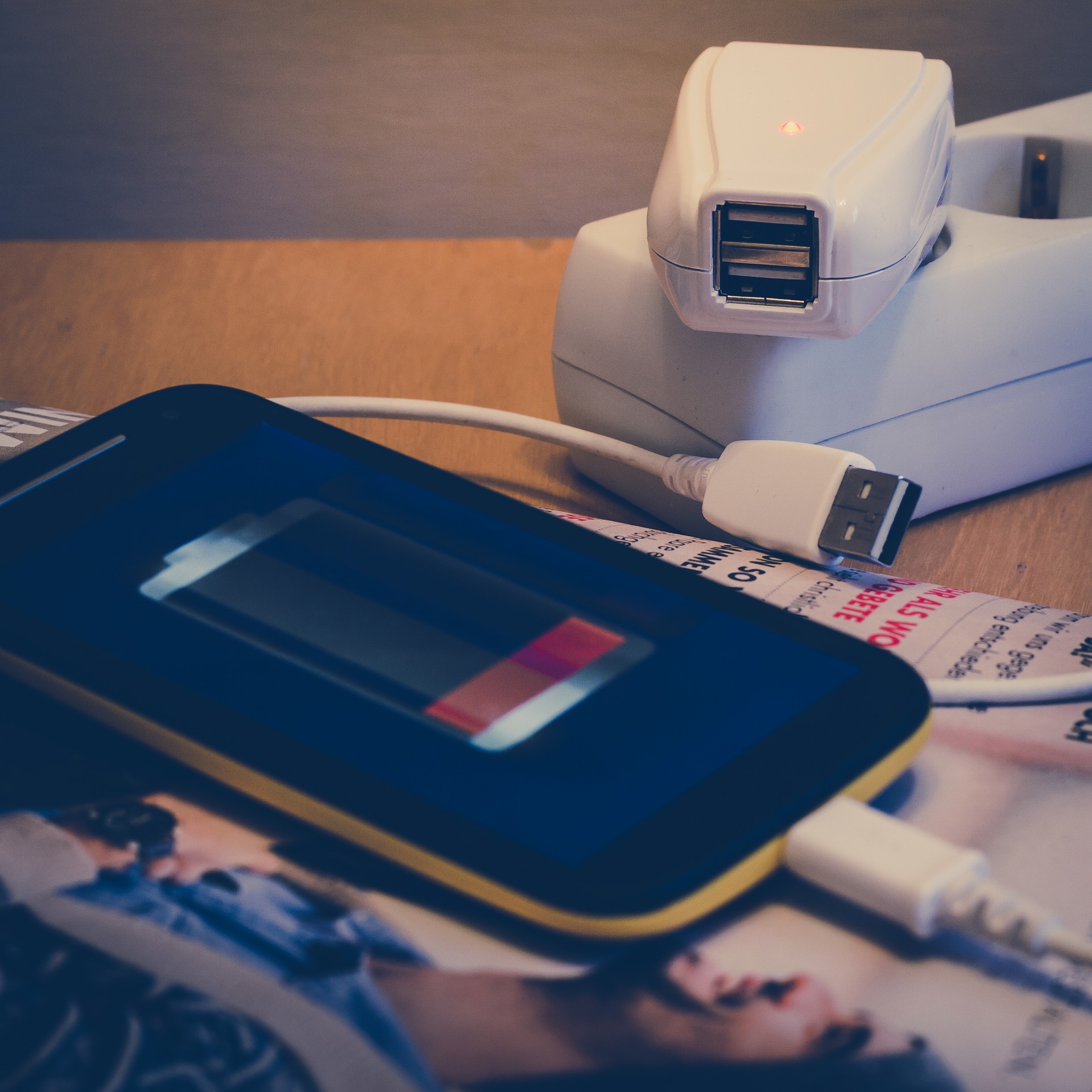 Thus, you start getting lower gameplay.
That will happen as a result of a reduction in the phone's graphics functions, limitation of RAM allocation, and more – all to accommodate the lower battery levels.
That said, it is also advisable to play games on a well-charged battery; especially when it is a graphics-intensive game.
4. Stay Cool
While we mean this literally, it is still not what you think.
When you have been playing games for long, it is normal for your phone's internal components to start heating up. The rate of heating will be a factor of the internal graphics capabilities of the phone and the kind of game that you are tasking it with. Likewise, some phones come with dedicated cooling systems while others do not.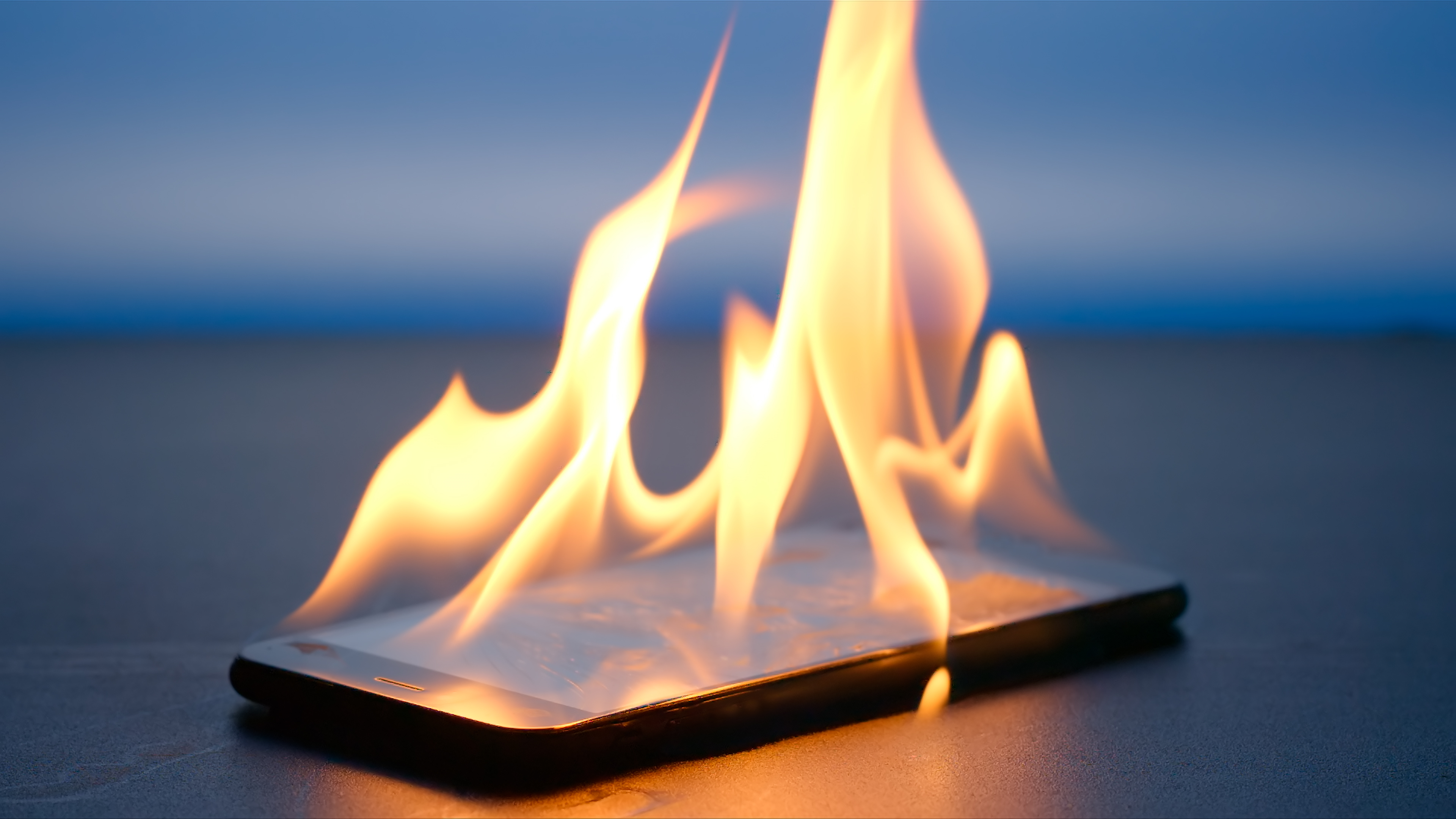 To get the best out of your games will be to ensure your device doesn't get hot unnecessarily.
For one, play your games in a well-ventilated environment. Likewise, do not keep your phone plugged in while playing games as that could cause some heating damages too.
Finally, take off the phone's pouch/ external casing material on the back when playing games. They might interfere with heat dissipation and cause a buildup of internal heat.
5. Turn on DND
We have been caught playing online games, and a simple distraction disconnected us.
Distractions in this case are usually calls coming in at the wrong time. Most games have been coded to believe such disruptions are you wanting to leave.
In most cases, you will have to forfeit the active game to your opponent. It doesn't even matter if you were leading by a landslide.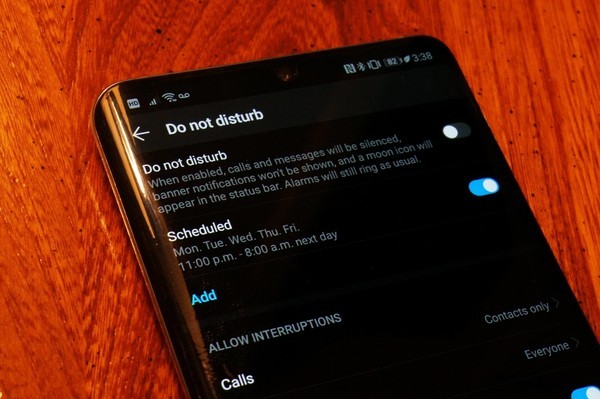 One way to get rid of that problem is by turning on your airplane mode to connect via Wi-Fi only. This might not be an ideal soliton for those that do not have Wi-Fi access, though.
Thus, your phone's in-built DND function comes to play.
This feature will stop the phone from taking calls, messages, and getting other notifications for as long as it is turned on.
6. Get External Controls
Third-party manufacturers are doing their best to cater to the mobile gaming industry. One of the things that they have come up with, which we also happen to love, are the external controls.
Instead of having to take up screen real estate with your thumbs and on-screen controls, you can make those external.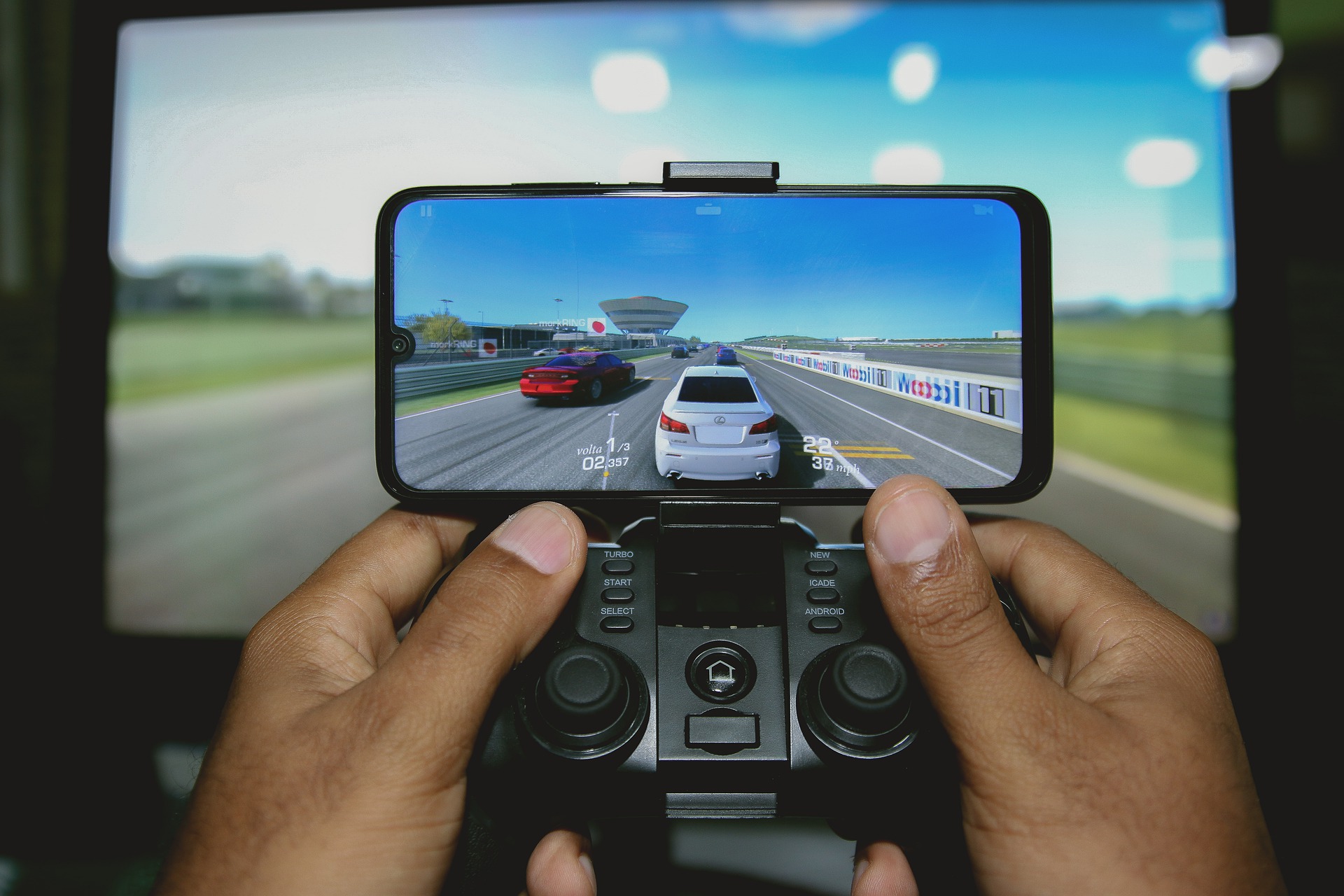 These controls come in the form of a conventional gamepad and work like one too. If you get the right ones, they can take your gaming skills and experience to a whole new level.
You can also get some quality controllers that make your phone look like the Nintendo Switch. When it comes to external controls, the possibilities are almost endless.
7. Use a PC Emulator
Some games are better played on a bigger screen, and you know it too.
Think of games like Call of Duty, Fortnite, and PUBG – and you will agree with us here. That does not mean that you need to go out and get a console/ PC version of the game though.
Simply install BlueStacks on your laptop and you can play your preferred Android game directly from your computer.
The best thing about using BlueStacks this way is that you can handoff the game progress to the phone when you are done. In other words, what you do on your computer is saved to your game history and progress too.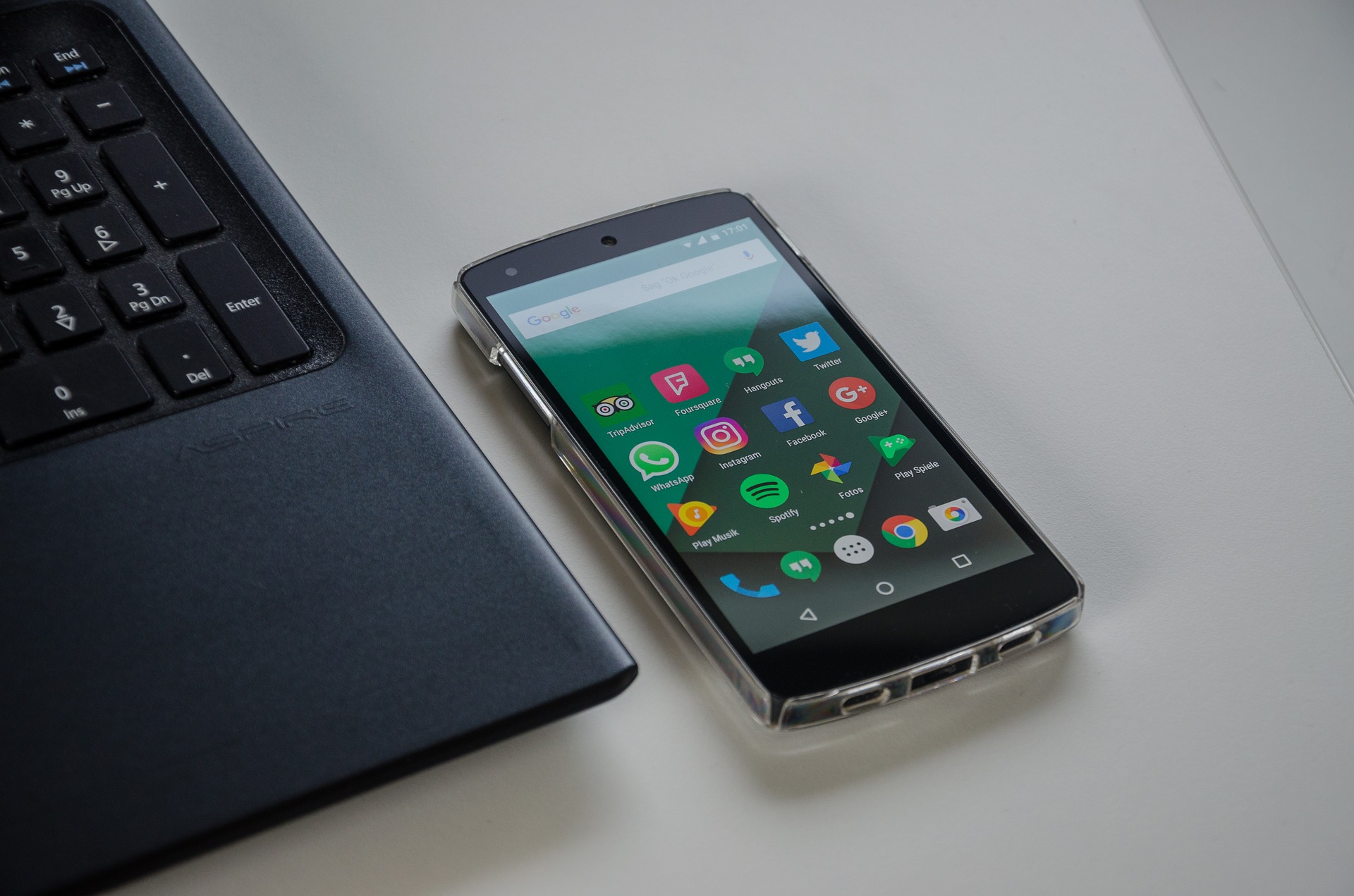 Playing via a PC also helps you to solve most of the problems presented above. Now, you don't have to worry about a call coming in, deal with background apps or worry about battery and graphics. Likewise, external controls are more native to PCs than they are to smartphones.
A win-win for everyone involved.
Start Gaming Better Today
Try all the tips here, and we can assure you that you will be drawn to gaming on your Android device even better.
If you have a special tip that allows you to enjoy games on your Android which we did not mention here, please share with us all in the comments.