BlueStacks Roundups
These 7 Games Are So Good, Movies Were Made Out of Them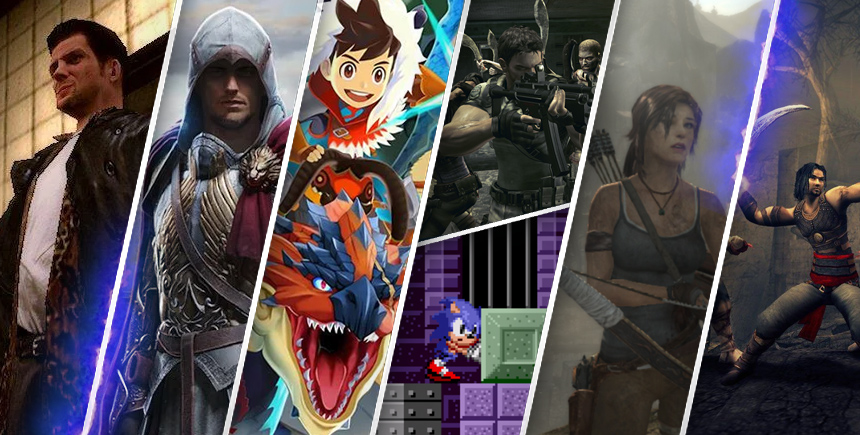 It is more common to see Android games that were made out of movies. We have even covered eight (8) of the best Android games that came from movies on this website. What is not that common, though, are movies that are based on games – whether mobile or otherwise.
That is why we have done some digging around to find the Android games that have helped inspire a movie.
Of course, there are many of them, but not all of them are worth a mention. Here are the others that made the cut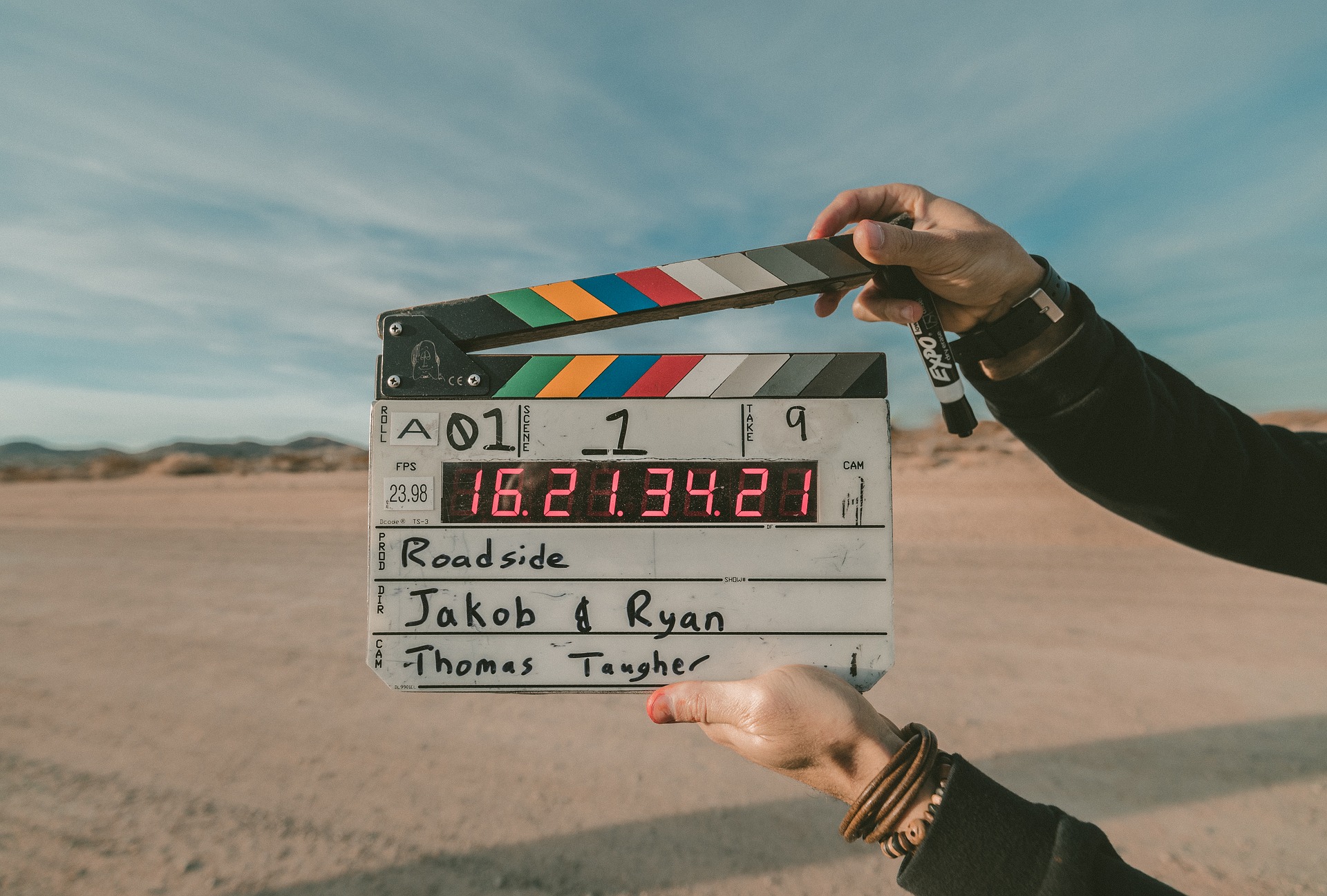 1. Sonic the Hedgehog
This can be taken to be the gold standard of all game-based movies of all time. While others might not do as well in the cinemas, this pick has come to show us that we can have a good movie from an Android game.
We love that the movie has a storyline that stayed true to itself while also borrowing some exciting things from the games.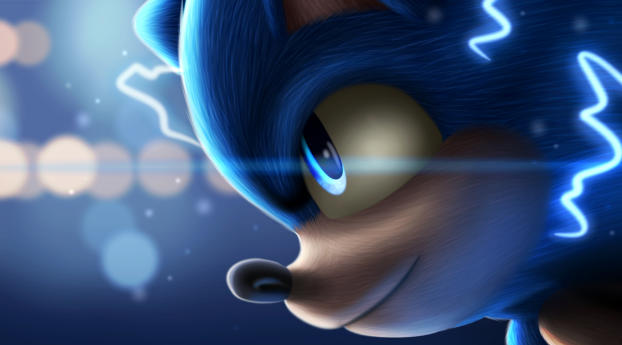 We know how vital the rings are to Sonic, but the movie brought that to life even better. That, and we have not mentioned how fun it was seeing the 'blue demon' do its speed thing live.
2. Max Payne
Max Payne has been around since 2001, but it was not until 2008 that the movie adapted to the screens. This game was so lovely that we could not wait to get it on Android. Little wonder it made the list of our choice classic PC games that you can play on your Android phone right now.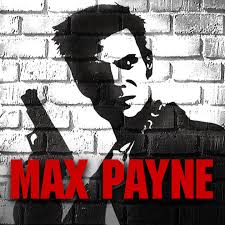 The movie was based loosely on the game in terms of the storyline. However, there are a lot of deviations from the original story. We believe that this might be a bid to make the movie shine in a new light while not being predictable.
The writers could have done better with such an iconic title, though.
3. Monster Hunter
A graphically-intensive, role-playing beauty like Monster Hunter took its time to come to the android platform. They always say that it is better late than never, though, and that is true for this game.
Interestingly, the game has broken enough grounds for it to be considered for a coming soon movie. Of course, there are a few movies on the market that shows the tracking and capturing of monsters across fantasy lands. We do believe that this one will bring a new face to things, though.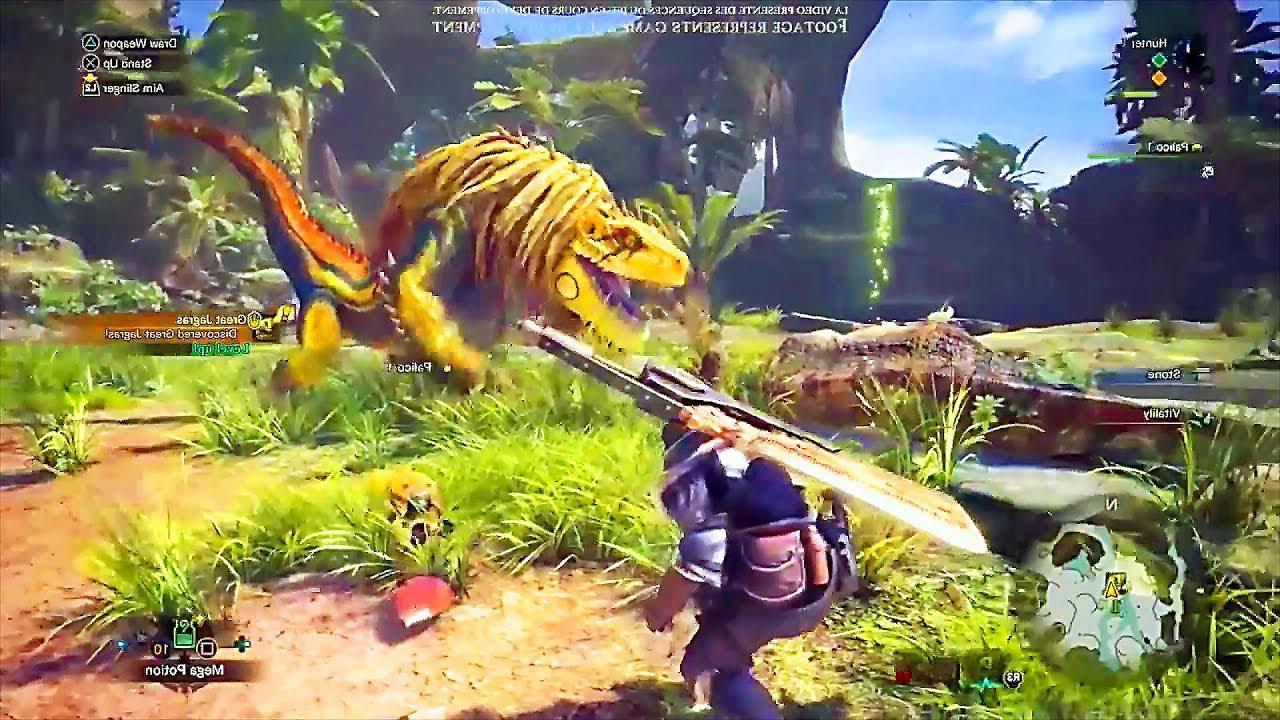 This is also a movie to look forward to, starring a face that has done well with a game-to-movie adaptation. After all, she has starred in Resident Evil, bringing the character of Alice to life.
That takes us to the next game.
4. Resident Evil
Resident Evil was so good on Android that players can choose to play the mobile version on their PCS via BlueStacks while not suffering from a loss of graphics quality. We also loved the fact that we got different iterations of the game, advancing the storyline as we went forward.
When the movie did come out, we were not less impressed.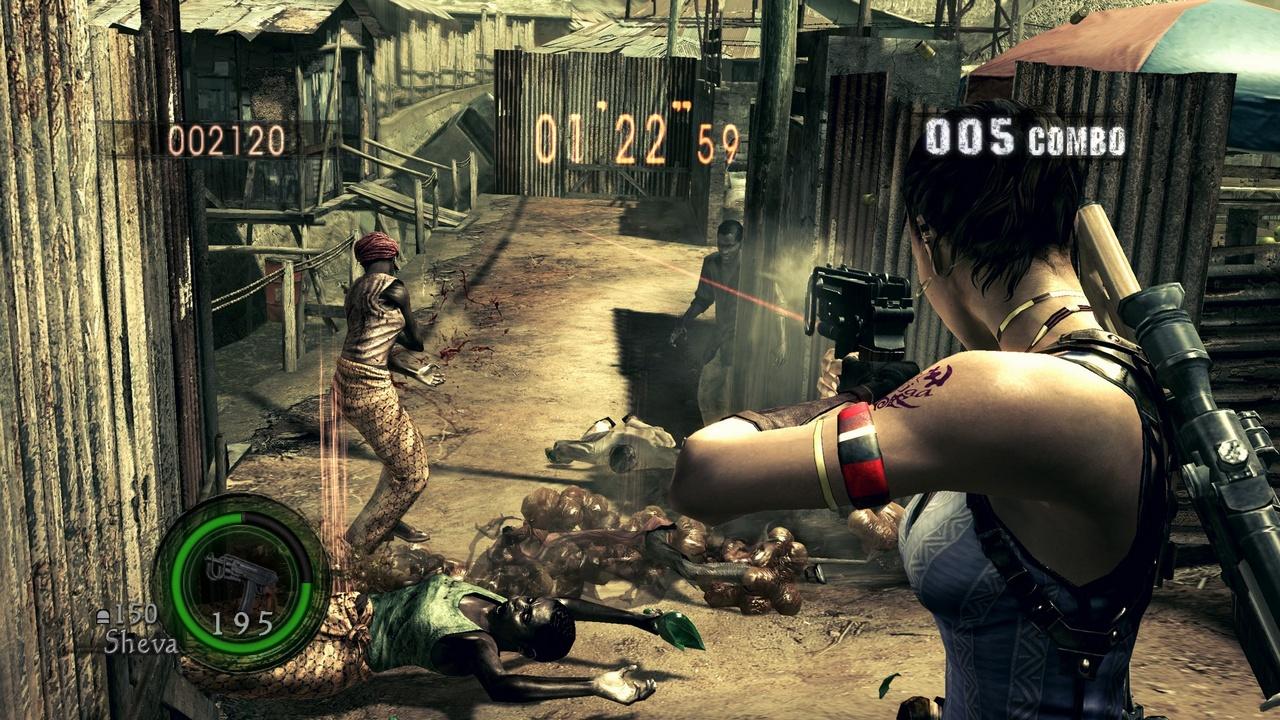 If we had the chance, we would have preferred even more action and a tighter storyline. However, the producers and directors made do with what they had. The best part of all is that they did not stop on one movie, but went all out to create multiple titles for this franchise.
Another title that we believe will get the same treatment is Assassins Creed.
5. Assassin's Creed
Hands-down, Assassin's Creed is one of the best games to have ever come to our mobile phones.
The developers of this game made it so with a combination of exciting storyline, intense action to match this, and tying that all up with amazing graphics. After giving us multiple iterations of this game, it only seemed a matter of time before it would make it to the screens.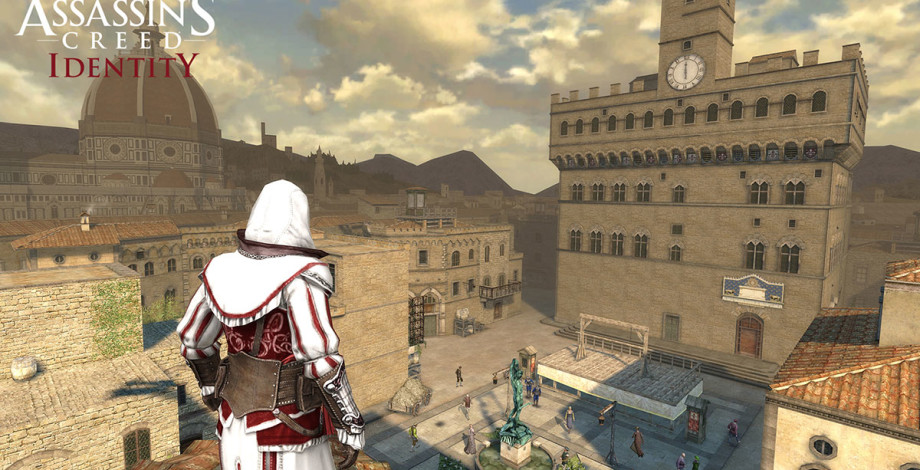 For one, we were not as impressed with the storyline directive of the movie. While it could have been set in medieval times, a modern approach was taken. That could be to break the movie franchise from the game, but wasn't it the game that made this title enjoyable in the first place?
6. Tomb Raider
Sony struck Gold when they got the Tomb Raider title on both the Sega and PlayStation consoles. The game will soon come to Android, but not before it had been made into a movie.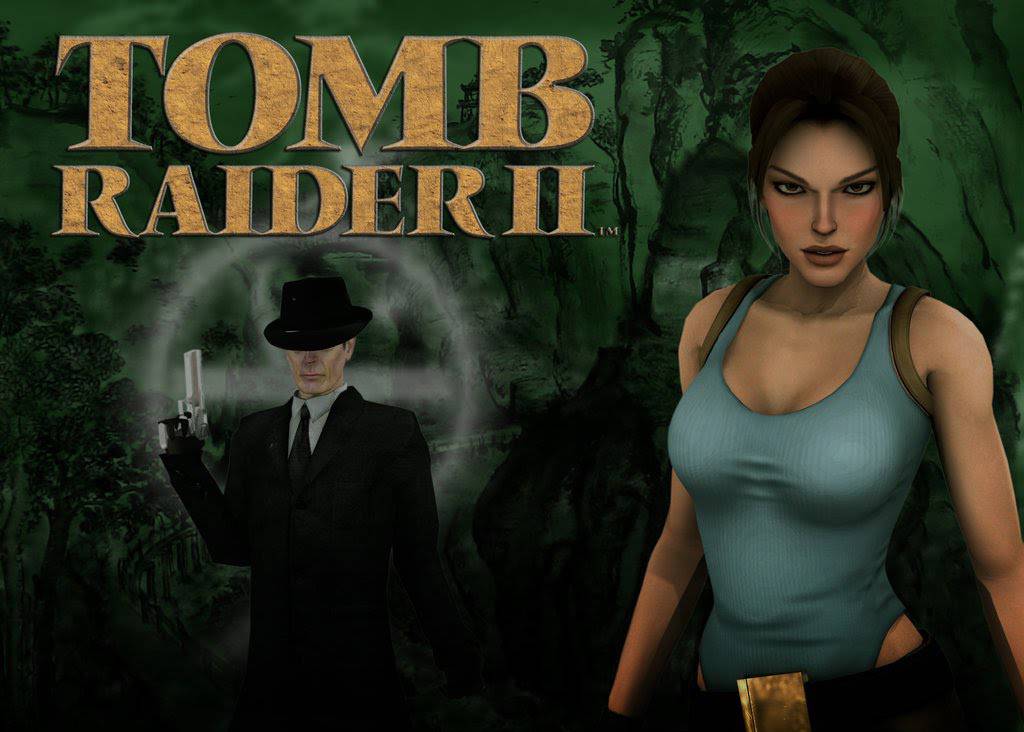 The iconic face of our current James Bond would have helped to make a difference, but he wasn't the James Bond that we know today as at back then. Truth be told, though, the storyline in the movie tried to strictly follow the one that we are used to in the game. That saw our favorite Lara Croft do what she does best: raiding tombs in search of ancient relics and artifacts.
7. Prince of Persia
Like Assassin's Creed, the Prince of Persia was one of those adventure games that you could not just stop playing. The game has a way of keeping you glued to the screen while going through various stories as they unfold.
Again, like Assassin's Creed, the game also has a couple of titles to its name. The one we had adapted to the screen was Sands of Time.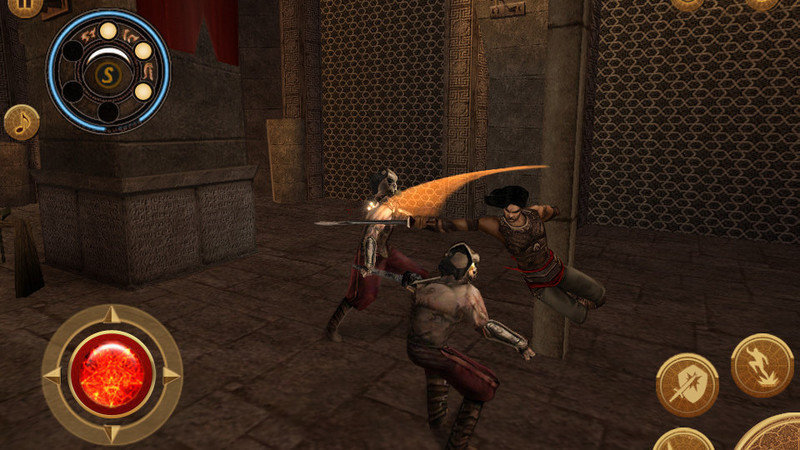 An excellent pick, too, since the Prince of Persia story had advanced well at that point. This point of the franchise had much backstory to choose from – and there were titles in front of it too.
Conclusion
Is your favorite Android game-to-movie adaptation not on this list? Let us know which movies we have left out, and you might see them on an updated version of this post.
Till then, you can revisit these amazing games once again to see the quality prompting their screen adaptation.