BlueStacks Roundups
Top 10 RPGs You Have To Play This Month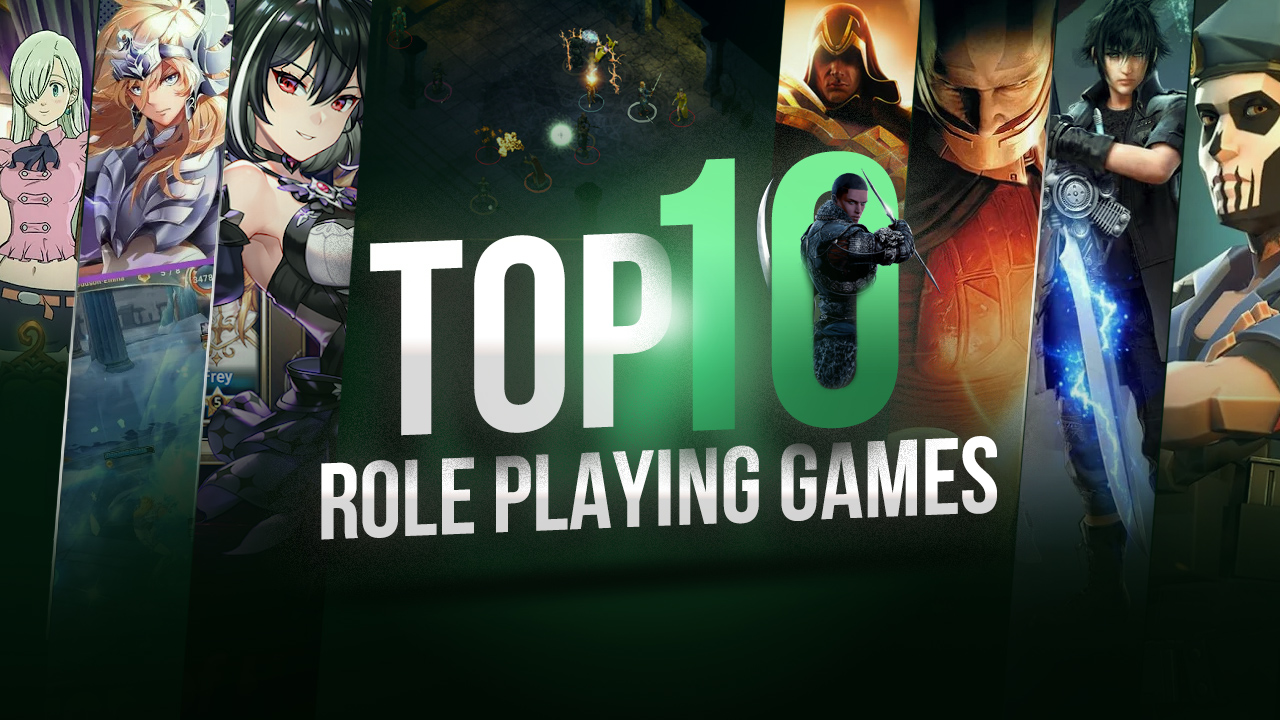 Quick Navigation
There are many RPG games on Google PlayStore, and it makes choosing a little. Especially if you are on a tight budget and you have only one chance of getting a good game. In order to help you choose that RPG you would likely fall in love with, we compiled a list of the top 10 RPG games you must play this month. When you finish one, you can come back for the others.
NB: The arrangement is in no particular order. It is a mixture of action, adventure, first-person, and other types of RPG games—happy playing!
1. The Seven Deadly Sins Grand Cross
This game will only make sense to the anime fans and those who want to try out something new. Play as any of your favorite characters, Melodias, Ban, Gowther, Merlin, and so on.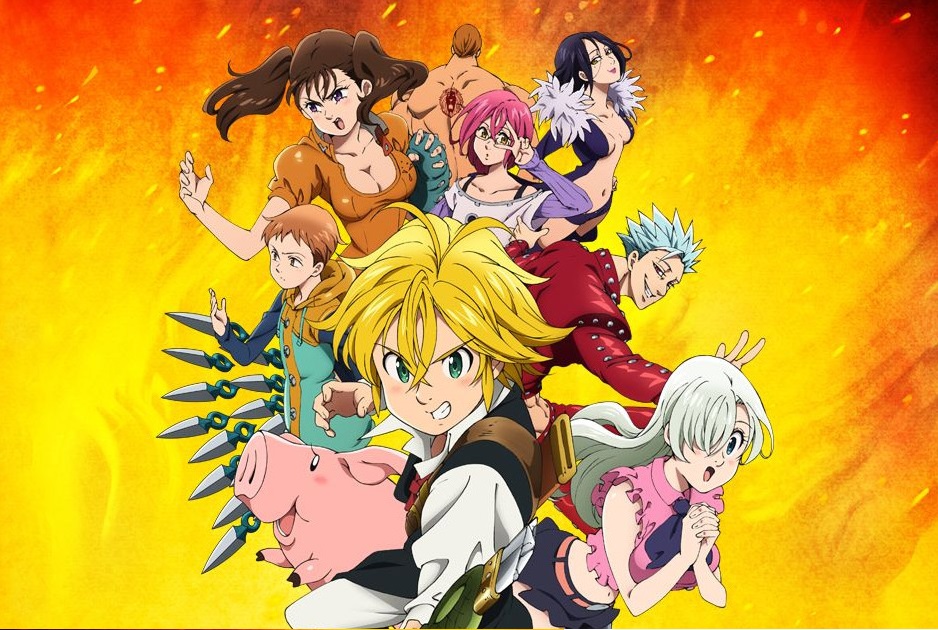 The control is very easy, with tutorials in every step you take to make you more familiar with the game. You can play on the normal storyline and also in multiplayer level. With your skills and understanding of the game, you get to enjoy very immersive gameplay.
The graphics are of good quality and requires a device of huge graphics standard. However, you can play it on BlueStacks to circumvent such issues.
2. Saint Seiya Awakening KOTZ
This is another epic game for anime lovers. Saint Seiya Awakening KOTZ is a game modeled after the popular Japanese Comics Golden Saints. In short, it is fun and exciting and capable of keeping you on your toes for a month.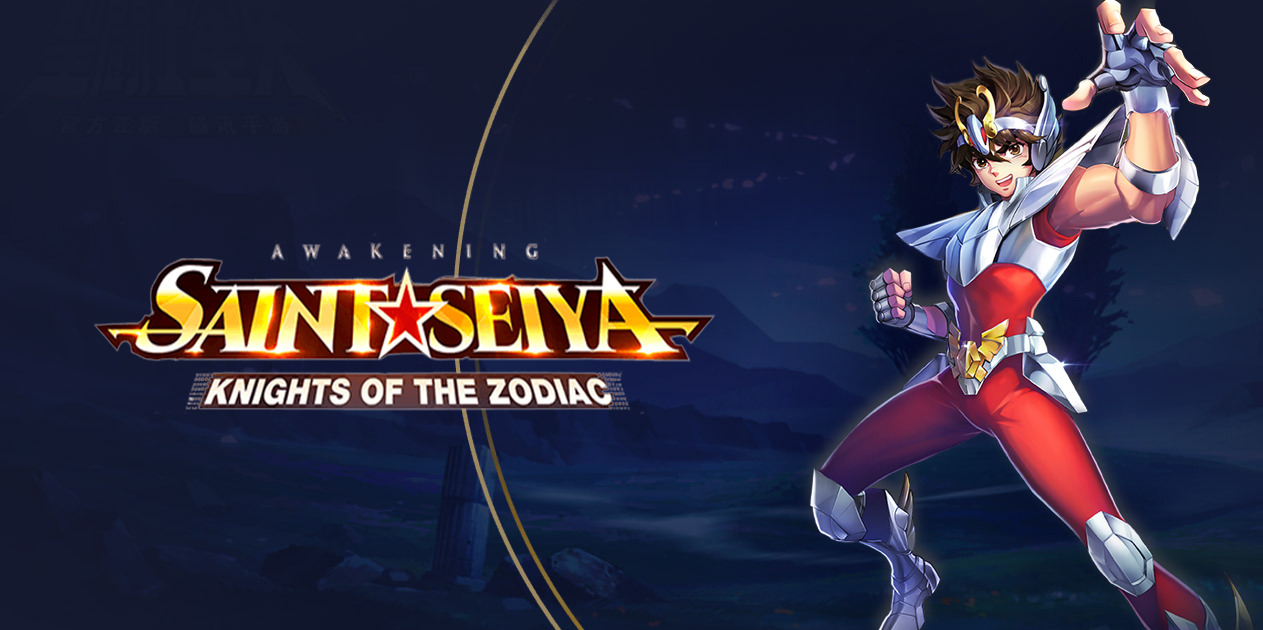 You get to experience many battles. For example, the battles of Poseidon, the galactic wars, among others. While exploring immersive gameplay, get to summon gods to do your bidding.
The game has impressive graphics, image rendering, and voice acting. It is a sight to behold when your chosen character shouts words such as "Pegasus Meteor fist" etc.
3. Black Desert Mobile
Venture into the Black Desert laden with horrors and prove your worth. It is an MMORPG game with players in over 150 countries. That is how breathtaking the actions and how incredible captivating the storyline. You get to play under five unique classes on an epic adventure in the Black Desert.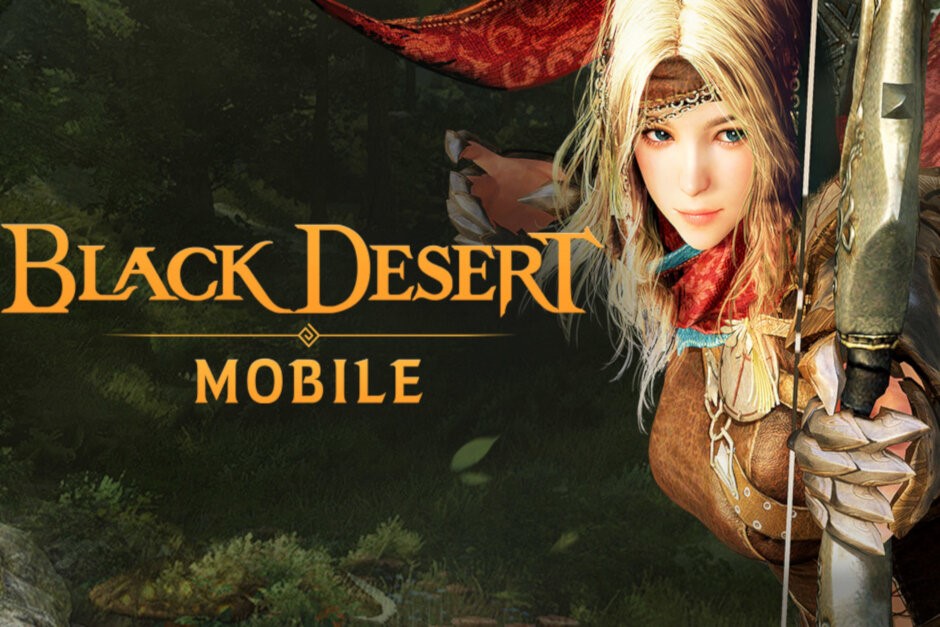 It has one of the best graphics in the world of android games. This is a testament to its huge size. It requires a device with an extraordinary capacity for immersive gameplay. If you do not have such a device, you can run it on a PC using android emulators like BlueStacks. Surely the game will catch your eyes.
4. King's RAID
Breathtaking, immersive, and undoubtedly phenomenal. King's RAID is truly for those of the royal blood. It combines very good character development, good voice acting, and an underrated graphics quality to bring out one of the best action RPG ever. If you are not convinced, you can check out the trailer.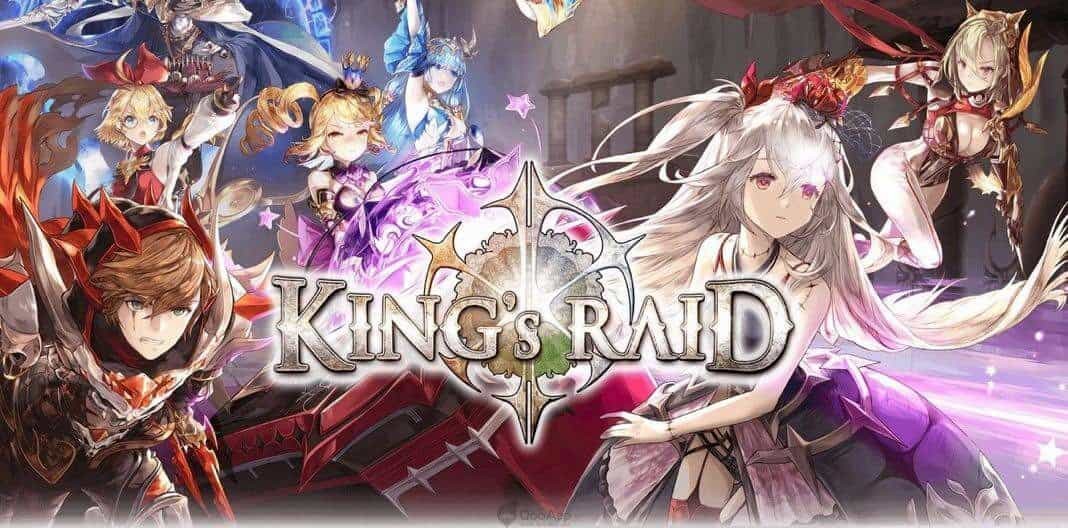 Get to play as part of a kingdom who performed an act of hubris that is they defied the gods! It encompasses a real-time battle to give out the best in terms of action. Get gears, and experience an adventure you can only venture on in your dreams.
5. Tom Clancy's Elite Squad
This is the right game for the lovers of the iconic man Tom Clancy. Just the name will draw you near, but the quality will draw you nearer. We are talking about graphics, actions, storylines, and other things that promote immersive gaming experience.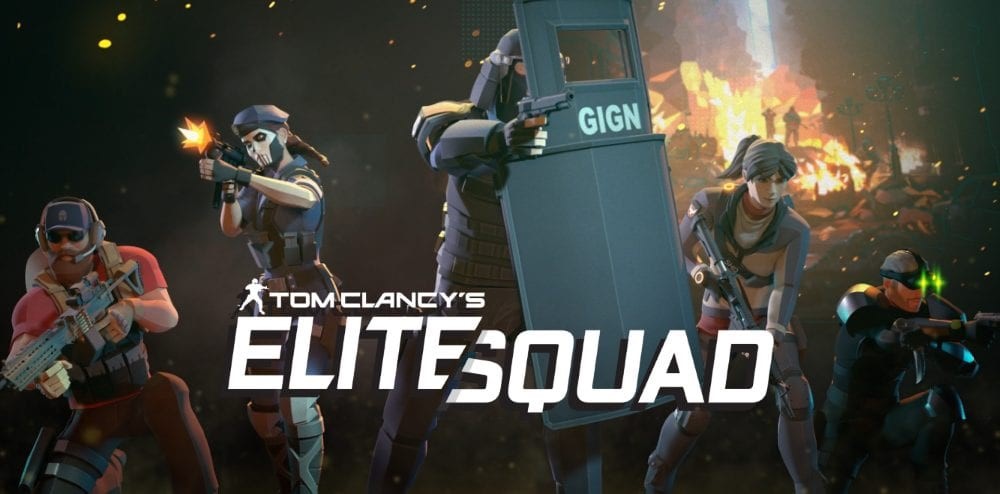 With other players, create the best squad using your favorite heroes and villains across the splinter cells, ghost recon, etc. in a 5v5 shooting battle. There are many things you can do, and they all depend on your skills and ability in deducing the right strategy to achieve victory.
6. Final Fantasy
It is hard to simply select one, that is why we open you to choose the best one among the best RPGs out there. Final Fantasy is popular due to the storyline and the quality it emits. For people new to it, it is a fantasy they do not want to end. Yes, it will keep you up to your toes for a month.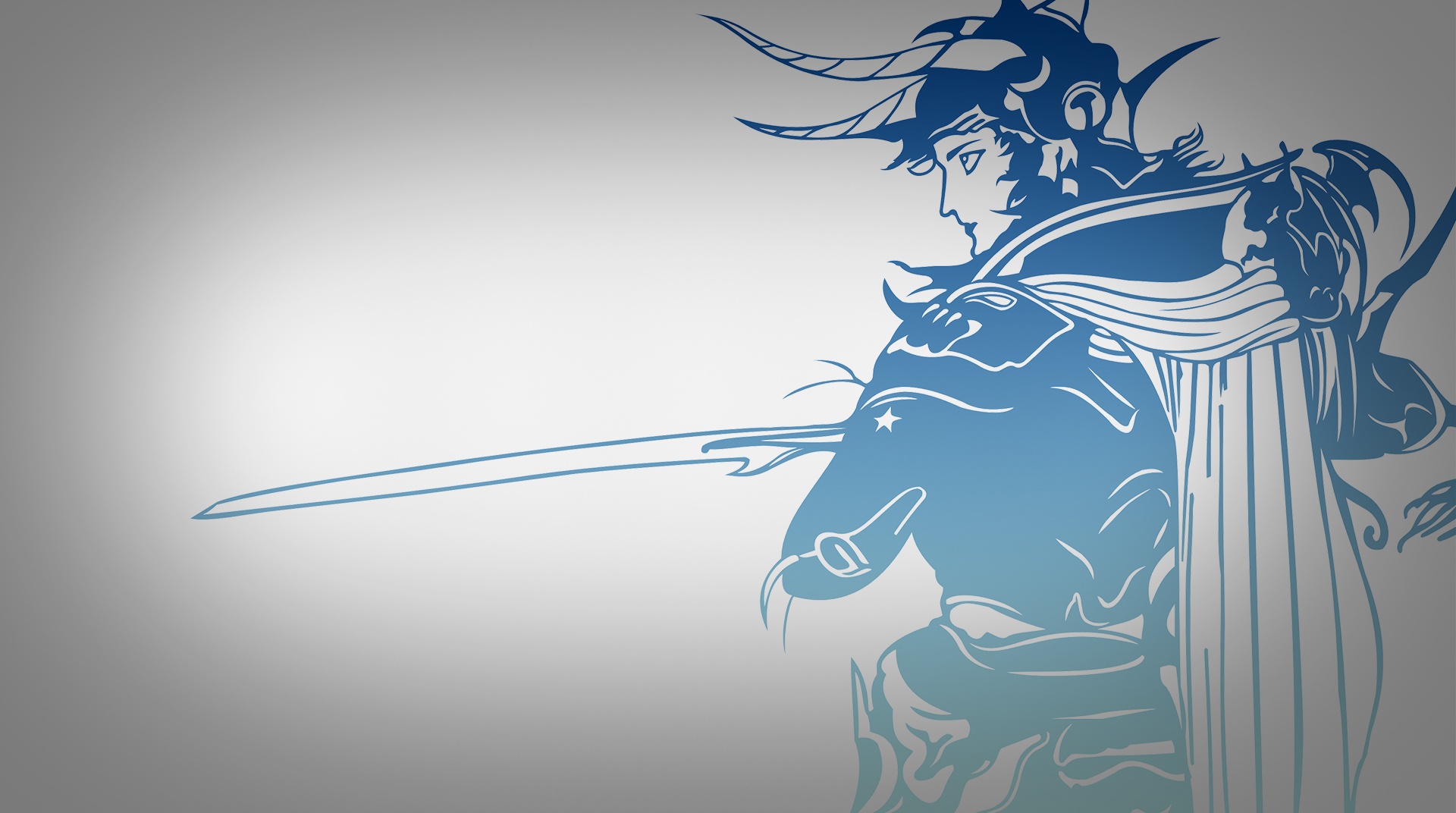 It takes a reasonable amount of space, up to like 2GB. If you are using a low-end Android device, you must clear up space or better still play it on a PC with BlueStacks. This emulator will remove issues due to space, lagging, and image rendering.
Final Fantasy is the right game for people interested in medieval Fantasy. It always appears in the list of the best RPG anytime.
7. Star Wars: Knights of the Old Republic
The Star Wars series are intoxicating, and if you want something mobile, this is the game for you. You get to wield the saber, and other weapons we only see on screen and in our dreams. Your character will be from the nine characters present, and from there, you journey eight planets on an adventure to know how to use the force.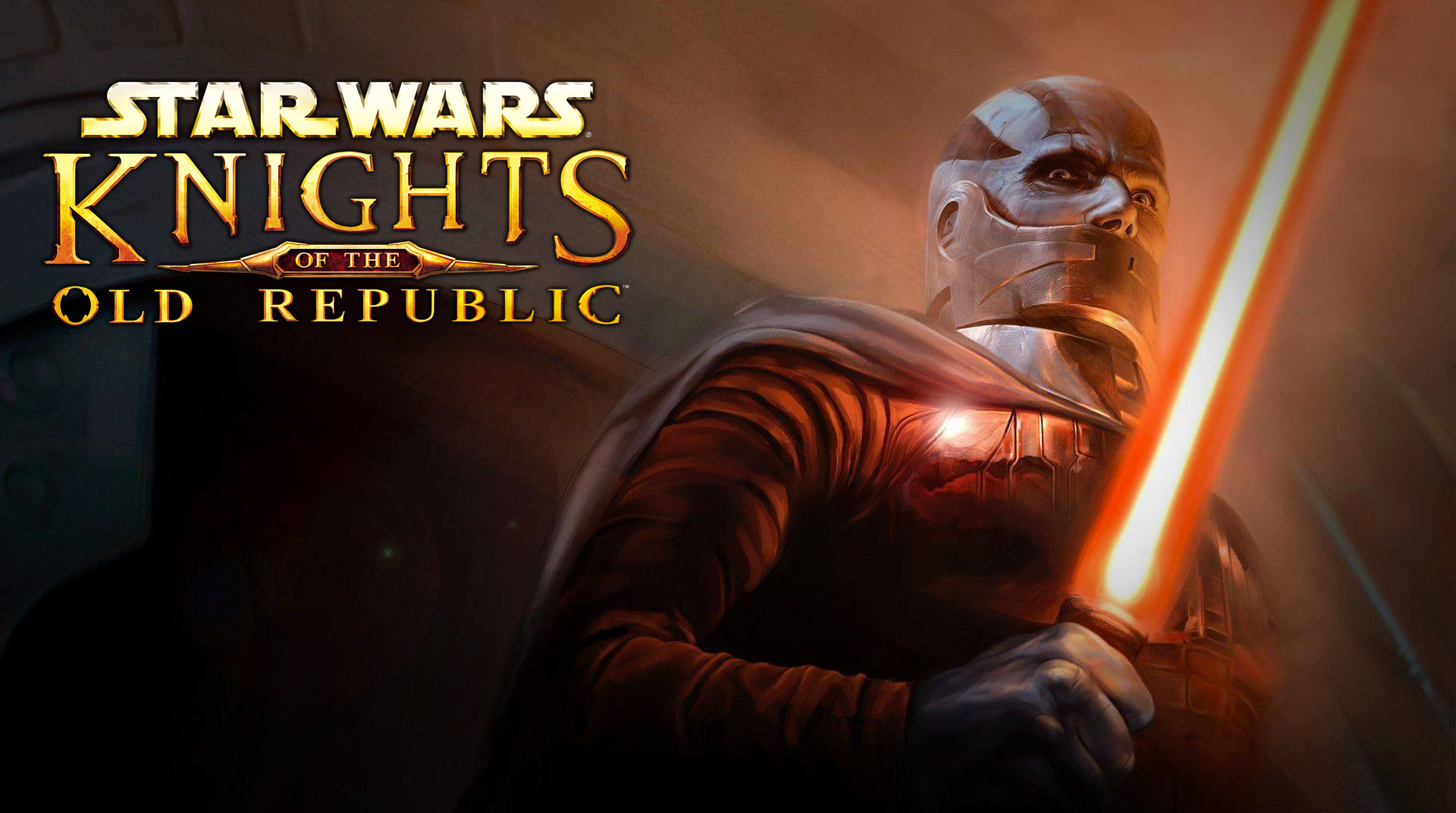 The gameplay is exceptional and even supports players using controllers. In this epic game, you are the last hope, with the fate of the galaxy in your hands.
8. Dungeon Hunter 5
Gameloft games are indeed games to reckon with, visible in the Asphalt series, and clearer in the Dungeon Hunter series. If you played Dungeon Hunter 4, you would know about its exceptional storyline and gameplay. The shocking thing is that Dungeon Hunter 5 is way ahead.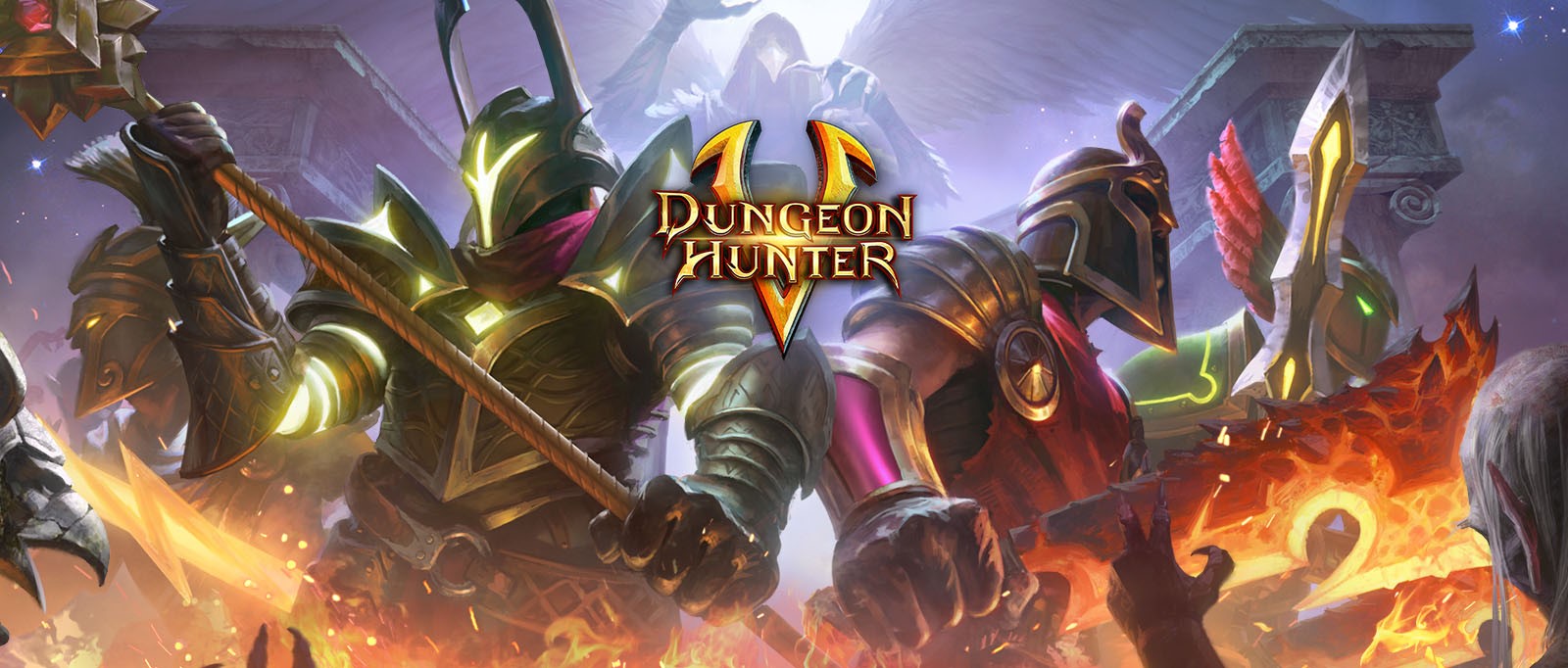 What makes it that high up the ladder in the RPG genre is the improved graphics and the storyline. Like others on the list, it combines excellent graphics and awesome gameplay. Fight in a 5v5 battles using 250 champions ready in the game. Are you ready to be a hunter feared by the prey?
9. Baldur's Gate
Baldur's Gate will keep you awake for many days due to its immersive game experience. Indulge in a fantasy where you get to battle mythical creatures and of course, unmythical ones. The gameplay is nice, and it comes with easy controls.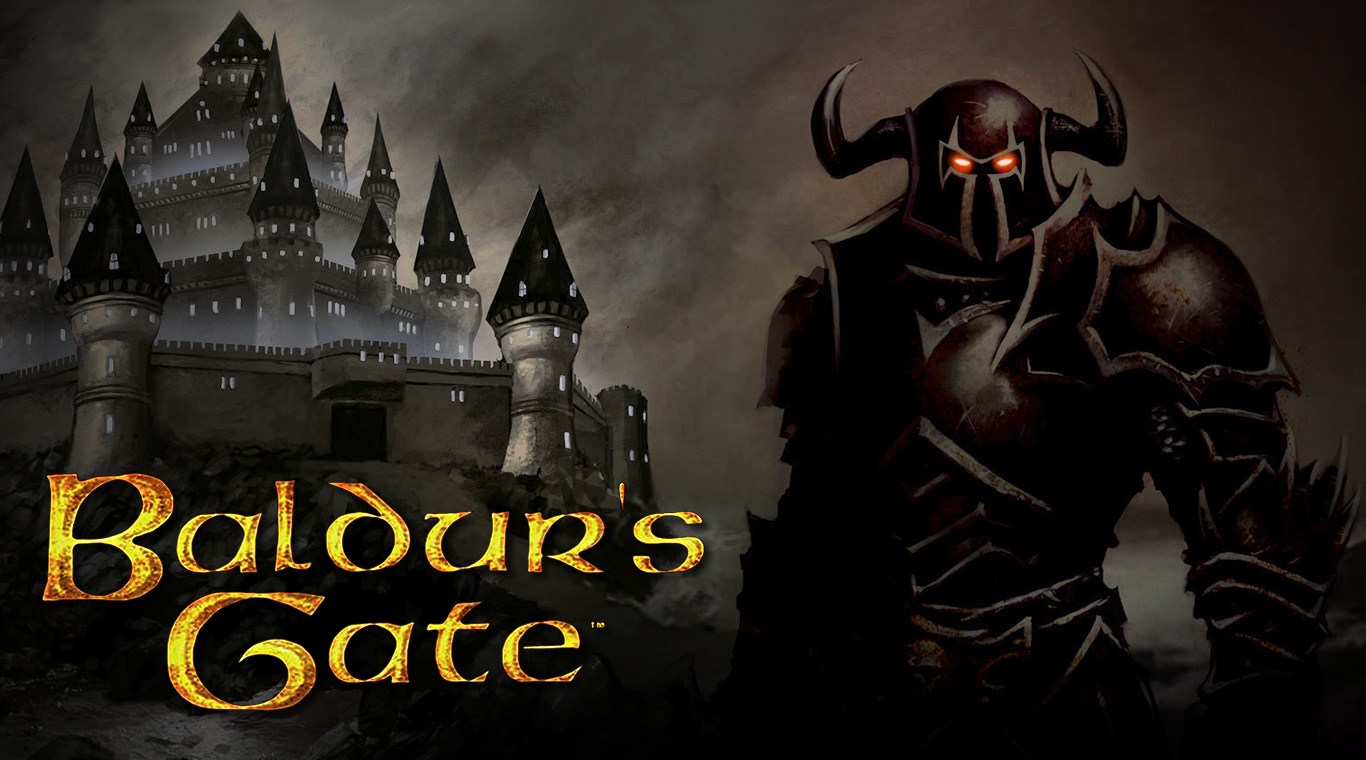 If you complete the game in less than a month, you can move over to the sequel which is way better in terms of graphics.
10. Eternium
Eternium has a deep legacy of being one of the first RPG games to support touch controls. It has amazing gameplay with easy controls to give the best gaming experience. You have to embark on an adventure of stopping Ragadam who wants to take over the world. Get to fight many monsters, collect loots, and cast spells until your quest is complete.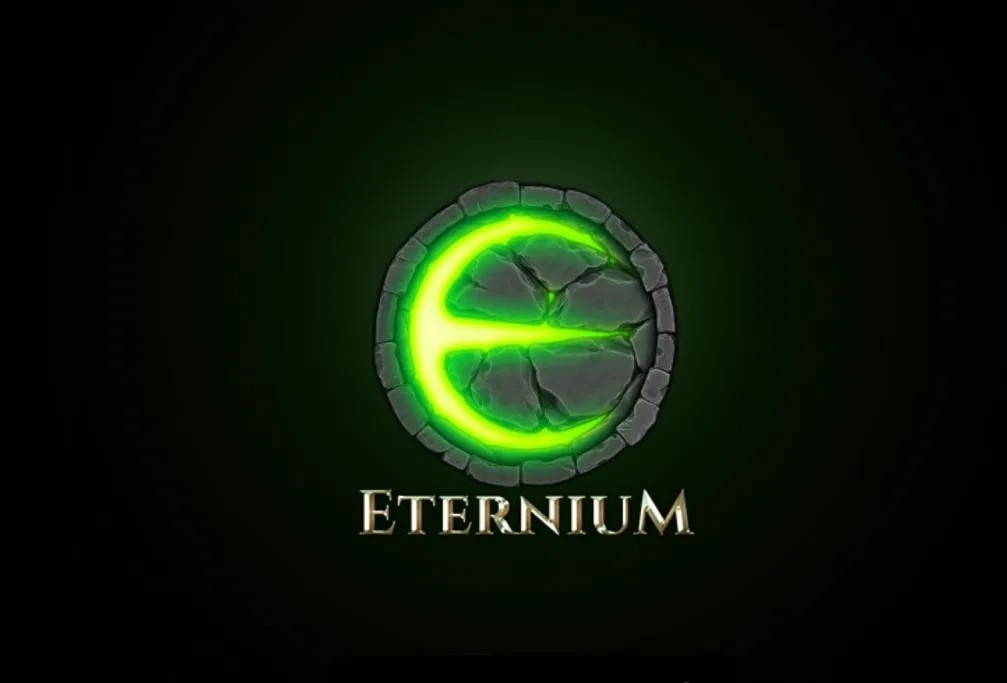 If you are looking for a game with exceptional RPG experience, Eternium is the right game for you.