Game Guides
Arknights : Tips and Tricks for Beginners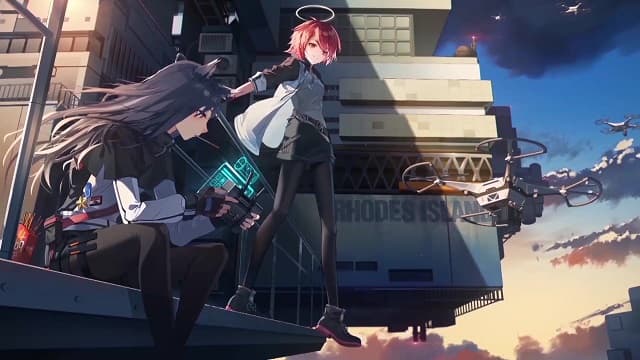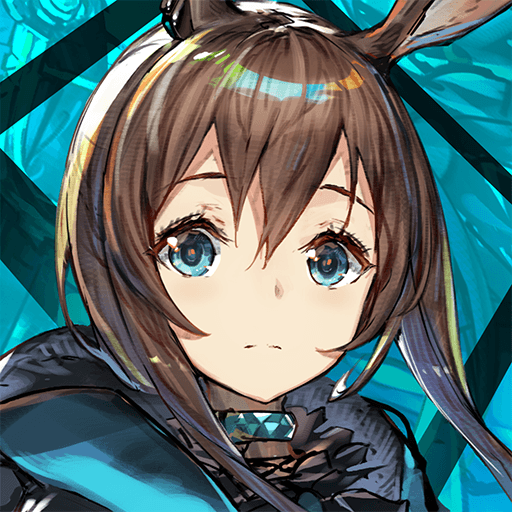 Arknights is a complex tower defense RPG that might take a little while to get used to. Although the developers have done a great job with the tutorial part of the game, there are details that are not mentioned throughout these missions and that can significantly impact your playthrough.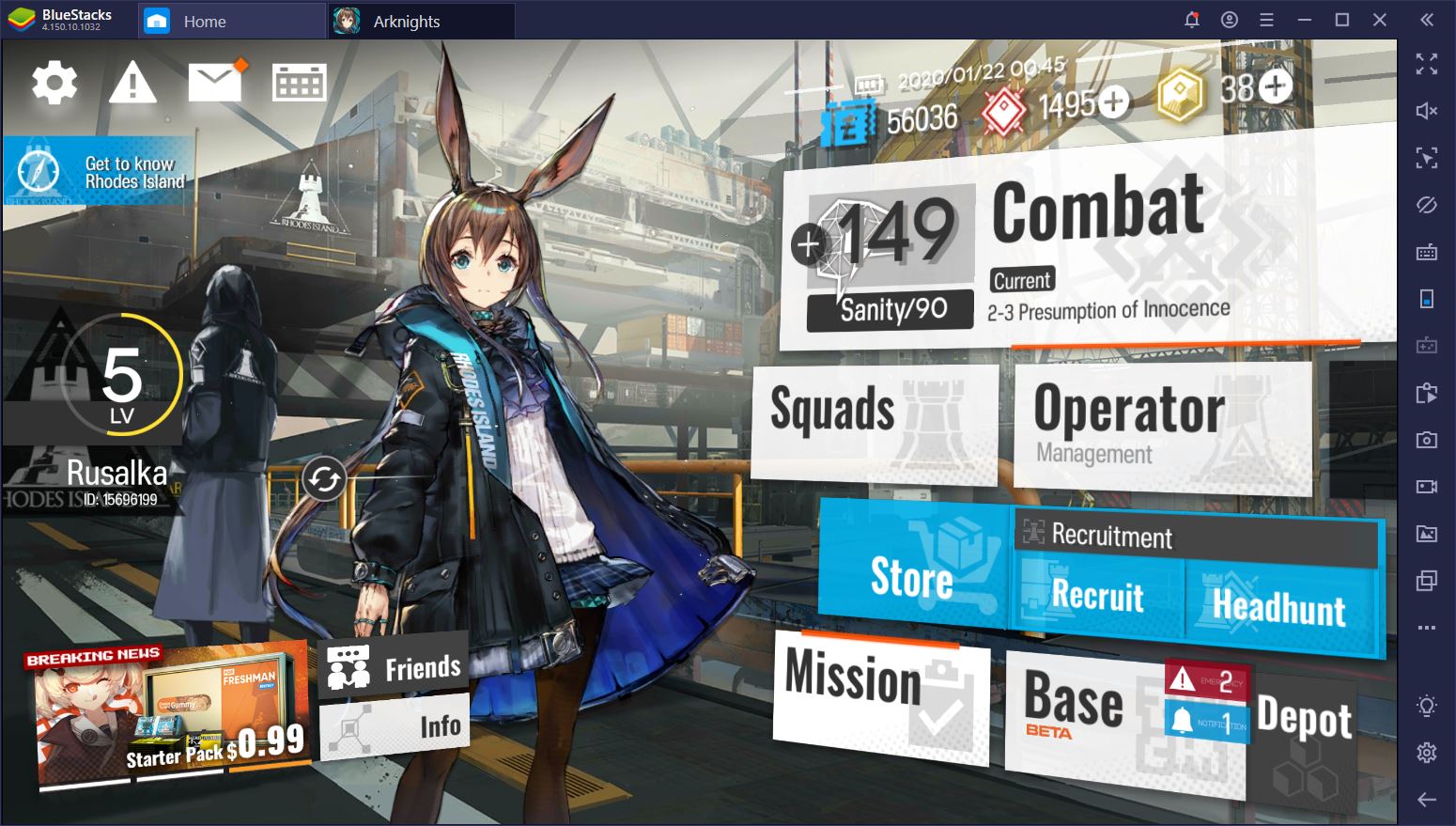 Once you complete mission 0-11, for example, you'll notice a slight difficulty spike as you move on to the next chapter. Unlike in most mobile games, however, this is not an indication that you have to start spending real currency. You can easily progress through Arknights as an F2P player, but your strategy might need a few amendments on the way. The following tips are meant to help you make these changes for the better.
1. Use the New Player Banner First
The Gacha system in Arknights is very lenient towards F2P players, which we absolutely love. For instance, every new player has access to a special banner that can be used for 21 pulls in order to get a team started. The banner is "special" in that it costs less than half the usual pull and guarantees at least one 6-star and one 5-star operator.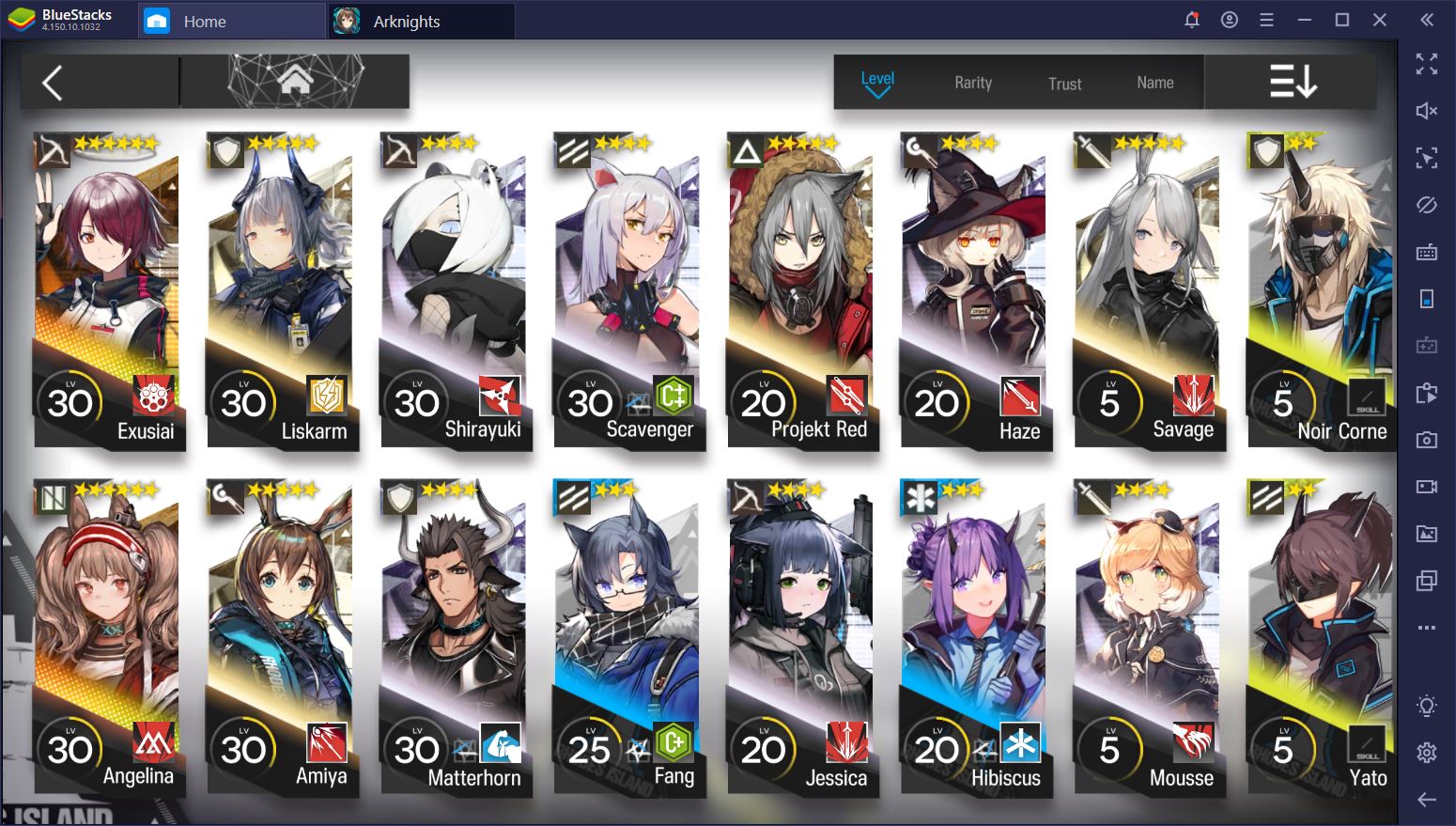 Once you complete the first part of the tutorial, you'll have enough Orundum and Orginite Prime to exhaust the 21 pulls, which is exactly what you should do first. Using this banner before you start investing resources into characters and before you start spending Orundum on other pulls will give you a good idea about what you should prioritize next.
At this point, you can opt to re-roll your account, but you don't necessarily have to. All 6-star characters included in the New Player Banner are exceptional and can carry you through most of the early missions.
2. Next, Use Your 5-Star Character Selector
When Mail becomes available on your account, you'll notice that there are a few goodies waiting for you there. Among them is a 5-star Operator Exchange Voucher that was granted to all players as part of a reward for reaching 1,000,000 global pre-registrations. The voucher lets you pick between four amazing characters: Silence, Liskarm, Projekt Red, and Pramanix.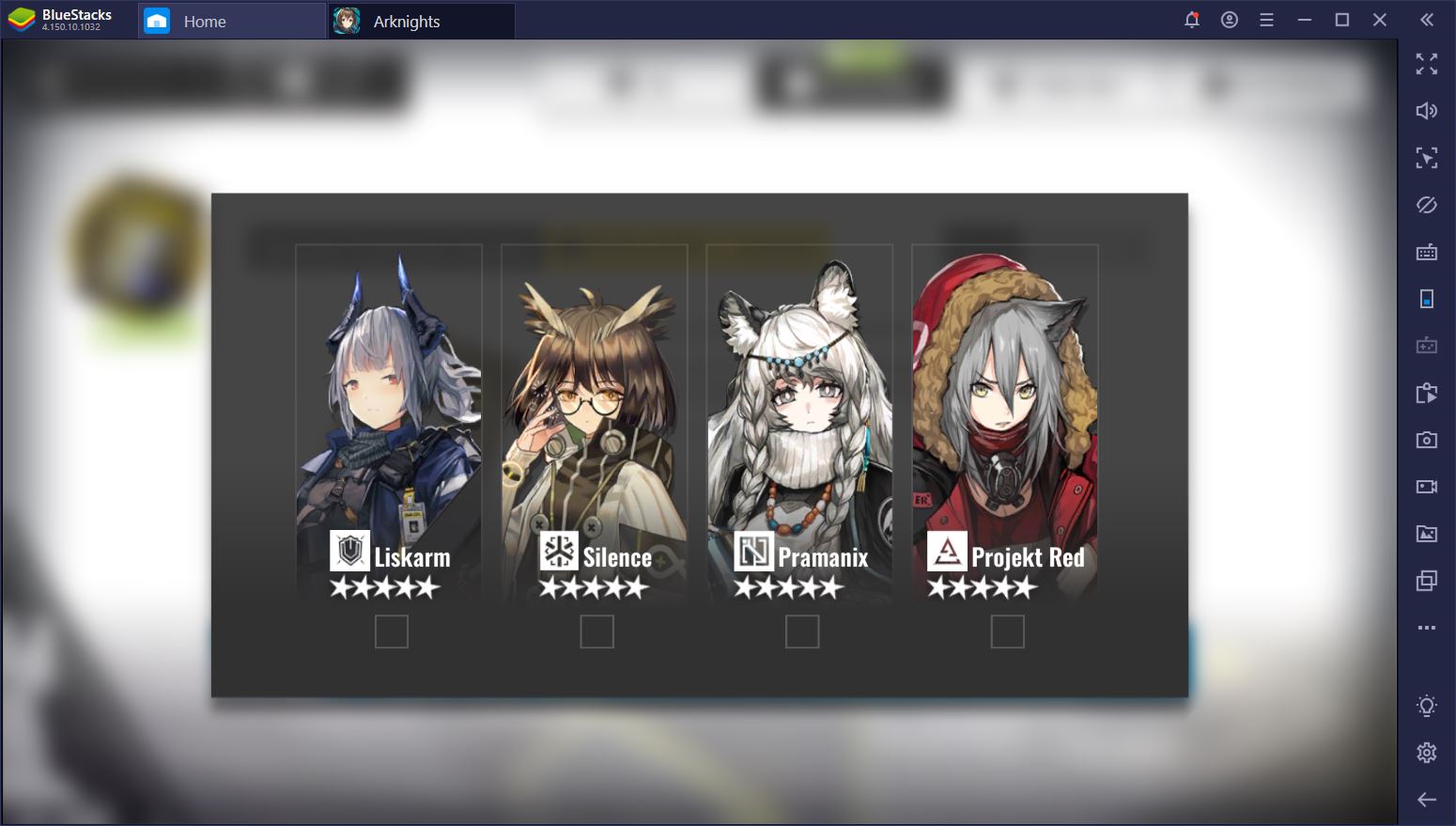 The choice is a difficult one since all four operators are great for their respective roles. If you have a favorite, you should definitely pick them, but if you're looking to maximize utility, then you should use all other pulls first and choose the character that can best fill the weak spots on your new team. If you're short on assassins, for example, Projekt Red will make an excellent choice.
3. Obtain New Characters from Recruitment
With the 21 New Player pulls behind you, it's time to look for more reliable ways to obtain new characters as an F2P player. The recruitment process will therefore become your new best friend.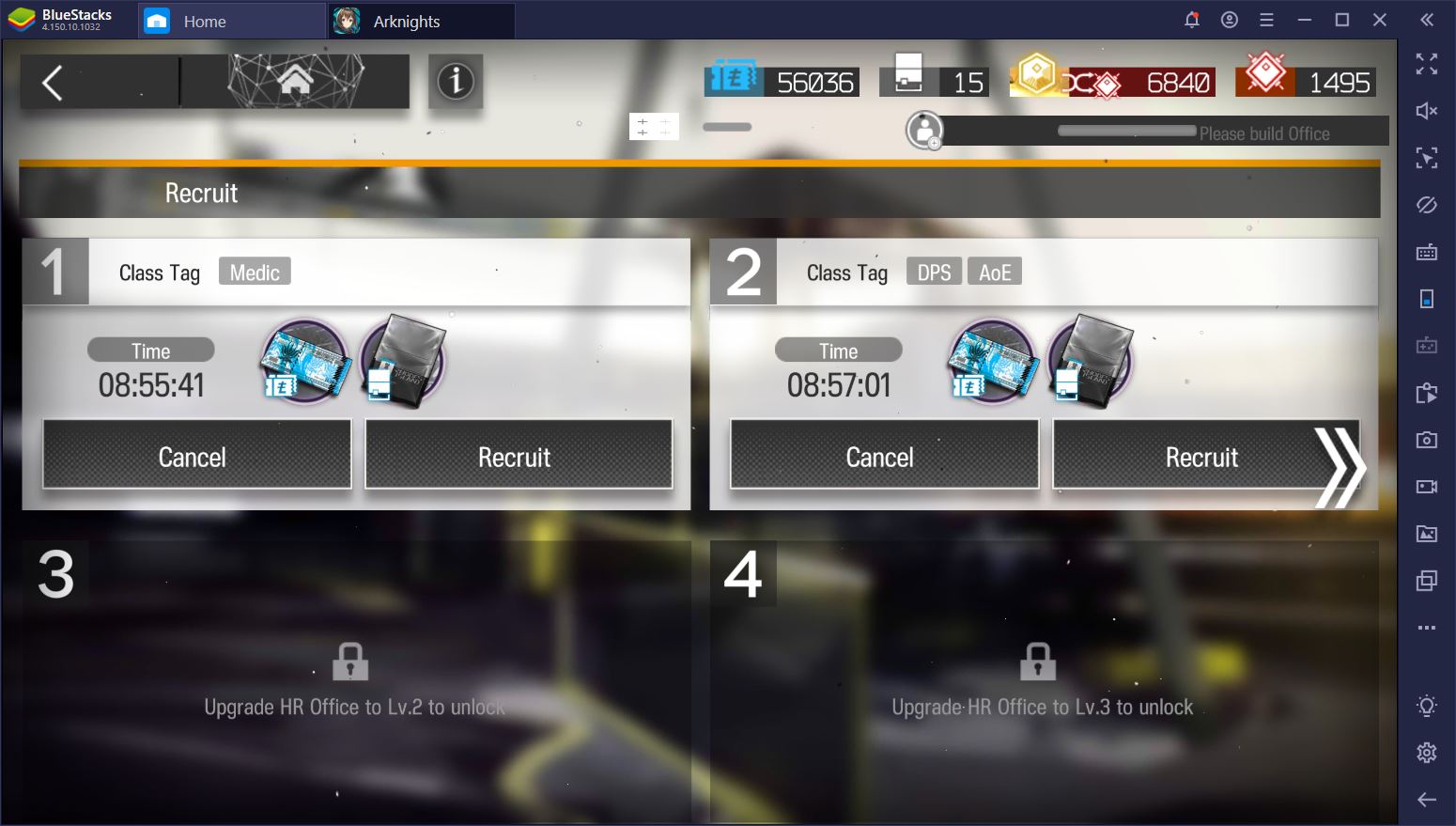 So long as you always max out the recruitment timer and select a good combination of (complementary) traits, you should be able to obtain 5- and 6-star operators in this manner. In fact, with a few exceptions, all operators in the game can be found through recruitment. You just have to get their traits right.
4. Unlock New Features by Completing the Story
There are several reasons why you should complete the story missions as soon as possible. During the tutorial missions, for example, you'll become familiar with the different classes and their basic functions while also picking up a few new operators.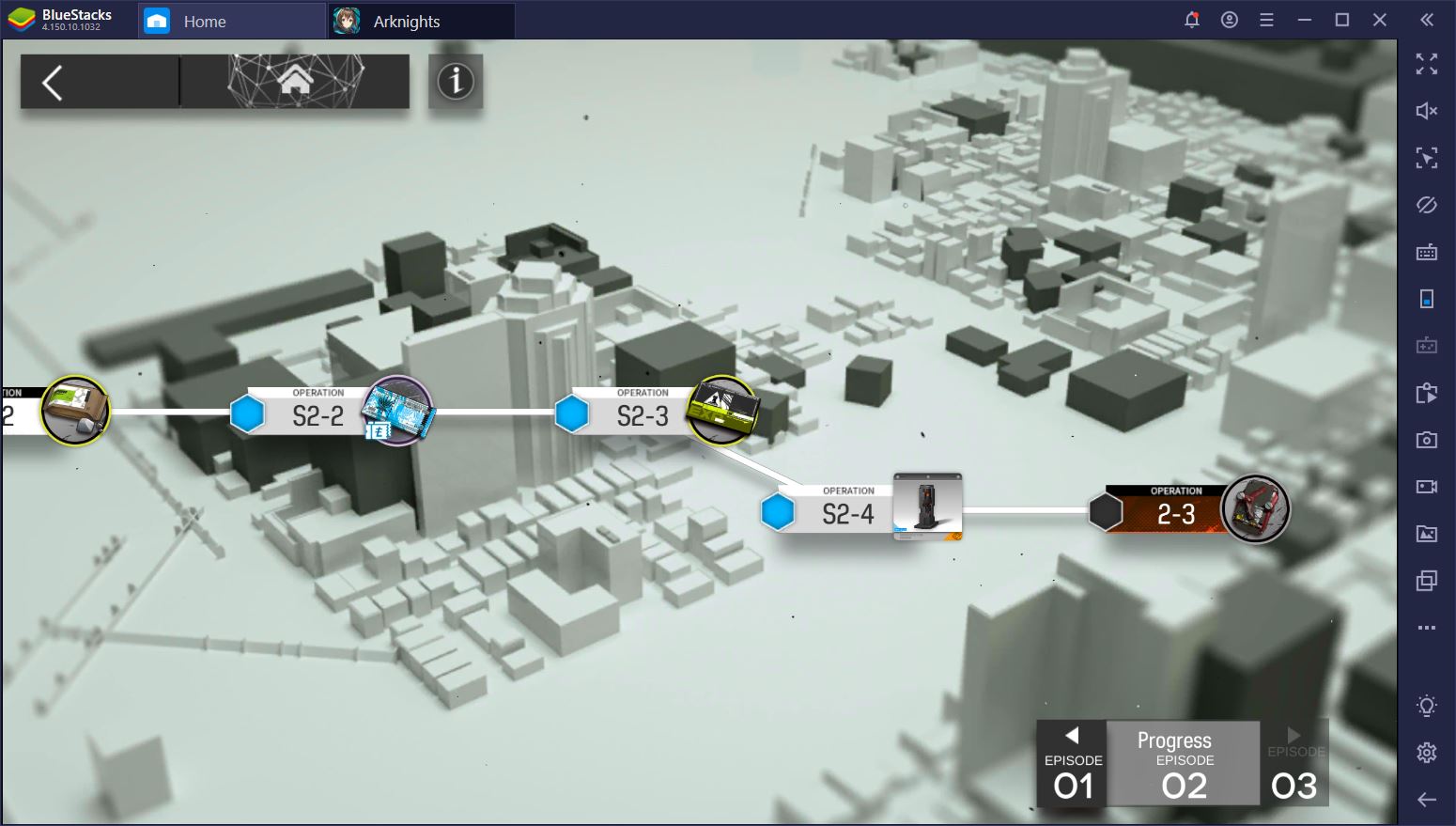 These missions will unlock important functions that will then let you do more in the game. Mission 0-2 grants access to 2 recruitment slots, mission TR-5 unlocks the Comrade slot in combat, mission 0-10 allows you to access the shop, and mission 0-11 grants access to the Base. Missions 1-1 and 1-5 are equally noteworthy as they unlock the Control Centre 2.0 and the Operation of Annihilation, respectively.
5. Prepare for Each Upcoming Banner
The Gacha system in Arknights is designed so as to guarantee a 5-star or better operator for the first 10 pulls in any new banner. Banners are changed roughly once every couple of weeks, which means that players can obtain high ranking characters on a regular basis, provided that they save enough Orundum.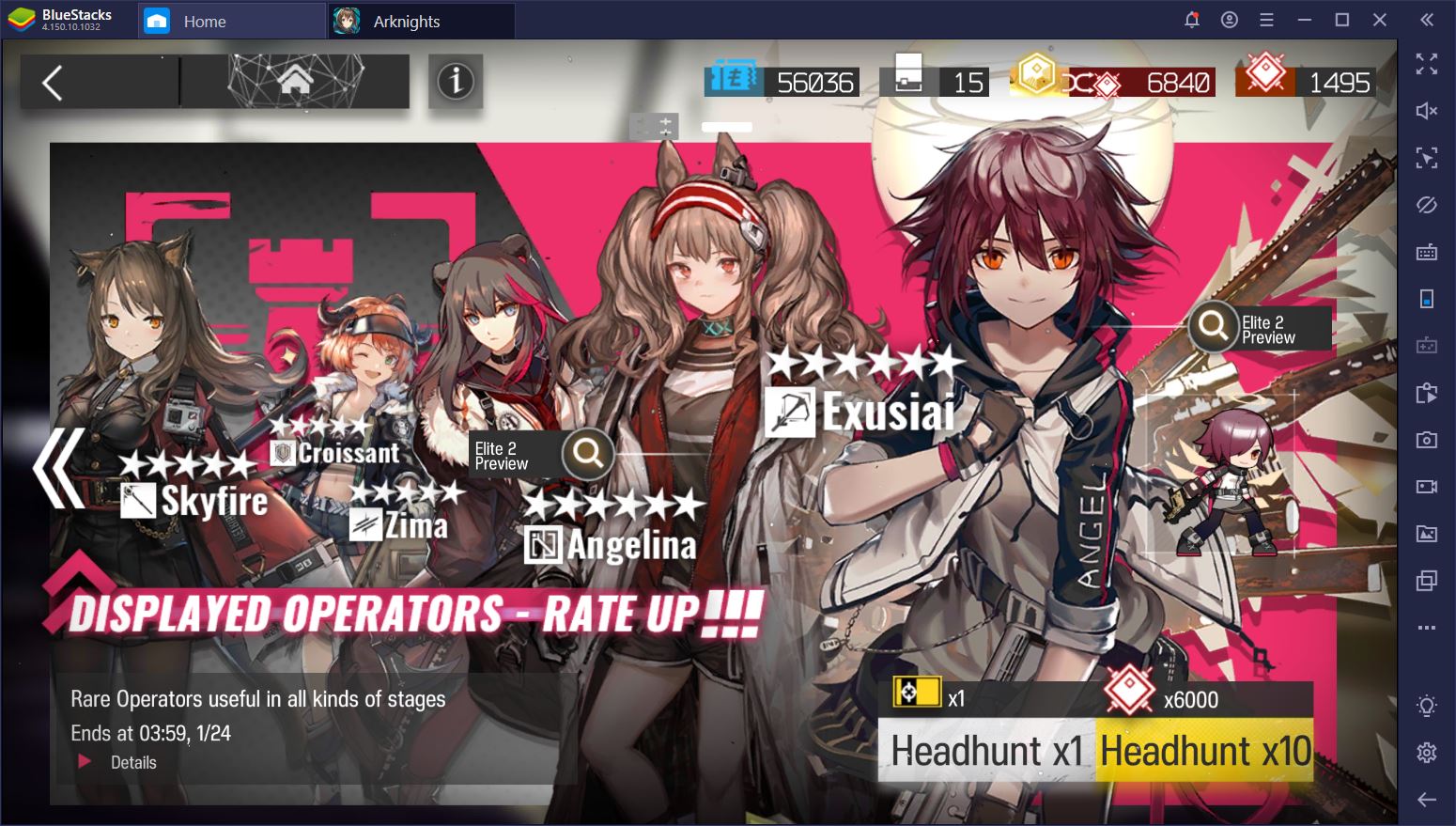 A 10xPull in any regular banner costs 6000 Orundum, which you should always have in storage. Although Orundum is the premium currency in Arknights, you can get enough of it to obtain the rare character on each new banner for free. But more about that in our guide to currencies and shopping.
6. Put Together a Core Team…
The beauty of Arknight's combat system is that all characters – even lower rarity ones – can play an important role given the right circumstances. Each operator has a unique set of skills and abilities and may become needed at one point or another.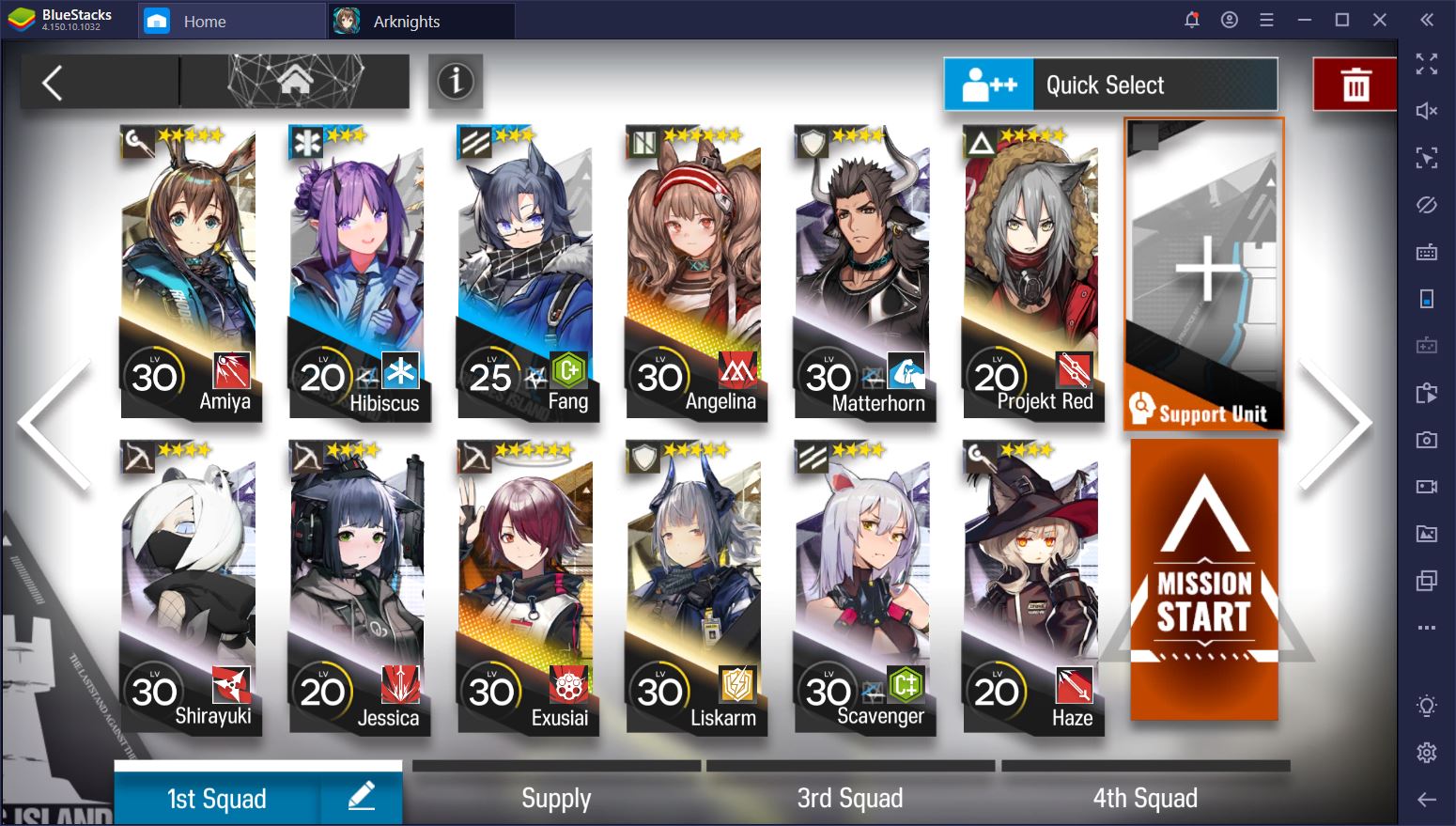 However, you will likely use a "core" team for the majority of your regular encounters. This team usually includes 2 Vanguards, 2 Snipers, 2 Casters, 2 Medics, and 1-2 Defenders. Use this information to decide how to spend your EXP cards.
7. …But Be Wary of Special Missions
To complete certain missions with a 3-star rating, you'll have to adapt your strategy and team. No matter how good your "core" operators are, they will not be able to withstand the enemy's attack if they do not have the right abilities.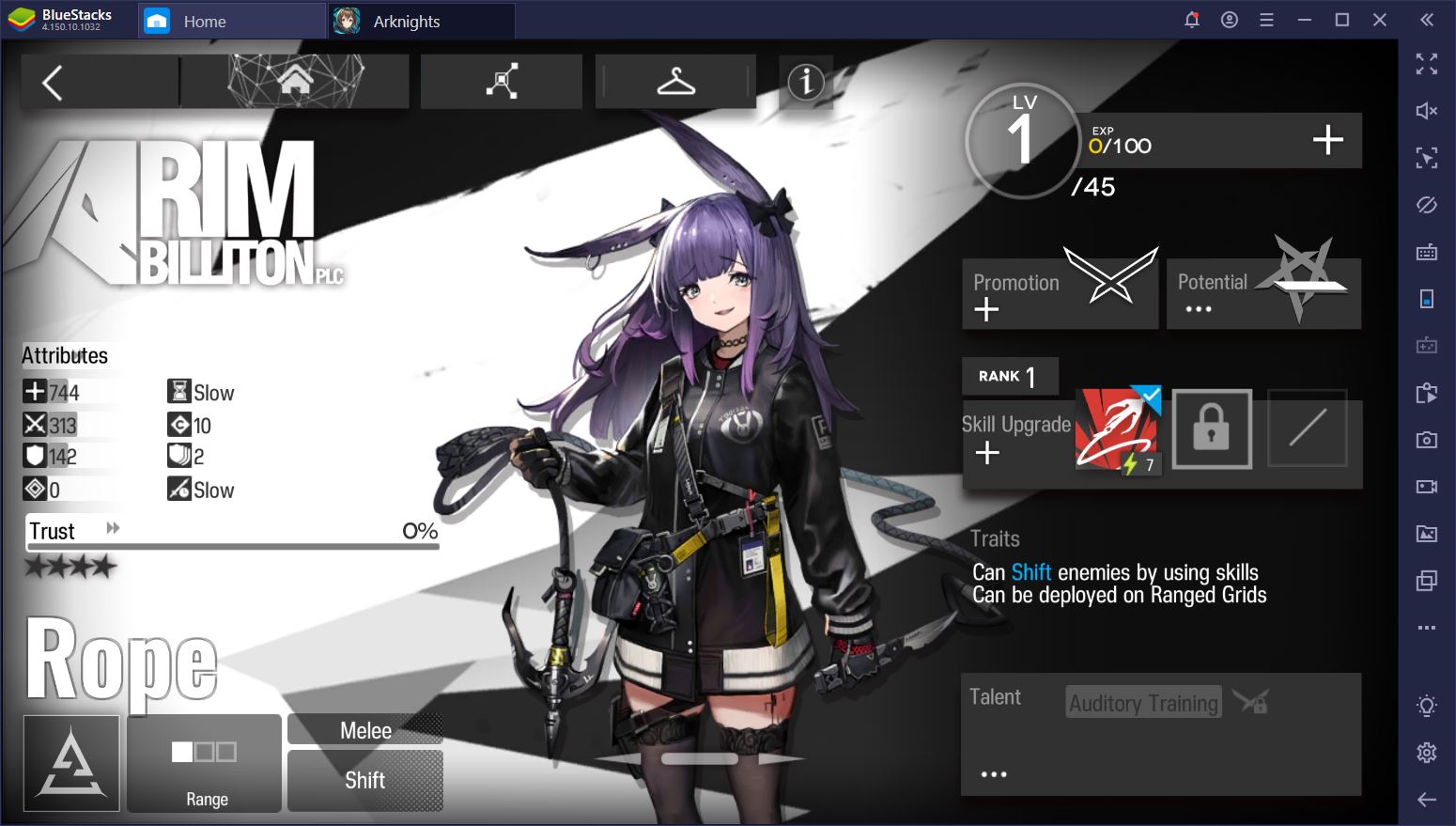 In some missions, for example, you might be assaulted by fast-paced enemies that charge at your tower on multiple lanes. In this case, you might need more than 2 Vanguards to block the initial offensive. During other missions, you might face off against high DMG minions countered by Defenders, aerial units countered by Rangers, swarms of units countered by AoE Casters, high armor units countered by Arts Damage dealers, and more. Observe, strategize, and adapt!
8. Focus on Unit Stats to Begin With
There are many ways to upgrade an operator in Arknights, but before you are able to obtain the necessary resources, you have to focus on basic leveling and stat improvement. EXP cards are the one material that you can access early in the game. Don't be afraid to use them because your operators will be unable to withstand enemy attacks otherwise.
When it comes to your core team, it's a good idea to distribute EXP among them equally. However, you can make a slight exception for damage dealers, who can receive slightly more EXP, as well as for healers, who need less EXP to be proficient.
With these tips and tricks strapped to your belt, you should be able to breeze through the initial stages of Arknights and put together a decent team for the mid-game. Ultimately, the goal is to have fun while playing, but you wouldn't want to make certain mistakes early on that would set you back in the future. Stick to the advice mentioned here and you won't have to worry.