Game Guides
Call of Duty: Mobile Season 6 – New Characters, Maps, and Game Modes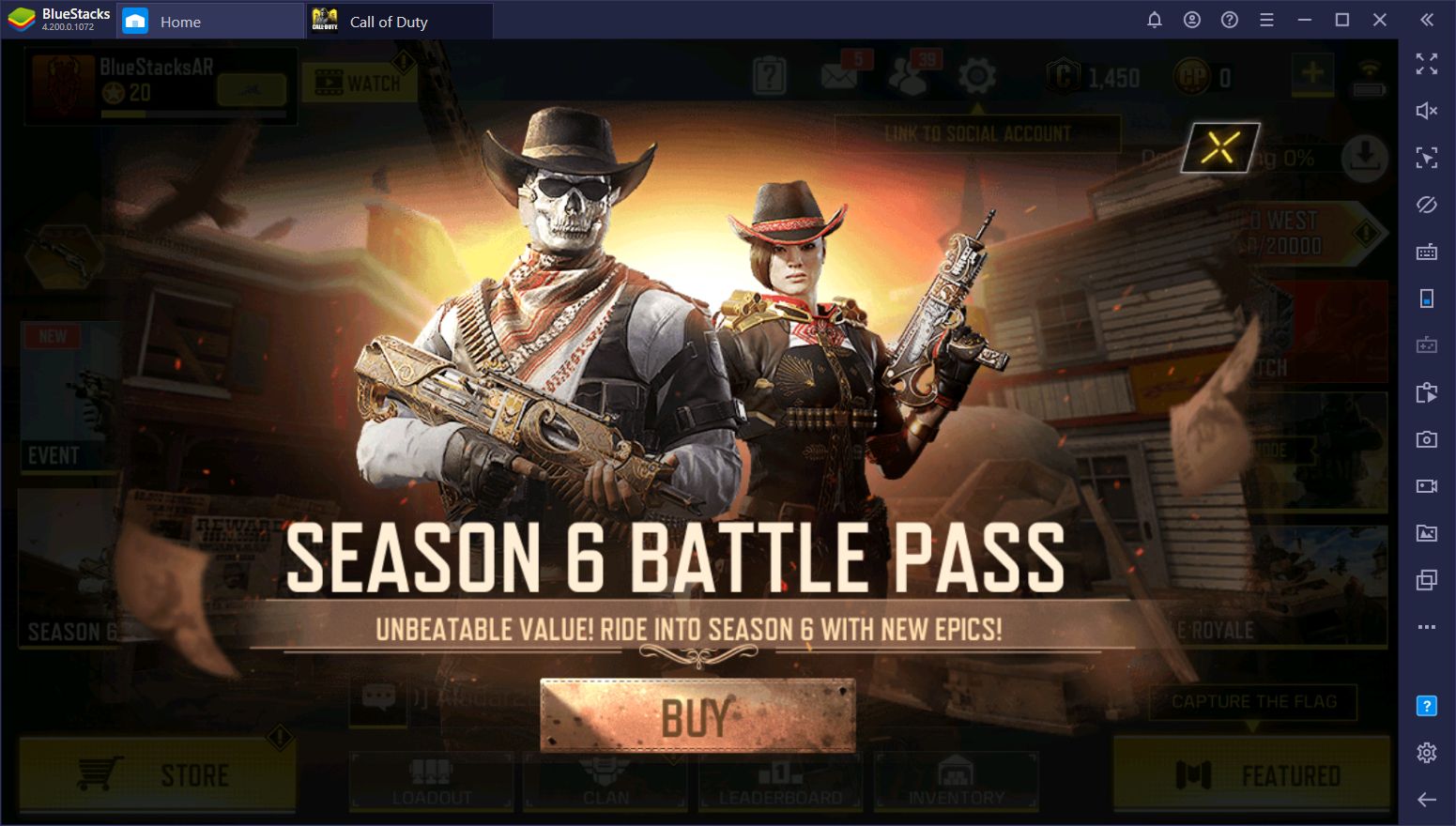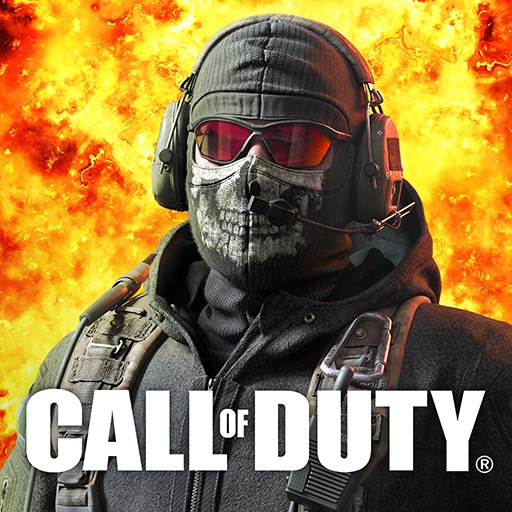 Season 6 in Call of Duty: Mobile has just landed and, like with any other big transition like this one, players can expect to find lots of interesting changes and additions to the game's lineup of activities. This time around, the new season is set in the Wild West and the characters and elements it brings will all be inspired by this setting.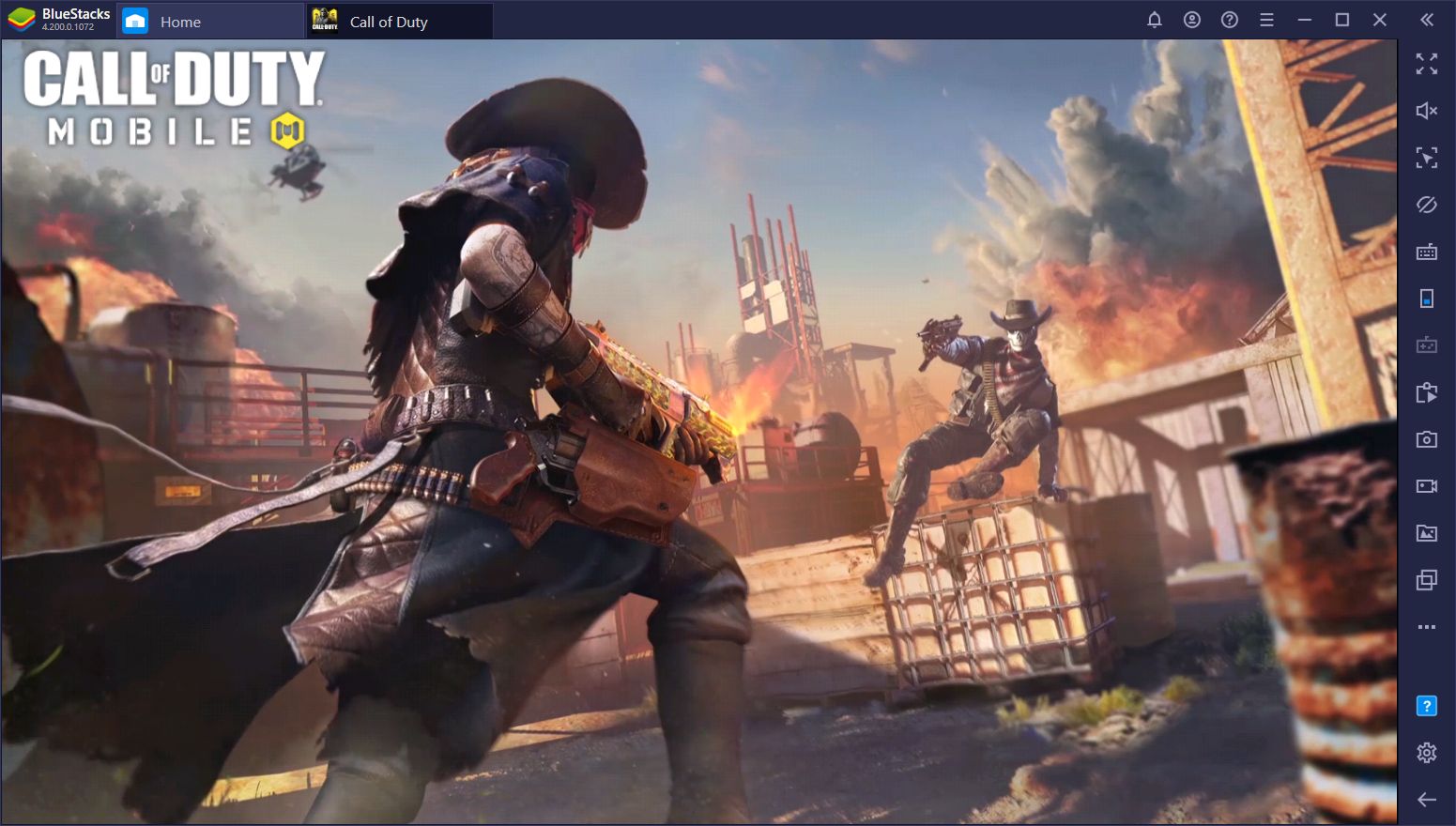 Let's take a brief look at what season 6 for Call of Duty: Mobile has in store for us. While we've already covered some of the additions that were added prior to the implementation of the upcoming patch, such as the new game modes and the Rust map, this new update brings other goodies to supplement the aforementioned additions.
Wild West Inspired Characters and Weapons
What would a game set in the Wild West be without some hootin' and hollerin' cowboys? Season 6 in CoD: Mobile brings us two characters that, while not technically new since they're crossovers from other games, have received a new look to fit the theme. Case in point, the two new characters are Simon "Ghost" Riley, who comes straight from Modern Warfare 2, and whose no-nonsense personality has quickly made him into a fan favorite. The other character is none other than He Zhen-Zhen, codename "Seraph", of Black Ops 3 and Black Ops 4 fame.
Both of these characters are quite popular in the series. However, this time around, they receive brand new looks based on the Wild West Theme. Players will be able to unlock both these characters with their respective Cowboy and Desperada outfits as rewards from the premium battle pass.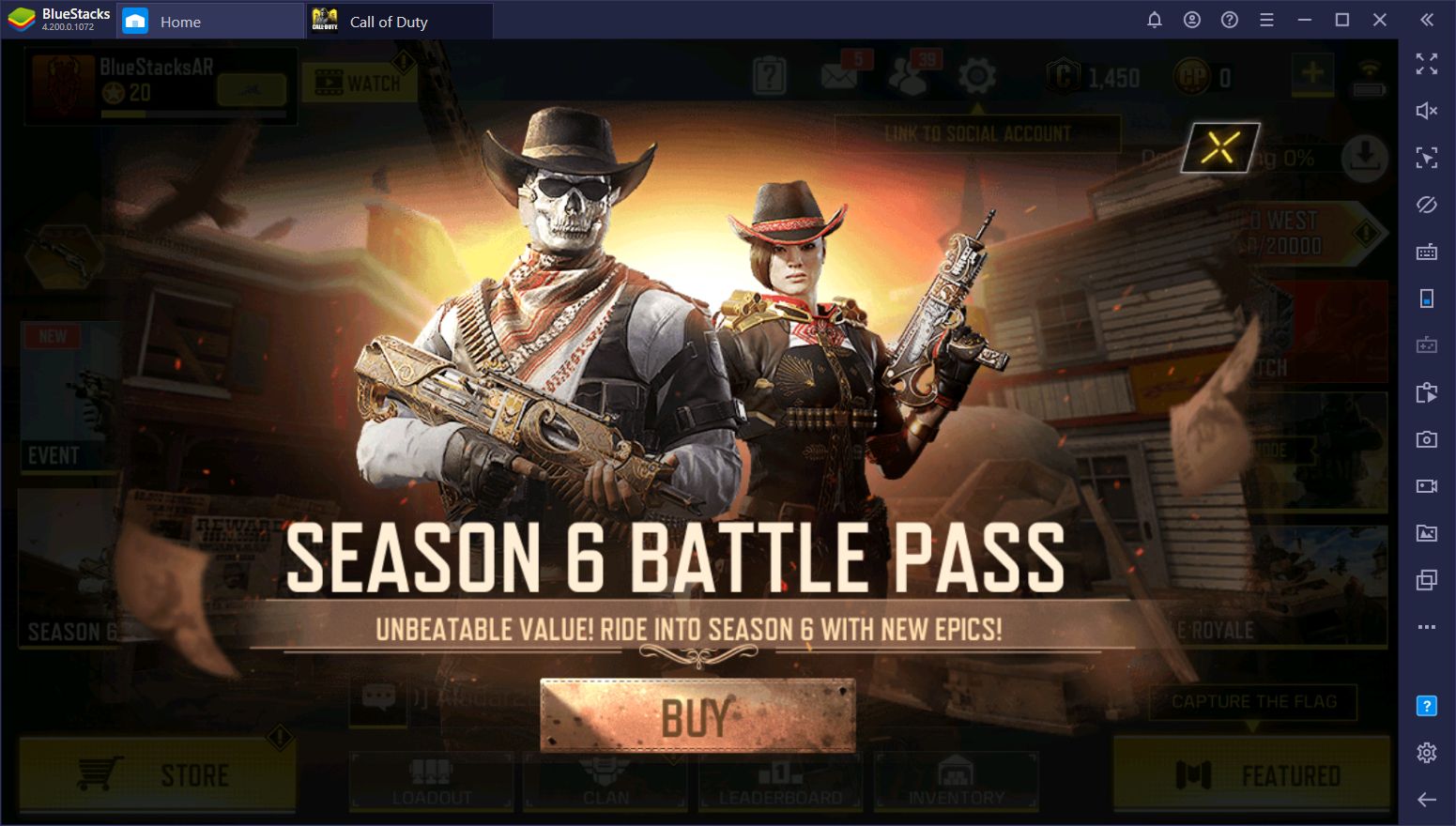 To complete the set, there are a few new weapons with skins reminiscent of the Wild West, including the Outlaw (DMR), the LK24 (AR), and the M4LMG (LMG).
New Maps and Game Modes
The brand-new Rust and Saloon maps, which are already live, are featured heavily in season 6, Similarly, the new game modes are also a big part of the update announcement. These modes include Capture the Flag, 1v1 duel, and Kill Confirmed. We've already written about them in another article, so feel free to check them out if you want to learn more.
One last change coming with the Wild West update is the new Poltergeist class for Battle Royale mode. This new class has the ability to turn semi-invisible (more like transparent, actually) and increasing his movement speed while stealthed.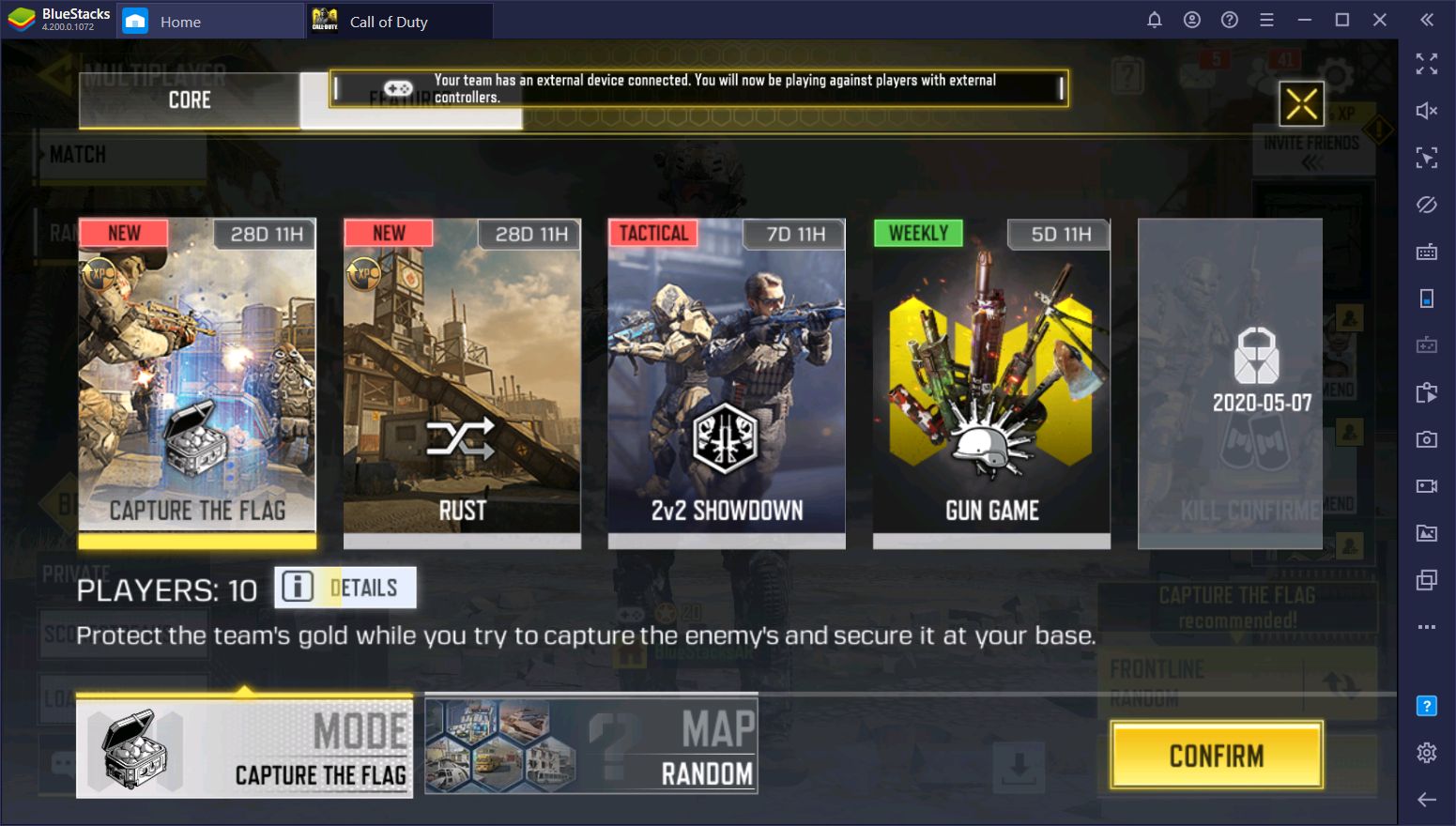 All of these changes, and then some, have gone live when season 6 for Call of Duty: Mobile landed.