Game Guides
How to Play Demon Hunter: Rebirth on PC with BlueStacks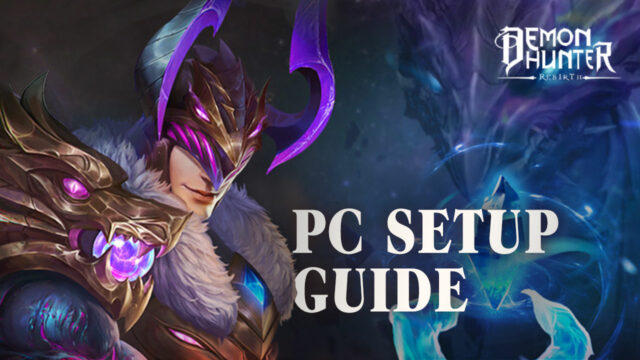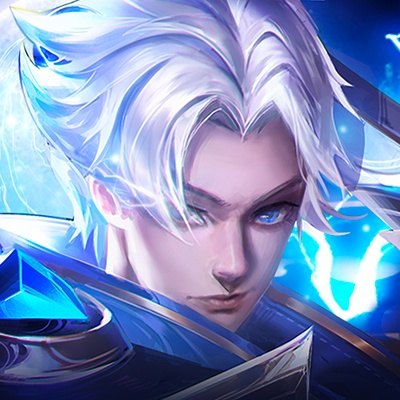 Demon Hunter: Rebirth is a new mobile MMORPG that focuses heavily on AFK gameplay, and that is geared mainly towards the more casual mobile gamer who doesn't have much time to sink into games. The game itself features an awesome presentation and is set in a world where the forces of evil are poised to invade and threaten to end all life in the realm. As a servant of the light, it's your sworn duty to take up arms, regain your lost power, and stand against the impending threat and put an end to the evil Lucifer once and for all.
In Demon Hunter: Rebirth, you get to choose between four different classes in the beginning, each with a different combat style and appearance. However, as an MMORPG with heavy focus on automation, your choice here is essentially cosmetic, since the PC will be doing most of the work for you. Nevertheless, this doesn't mean there aren't any meaningful differences between the classes. As such, if you're interested in choosing the right one for your preferences to get a good start, then feel free to check out our Demon Hunter: Rebirth class guide to get a quick overview of each.
The gameplay itself is quite straightforward, particularly since one of the most notable features here is the one-click AFK, which lets players simply let their characters farm automatically while they do something else, and still make significant progress, even if they don't have much time to actually sit down and play. For this reason, the best way to enjoy this game is by playing Demon Hunter: Rebirth on PC with BlueStacks, as you can simply run the game on your computer and leave it in the background while you do something else. In this manner, you can even get some work done, while constantly monitoring and keeping track of your character's progress in real time.
However, a bigger screen and the ability to constantly run your games in the background is just a snippet of what BlueStacks offers, as our Android emulator is also loaded with a variety of tools and features to enhance your gameplay experience even further. Check out our BlueStacks usage guide for Demon Hunter: Rebirth to learn more about this topic.
Downloading and Installing Demon Hunter: Rebirth on PC
Getting started with BlueStacks is as easy as making a few clicks. Here's a quick breakdown on how to proceed:
On the BlueStacks website, search "Demon Hunter: Rebirth" and click on the relevant result.

Click on the "Play Demon Hunter: Rebirth on PC" link on the top left.

Download and install BlueStacks on your PC.

Click on the "Demon Hunter: Rebirth" icon at the bottom in the app player.

Complete the Google Sign-in to install the game.

Click the "Demon Hunter: Rebirth" icon on the home screen to start playing.
In just a few short minutes, you'll be enjoying the best gaming experience by playing Demon Hunter: Rebirth on PC with BlueStacks.