Game Guides
How to Install and Play Dislyte on PC with BlueStacks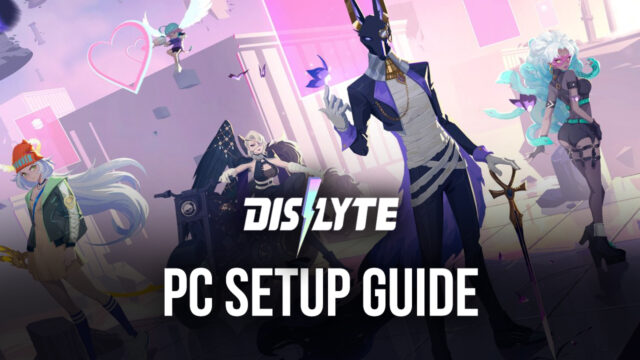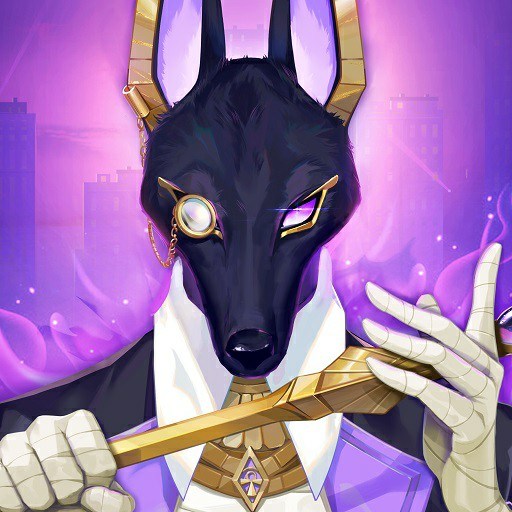 LilithGames' latest foray into the turn-based genre is Dislyte, a stylized turn-based Role-Playing Game that is available on both Google Play Store and iOS App Store as a free-to-play title. The game is set in an urban fantasy world where the old gods have blessed certain magical humans with their powers to save the world from evil forces. The game boasts a full-fledged 60 FPS and fully animated storyline as well as smooth gameplay animations. The game in itself is a portrait mode-only game which is something unique among modern turn-based RPGs.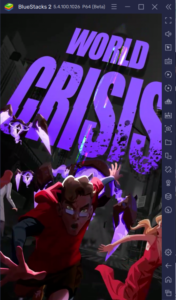 Dislyte's story takes place in a highly upbeat and urban world where all the heroes, called "Espers" are divided into 2 categories – the Union and Shadow Decree. This is the classic Good V/S Evil scenario where the Union is an organization where the Espers want to destroy the Miracles and save the world without having to incur losses. On the other hand, the Shadow Decree is an evil organization that is ready to accept the Miracles and wants to harness their power for their own benefit, disregarding the chaos it will create and deeming the lives lost as Sacrifices for the greater good. Players can enjoy the thematic visuals of the story line and the full voice-acted dialogues of the Espers.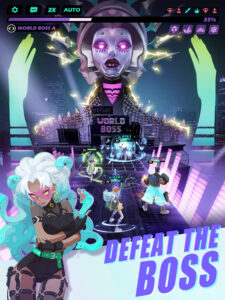 Dislyte is also a hero collector game where players can collect the aforementioned Espers from the Gacha system. Gacha games are generally luck-based or RNG-based where players have a certain chance to obtain the different rarities of characters. In Dislyte, the same system follows where there are 4 main rarities of characters which are designated by the number of Stars they have in their base form. Here are the various rarities:
Uncommon Esper

(2-Star)

Rare Esper

(3-Star)

Epic Esper

(4-Star)

Legendary Esper

(5-Star)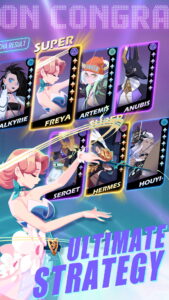 All of the Espers apart from Uncommon espers can be obtained from the gacha system. The highest rarity espers, called Legendary Espers are some of the rarest espers to obtain and are usually very powerful due to their amazing base stats as well as abilities. The gacha system of Dislyte is also quite forgiving as it harbors an innate pity system. Players who are not able to obtain a single legendary esper in 120 summons, are guaranteed a legendary esper on their 121st summon. Similarly, a soft pity exists for Epic espers every 20 summons.
The gameplay mechanics of Dislyte are akin to many turn-based RPGs of a similar nature. The game lets players choose a team of 5 espers of their choice. An option of the recommended lineup also exists for new players who might be confused about which espers to take in which type of content. Players can compete in different dungeons or climb the challenging Spatial Tower which is the primary PvE content. Dislyte also features an extensive PvP system where players can fight 1 on 1 in real-time just at the click of a button.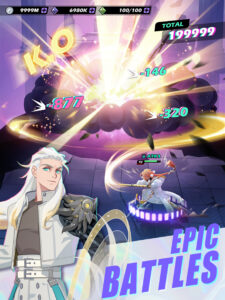 This demands more strategy and a new combination of Espers. The game has special animations for all of the ultimate abilities of its characters which are mesmerizing to watch and play with. The game also adds more depth to the game by following a classic element system where each element is stronger and weaker than certain elements while some elements are neutral to other elements.
The elements are: –
Flow
Inferno
Wind
Shimmer
Dislyte has definitely been on our radars due to the sheer style of the game and the numerous features it boasts. Today, we are here to tell you how you can enjoy the game even more on a bigger screen with your keyboard and mouse via BlueStacks!
How to Install and Play Dislyte on your PC with BlueStacks
Create a Fresh Instance of BlueStacks Nougat 64 Bit or BlueStacks 64 Bit Pie by clicking on Multi-Instance Manager -> New Instance.

Once the new instance of BlueStacks has loaded, feel free to search for "

Dislyte

" on Google Play Store or our Game Center.

Complete the Google Sign-in process or choose to do it later.

Click on the game's portrait icon from the search results to go to its Play Store page, and then install it just like you would with an app on your phone.

Complete the Google Sign-in process if you chose to skip it to install

Dislyte

.

Run

Dislyte

clicking on its

icon on the home screen of BlueStacks to start playing.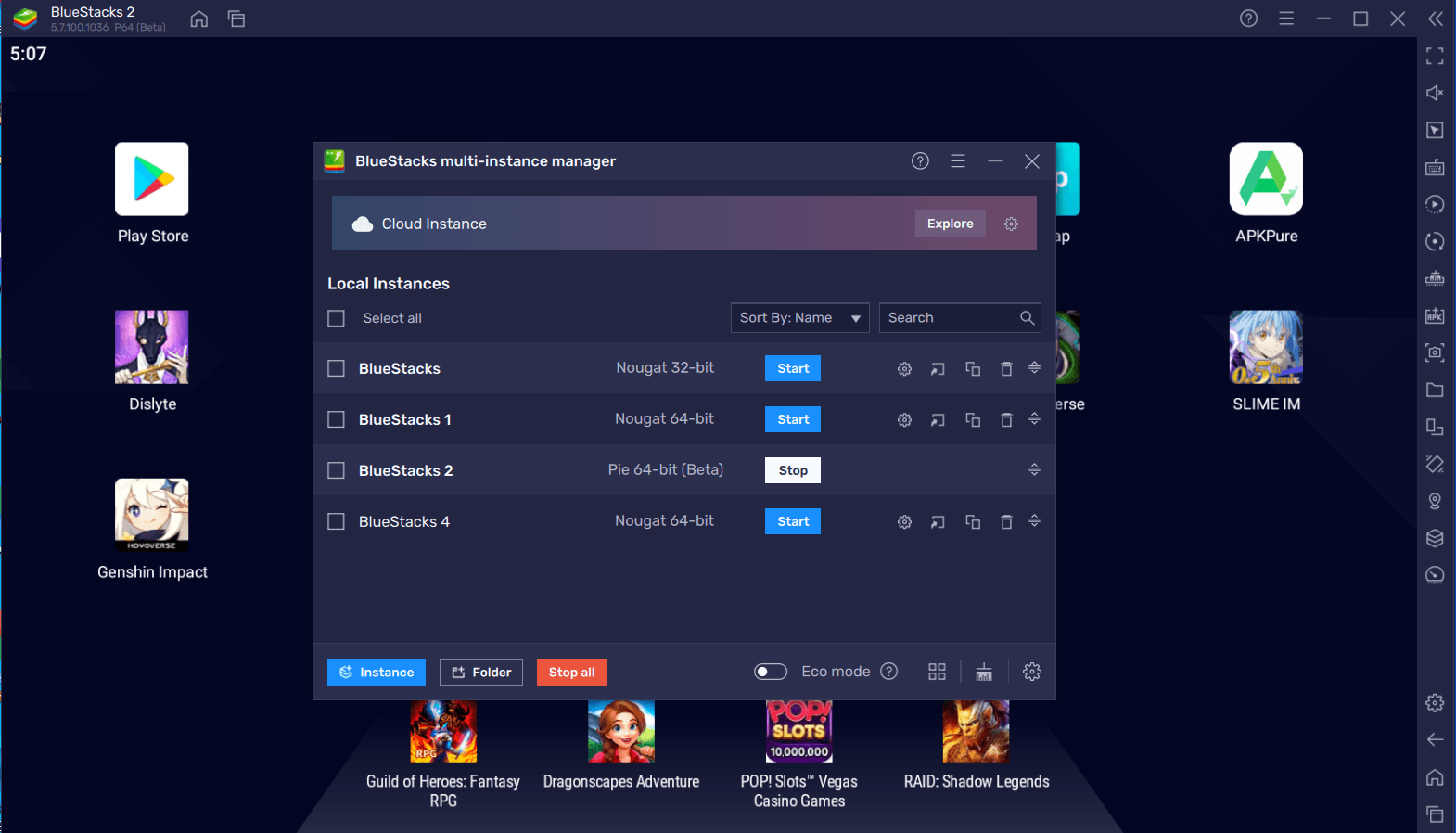 Dislyte is a graphic-heavy game that requires constant up-time due to the grindy nature of the game. Players will need to play Dislyte at lag-free intervals and for a long duration of time to obtain different resources and win the battles. Playing Dislyte on a bigger screen without worrying about battery drainage and lag is recommended. Hence, we recommend playing Dislyte on a PC with BlueStacks using a keyboard and mouse for the most optimized and lag-free gameplay experience.